NEWS
Alfonso Herrera Admits He Doesn't Struggle To Play Villain Javi In Netflix's Hit Series 'Ozark': 'That Is Our Job'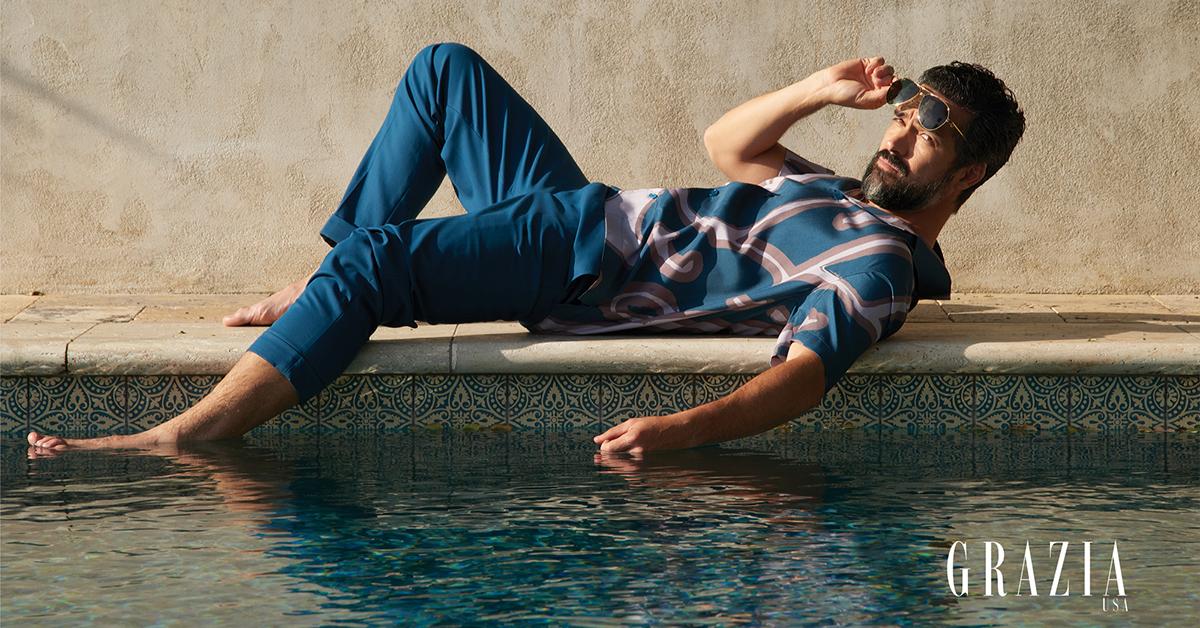 Though it may be tough to get into the right mindset to play a villain, Alfonso Herrera, who plays Javi on Netflix's hit series Ozark, has no problem taking on the role.
"I think that is our job, and we need to understand that we need to put the mask on and then afterwards we have to take it off," he explained. "That is how we need to do it, and I don't struggle that much," the 38-year-old actor shared with GRAZIA Gazette: F1 Miami.
In the series, the handsome hunk plays the nephew of drug cartel leader Omar Navarro, and the character is dangerous and dark. However, Herrera has a soft spot for him.
Article continues below advertisement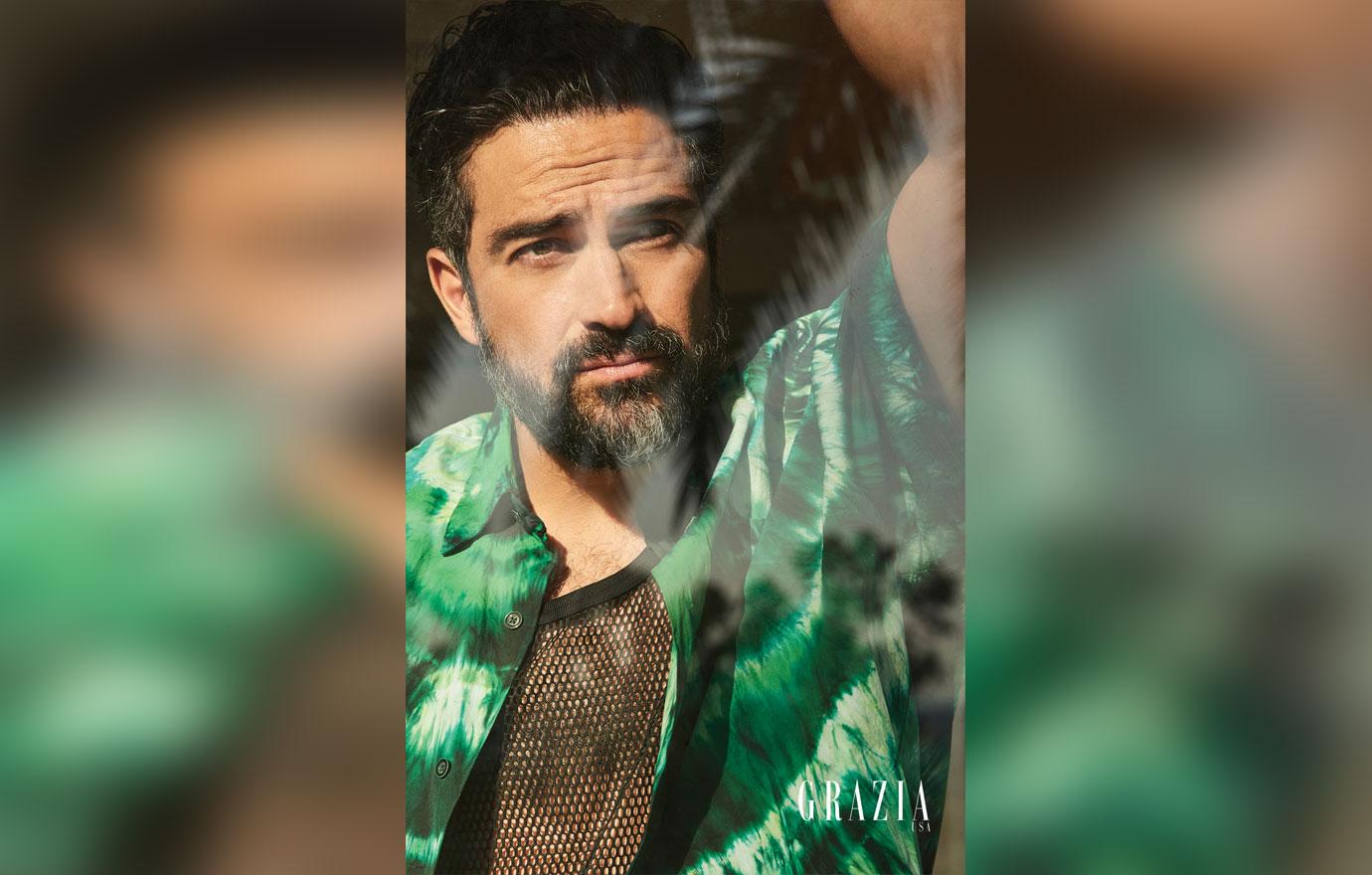 Article continues below advertisement
"I have to defend this guy, and I tried to defend him when I am on set as he's had a rough life," he explained. "Why? Because he is not accepted in his family; he is not accepted with the Byrdes; he is not accepted in any single space. So, there is a lot of rejection towards him. He understands that and he likes to, in a certain way, acknowledge that, and he likes to have fun with it. He is very straightforward. He never lies."
"I have the possibility of constructing these little pieces that could make sense," he said of putting the character together.
In season 4 — the second half premiered on Friday, April 29 — Javi finds himself having to deal with Marty (Jason Bateman) and Wendy Byrde (Laura Linney). Though their characters are nothing to write home about, their personalities off-screen are what make the job worth it for Herrera. "They have such an amount of power in the industry, but they use their power in such a respectful and in a very caring way," he noted of the A-list talent. "Being part of that was incredible."
Article continues below advertisement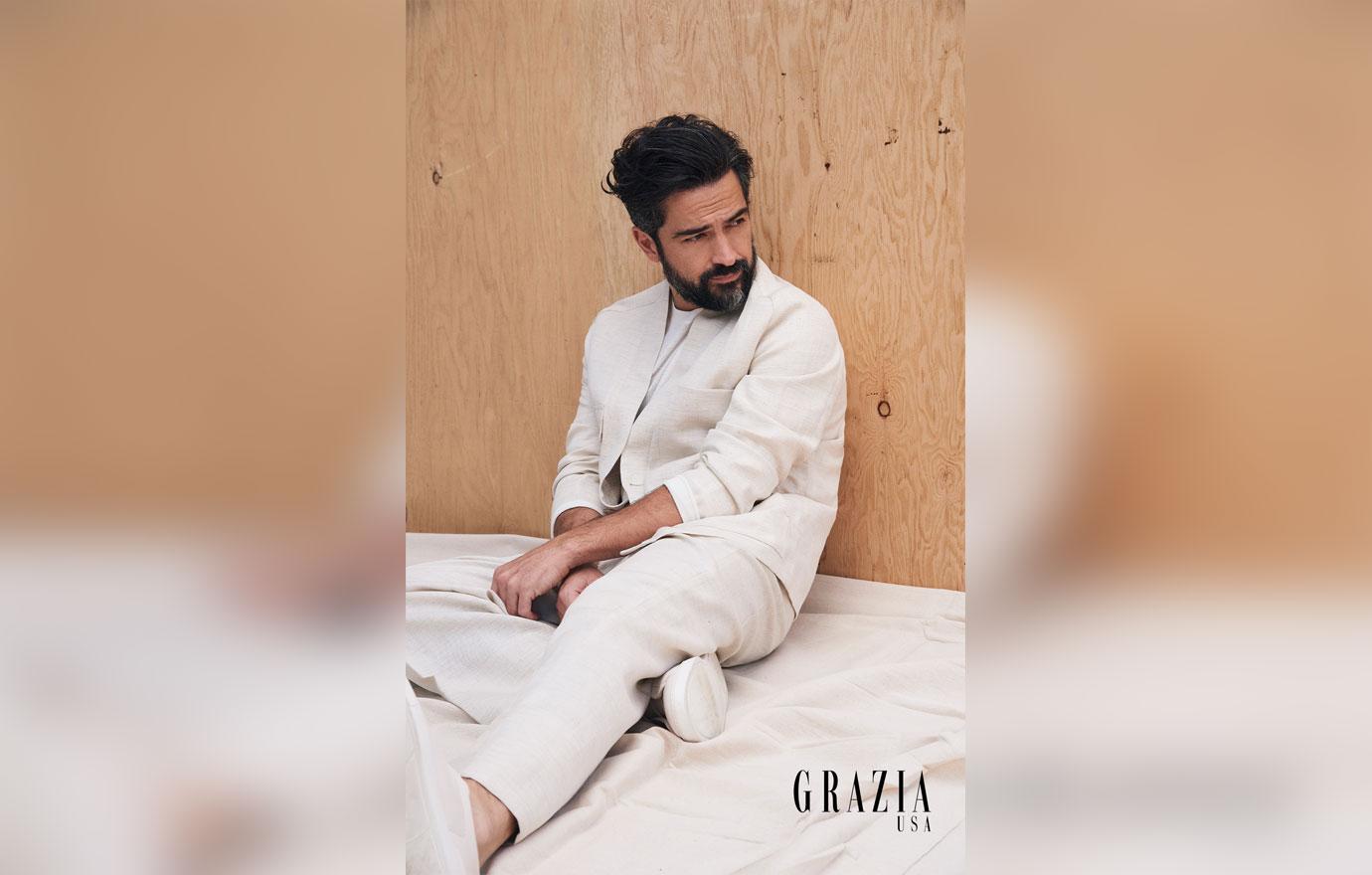 There's been some Oscar buzz about his gritty role, but at the end of the day, the Mexico City native is just happy to be relevant in the biz.
"What I can say is that there are more possibilities for working in the United States, and there are also many other possibilities for work here in Latin America and that is something that I am going to carry on doing. I love working in my country, and I love working in Latin America because you need to understand where your roots are. At the same time, it's a huge gift to now have the possibility to work in many other places," he said.
Article continues below advertisement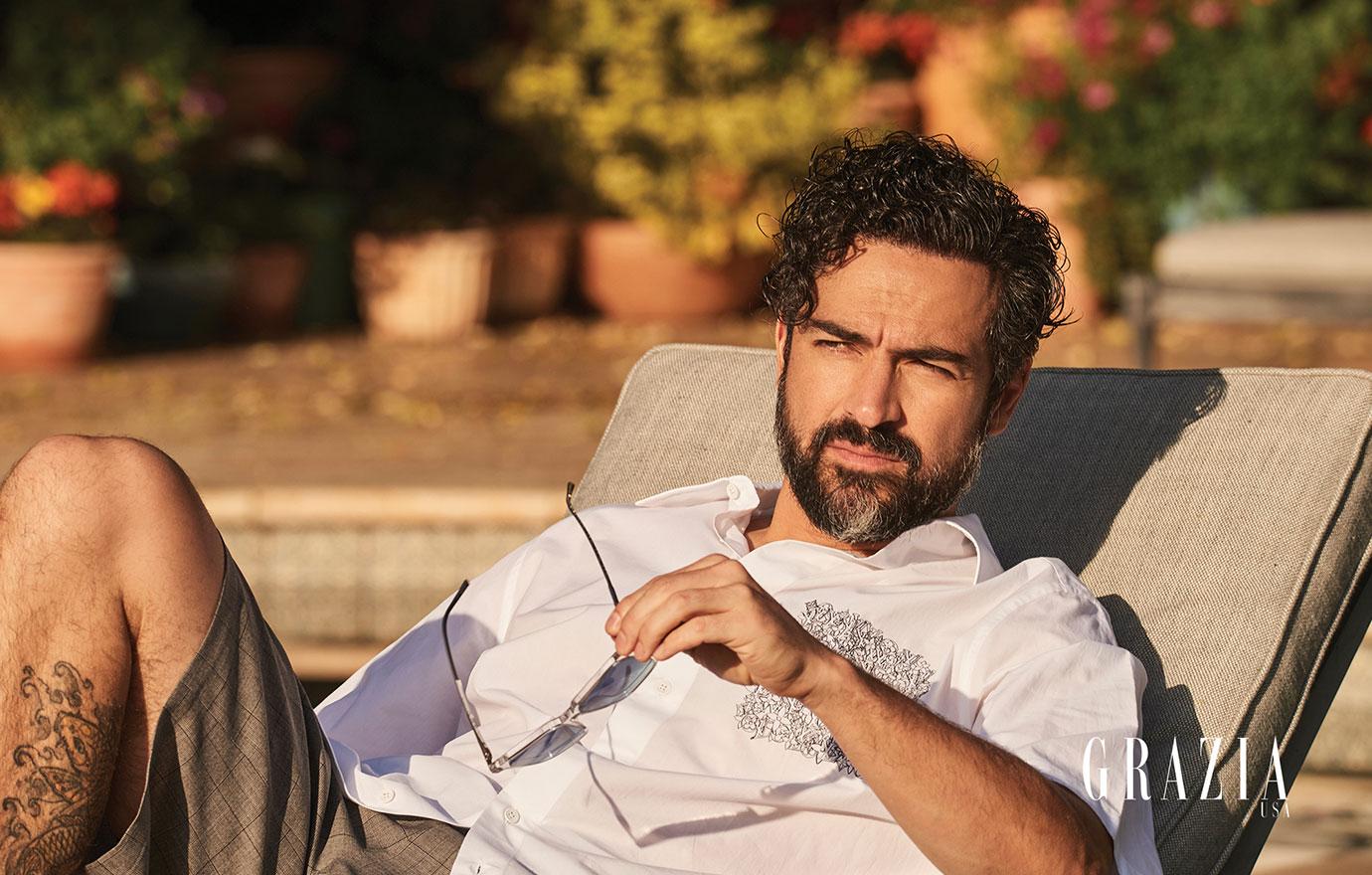 Article continues below advertisement
"I will say that winning an Oscar would be a very interesting sign that things are going in the right way and obviously having the recognition of your colleagues is something important to me, and I treat with respect," he added.