Allison Mack Turned Over Incriminating Audio Tape Of NXIVM Leader Keith Raniere Describing 'Branding' Ritual: Report
Allison Mack, the Smallville star who still awaits sentencing for her involvement in the NXIVM cult, cooperated with federal prosecutors to assist in the conviction of Keith Raniere, according to a new report.
Article continues below advertisement
The former actress reportedly provided a highly incriminating audio recording of NXIVM leader Raniere detailing the group's "branding ritual."
Mack's cooperation was revealed in a sentencing memo filed on Monday, June 21, in which prosecutors ask Brooklyn federal Judge Nicholas Garaufis to give the former Wilfred actress a reduced sentence in return for her compliance.
Article continues below advertisement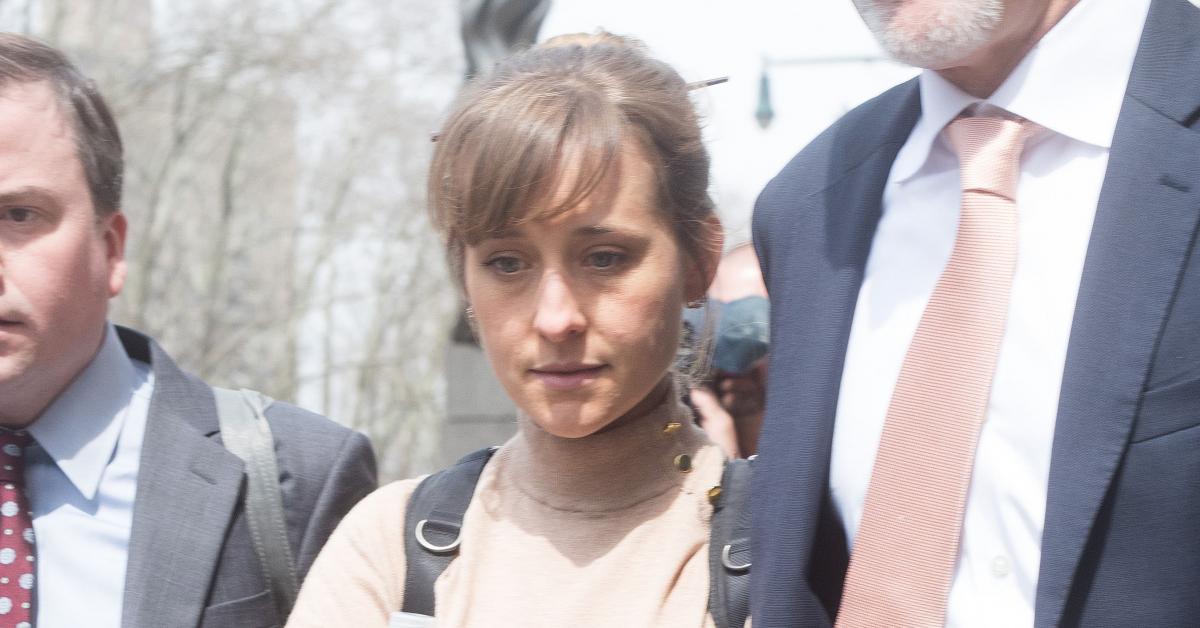 "Although Mack could have provided even more substantial evidence had she made the decision to cooperate earlier, Mack provided significant, detailed and highly corroborated information which assisted the government in its prosecution," prosecutors said in the memo.
Article continues below advertisement
NXIVM, which disguised as a management and leadership training program, actually served as a cult that engaged in sex trafficking, forced labor and racketeering. It also served as a recruiting platform for a secret society called "DOS" in which women were branded and forced into sexual slavery, according to previous court filings.
Article continues below advertisement
Mack, who plead guilty to racketeering and racketeering conspiracy charges including extortion and forced labor in April 2019, confessed to being part of NXIVM's secret slave-master group, in which some members were branded with Raniere's initials and blackmailed into having sex with him and others.
In the audio tape that Mack handed over, she and Raniere were heard talking about the apparent "branding ritual," according to the report that Variety obtained.
Article continues below advertisement
"Do you think the person who's being branded should be completely nude and sort of held to the table like a, sort of almost like a sacrifice?" Raniere asked in the recording.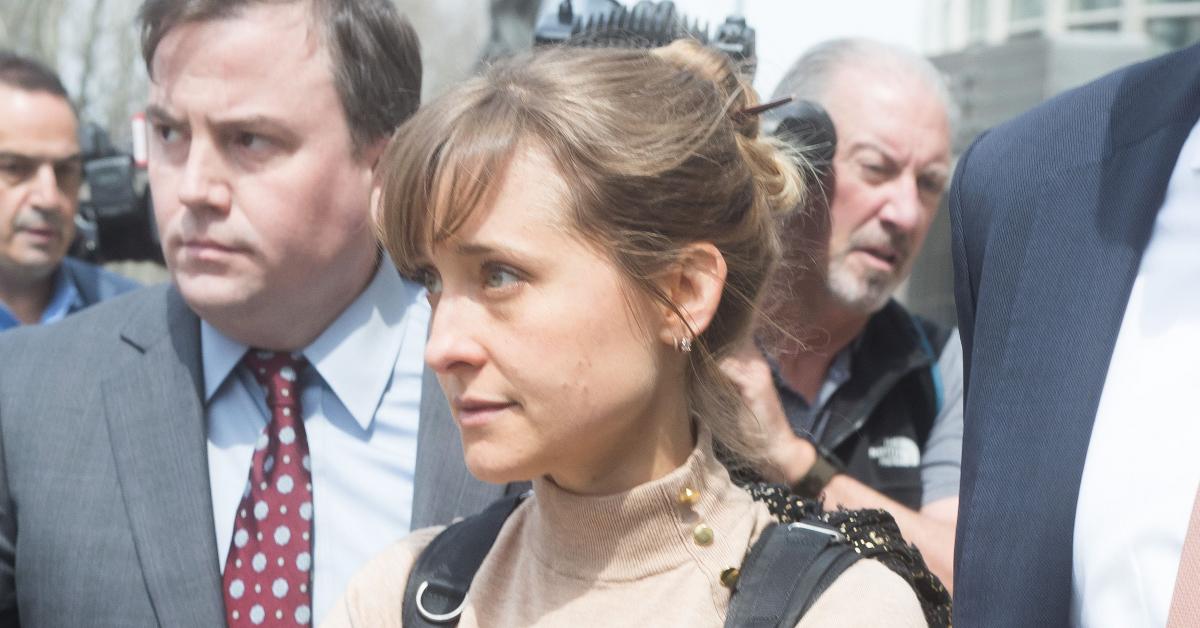 Article continues below advertisement
"And the person should ask to be branded," he continued. "Should say, 'Please brand me, it would be an honor,' or something like that. 'An honor that I want to wear for the rest of my life,' I don't know...And they should probably say that before they're held down, so it doesn't seem like they're being coerced."
Article continues below advertisement
As OK! previously reported, Raniere was sentenced in October to 120 years in prison. Mack did not testify at Raniere's trial, and her cooperation was not publicly announced.
Mack is set to be sentenced on June 30 and faces 14-17.5 years behind bars.