NEWS
Alyssa Farah Griffin Comments on Old Colleague Donald Trump's Latest Documents Scandal: 'If Anything Is Going to Lock Him Up, It's This'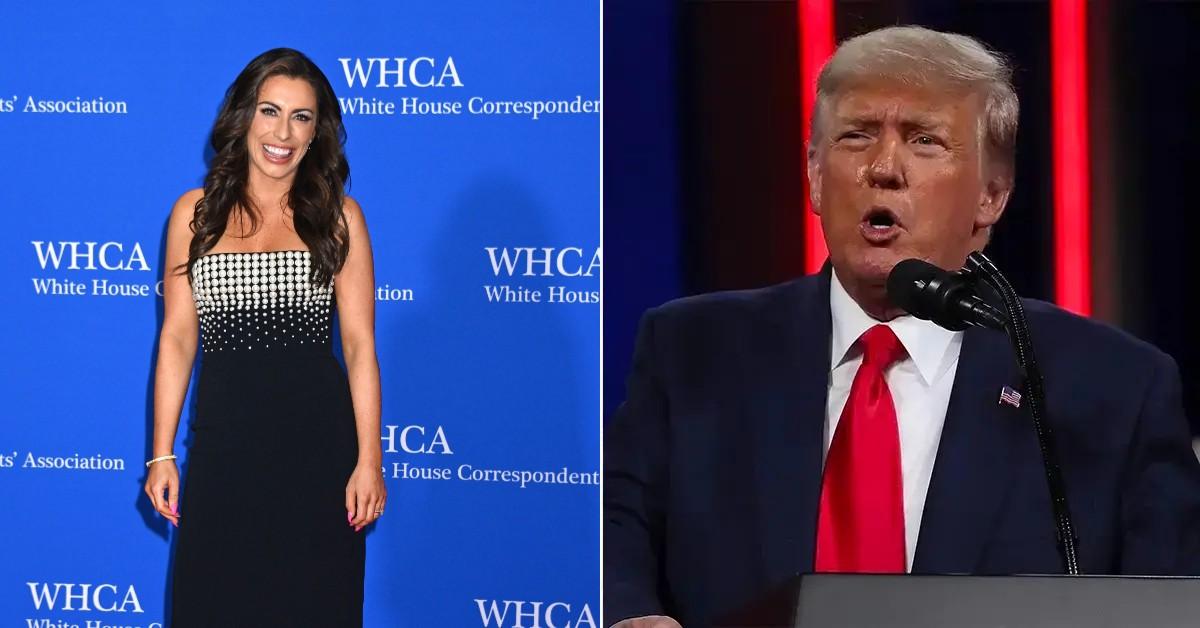 The View's Alyssa Farah Griffin used to be the White House Director of Strategic Communications during Donald Trump's presidency, but even she admits the former POTUS is doomed in the wake of his latest scandal.
On Wednesday, May 31, it was revealed that on recorded audio, Trump acknowledged he held onto classified Pentagon documents after leaving the White House — so needless to say, the ordeal was a hot topic during the Thursday, June 1, episode of the talk show.
Article continues below advertisement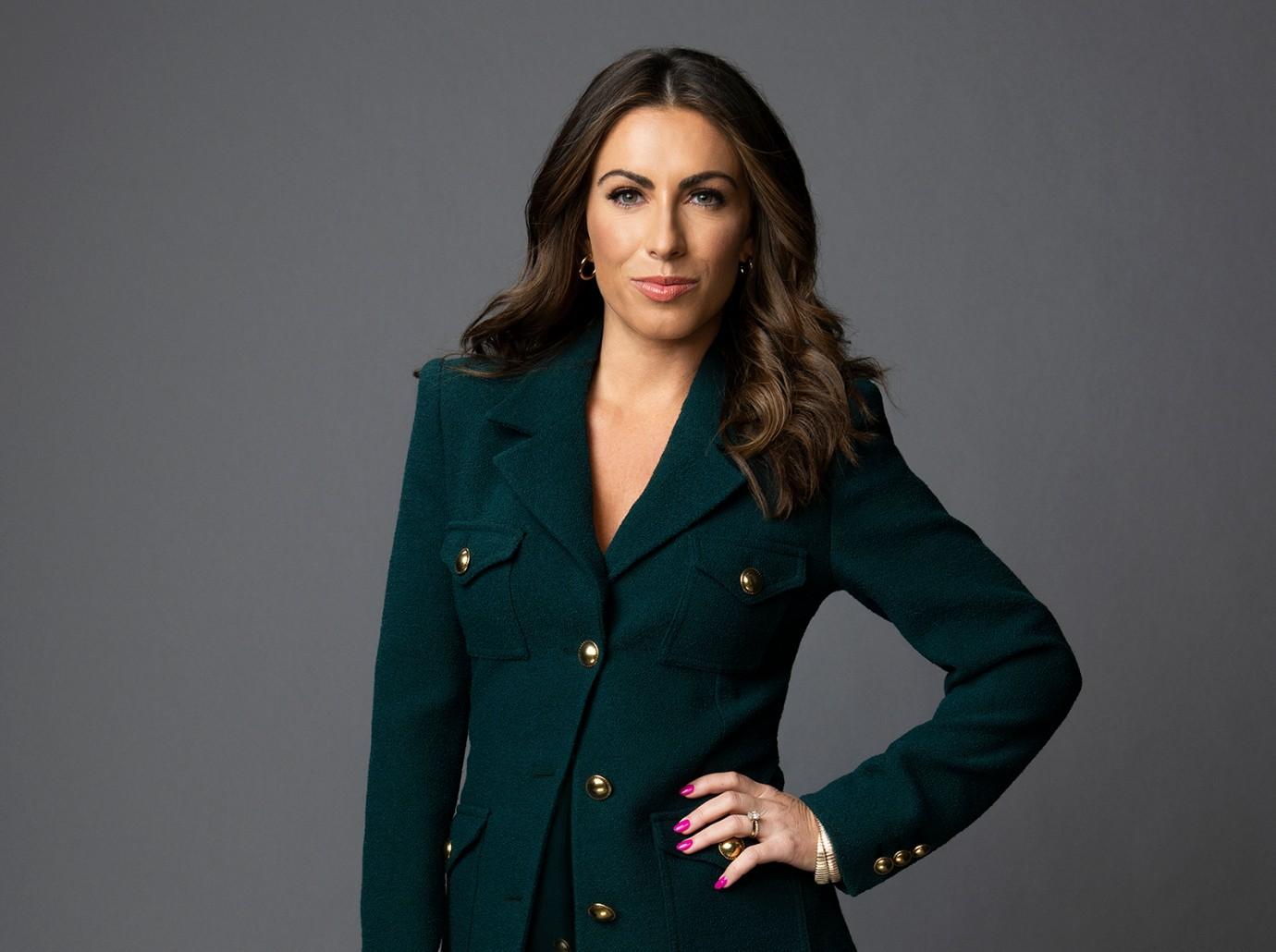 Griffin pointed out that though former VP Mike Pence and even Joe Biden allegedly possessed classified documents, the ones the businessman was referring to in the audio clip — which was recorded during a meeting at his Bedminster, N.J., golf club in 2021 — are much more serious.
Article continues below advertisement
"This is very, very different. He had war plans, the most classified documents for a U.S. engagement — a strike on Iran — at a country club in New Jersey," the TV star noted. "These are America's adversaries — these are the most classified documents that put our troops at risk, puts our intel agencies at risk. I think if anything is going to lock him up, it's this."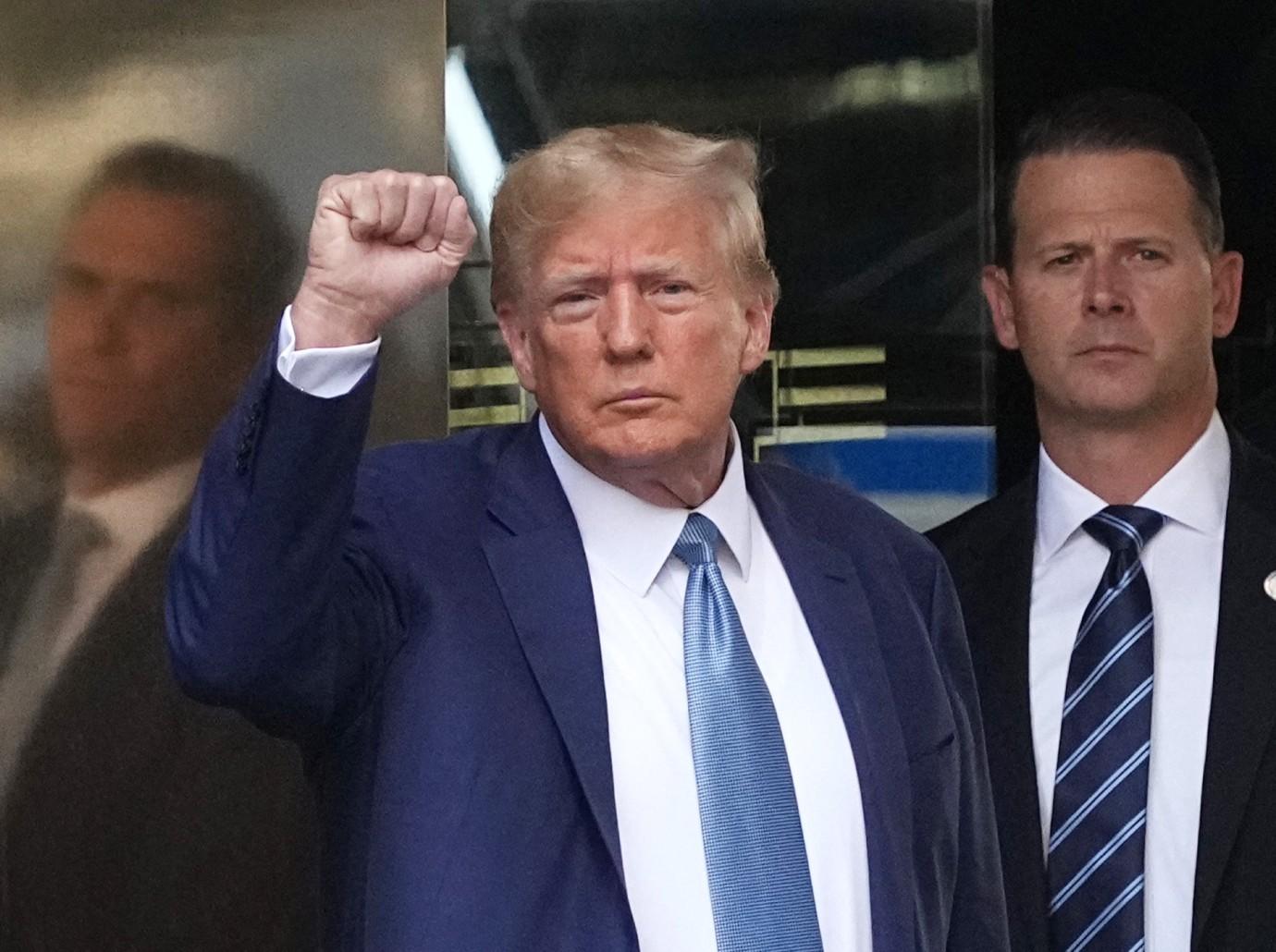 Article continues below advertisement
"Lock him up. Lock him up already!" Joy Behar declared in response.
Co-host Sunny Hostin said that "just possessing the document under the law" is enough to throw Trump behind bars.
"The recording could also indicate his potential motive for keeping it," she added. "Those two things together are almost insurmountable."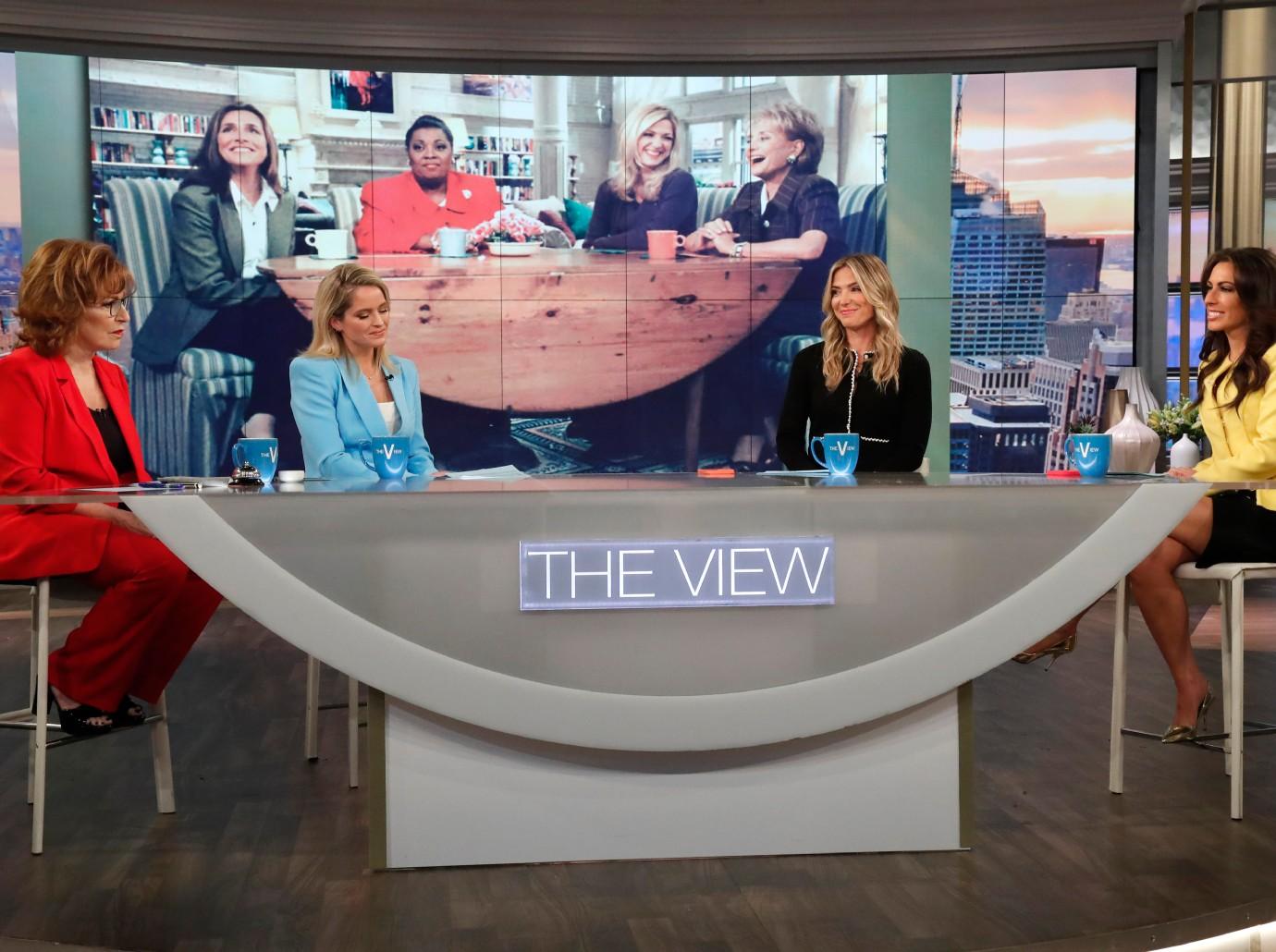 Article continues below advertisement
The dad-of-five hasn't responded to his former colleague's words, though he did air out his grievances with her after she called him "a ranting, raving lunatic" for his CNN Town Hall appearance.
"Backbencher in the Trump Administration, Alyssa Farah, like so many other sleazebags, had only glowing reviews of the Trump Administration until long after she left," the ex-president wrote on Truth Social. "A loser then, and a loser now!"
Never miss a story — sign up for the OK! newsletter to stay up-to-date on the best of what OK! has to offer. It's gossip too good to wait for!
Article continues below advertisement
"Word is that they are revolting at the View and CNN, and want Farrah OUT! Much more to come. She tried to delete her words, but we got them ALL. I don't see how she lasts because this 'stuff' shows what a phony she is," Trump concluded his post.