NEWS
Donald Trump's 'Behavior and Engagement With Very Young Junior Female Staffers' Made Alyssa Farah Griffin 'Uncomfortable'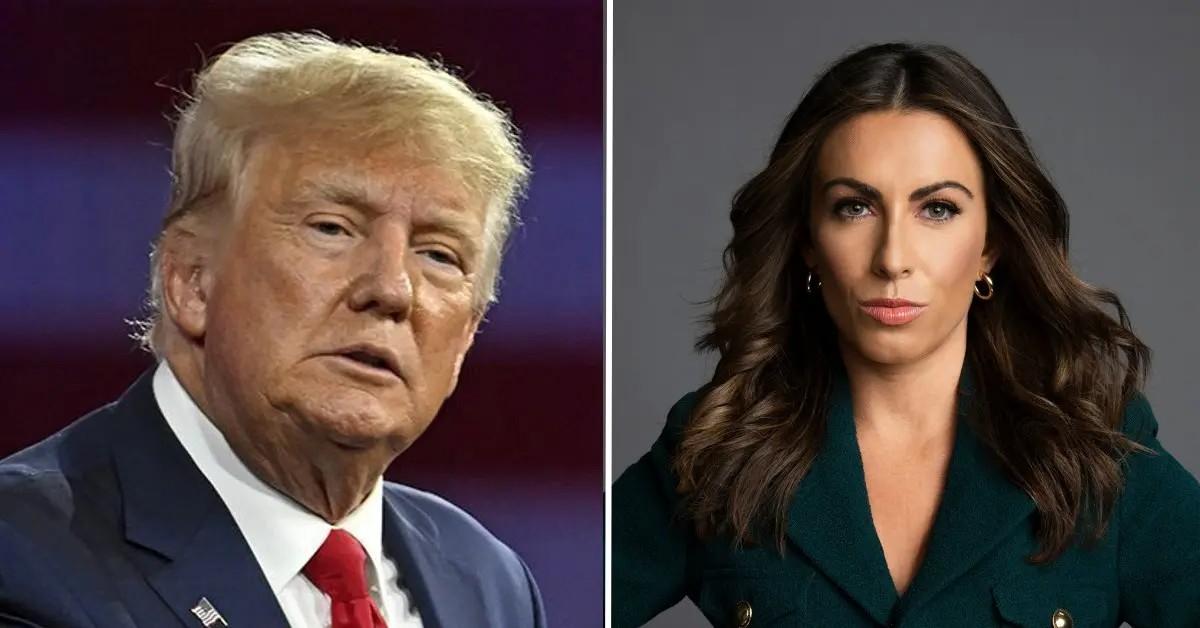 Article continues below advertisement
"Listen, the man's the former commander-in-chief, he's currently far and away the Republican frontrunner for president, and I think the American public needs to know who Donald Trump is," she said.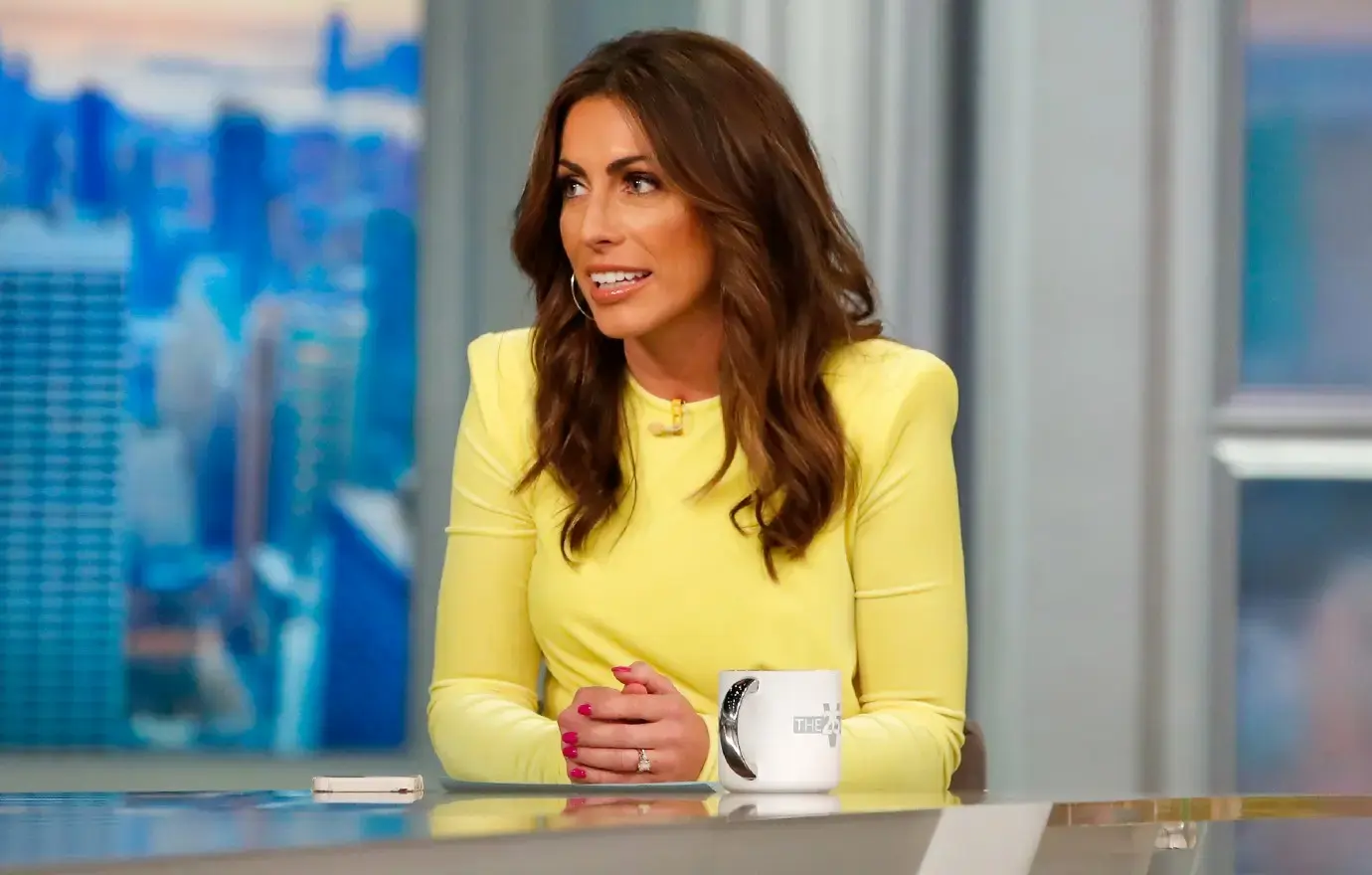 Article continues below advertisement
"I saw behavior and engagement with very young junior female staffers from the former president that made me uncomfortable," she added, claiming Trump's behavior "was an open secret, open discussion in the West Wing."
The 33-year-old made sure to speak up — something she doesn't regret.
"The way I was brought up, the way that I've behaved professionally is it is my duty to report that. So I took it to my direct report, which was the then-Chief of Staff Mark Meadows," she said. "He seemed very aware of the issue and said he was going to handle it."
However, she doesn't believe anything "was ever done" about the alleged incidents, though "I can't say that definitively."
Article continues below advertisement
"It's a pattern. It was visible. It didn't take a genius to see it. It was reported, I don't know if it was handled, but this is a man who does not respect women," she said. "It's a man who objectified women."
"We've heard it in his own words countless times. And I thought it was important to state it yet again after the E. Jean Carroll decision, because he's now been found liable by a jury of his peers for predatory behavior. And if I could help protect any woman who might think about working around him, think about being around him, I just wanted to share that," she added.
As OK! previously reported, a jury found Trump liable for sexual abuse and defamation in the E. Jean Carroll civil trial on Tuesday, May 9.
Trump then lashed out over the news via social media.
"It was a Trump hating, Clinton appointed judge, who went out of his way to make sure that the result was as negative as it could possibly be," the businessman began, directing his anger toward Judge Lewis A. Kaplan.
Article continues below advertisement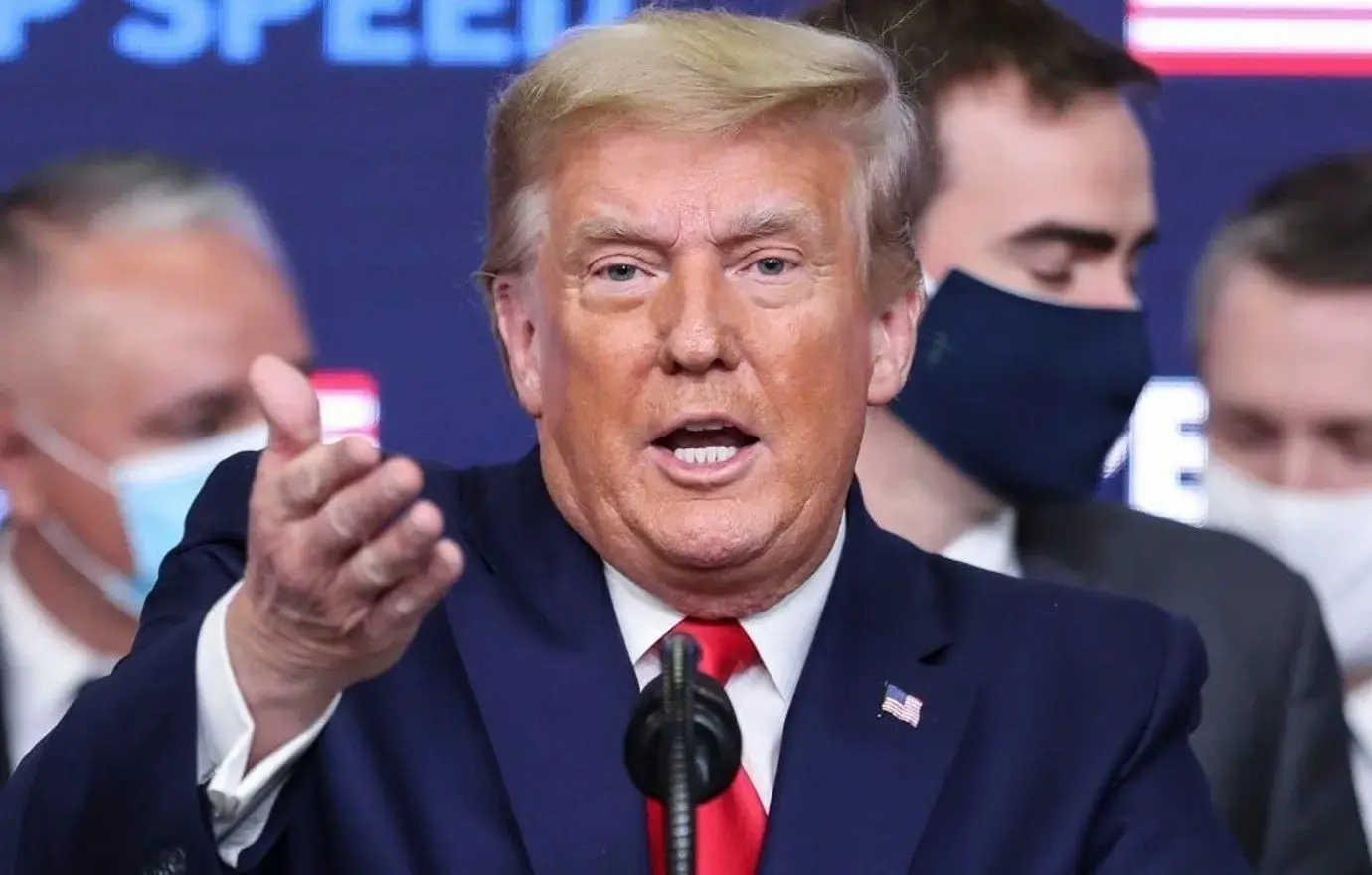 "Speaking to and in control of a jury from an anti-Trump area, which is probably the worst place the U.S. for me to get a fair trial, will be appealing this decision. It's a disgrace. I don't even know who this woman is. I have no idea who she is, where she came from, this is another scam. It's a political witch hunt and somehow we're going to have to fight the system. We cannot let our country go into this abyss. This is disgraceful. You have somebody running for office, you have a woman that is financed and lied about it. She totally lied about it by Democrat operatives — just about the biggest one there is. She said that wasn't true. They found she lied about it and the judge wasn't even I guess letting it be put in as evidence. The whole thing is a scam, and it's a shame and it's a disgrace to our country," he said.
Article continues below advertisement
Never miss a story — sign up for the OK! newsletter to stay up-to-date on the best of what OK! has to offer. It's gossip too good to wait for!