NEWS
Donald Trump CAUGHT on Tape Acknowledging He Held Onto Classified Pentagon Documents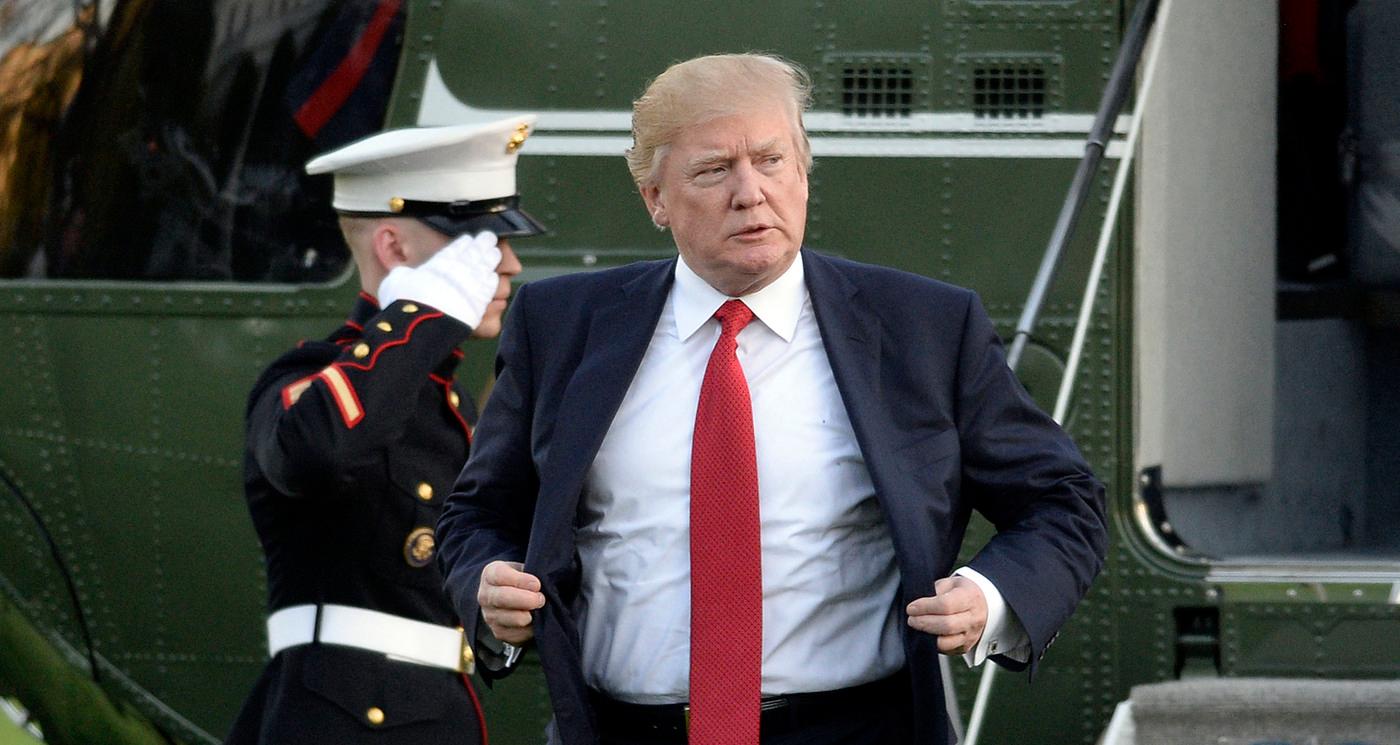 Donald Trump has been caught on tape acknowledging he held onto classified Pentagon documents after leaving office, CNN reported on Wednesday, May 31.
According to the outlet, federal prosecutors obtained an audio recording of a summer 2021 meeting in which he spoke about a potential attack on Iran. Trump apparently wanted to share the information, but he knew about the process of declassifying records post-presidency, a source claimed.
Article continues below advertisement
Special counsel Jack Smith, who is currently leading the Justice Department investigation into Trump, is focused on the former president's handling of documents, with sources explaining the recordings are an "important" piece of evidence into a possible case against him.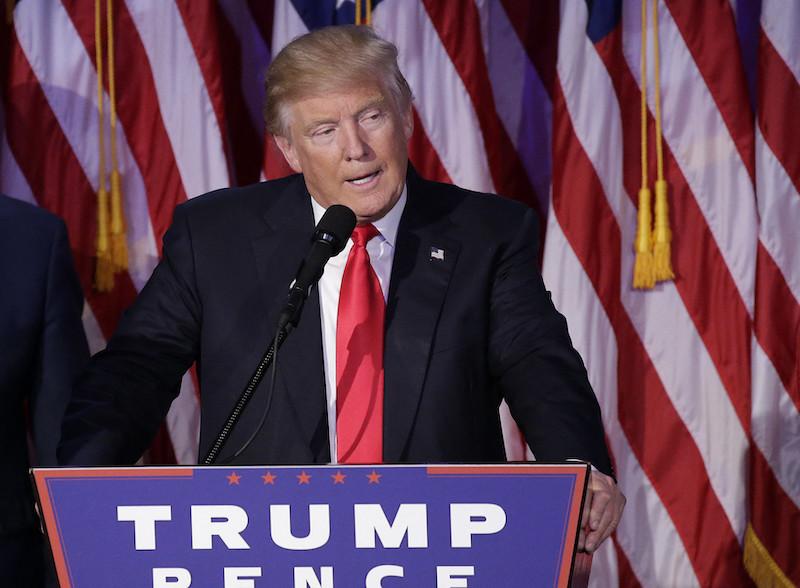 Article continues below advertisement
The 2021 meeting was held at Trump's golf club in Bedminster, N.J., where two people were working on Mark Meadows' autobiography. However, Meadows was not in attendance, according to the insider.
The meeting is written about in the tome; Trump "recalls a four-page report typed up by (Trump's former chairman of the Joint Chiefs of Staff) Mark Milley himself. It contained the general's own plan to attack Iran, deploying massive numbers of troops, something he urged President Trump to do more than once during his presidency."
Investigators have questioned Milly about the incident in the past few months.
As OK! previously reported, the FBI investigated Trump's Mar-a-Lago home in 2022.
Article continues below advertisement
During an interview with Sean Hannity, the businessman claimed he did nothing wrong.
"All of a sudden they raided Mar-a-Lago, viciously raided Mar-a-Lago," he said in an interview that aired on Monday, March 27. "I have tape — and I gave them tapes, you know, I gave them tapes of storage areas, I gave it to 'em — I could've held that back. I wasn't holding anything back that I cared about. But you know the tape they don't want me to reveal? … the raid itself."
Trump referred to the Presidential Records Act, insisting he has the "right to take stuff" and "look at stuff."
"I gave them tapes. I gave it to them. I could have held it back," he said. "I have tapes of the raid, and the raid is terrible. The way they treated people is terrible. I'm a honest guy."
Never miss a story — sign up for the OK! newsletter to stay up-to-date on the best of what OK! has to offer. It's gossip too good to wait for!
Article continues below advertisement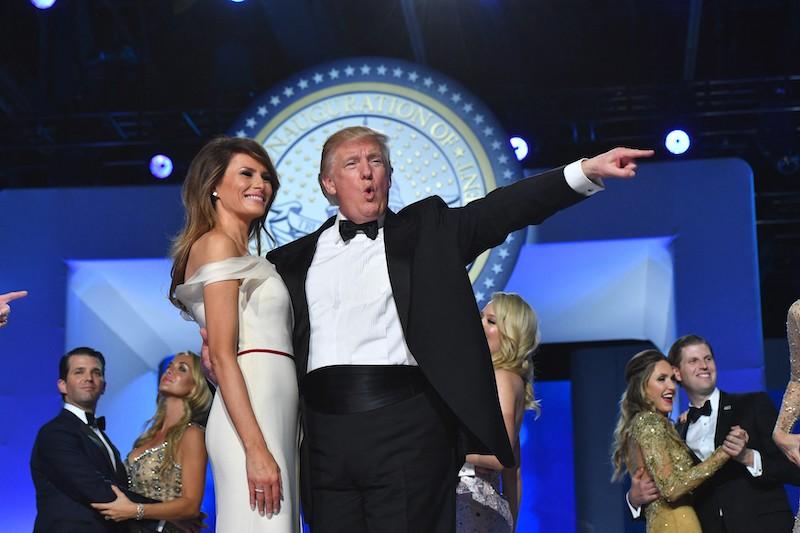 Trump also deflected and asked why the authorities weren't concerned about President Joe Biden also having documents at his home. (Biden cooperated with authorities.)
"Joe Biden's got 1,850 boxes in Delaware… Now they say he's getting paid off by China and he's got boxes stored in Chinatown. He's got boxes in University of Pennsylvania, and he's got boxes scooted all over the floor next to the Corvette, his beautiful Corvette," Trump said. "And nobody talks about that."
"I don't know how you can talk about me when they don't talk about Joe Biden because what he did is so bad," Trump added.