ENTERTAINMENT
Alyssa Farah Griffin Pokes Fun At Joy Behar After 'The View' Veteran Shocks Audience With Hilarious NSFW Slip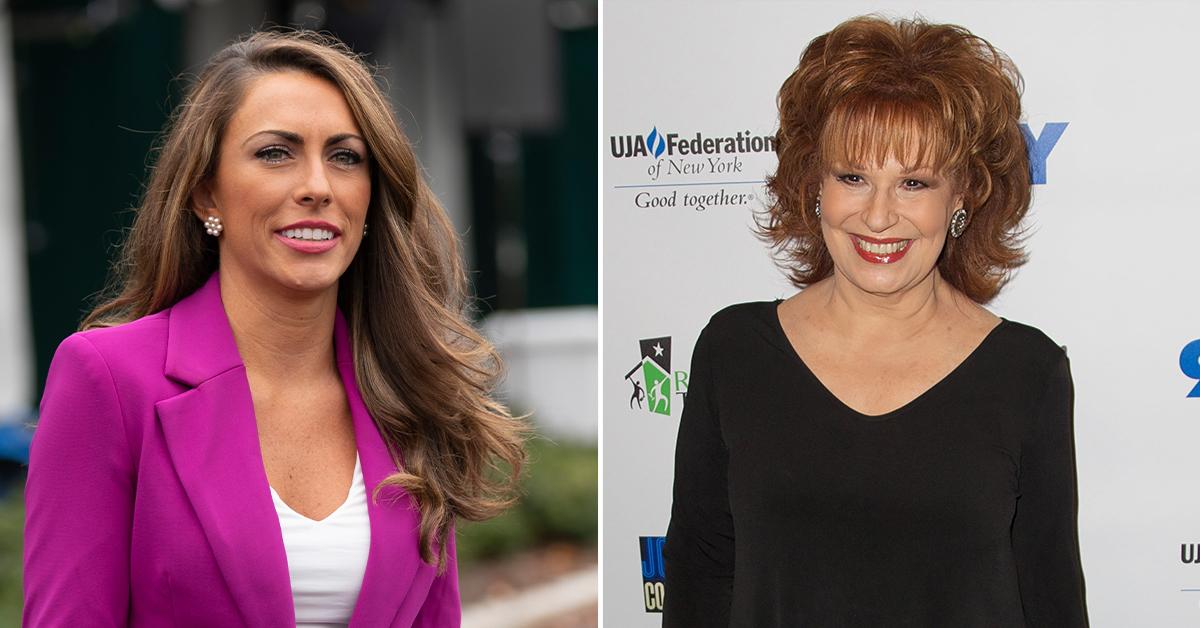 The View personality Joy Behar stunned audience members — and her fellow cohosts — into a fit of giggles after flubbing her words and accidentally talking about video footage of an "er**tion" instead of the January 6 "insurrection," on the Wednesday, February 22, episode of the show.
Article continues below advertisement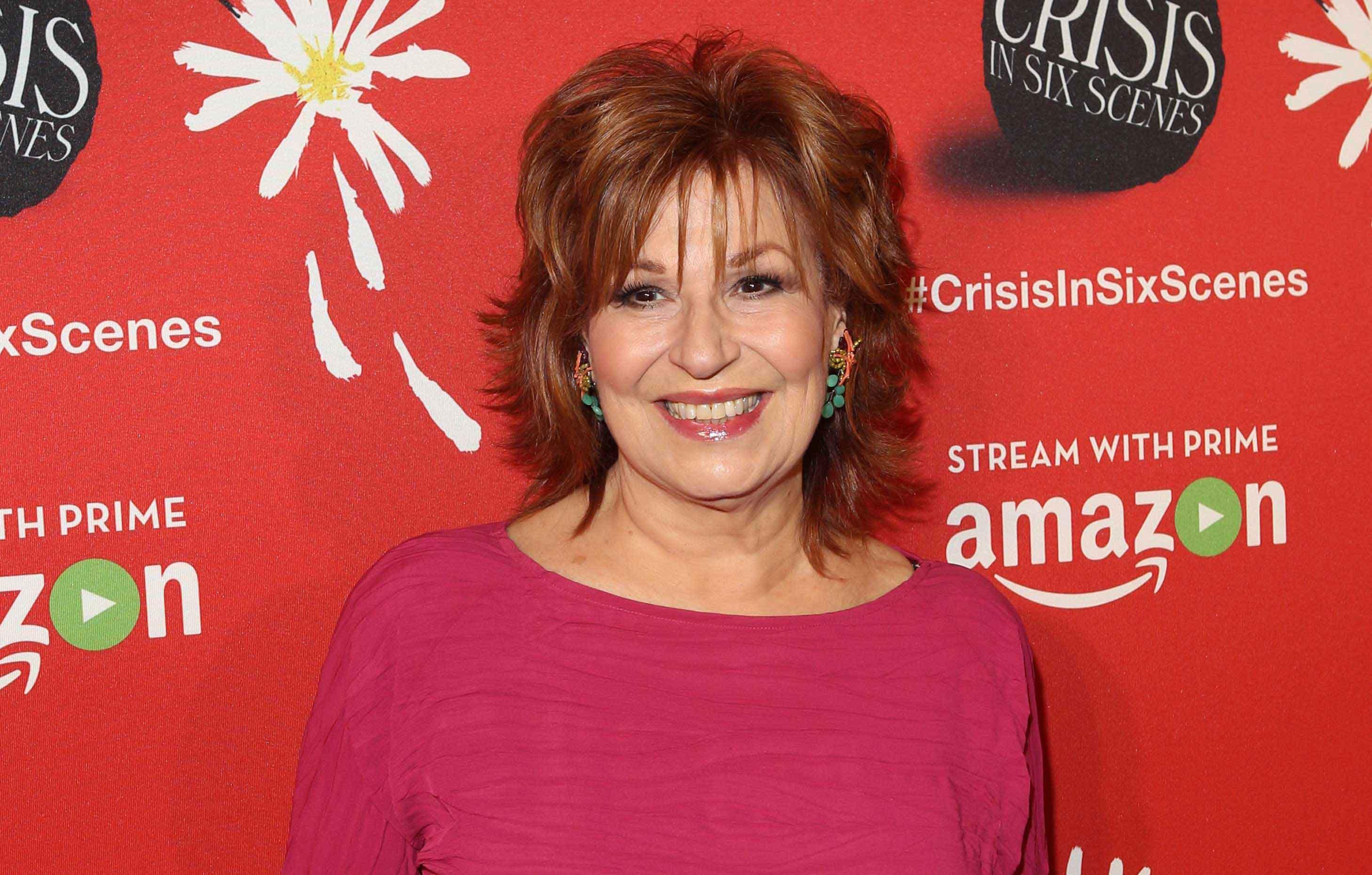 "Less than a week after Tucker Carlson is caught fully admitting that he doesn't believe the election fraud lies he's putting on the air, House Speaker Kevin McCarthy hands him capital security footage from the January 6 er**tion-" Behar rattled off, abruptly stopping and attempting to correct herself, first by saying "election," then finally landing on "insurrection," the word she had originally been attempting to say.
The on-air slip left Behar seemingly surprised and embarrassed, but her cohosts laughed off the hilarious mistake, with conservative panelist Alyssa Farah Griffin playfully teasing her, "Well done!"
Article continues below advertisement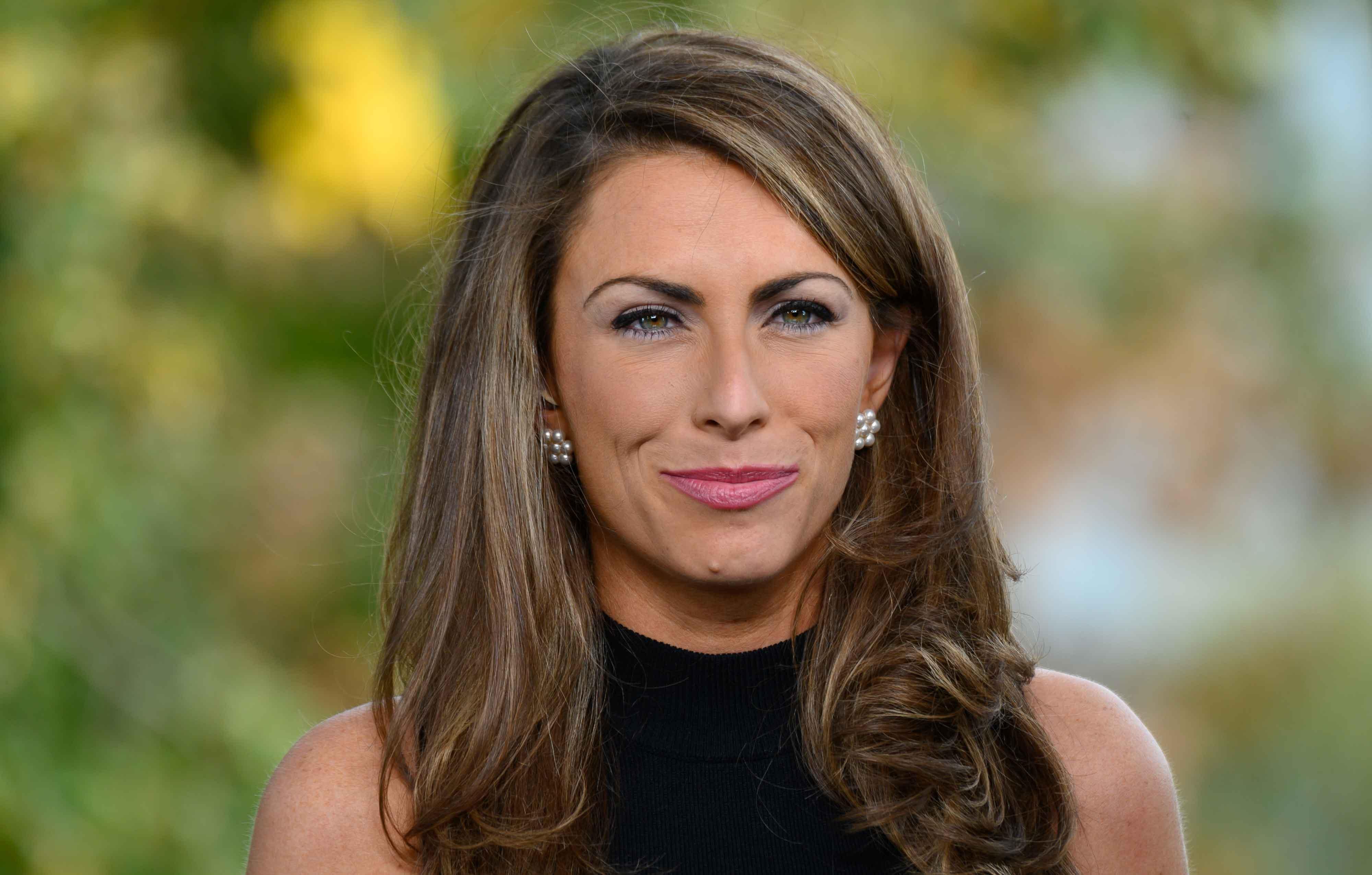 Fans were equally amused by the awkward flub, taking to social media to join in on commenting on the silly situation.
One Twitter user wrote, "From the Jan 6th 'Er**tion' — Joy Behar on Live TV."
"Joy Behar with the best Freudian slip ever!" a second user replied, with another comically adding, "Er**tion, Joy? Something on your mind?"
Article continues below advertisement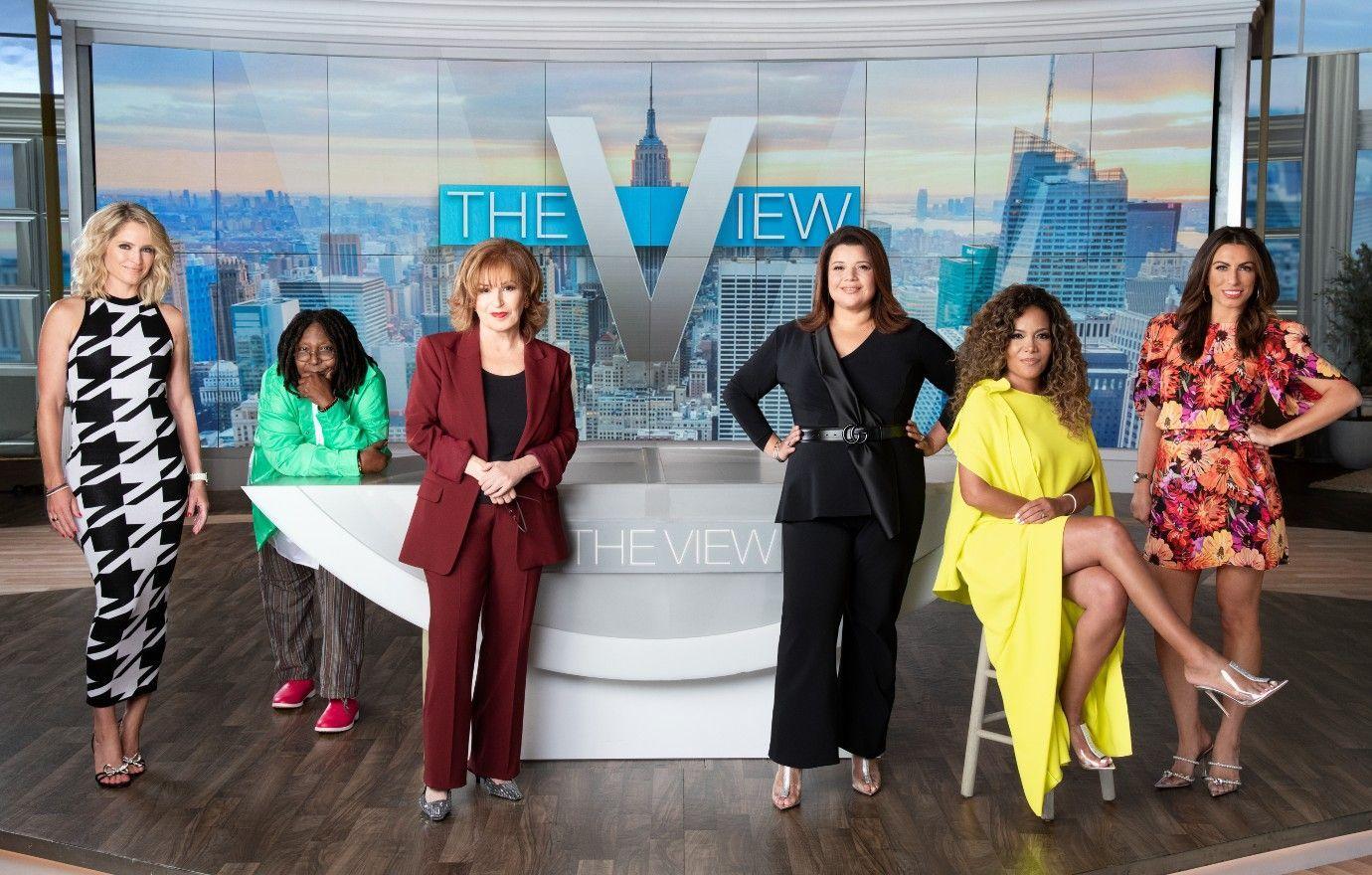 This is far from the first time Behar has had an embarrassing mishap occur on-air. As OK! previously reported, the 80-year-old joked about suffering a bra-related wardrobe malfunction during a commercial break for the Tuesday, February 14, taping of the chat-fest.
"The biggest surprise happened to us seconds ago when Joy's bra started making all kinds of eyes at people at the table," Whoopi Goldberg said once they came back from commercial. "It was like an earthquake, and suddenly the bra was like, 'Hello!' It was something else."
"That was my special gift to all the old people out there on Valentine's Day," Behar quipped back. "All the old guys."
Article continues below advertisement
The Sun reported the fan comments on Behar's slip-up.
Never miss a story — sign up for the OK! newsletter to stay up-to-date on the best of what OK! has to offer. It's gossip too good to wait for!