NEWS
Amanda Knox Reacts To Johnny Depp's Victory Over Amber Heard After Claiming She Wouldn't Reveal Her Opinion On The Trial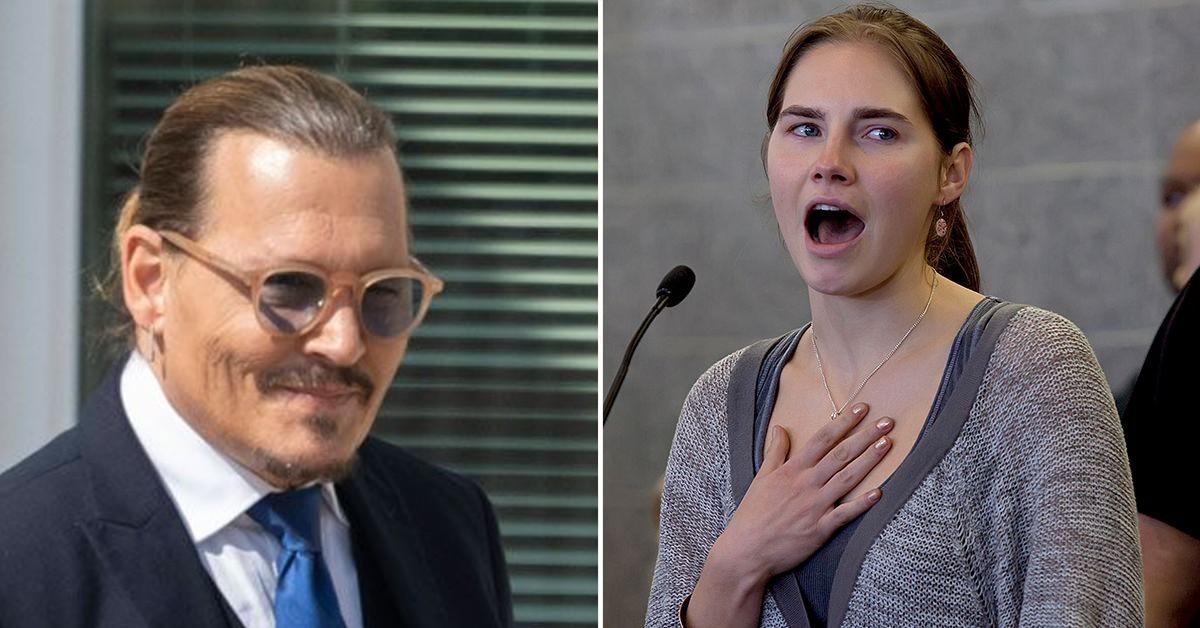 Just about everyone under the sun is showing their support for either Johnny Depp or Amber Heard after their dramatic defamation trial finally came to an end on Wednesday, June 1.
Following the verdict — in which the actor came out on top and was awarded a total of $15 million in damages — the exes each posted a statement on social media, and quite a few big names "liked" the dad-of-two's message.
Article continues below advertisement
One of the most notable people to give the post a thumbs-up was Amanda Knox, the journalist who spent four years in prison after being wrongfully convicted for a murder. Last month, she addressed Depp and Heard's trial, admitting it was tough for her to witness, but at the time, she refused to reveal who she believed.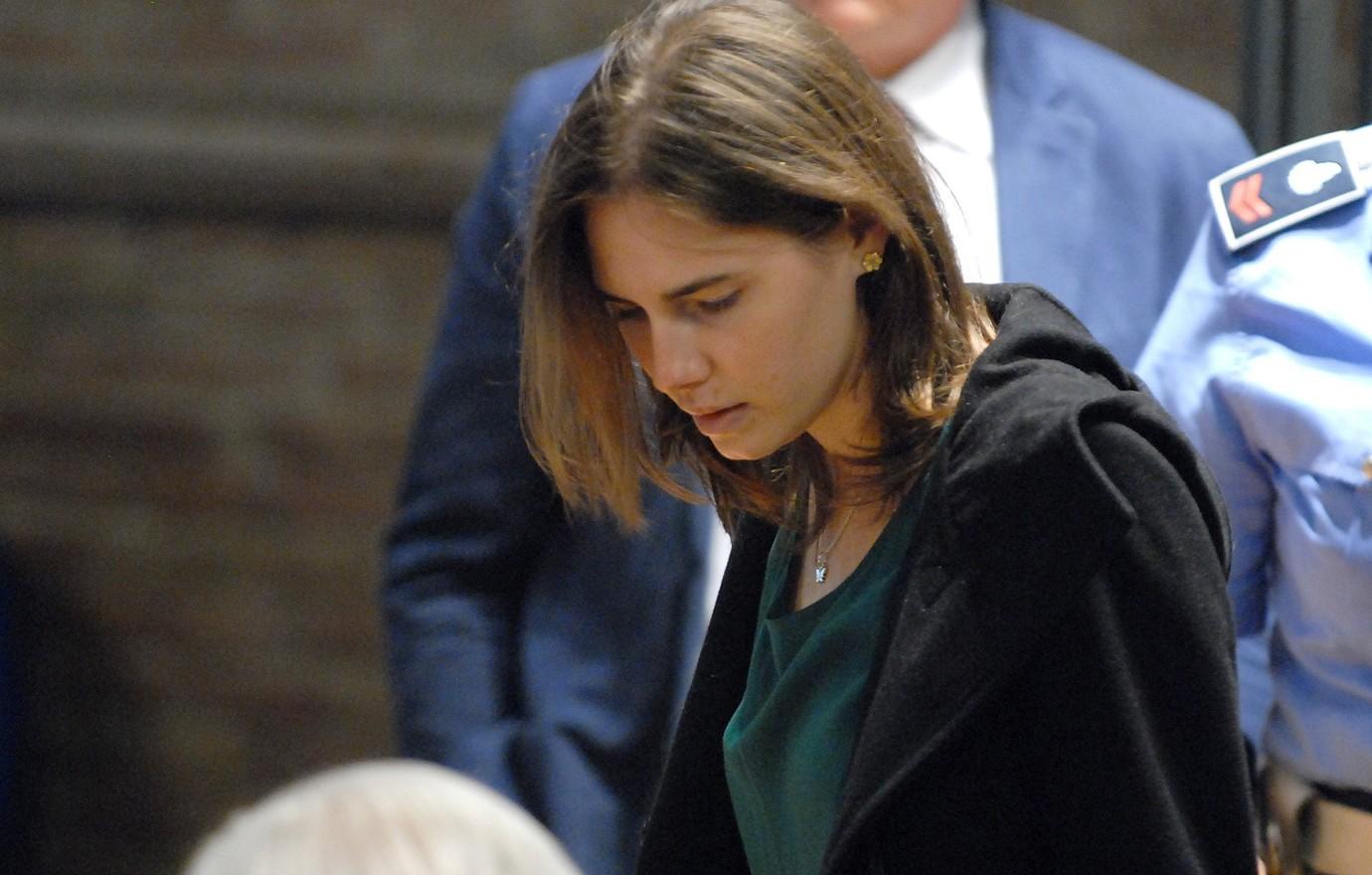 Article continues below advertisement
"I am still dealing with the psychological trauma of the public shaming I've endured. It's no small thing," she wrote in a piece for The Independent. "I spoke out in support of Depp back then, not because I knew he was innocent of abuse, but because it was clear to me that, regardless of his defamation trial verdict, he was being punished by the court of public opinion without a guarantee for proportional sentencing or a right to appeal."
"Who wins in a trial like this? Not Depp. Not Heard. Not us. But can't we condemn the spectacle and yet still sift the evidence to arrive at our conclusions about the guilt and innocence of these two human beings whose trauma and pain and ugliness has been paraded before us?" she continued. "I'm not going to tell you my opinion on the Depp v Heard trial. My opinion is just that, an opinion, and it doesn't matter. And frankly, neither does yours."
Article continues below advertisement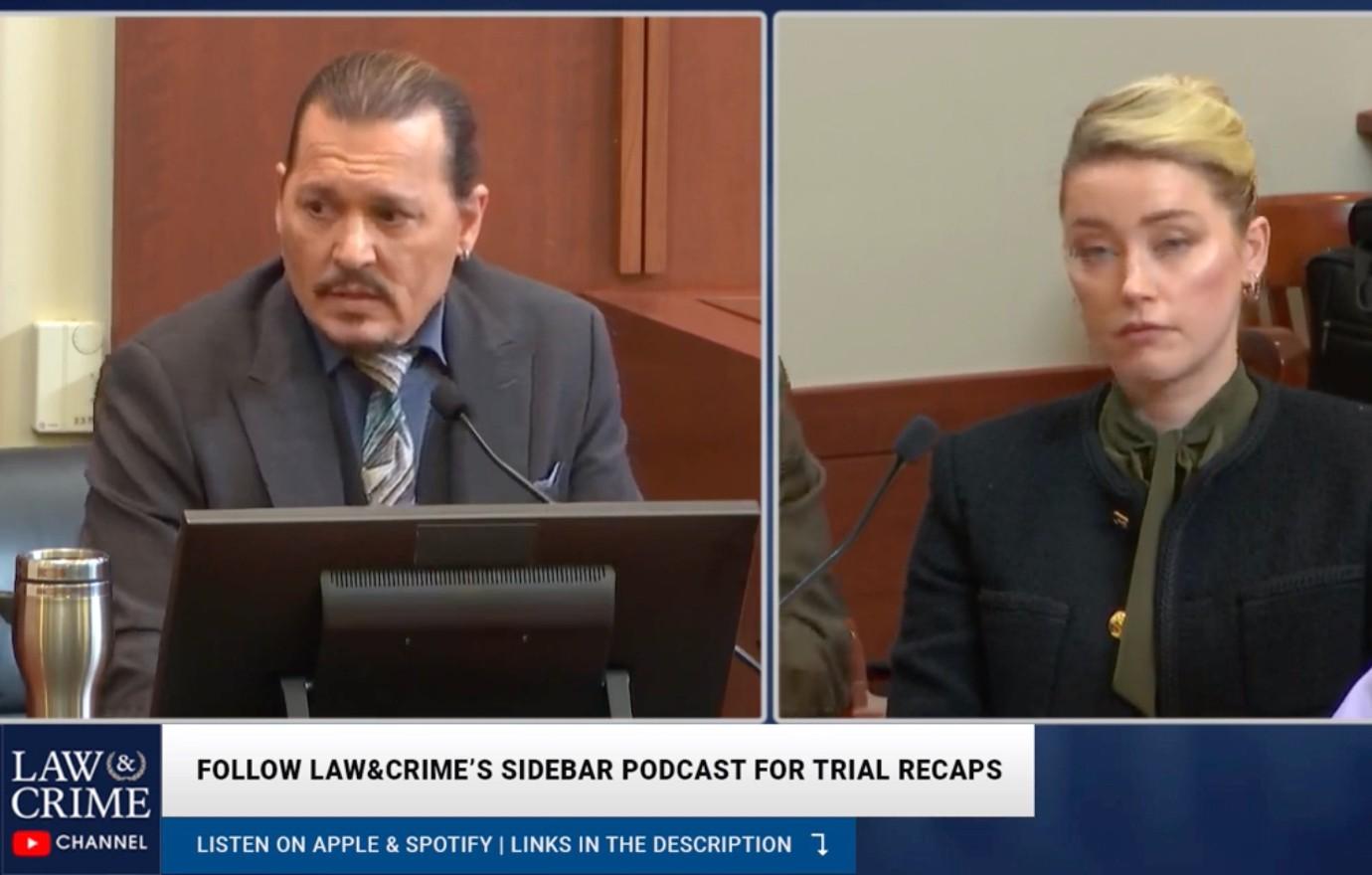 Celebrities that "liked" Depp's post include Jennifer Aniston, Hailey Baldwin, Norman Reedus and Henry Golding. Some stars, such as Ashley Benson, even made posts on their own accounts to celebrate the outcome.
In his lengthy note, the Pirates of the Caribbean lead said the jury "gave me my life back," and he nows feels "at peace" and ready to start a "new chapter." He signed his letter, "Truth never perishes."