BREAKING NEWS
Jury Rules On Johnny Depp's $50 Million Defamation Lawsuit Against Amber Heard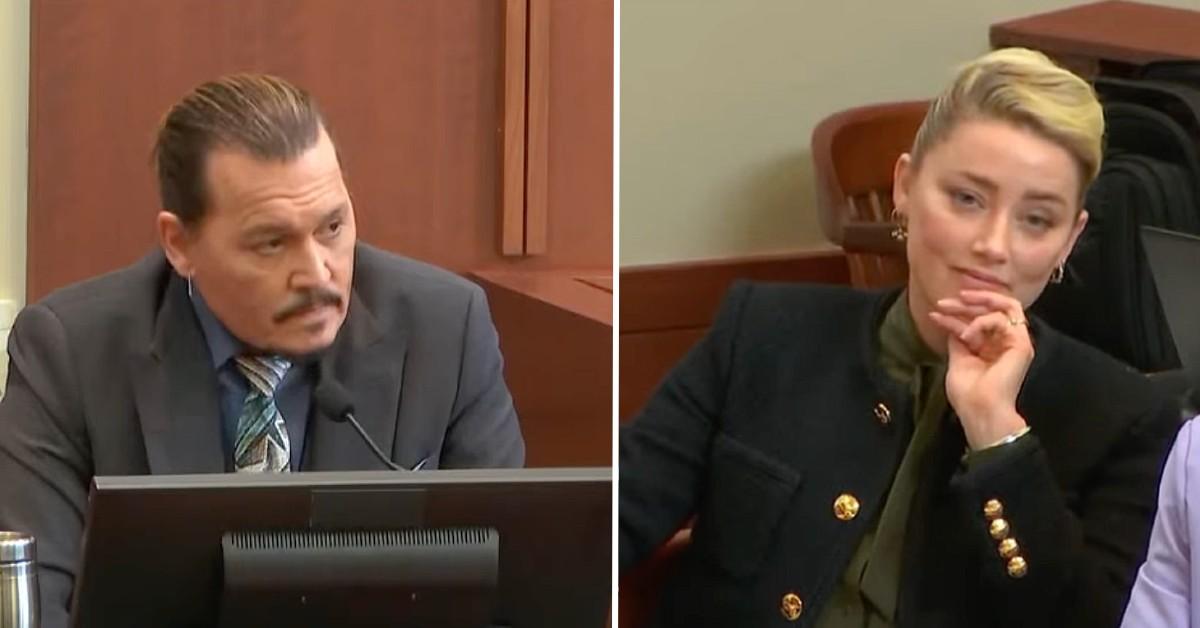 The jury has made their decision in Johnny Depp's $50 million defamation lawsuit against Amber Heard.
The seven-person jury ruled in Depp's favor, declaring his ex-wife's op-ed was defamatory and that she acted with malice. The jury ruled he proved all the elements of defamation and that Heard's claims of abuse in the piece in question, titled "I spoke up against sexual violence — and faced our culture's wrath. That has to change," was false.
The jury awarded Depp $10 million in compensatory damages and $5 million in punitive damages.
Article continues below advertisement
The Pirates of the Caribbean actor sued his ex-wife in 2019 after she claimed in an op-ed for The Washington Post, published in 2018, she was a victim of domestic abuse. Though she didn't directly name Depp in the piece, he argued the clear correlation ruined his reputation and Hollywood career.
KATE MOSS TAKES THE STAND IN JOHNNY DEPP TRIAL, DENIES ACTOR EVER HIT, KICKED OR PUSHED HER
Heard countersued for $100 million claiming Depp's lawyer Adam Waldman defamed the actress and her career when he claimed she and her friends perpetrated an "abuse hoax." Though his other attorney Ben Chew argued Waldman was just offering his opinion on the matter, Heard's legal mind fired back noting that since Waldman was acting as Depp's attorney, the actor was responsible for his team member's conduct.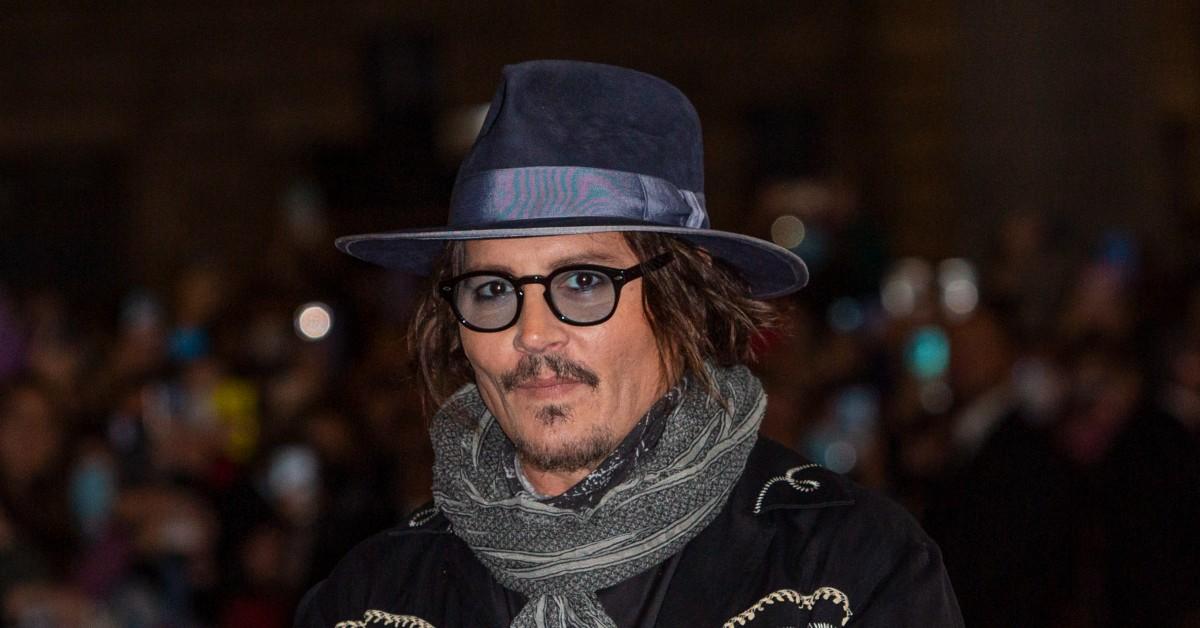 Article continues below advertisement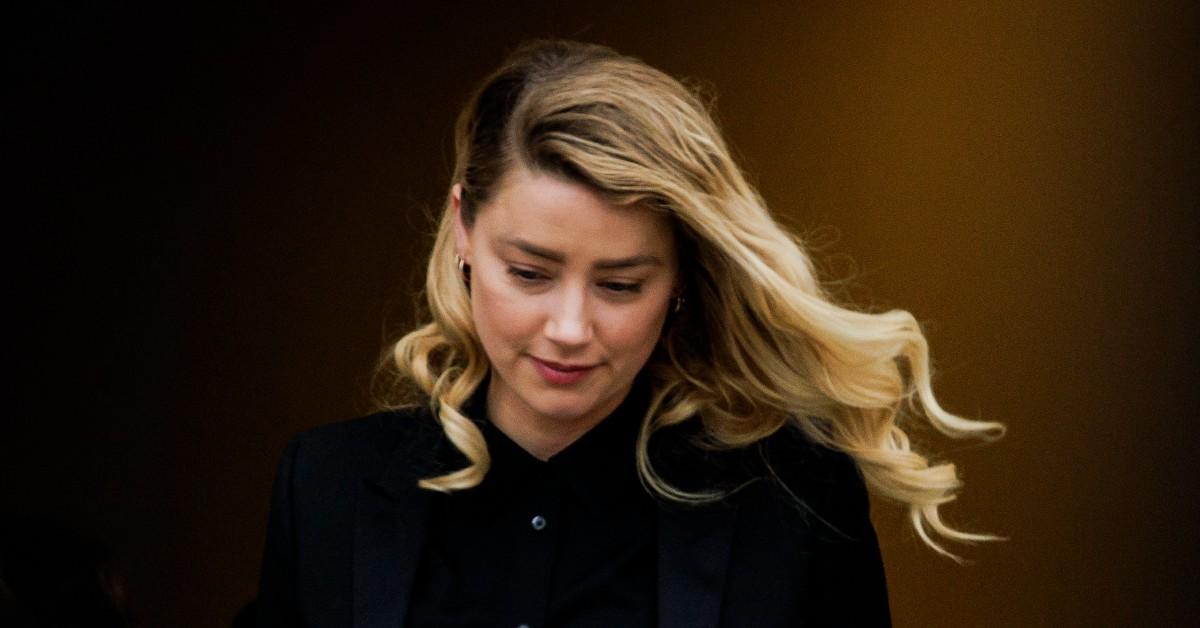 Depp's diehard fans have not only been relentlessly backing him online, going so far as to take over the #IStandWithAmberHeard hashtag, but they've also lined up outside the Fairfax County Courthouse in Virginia to catch a glimpse of the Edward Scissorhands actor and his legal team, who has gained notoriety over the past six weeks for their comical reactions to witnesses and Heard's claims, as well as their intense cross-examination of their client's ex.
After tying the knot in 2015, Depp and Heard were married for 15 months before the actress filed for divorce. The exes reached a $7 million divorce settlement in August 2016.