'Pain Like I've Never Experienced Before': Amanda Knox Reveals She Suffered A Miscarriage At Six Weeks, Says She Is 'Failing To Be Okay'
A devastating loss. Amanda Knox has emotionally revealed that she suffered a miscarriage at six weeks and bravely opened up about the difficulty in continuing her fertility journey.
Article continues below advertisement
During an episode of her podcast, "Labyrinths," Knox and her husband, Christopher Robinson, opened up about the shared experience they had of first getting pregnant and then the unimaginable loss when the 34-year-old lost the unborn child. Knox explained, "We thought it was a straight line from unprotected sex to baby." But, as her husband bluntly said, "We were wrong. Painfully wrong."
Knox explained, "We got pregnant very fast"; the couple immediately "began trying after having an IUD removed." They spent time getting their future baby's nursery set up, making their home a perfect place for a family and even made the announcement to their family on Mother's Day that they were expecting their first child together.
Article continues below advertisement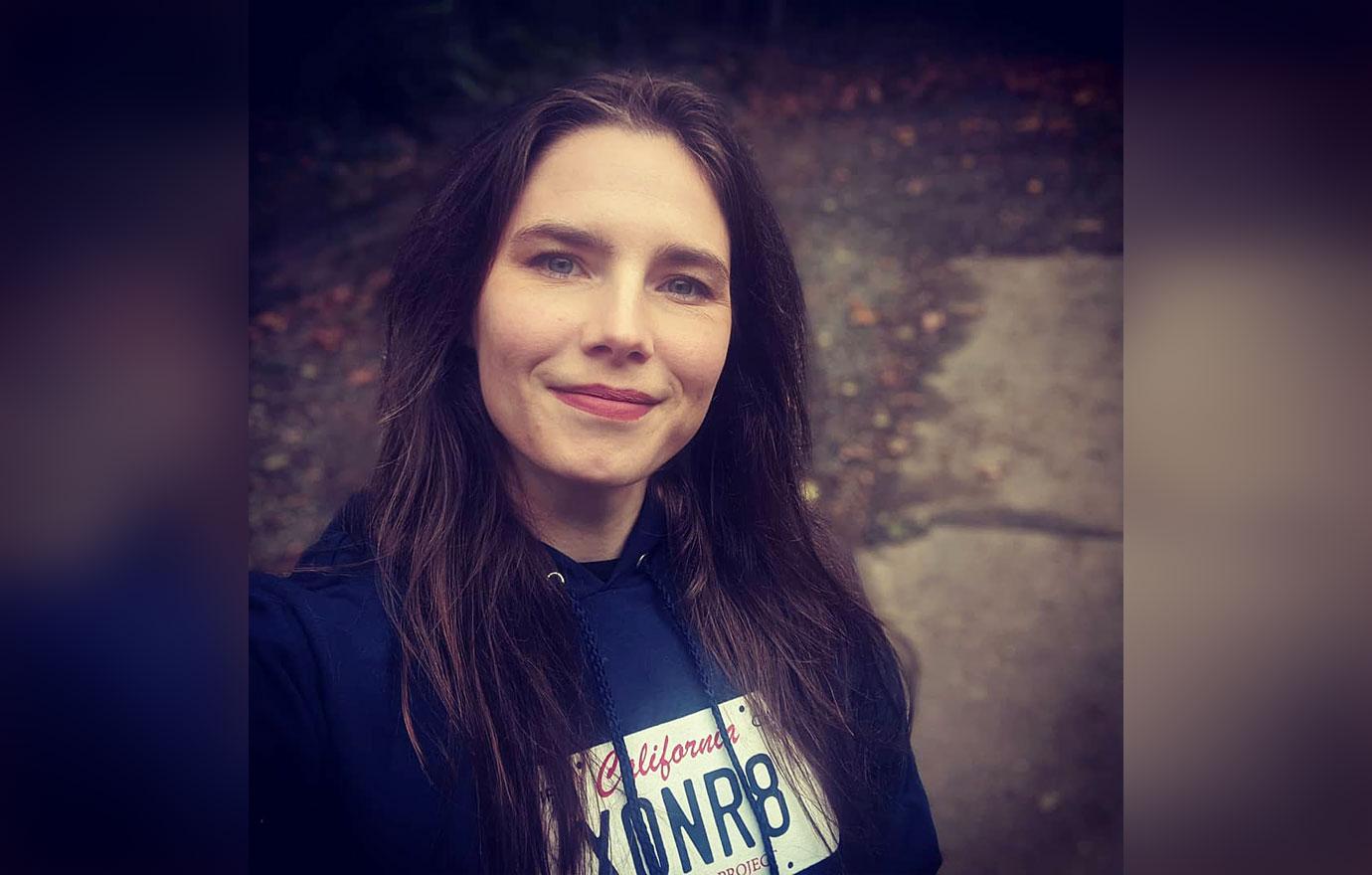 Knox said that she "knew something was wrong" when they attended an ultrasound appointment where they "didn't find a heartbeat at the stage they were supposed to be able to hear it."
Article continues below advertisement
The two went back into the doctor's office the following week, after they had hoped and prayed for a miracle — but didn't receive good news. "We went back in a week later — that week sucked, waiting — and it hadn't grown. It didn't have a heartbeat. That was confusing to me, because I thought, 'Why would there be a dead baby just hanging out in there? If it wasn't viable, why wasn't it going away?' My body didn't even know, and that felt weird to me. ... I didn't know that you could have a missed miscarriage," she explained.
Article continues below advertisement
The author could not make sense of what was going on inside her body and the steps that soon followed. She continued, "For all intents and purposes, I was pregnant with something that just was not growing. They were like, 'Well, your body will probably figure it out sooner or later.' It could take weeks, and if you wait, it becomes a more invasive procedure, a D&C is more invasive than a pill-based miscarriage, so they recommended that I induce it."
Knox even detailed how she went through multiple days of "shaking from a pain like I've never experienced before followed by two days of birthing blood, wads of blood, not like a period at all."
Article continues below advertisement
The Washington native heartbreakingly went on to say that she felt that she had to mourn the pregnancy experience she originally thought she was going to have and went into a shame spiral about why it did not work out the way she thought it would.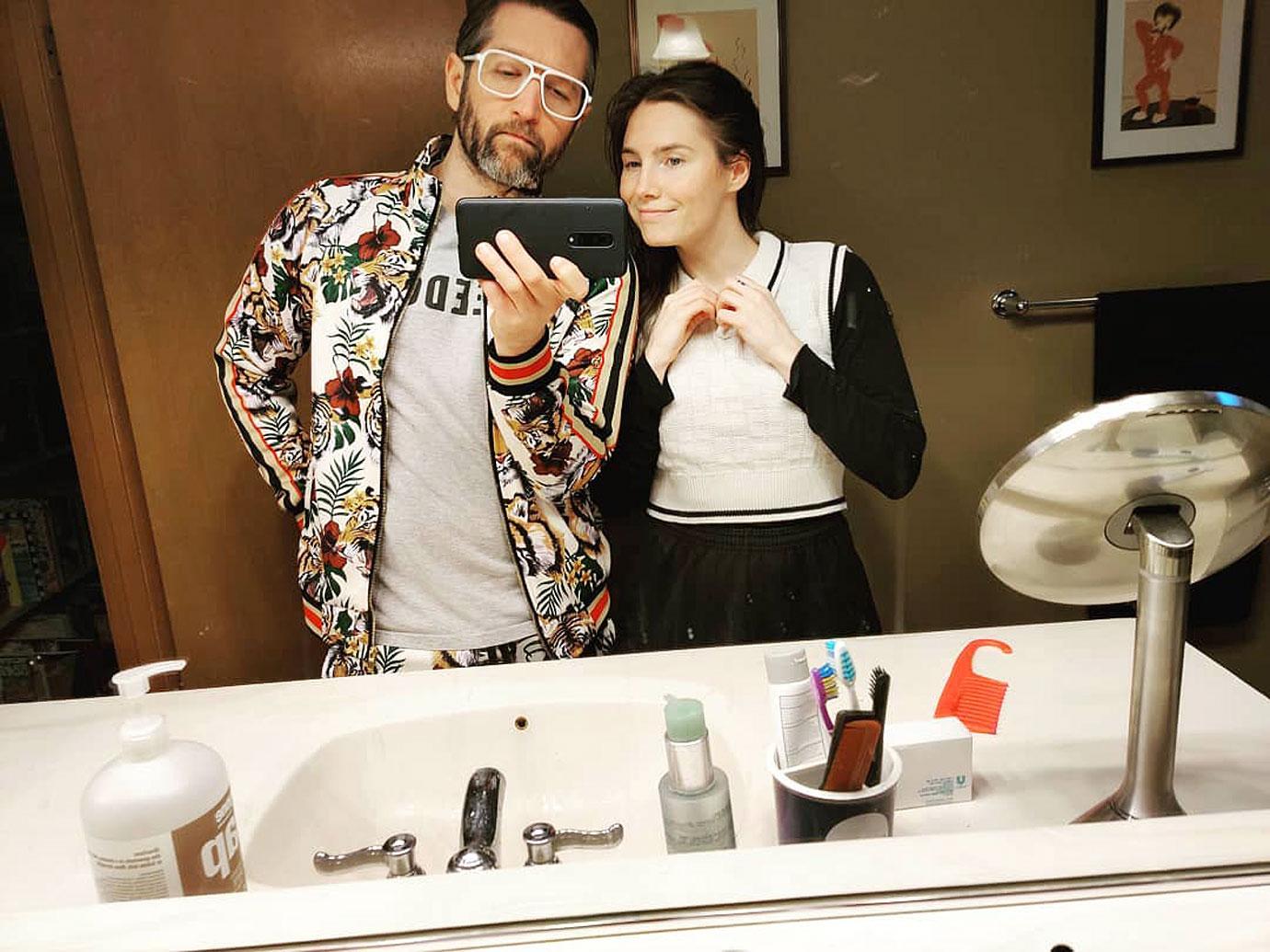 Article continues below advertisement
"I did feel incredibly disappointed that that was the story of my first-ever pregnancy. ... I thought, like, I knew exactly what I want to do with my first pregnancy, and to have it not come to fruition not through choice felt like a betrayal," Knox said.
Article continues below advertisement
"I don't know who that baby was. I don't know if I'll ever know. It's a weird thought. We sat with the miscarriage for a while, trying and failing to be okay. As soon as I figured out that it wasn't alive, I very much immediately tried to divorce those two ideas in my head. That was not my baby. It doesn't have a name," she explained.
"Why? Do I have bad eggs and I just never knew? Am I actually too old? Did something happen to me while I was over in Italy?' If it's not easy and you don't know why, then anything could be the problem. It's frustrating how little information you have at any point in the process," she heartbreakingly said.
Article continues below advertisement
Luckily the journalist and her husband will not give up on their dream of having a family and that they are "more determined" now than ever. "It's not a fun thing, which it was before. It was fun making the baby room, and it was fun to f**k like bunny rabbits," she honestly admitted.
Article continues below advertisement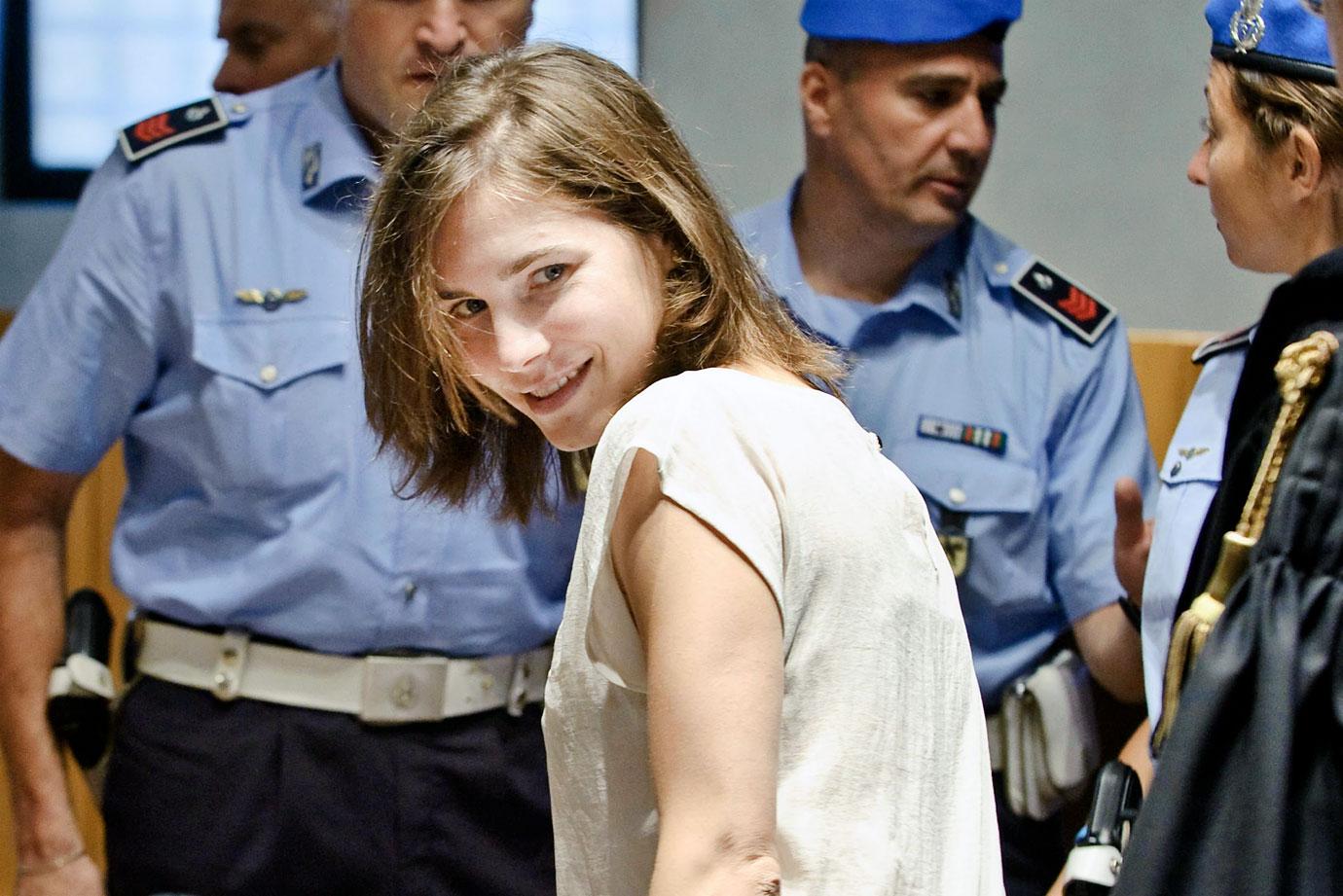 Knox came to notoriety back in 2007 when she was wrongfully convicted and then exonerated for the murder of her then roommate Meredith Kercher when she was a student studying abroad in Perugia, Italy.
She explained back in 2019, "I'm a real human being too and I'm trying to do the best I can with what life has given me. I don't think I'm the most resilient person in the world. I just know that I take it day by day. Some days are really hard and some moments are really hard."