BREAKING NEWS
Amber Heard Will Appeal Verdict In Johnny Depp Trial, Believes The 'The Court Made Errors'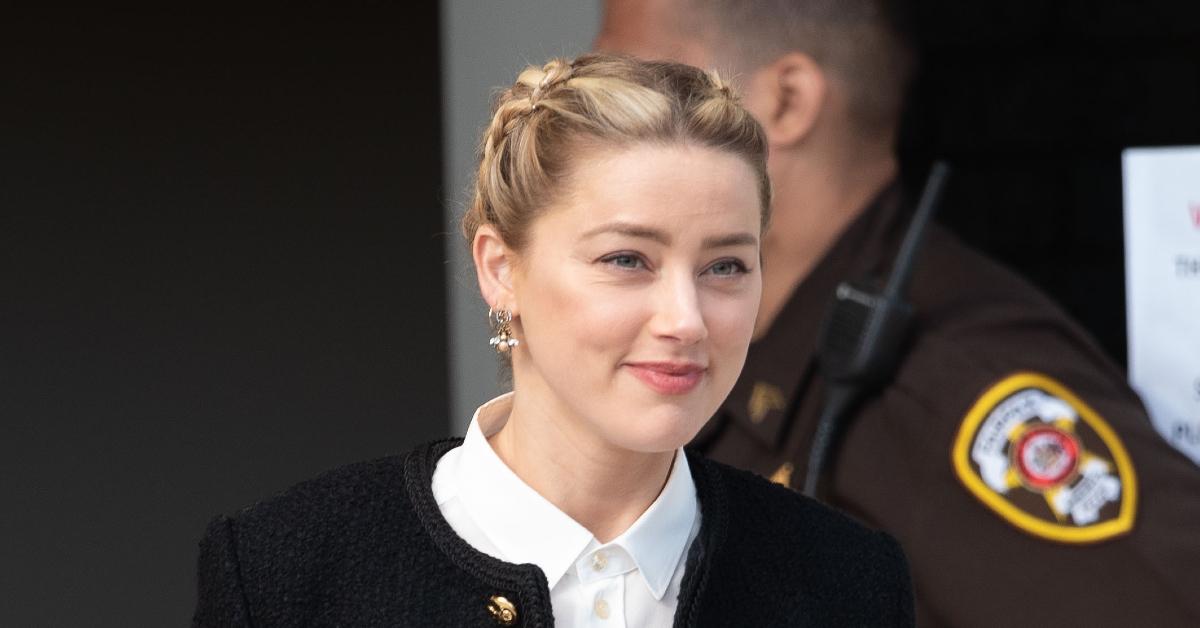 Round two? Amber Heard will appeal the verdict in the Johnny Depp trial, her spokesperson confirmed in a statement on Thursday, July 21.
"We believe the court made errors that prevented a just and fair verdict consistent with the First Amendment. We are therefore appealing the verdict. While we realize today's filing will ignite the Twitter bonfires, there are steps we need to take to ensure both fairness and justice," they said.
Article continues below advertisement
According to the court documents, which were obtained by OK!, the star, 36, will appeal the $10.3 million judgment a jury ordered her last month to pay her ex.
The jury also ruled that Depp, 59, had to pay Heard $2 million, which means she owes $8.3 million in damages.
As OK! previously reported, the blonde beauty believed the trial was "compromised" due to a wrong juror sitting in on the trial.
"Ms. Heard had a right to rely on the basic protection, as prescribed by the Virginia Code, that the jurors in this trial would be individuals who were actually summoned for jury duty," a new filing read.
"In this case, it appears that Juror No. 15 was not, in fact, the same individual as listed on the jury panel," attorney Elaine Bredehoft added. "Ms. Heard's due process was therefore compromised. Under these circumstances, a mistrial should be declared, and a new trial ordered."
Article continues below advertisement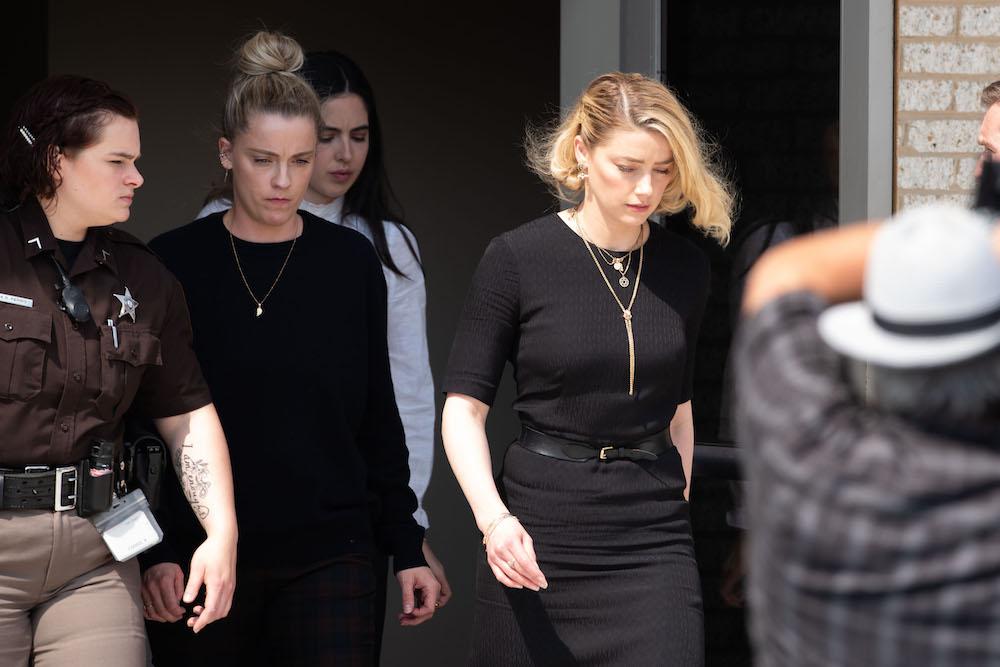 A summons was sent to a Virginia resident this year, but there are two people who live at the same place — and they even have the same last name. As a result, one attended the trial, even though they weren't supposed to.
"As the Court no doubt agrees, it is deeply troubling for an individual not summoned for jury duty nonetheless to appear for jury duty and serve on a jury, especially in a case such as this. This was a high-profile case, where the fact and date of the jury trial were highly publicized prior to and after the issuance of the juror summonses. Virginia has in place statutory code provisions designed to ensure the person called for jury duty is the person arriving for jury duty," the docs read.
Article continues below advertisement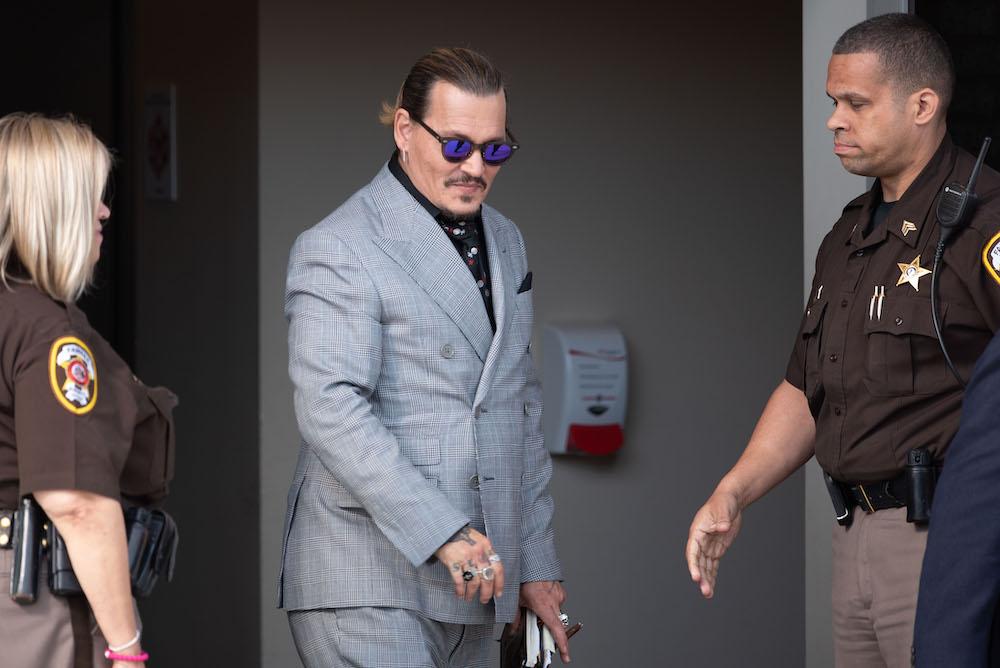 However, the Pirates of the Caribbean star doesn't seem concerned about Heard's latest move.
"The jury listened to the extensive evidence presented during the six-week trial and came to a clear and unanimous verdict that the defendant herself defamed Mr. Depp in multiple instances. We remain confident in our case and that this verdict will stand," his rep said.