NEWS
Amber Heard Makes Hail Mary To Try & Get Johnny Depp Lawsuit Dismissed, Says Restraining Order Ruined His Reputation, Not Her Op-Ed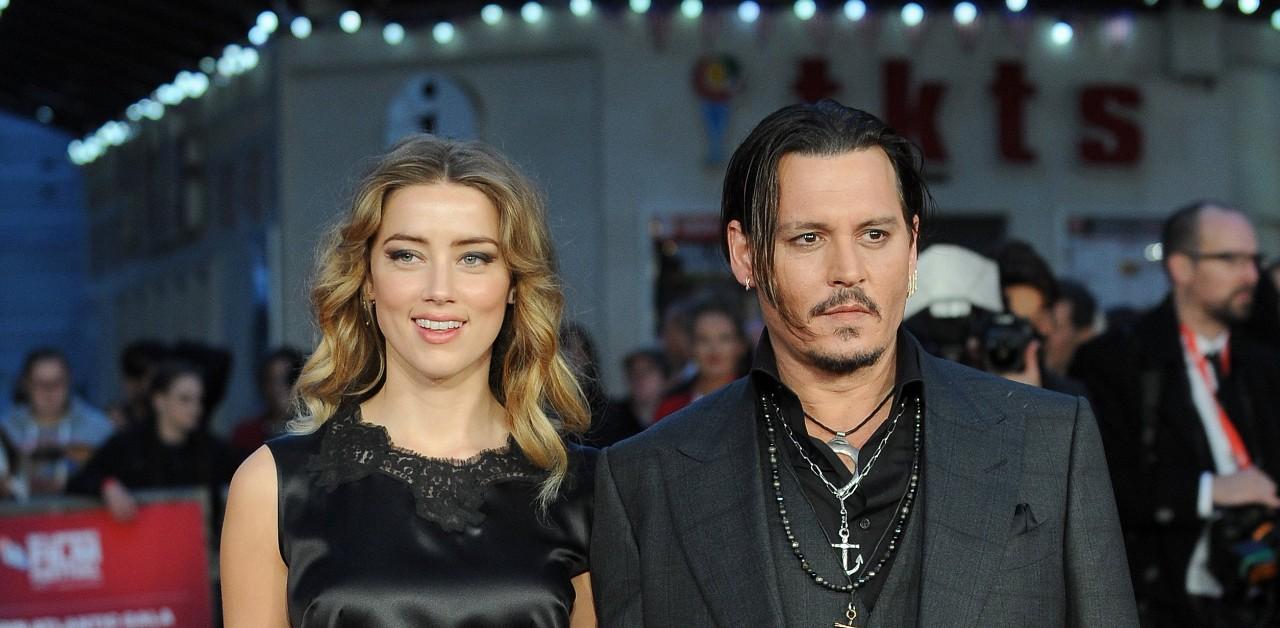 Amber Heard is making one last attempt to try and save face after losing her defamation lawsuit against Johnny Depp.
In paperwork obtained by Radar, the actress, 36, stated her ex-husband, 59, is "not entitled" to the $15 million in damages she was ordered to pay him because she believes his career was ruined years before she penned the op-ed for The Washington Post in 2018.
Article continues below advertisement
"Mr. Depp testified that the damage to his reputation was when Ms. Heard obtained the DVTRO [domestic violence temporary restraining order] on May 27, 2016 — for which he cannot be compensated," the filing reads, noting that during the defamation trial, the father-of-two acknowledged the restraining order and subsequent media attention caused him to lose "everything."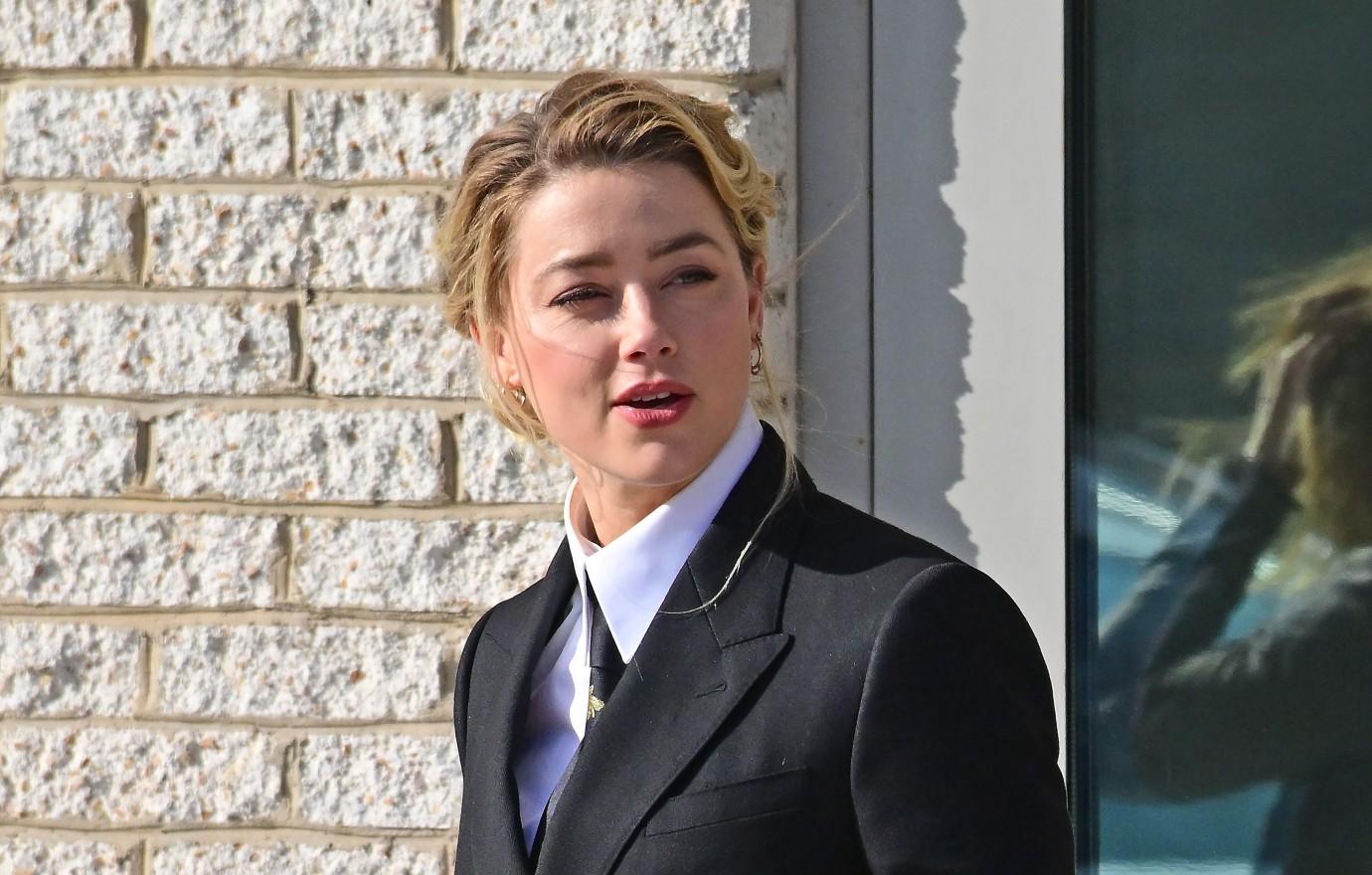 Article continues below advertisement
"Mr. Depp admitted that these articles were not because of Ms. Heard's Op-Ed (they could not have been), but rather, 'all started with Mr. Heard going to — going directly to a court to get a TRO,'" her team argues.
They also pointed out that the Edward Scissorhands star said the DVTRO "was the sort of [the] beginning of the ball rolling down the hill and gaining momentum."
Article continues below advertisement
Since losing the trial last month, the Magic Mike XXL actress has tried to defend herself via televised interviews, and as OK! previously reported, she's in the process of writing a tell-all.
"Amber considers her career in Hollywood over. She's already in talks and is excited about it," the insider spilled. "At this point, she has nothing to lose and wants to tell all."
Article continues below advertisement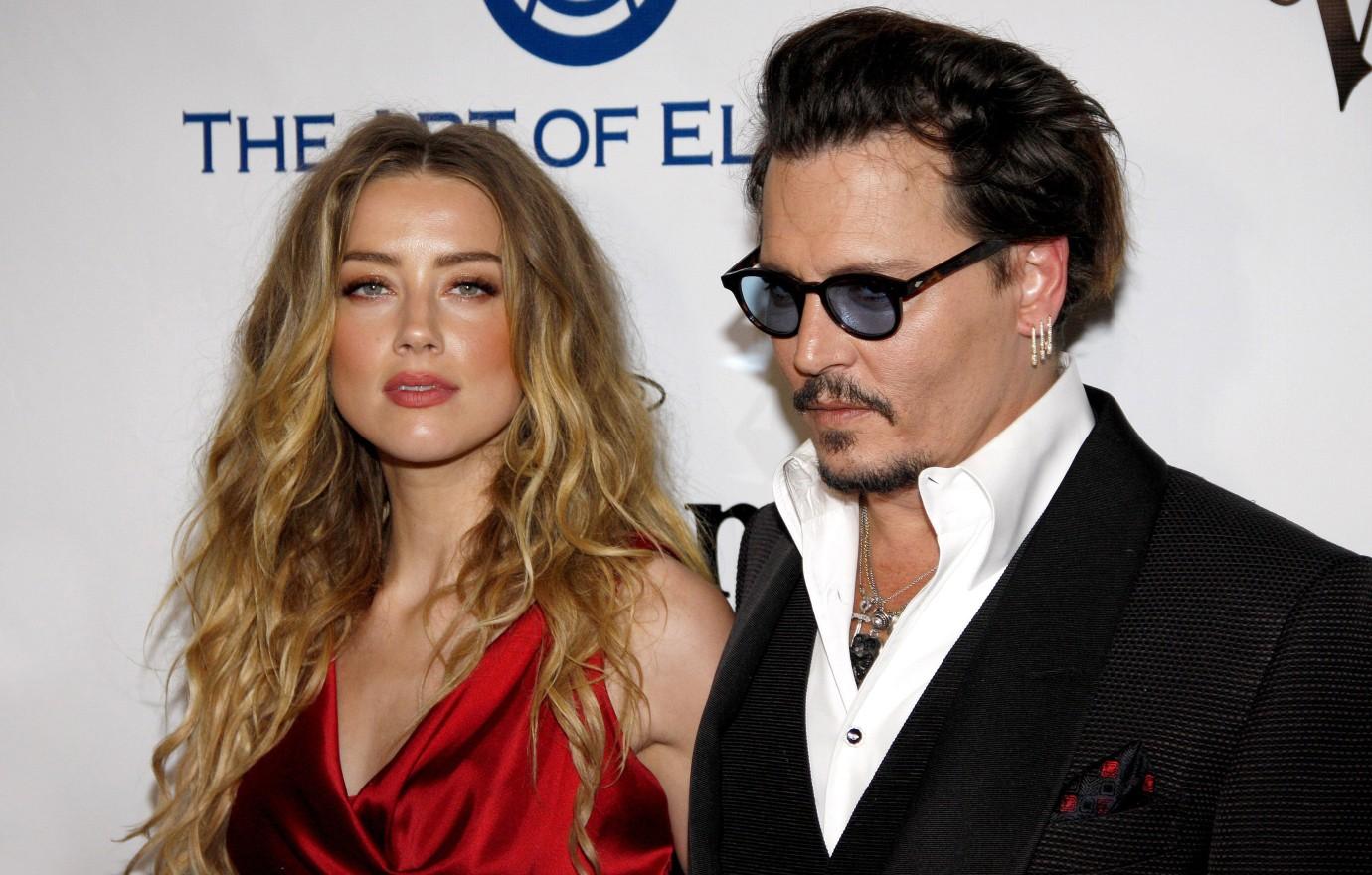 Meanwhile, Depp has put the ordeal behind him.
"He isn't even talking about the trial now. He filed the lawsuit, because he considered it necessary. He has moved on though. He is now able to get back to what he loves doing. He enjoys performing and has a busy summer ahead," shared the source. "He is also looking forward to continue working. He just wants his career back. He loves filming."