NEWS
A Return To Court?
Johnny Depp Responds To Amber Heard's Motion For New Trial, Investigation Into Jury #15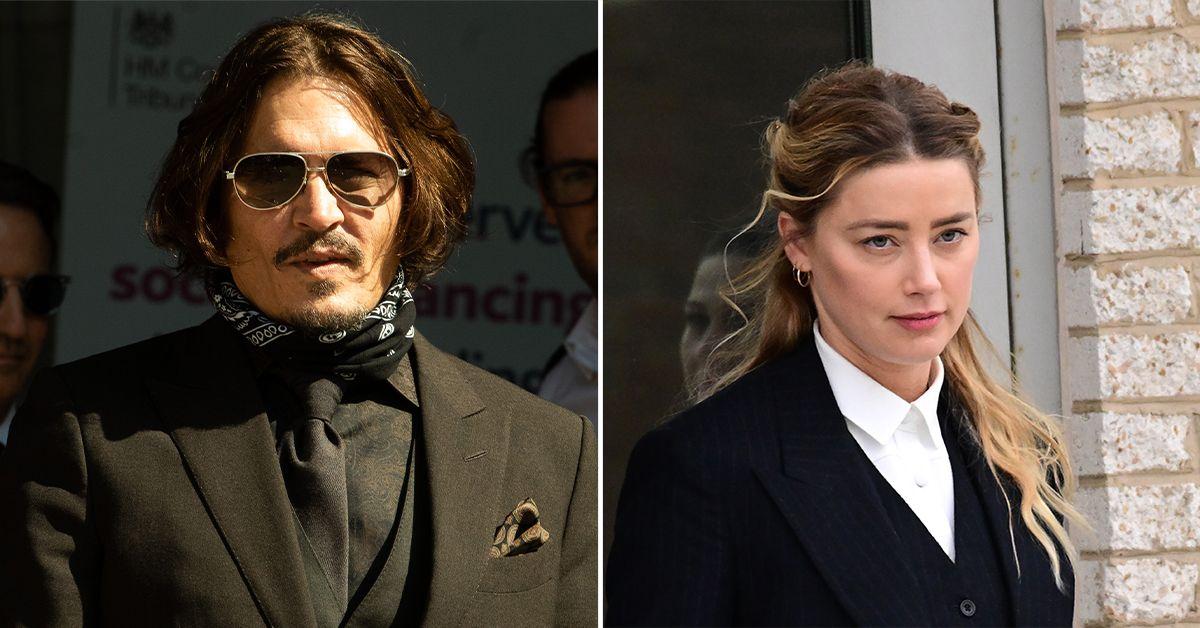 Johnny Depp is asking that the court deny Amber Heard's motion for a new trial after having found that one of the seven-person jury members was not summoned for the panel.
The document filed by the Pirates of the Caribbean actor's legal team on Monday, July 11, pointed out Heard "has identified no legitimate basis to set aside in any respect the jury's decision."
Article continues below advertisement
Given that the "verdict was well supported by the overwhelming evidence" presented in Depp's defamation case against his ex-wife following her 2018 op-ed in which she claimed to be a victim of abuse, Depp's legal team emphasized that according to Virginia law, there is no reason for the verdict to be "set aside."
Though Heard did not name Depp in her piece, his team argued she ruined his Hollywood career and reputation with the clear allegations pointing at the Edward Scissorhands star.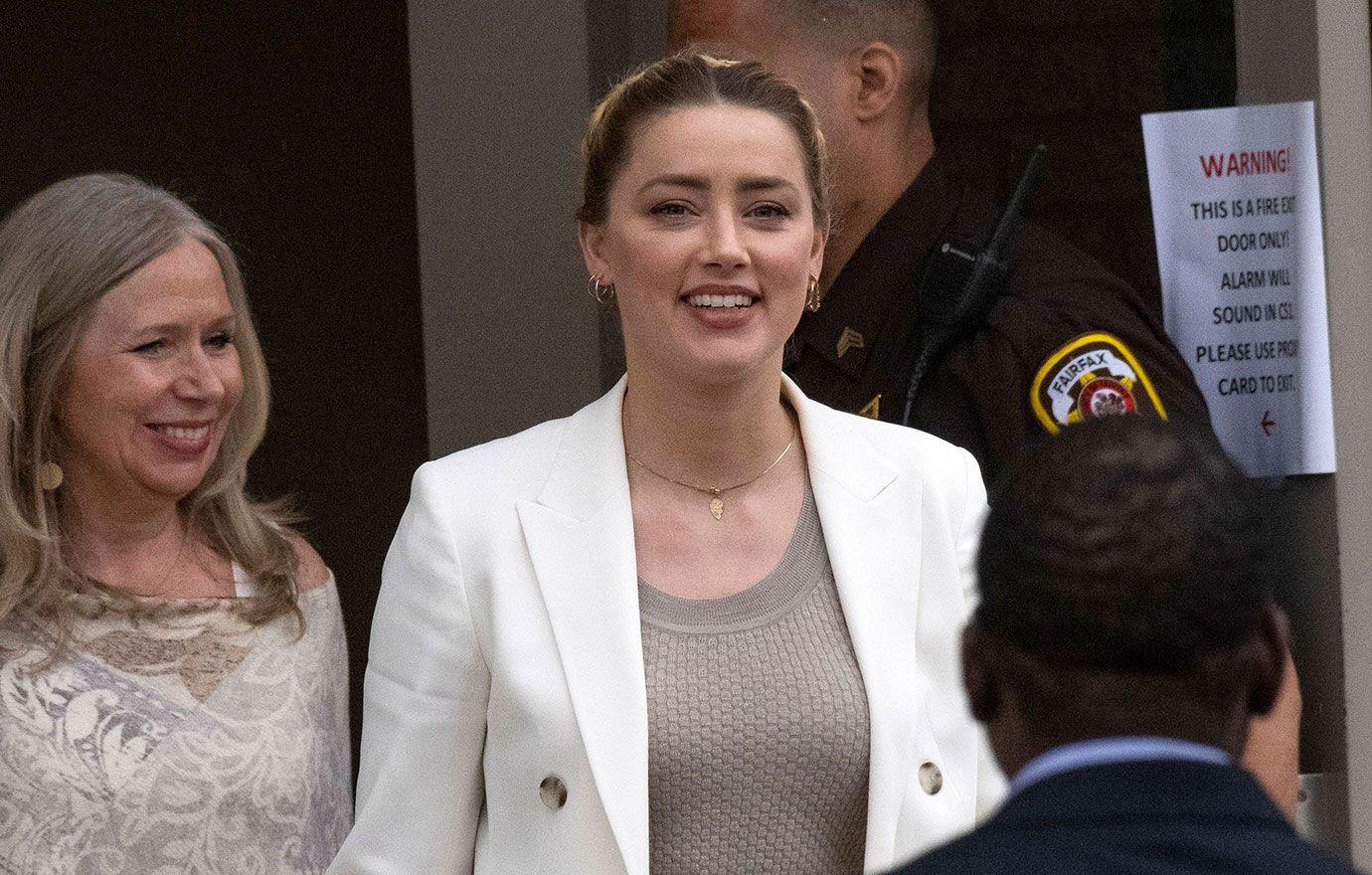 Article continues below advertisement
After a heated six-week trial that saw both parties accuse the other of abuse, the Virginia jury returned a verdict in the actor's favor on all three statements in the complaint.
The jury's verdict "reflects the jury's determination that Mr. Depp did not in fact abuse Ms. Heard and that Ms. Heard was lying about being a victim of abuse at the hands of Mr. Depp," the legal documents cited.
Article continues below advertisement
As for Heard, she was awarded $2 million in her $100 million counterclaim insisting one of Depp's former lawyers defamed her when he dubbed her claims of abuse a "hoax."
Depp's lawyer also slammed Heard for "shamelessly" bringing up the fact that the wrong person was summoned weeks after the trial, considering both parties were given a list of the jurors before the trial began, giving the defendant's team "ample time to verify the accuracy of the information" contained on the pre-panel jury list.
In addition, Heard failed to provide any evidence as to how her "due process was compromised" by Juror 15, with Depp's lawyer furthering that her argument about the juror in question is pure speculation.
Aware from the start that the juror was "clearly born later than 1954," with Heard using "publicly available information" to find they were actually born in 1970, Heard chose not to raise this alleged "discrepancy" with the court before or during the lengthy trial, per the docs.
Article continues below advertisement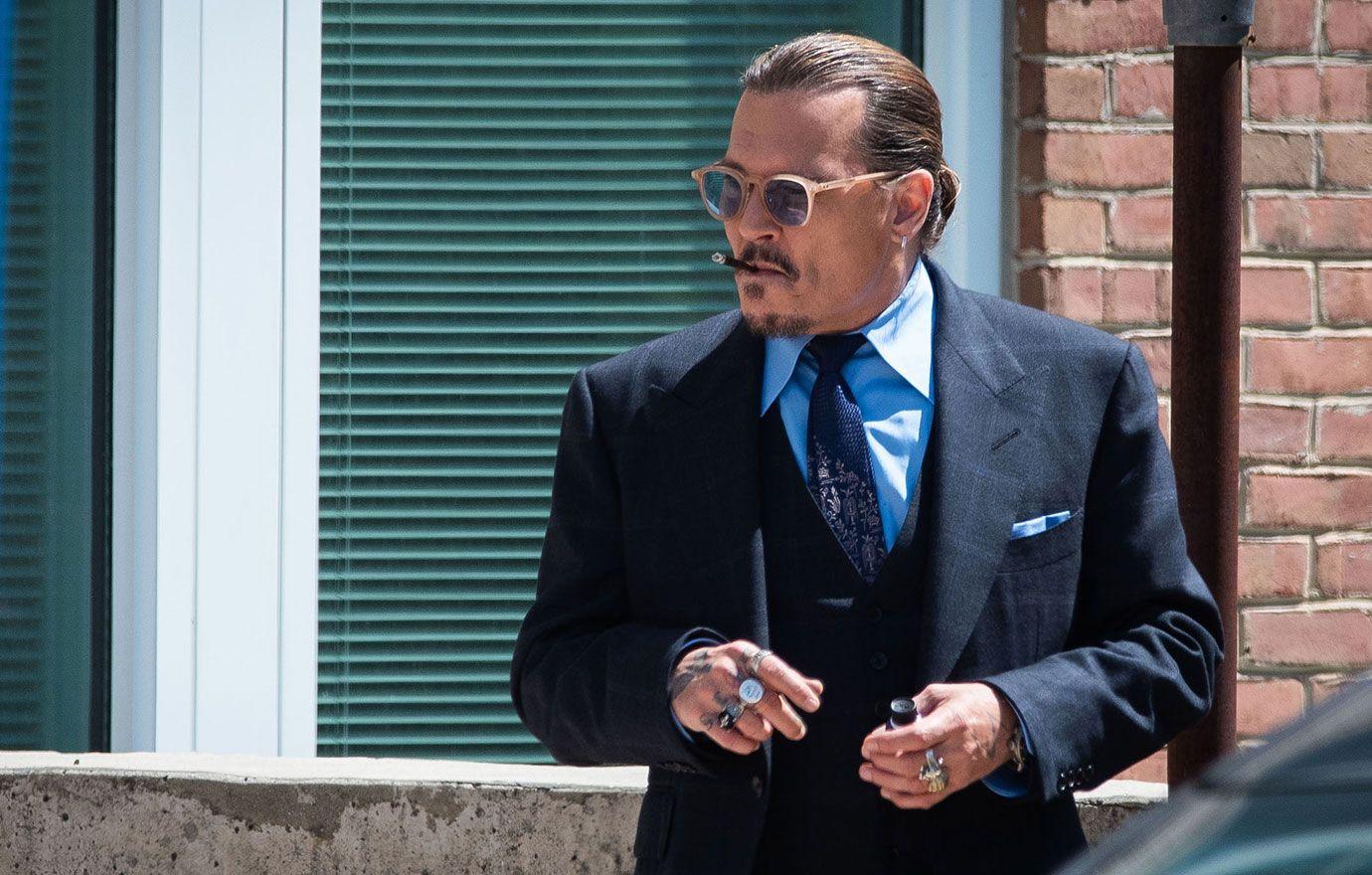 The legal doc concluded with Depp's request that "this Court deny Ms. Heard's frivolous Motion in its entirety and reject her outlandish requests to set aside the jury verdict, dismiss the Complaint, or, in the alternative order a new trial, and investigate Juror 15."