Amber Heard Not Fired From 'Aquaman 2' Despite Pressure From Johnny Depp Fans To Get Her Axed From Franchise
Article continues below advertisement
Despite pressure by Johnny Depp fans to have the actress removed from the upcoming Aquaman sequel, producer Peter Safran has confirmed the studio is not buckling and Heard will appear in the film.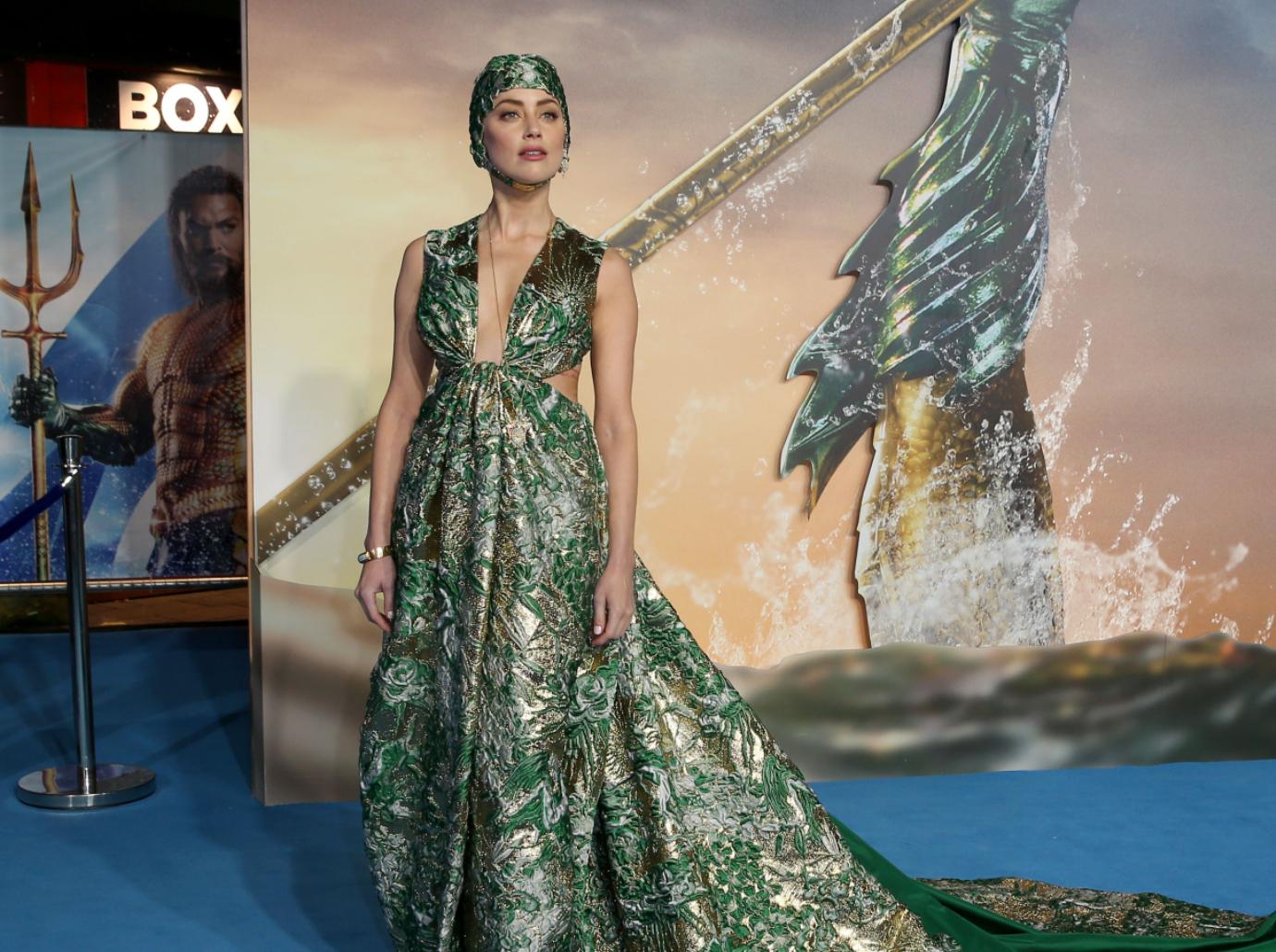 Article continues below advertisement
"I don't think that we're ever going to react to, honestly, pure fan pressure. You gotta do what you feel is best for the movie. We felt that if it's James Wan and Jason Momoa, it should be Amber Heard. That's really what it was," Safran said on Deadline's 'Hero Nation" podcast.
Article continues below advertisement
A Change.org petition to get the 35-year-old star axed from the franchise surfaced in November 2020. As of today, the online appeal has garnered over 1.8 million signatures, yet Safran declares the pleas don't hold water. "Listen, one is not unaware of what is going on in the Twitter-verse, but that doesn't mean you have to react to it or take it as gospel or accede to their wishes," Safran added. "You have to do what you feel is right for the film, and that's really where we landed on it."
Both Momoa and Heard will return in Aquaman: The Lost Kingdom, which is currently in production.
Article continues below advertisement
As divorce proceedings between Depp and Heard played out, the Never Back Down alum accused the Pirates of the Caribbean star of abuse and was granted a temporary restraining order in 2016.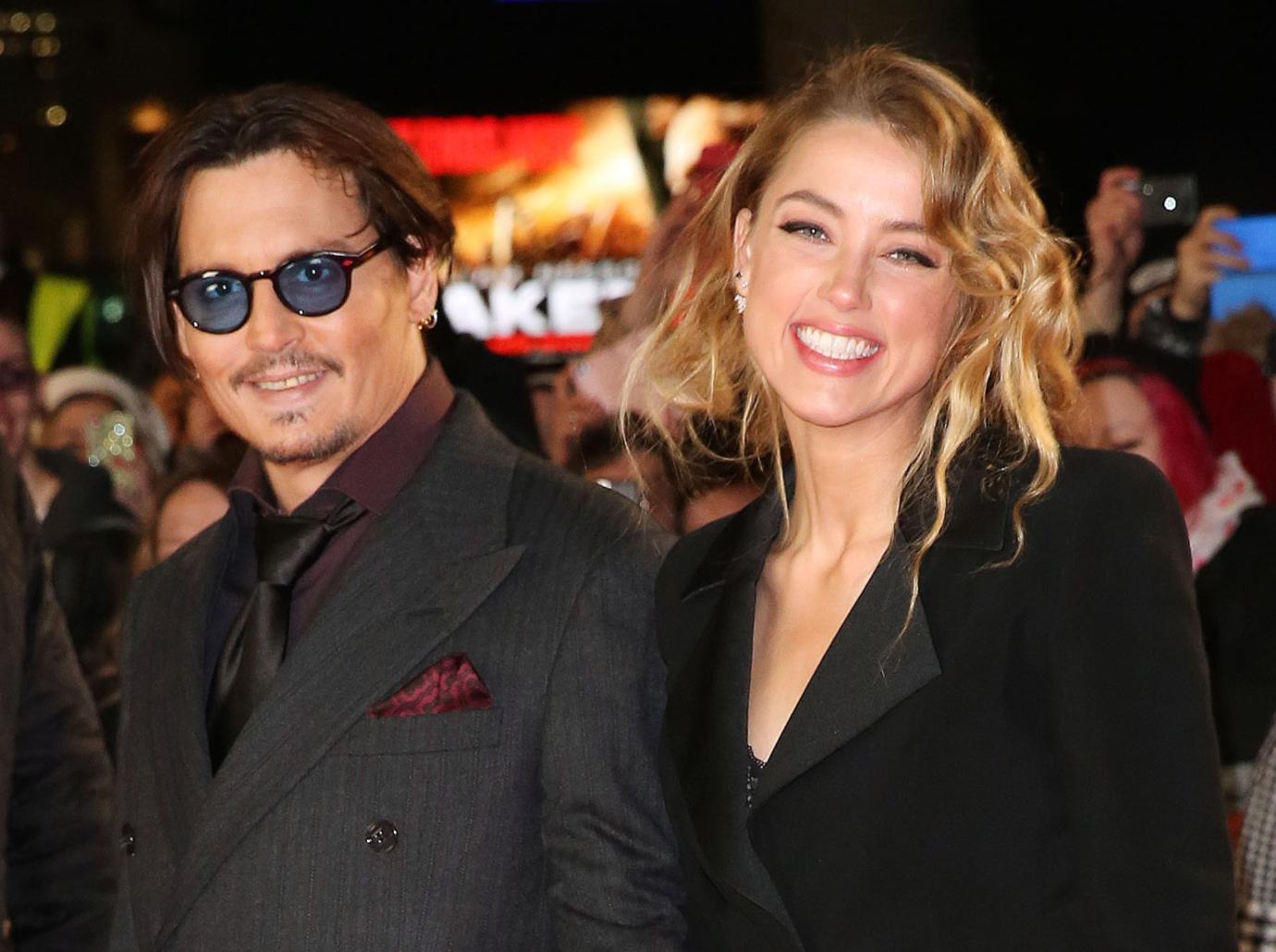 Article continues below advertisement
At the time, Los Angeles police investigated her shocking claims, but found no evidence of a crime. Depp has maintained his innocence over the years, while Heard continues to claim he physically assaulted her. The actors — who met in 2011 while filming The Rum Diary — tied the knot in 2015 before calling it quits in 2016.
Article continues below advertisement
Heard has moved on with her life, and recently revealed that she welcomed a baby girl, Oonagh Paige, via surrogate on April 8.
The Justice League star announced the happy news via Instagram on Thursday, July 1. "I'm so excited to share this news with you. Four years ago, I decided I wanted to have a child. I wanted to do it on my own terms," she captioned a sweet snap of her and her newborn daughter.