NEWS
Amber Heard's Role In 'Aquaman 2' Could Be In Jeopardy After Petition For Her To Be Dropped From The Film Reaches Over 2 Million Signatures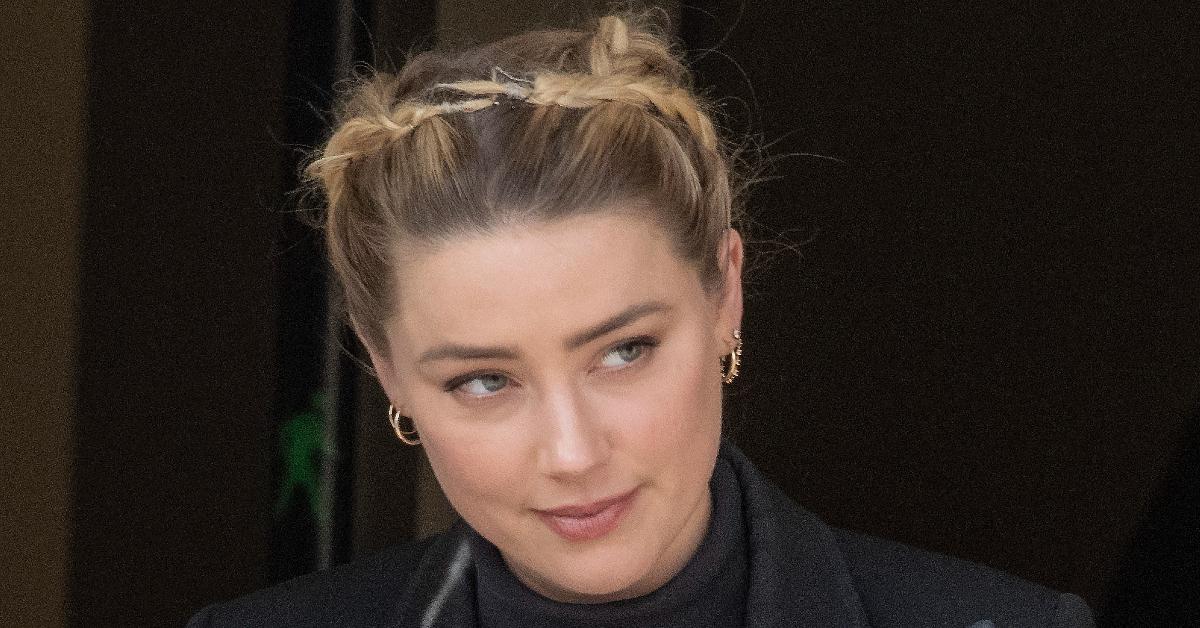 Could Amber Heard be pulled from her role in Aquaman 2? It seems like it's a possibility! A petition, which is dedicated to having the actress drop out of the action flick, has reached over two million signatures amid her court battle against ex Johnny Depp.
Article continues below advertisement
"Do the right thing. Remove Amber Heard from Aquaman 2," creator Jeanne Larson wrote in the description of the Change.org petition, which was created in 2020.
"Amber Heard has been exposed as a domestic abuser by Johnny Depp. In his $50 million lawsuit, Johnny Depp describes many incidents of domestic abuse that he suffered at the hands of his (then) wife Amber Heard, including one incident where she punched him twice in the face and another where she shattered his finger with a vodka bottle, and his finger had to be surgically reattached. He will bear the scar from that for the rest of his life," the description reads.
The petition also touched upon on how the blonde beauty was arrested in 2009 for abusing her former domestic partner, Tasya Van Ree. However, the charges were dropped and the incident was kept under wraps.
Article continues below advertisement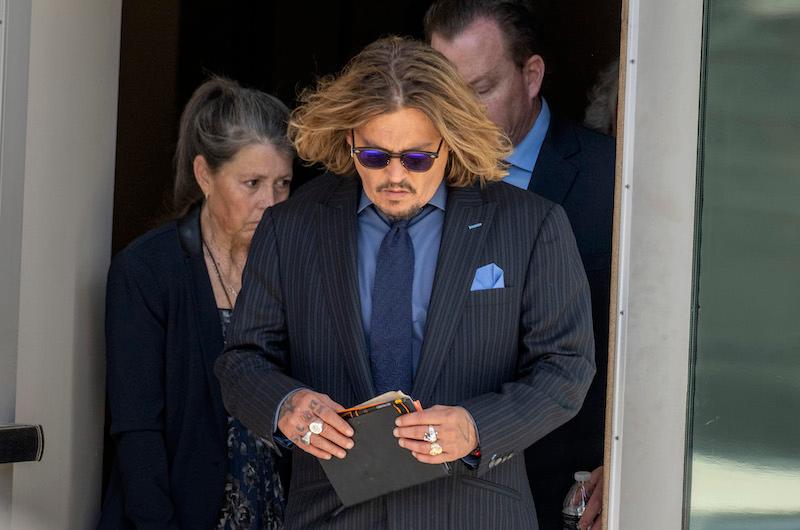 The campaign's goal is to reach three million signatures, and eventually, that could prevent Heard from playing Princess Mera in the sequel, which wrapped filming in January.
"As Amber Heard is a known and proven domestic abuser, Warner Brothers and DC Entertainment should and must remove Heard from their Aquaman 2 film project. They must not ignore the suffering of Heard's victims, and must not glamorize a domestic abuser," the creator stated.
Article continues below advertisement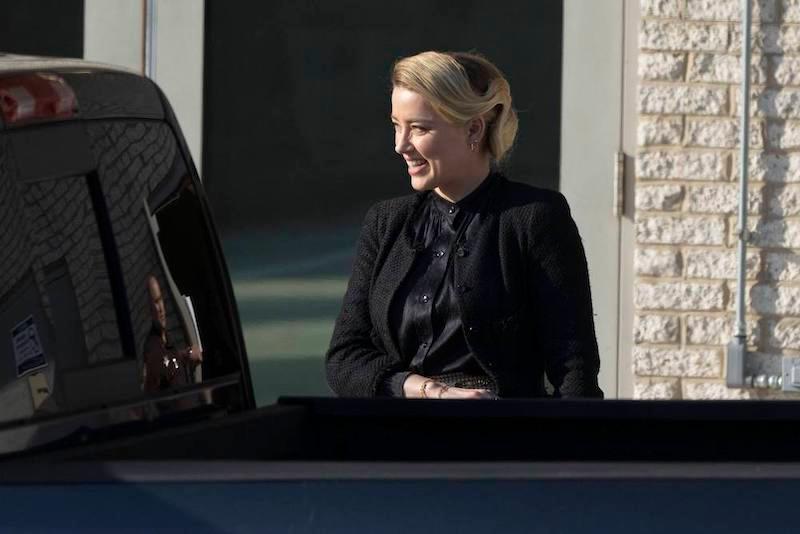 Though Heard claimed Depp hit her throughout their relationship, the latter denied that ever happened. Instead, he claimed he would hide away to not be near the mom-of-one.
"It was astounding how wrong I was about everything that I have experienced within the film industry or within just life itself. I was sort of not allowed to be right, not allowed to have a voice, so at a certain point what enters your mind is you start to slowly realize that you are in a relationship with your mother, in a sense," he said in court.