BABIES
Meet Amber Heard's 'Mini Me,' Her 1-Year-Old Daughter Oonagh Paige — Photos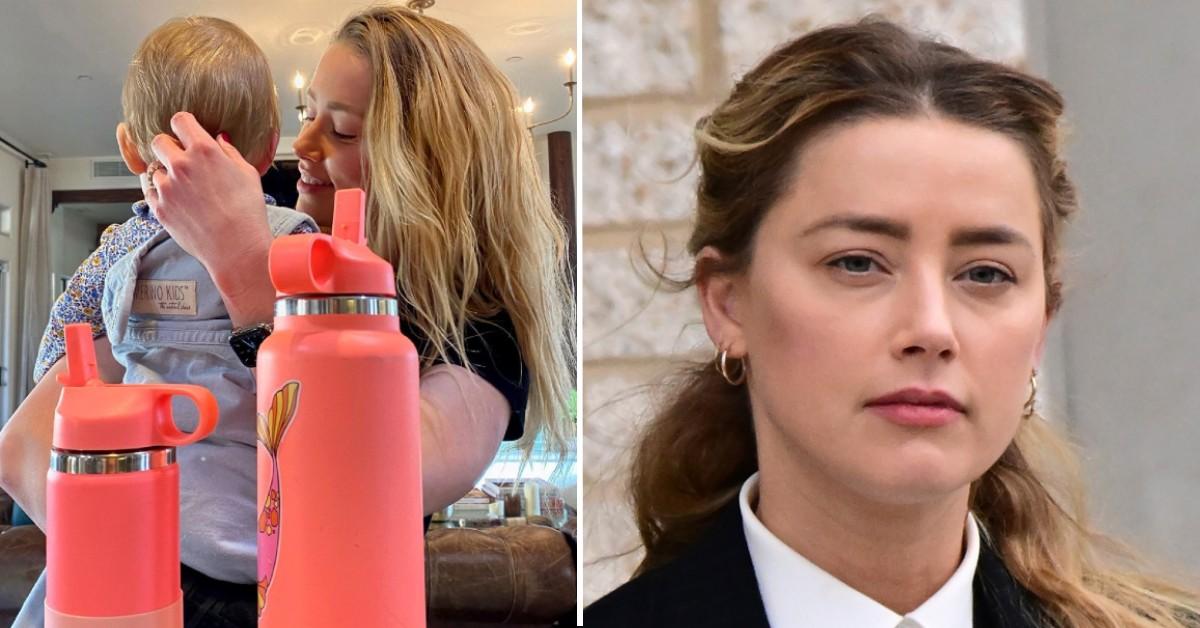 One year before Amber Heard and ex-husband Johnny Depp went head to head in court, the actress, 37, shocked the masses when she announced the arrival of her daughter, Oonagh Paige.
The star shared the exciting news in July 2021 via an Instagram post, writing, "Four years ago, I decided I wanted to have a child. I wanted to do it on my own terms. I now appreciate how radical it is for us as women to think about one of the most fundamental parts of our destinies in this way. I hope we arrive at a point in which it's normalized to not want a ring in order to have a crib."
Article continues below advertisement
"A part of me wants to uphold that my private life is none of anyone's business. I also get that the nature of my job compels me to take control of this," she continued. "My daughter was born on April 8, 2021. Her name is Oonagh Paige Heard. She's the beginning of the rest of my life."
Since then, the Aquaman star has had no hesitations about sharing her adorable bundle of joy with the world.
Scroll down to learn more about Heard's little girl.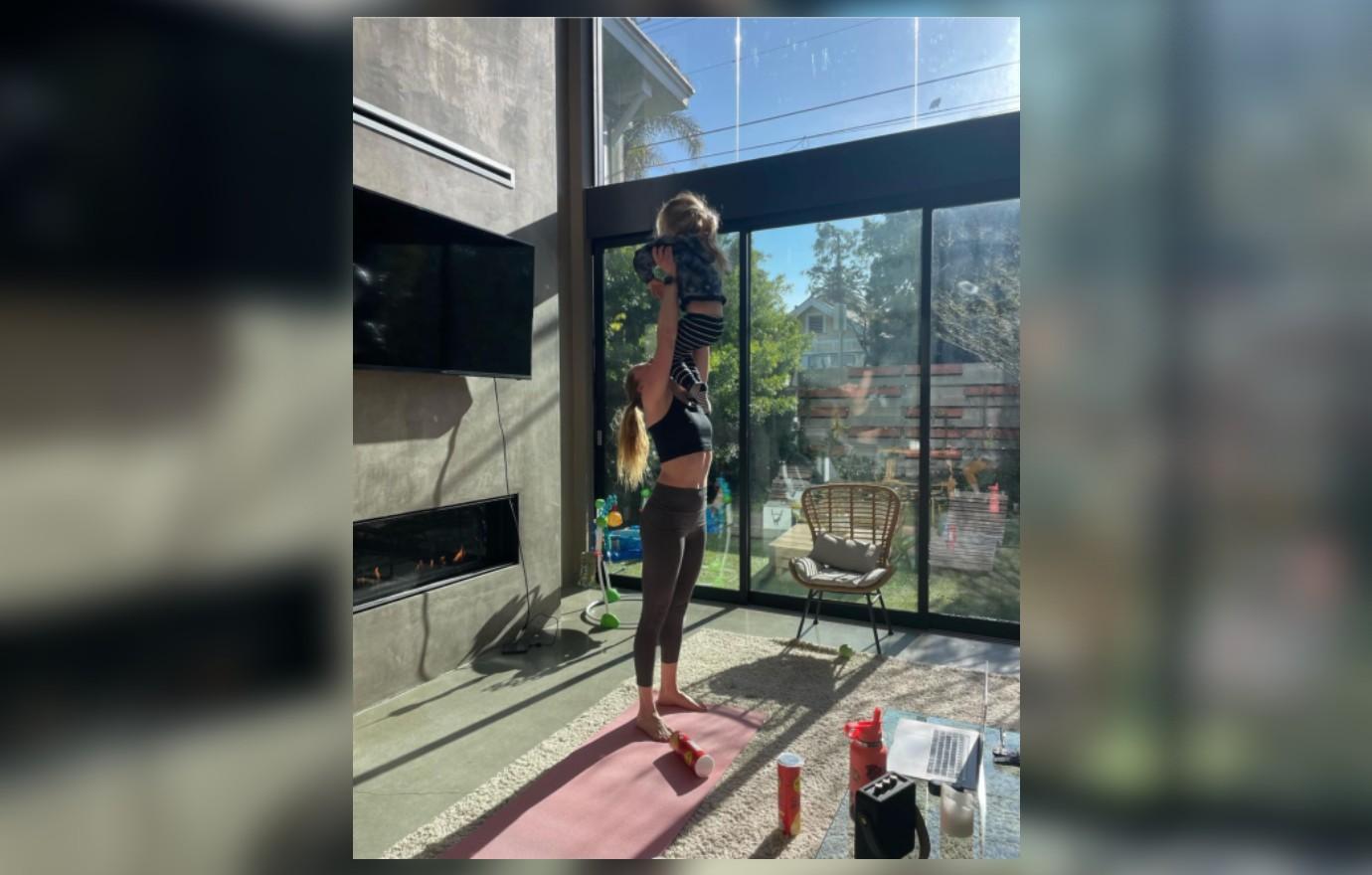 Article continues below advertisement
The star welcomed the tot via a surrogate, but she's yet to reveal who the father or sperm donor is. Heard prefers to see herself as both parents, once writing on Instagram, "I'm just the mom and the dad. She's the boss 🍼💝."
Some believe her ex-boyfriend Elon Musk, 50, is the dad, as in a separate legal battle, Heard and the tech guru were allegedly arguing over embryos they had created together: while Musk "wanted to destroy them, Amber tried to keep them to have a baby," the source claimed.
The baby, whom she calls her "mini me," was named after the actress' mother Paige Parsons, who died in 2020 at age 63. She called her mom "the most beautiful woman I had ever known."
Article continues below advertisement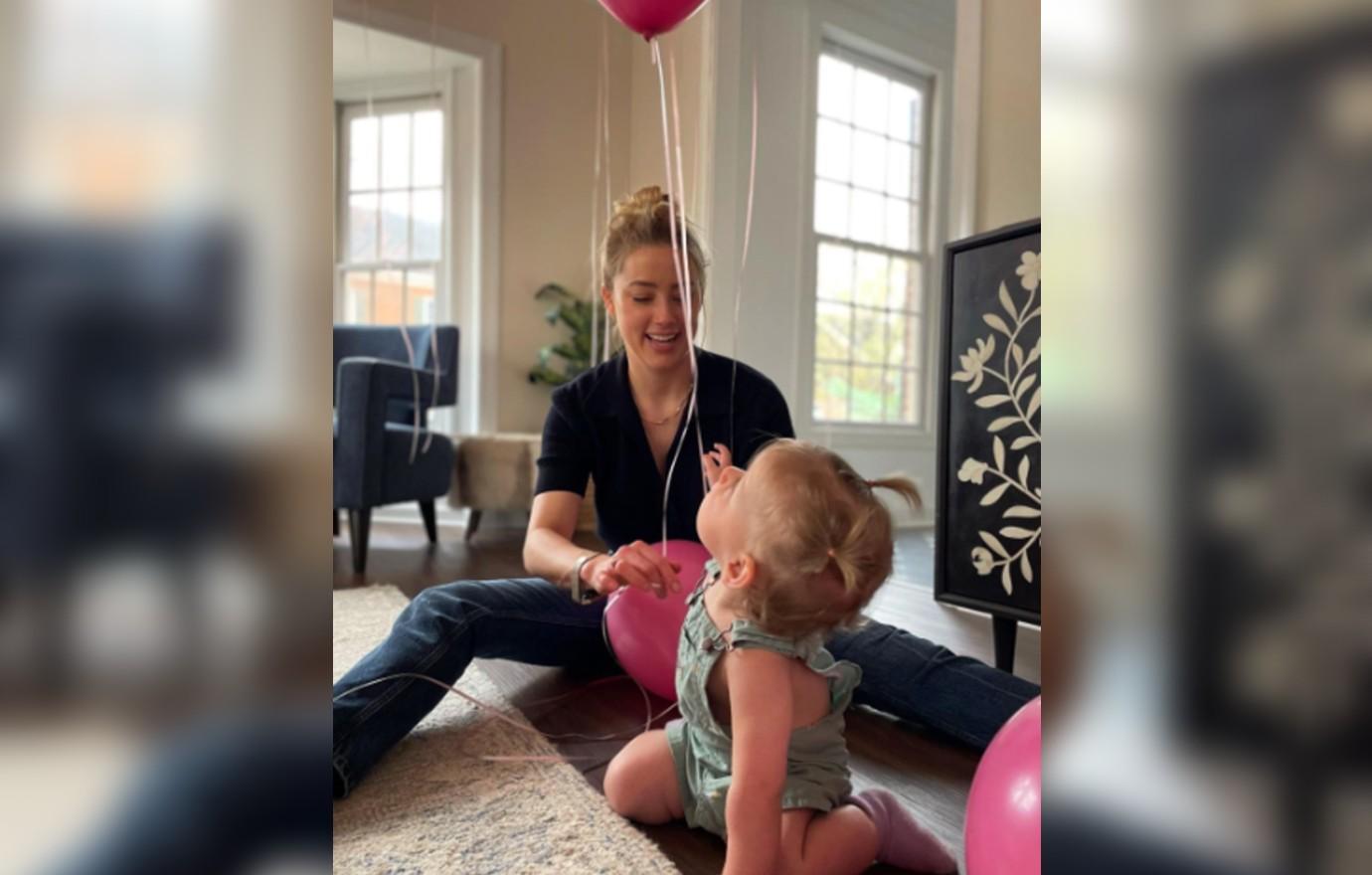 And though her trial with Depp was kicking off in three days, she still made sure to celebrate her pride and joy's birthday a few weeks ago. In a cute photo, Oonagh, who had her hair in pigtails and was wearing overalls and socks, looked mesmerized by the pink balloons in the room, while Heard sat on the ground with her.
"My little O is a year old today," she wrote alongside the snap. "I still can't believe you're here. The greatest year ❤️."