Amber Heard's Request To Dismiss $50 Million Johnny Depp Defamation Lawsuit Rejected, Actor 'Gratified By the Court's Decision'
Article continues below advertisement
The 58-year-old is allowed to move forward with his $50 million defamation lawsuit against the Aquaman actress after her request to dismiss the case was declined. Heard's petition came after Depp lost a libel case in the U.K. regarding an article by The Sun which called him a "wife beater" in the headline.
"Mr. Depp is most gratified by the Court's decision," the Edward Scissorhands star's lawyer Ben Chew told Deadline.
Article continues below advertisement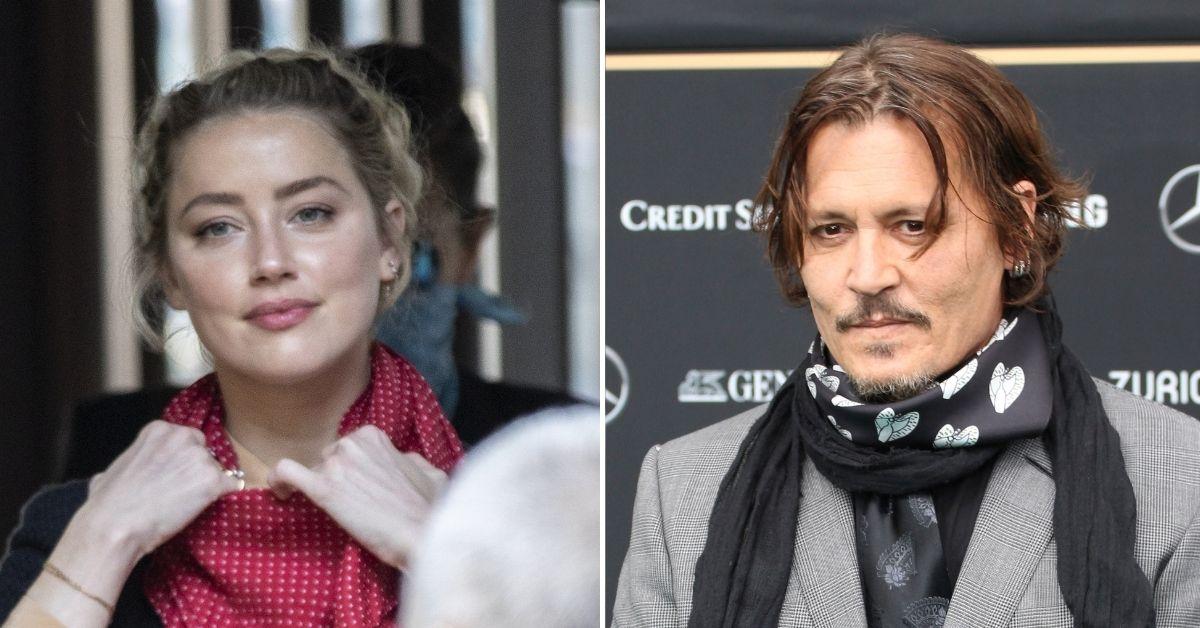 Article continues below advertisement
Depp filed the defamation lawsuit three months after it was published. "Mr. Depp never abused Ms. Heard. Her allegations against him were false when they were made in 2016. They were part of an elaborate hoax to generate positive publicity for Ms. Heard and advance her career," his team said at the time. Heard countersued.
Article continues below advertisement
"The Court is not persuaded by Defendant's argument that Plaintiff had a full and fair opportunity to litigate the UK Action," Judge Penney Azcarate wrote on Tuesday, August 17. "Defendant was not a part in the UK action and was not treated as one."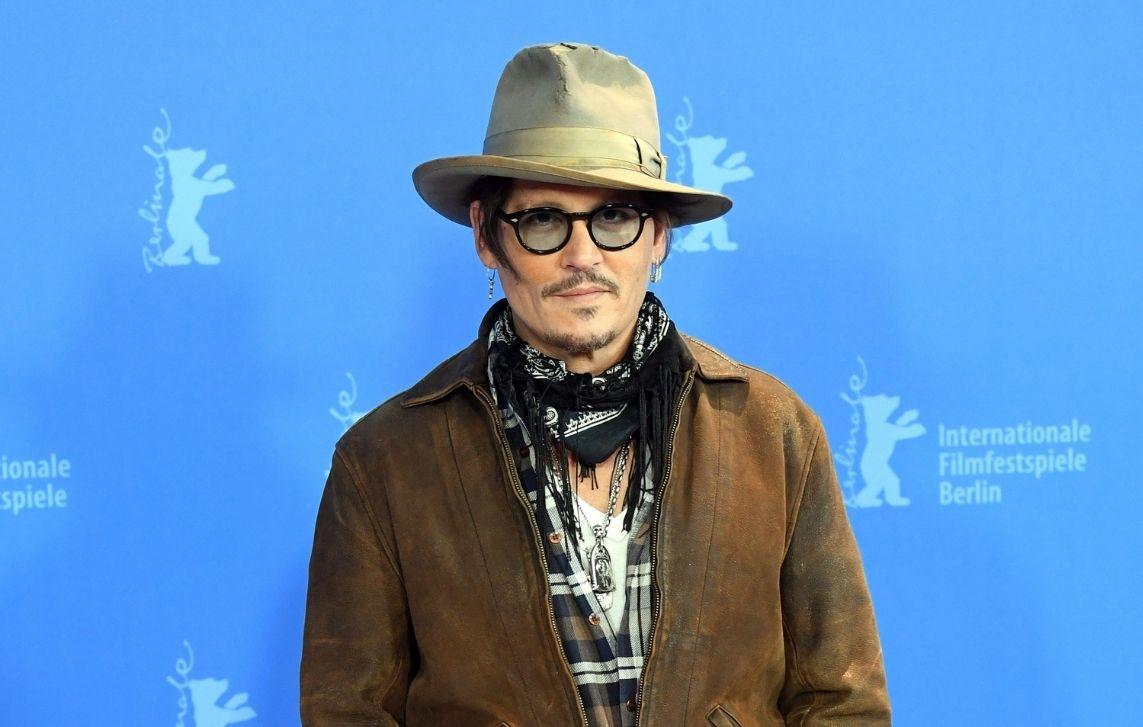 Article continues below advertisement
"Because she was not named a defendant, she was not subject to the same discovery rules applicable to named parties," the judge continued. "In fact, Defendant could not have been a named defendant to the UK litigation because her allegedly defamatory statements were made after the UK action commenced."
Article continues below advertisement
"[Heard] argues she was in privity with The Sun because they both had the same interest in the case. However, for privity to exist, [Heard's] interest in the case must be so identical with The Sun's interest such that The Sun's representation of its interest is also a representation of [Heard's] legal right," Azcarate said. "The Sun's interests were based on whether the statements the newspaper published were false. [Heard's] interests relate to whether the statements she published were false."
Article continues below advertisement
"She will not be silenced. Mr. Depp's actions prove he is unable to accept the truth of his ongoing abusive behavior," Heard's team continued. "But while he appears hell-bent on achieving self-destruction, we will prevail in defeating this groundless lawsuit and ending the continued vile harassment of my client by Mr. Depp and his legal team."
The British Court of Appeals rejected the Sweeney Todd star's attempt to appeal the verdict of the libel case.
Article continues below advertisement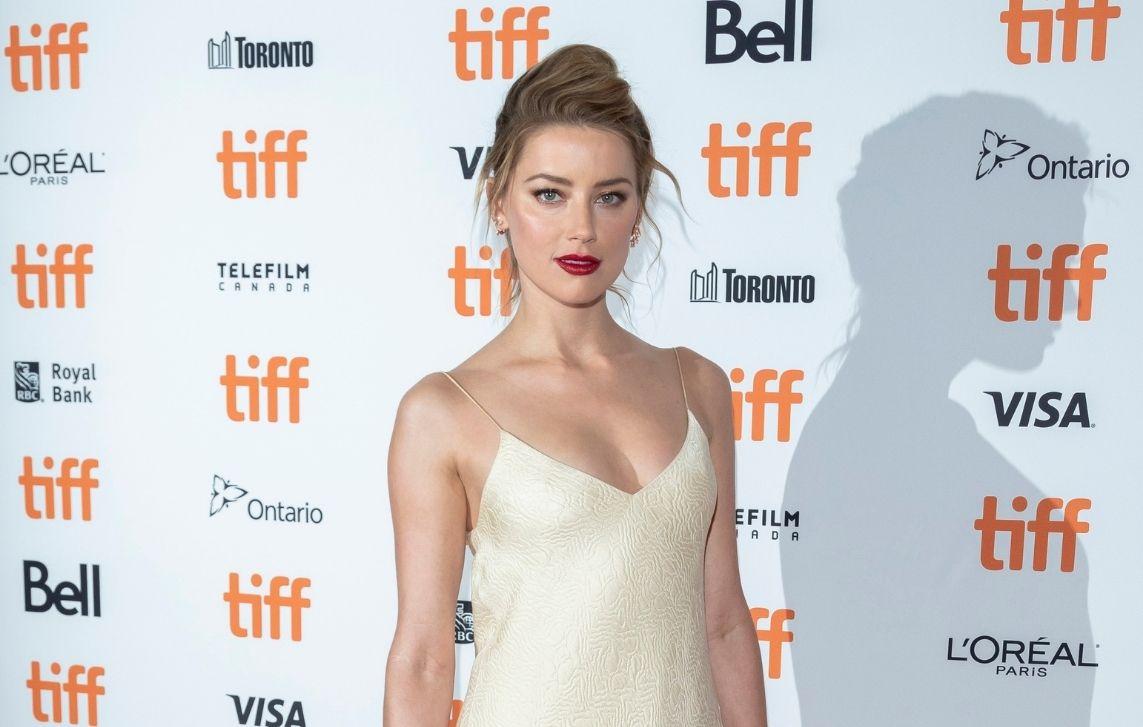 Article continues below advertisement
An insider previously told OK! that Depp and his camp have "new and explosive testimony from two of the responding officers, plus new body cam footage, that they believe will finally turn things around in the star's favor. They're convinced it will show that Heard made up [claims about their alleged May 2016 brawl] in [an attempt] to ruin him," after the blonde beauty alleged that he threw a phone at her and left her with a black eye.
The source said that the video shows that the apartment was neat with nothing out of place or broken to indicate that a fight had taken place. "Johnny's [always maintained] his innocence, and now he's confident this evidence will prove it," the insider said.