NEWS
Amber Heard Testifies She Felt 'Protective' Over Lily-Rose Depp Because Of Johnny Depp's Parenting Decisions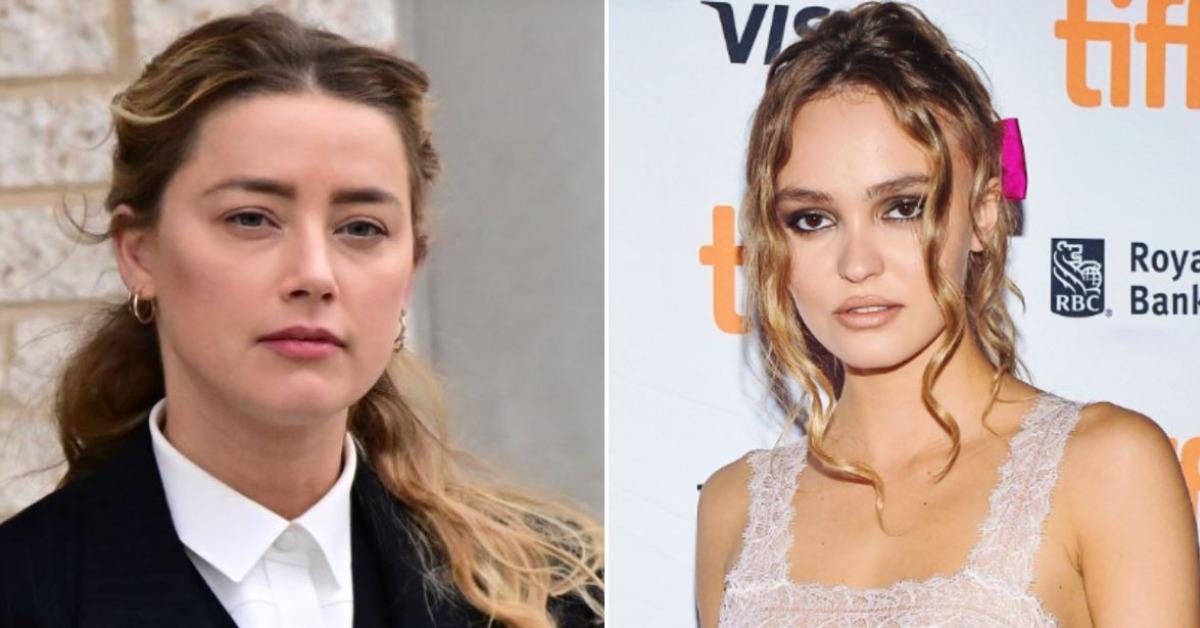 Amber Heard confessed she often felt "protective" over Lily-Rose Depp throughout the course of her marriage to estranged ex-husband, Johnny Depp, after witnessing several allegedly questionable parenting decisions he made.
The Aquaman actress took the stand for the second day in a row on Thursday, May 5, telling the court about an argument she had with the Pirates of the Caribbean actor in 2013, as their $50 million defamation lawsuit continues.
Article continues below advertisement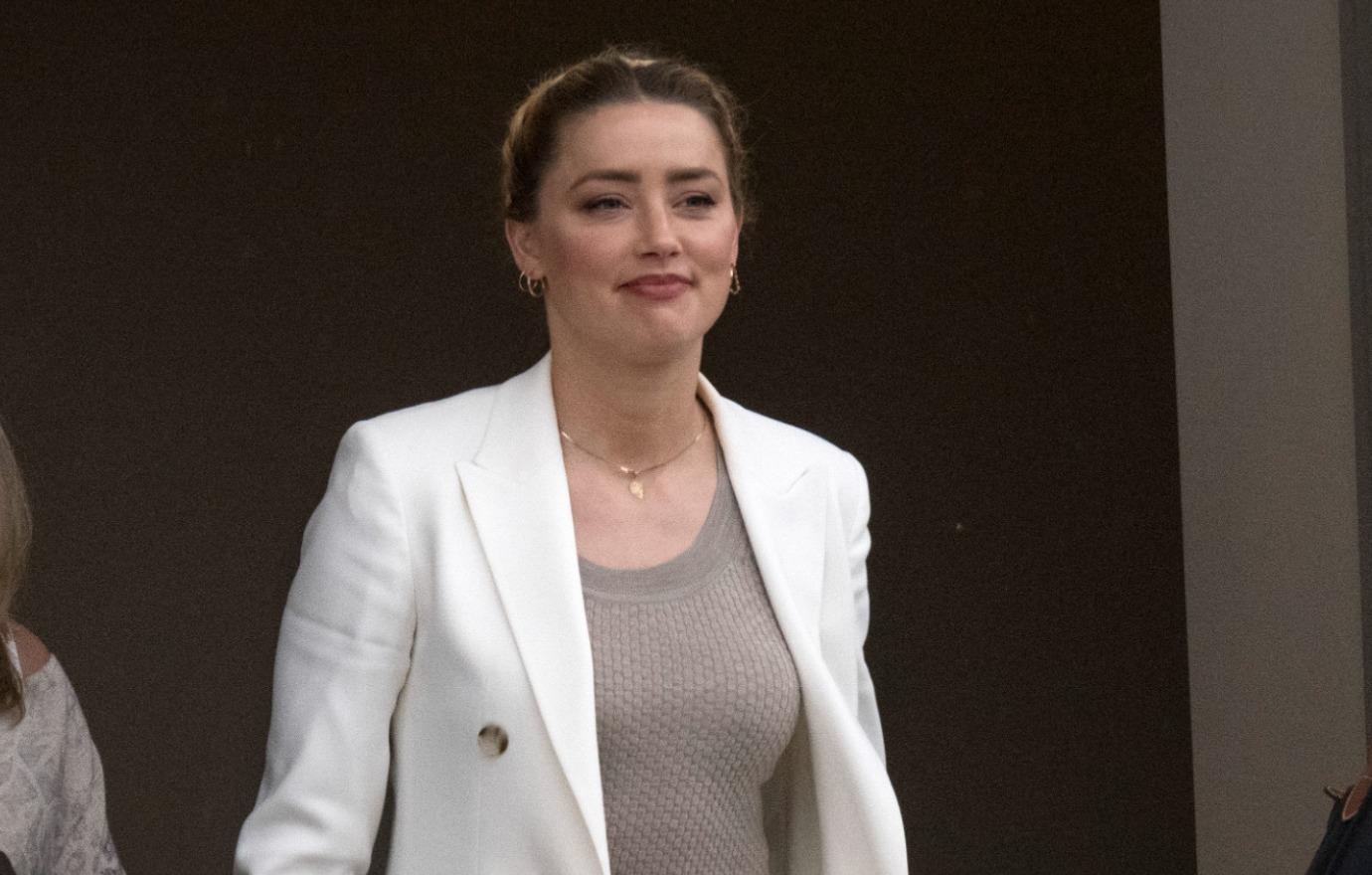 Amber explained that while she understood she was not Lily-Rose's mother, she "started to feel protective" of Johnny's daughter early on in their relationship, despite not knowing her well. She noted moments she felt specifically uncomfortable, mentioning a time a much older musician "over the age of 18" was staying with them, and another when Johnny had a talk with his daughter about using marijuana.
"I felt protective over Lily-Rose and concerned and naturally they were not my children, it's not my place and I understand that," she stated to the court on her relationship with Johnny's kids. He shares Lily-Rose, 22, and Jack, 20, with ex Vanessa Paradis. "I know it's a sensitive subject, so I understand why Johnny got so upset with me."
Article continues below advertisement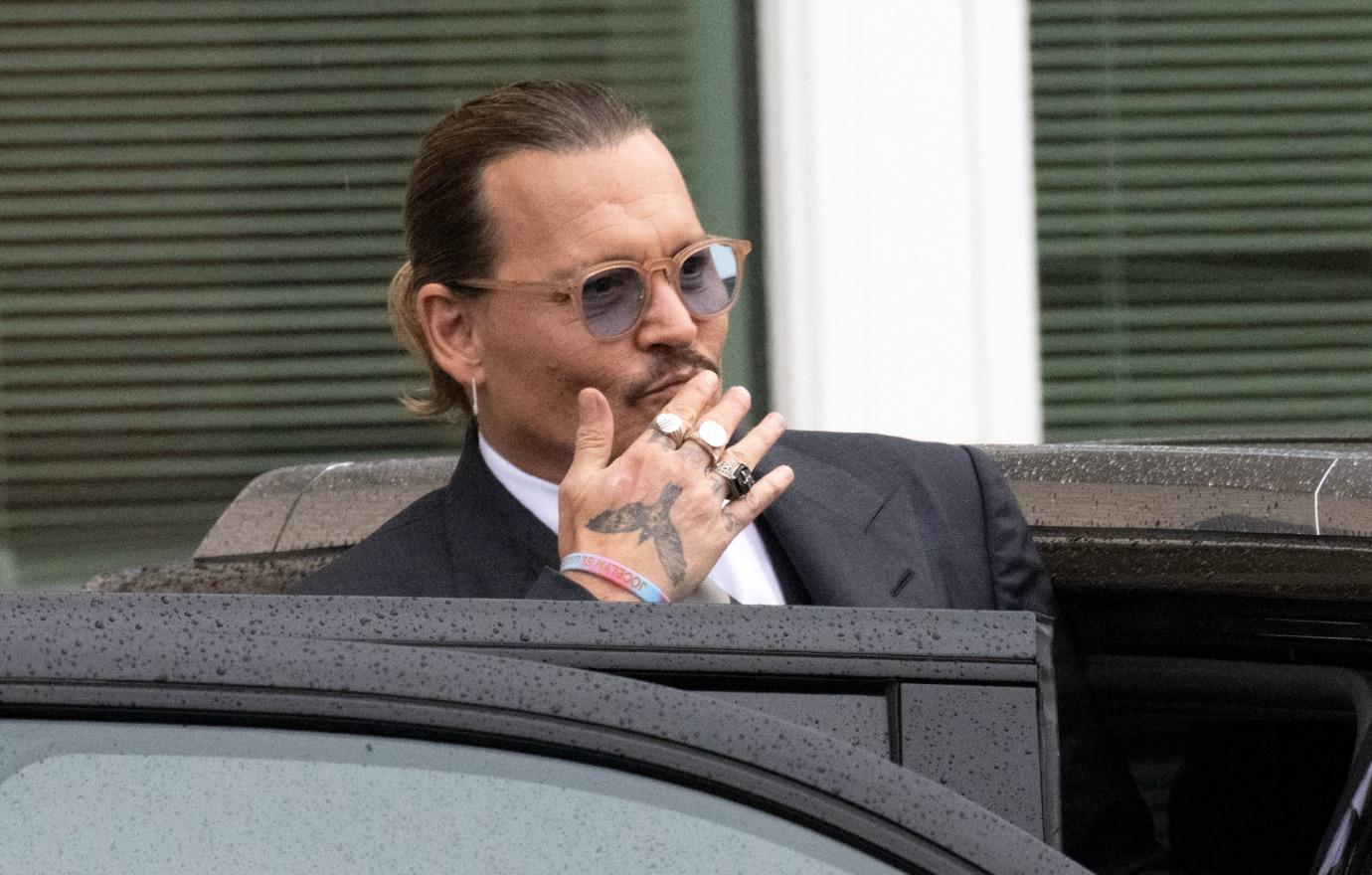 JOHNNY DEPP TESTIFIES DAUGHTER LILY-ROSE DEPP SKIPPED HIS WEDDING TO AMBER HEARD — SEE WHY!
"My daughter was 13-years-old and, as we all know, at 11, 12, 13-years-old, when you go to high school parties you are approached by people who will want to give you drink because they're drinking," Johnny previously explained to the court during his 2020 libel lawsuit against The Sun.
The Hollywood A-Lister also noted his concern had solely been her safety, and that he had warned her to never experiment with drugs with people she doesn't know.
He shared his advice he had given her to the court, saying: "Please do me the honor of coming to me when you are ready, when you really feel you are ready, because I don't want your first experience in this world to be with people you don't know, taking things you don't know that I can't trust, so it's a safety issue."