NEWS
Amber Heard Claims There Was 'Blood On The Wall' After Johnny Depp Hit Her: 'I Pride Myself On Being Tough'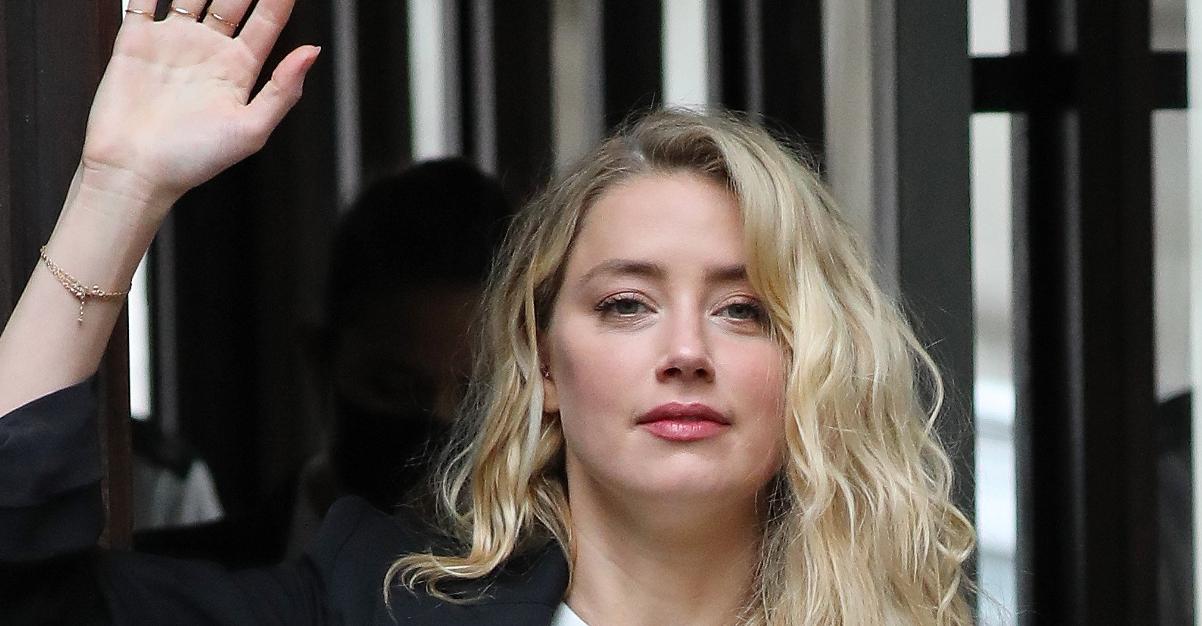 When Johnny Depp believed Amber Heard was having an affair with someone else — something she denied — he lost his cool, the actress said while on the stand on Wednesday, May 4.
"He called this person on the phone and screamed at him. He didn't speak English, so he was confused what he was being yelled at by Johnny," she said. "That was the fight but it was on to the next accusation. I was in one of these fights — I think at his downtown loft, and he backhands me. He wears a lot of rings. I remember kind of just feeling like my lip went into my teeth and it got a little blood on the wall. That simple — a little bit of blood on the wall. As hard as it is to explain this, I was so caught up in the relationship and also very occupied in defending what I could only assume he believed these accusations that I didn't internalize — like I didn't make that big deal of it."
She continued, "I pride myself on being tough. I don't make a big deal out of smaller injuries, and I know that sounds horrible because — and hard to maybe understand, but my best way to cope with it ... I kind of minimize it, make sure he knows that I am tough and can't knock me down and I make a joke of it, clearly."
Article continues below advertisement
Article continues below advertisement
During the trial, Heard — who was married to Depp for a short period of time — claimed her ex was violent with her.
"I thought, 'This must be a joke' because I didn't know what was going on, just laughing still. I thought he would tell me it's a joke, but he didn't. You think you're funny b**ch? He slapped me again. It was clear it wasn't a joke anymore and I stopped laughing, but I didn't know what else to do. I didn't know what to do — I, as a woman, had never been hit like that. I'm an adult, and I am sitting next to the man I love, and I missed the point. Second slap: I know he's not kidding, so I just stared at him. I didn't say anything, I didn't react, move, freak out. I just started at him because I didn't know what else to do. He slaps me one more time — hard."
Article continues below advertisement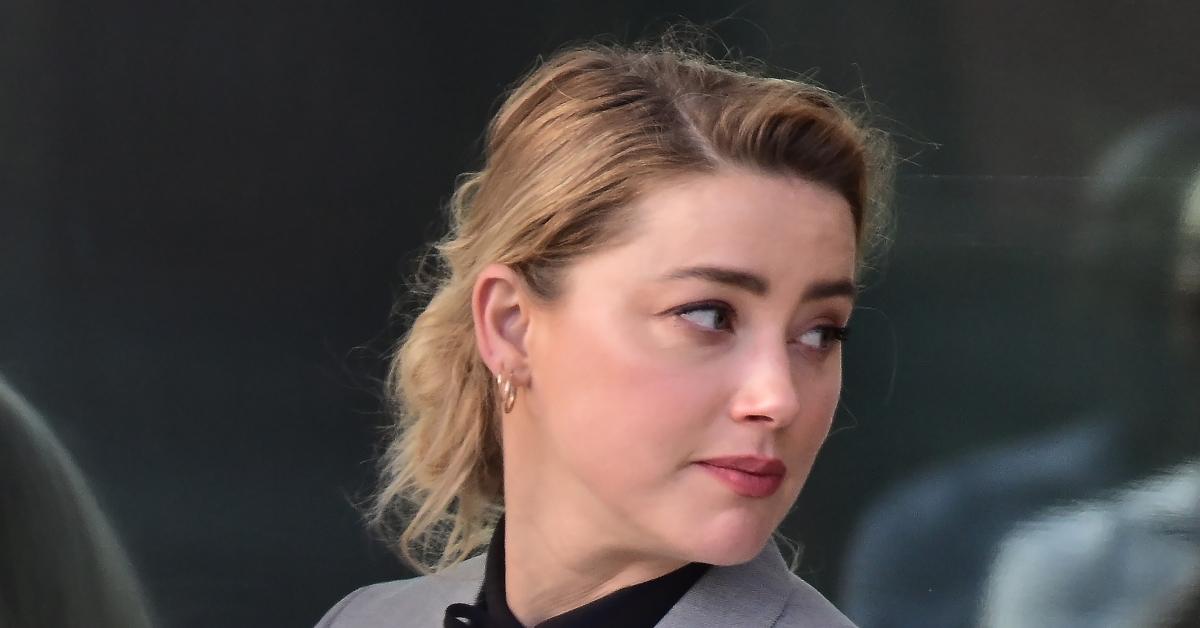 Heard claimed she was a victim of abuse in an op-ed for The Washington Post, and though she didn't name Depp, he sued for defamation. However, the blonde babe is standing by her allegations, as she countersued.