NEWS
11 Biggest Bombshells From Johnny Depp & Amber Heard's Trial ... So Far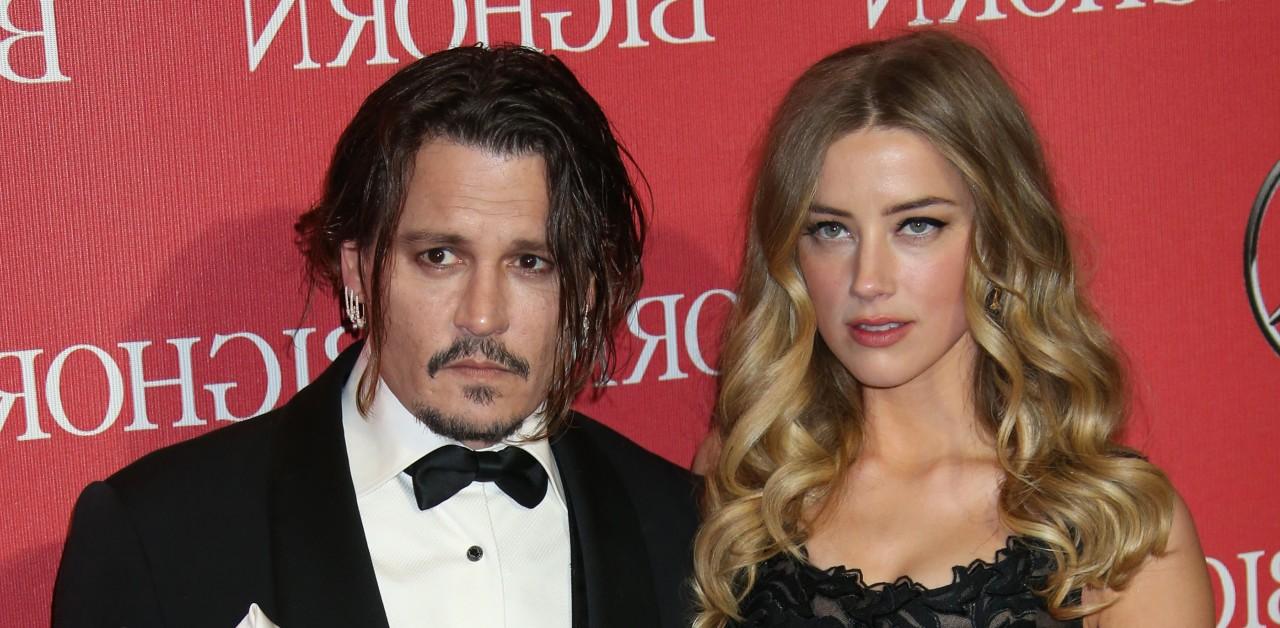 Ever since Johnny Depp and Amber Heard's trial kicked off on April 11, there's been no shortage of shocking moments, from allegations of punches thrown to drug use.
The actress, 36, has alleged that she was the victim of domestic violence, which Depp, 58, has denied. He then filed a defamation lawsuit against her, and she countersued.
Scroll down to read up on the most jaw-dropping reveals heard in the court room.
Article continues below advertisement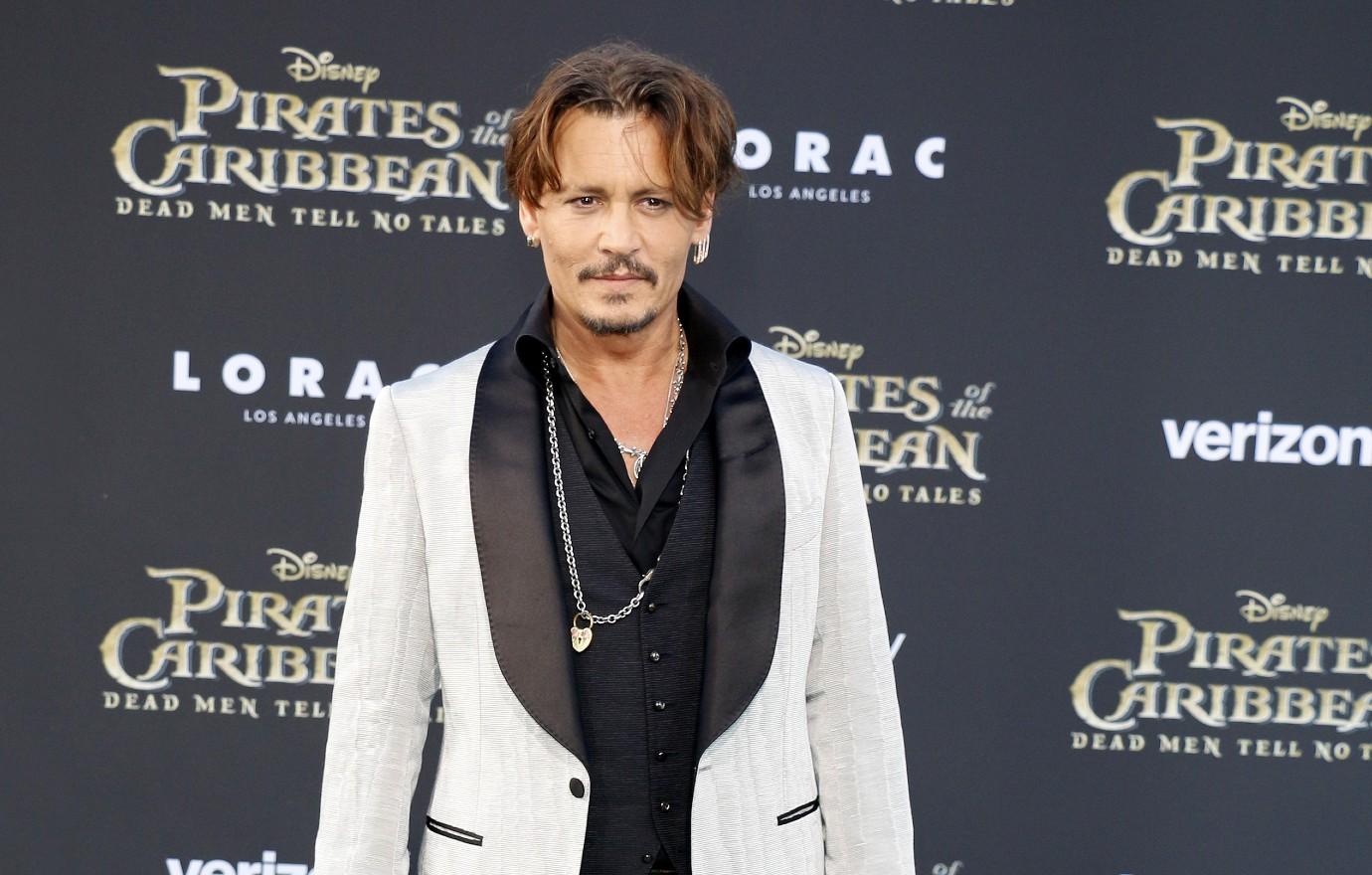 Heard's op-ed robbed actor of millions in income
In 2018, the actress penned an op-ed for The Washington Post alleging Depp subjected her to sexual abuse and domestic violence. Though he denied the accusations, the brewing scandal caused movie studios to begin blacklisting him.
"After the op-ed it was impossible to get him a studio film," his agent Jack Whigham stated during the trial. "It was a first-person account coming from the victim. It became a death-knell catastrophic thing for Mr. Depp in the Hollywood community." In 2019, the star wasn't asked to return for the sixth Pirates of the Caribbean film, which Whigham claimed would have came with a $22.5 million paycheck.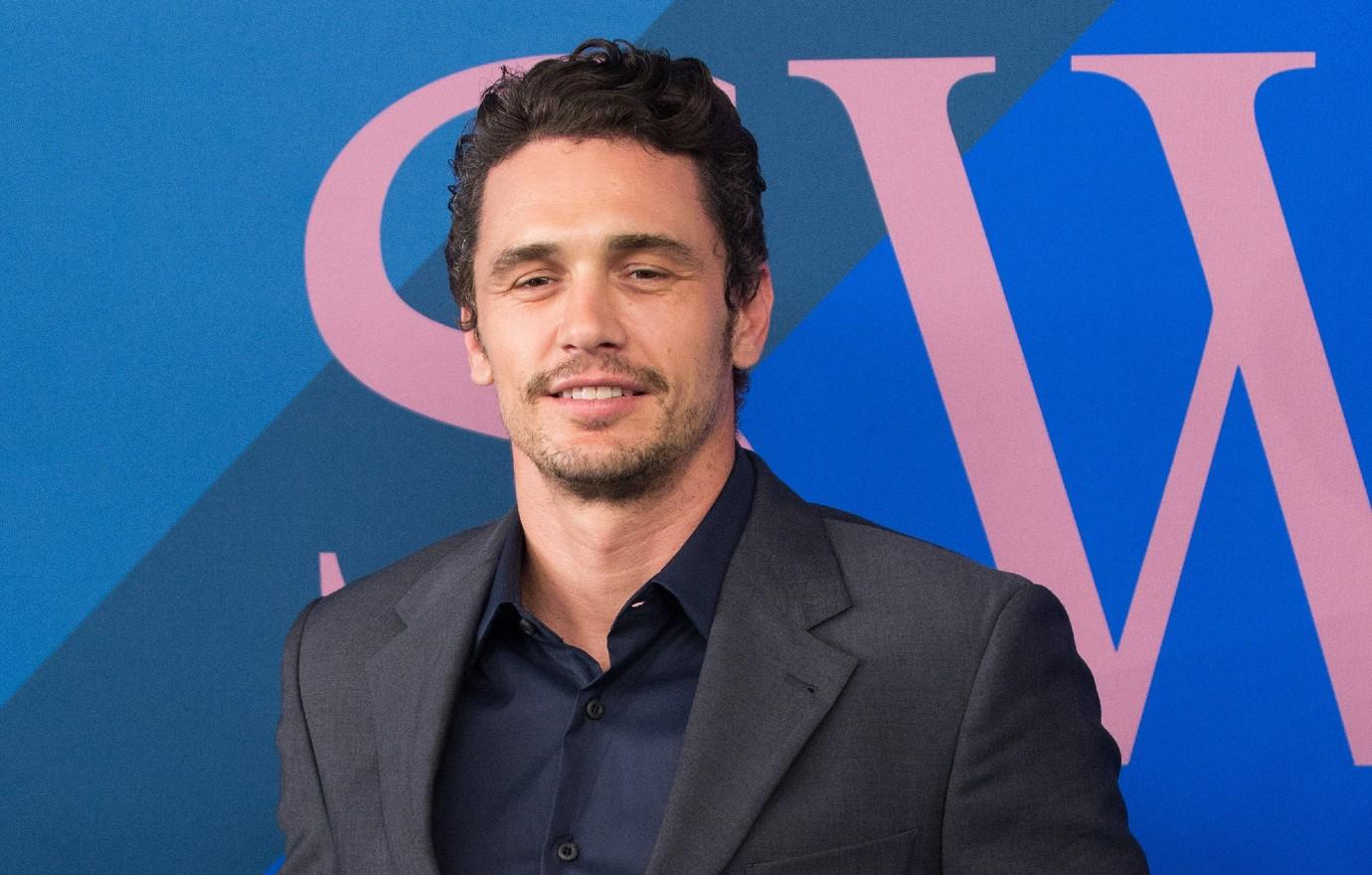 Depp believed Heard was having an affair with James Franco
In court, the Edward Scissorhands star admitted that he thought Heard and her The Adderall Diaries costar James Franco had a fling while filming the flick in 2014. Dr. Dawn Hughes, a clinical and forensic psychologist, claimed that Depp kicked Heard in the back out of anger, and she suffers from PTSD as a result.
In court, Hughes stated, "He gets on the plane and starts talking about James Franco, making a lot of derogatory comments about her. 'Hope you had fun with your escapades' and some more inflammatory language. Then in an argument when she got up to leave, he kicked her in the back. She went forward on the plane, to the front of the plane."
Article continues below advertisement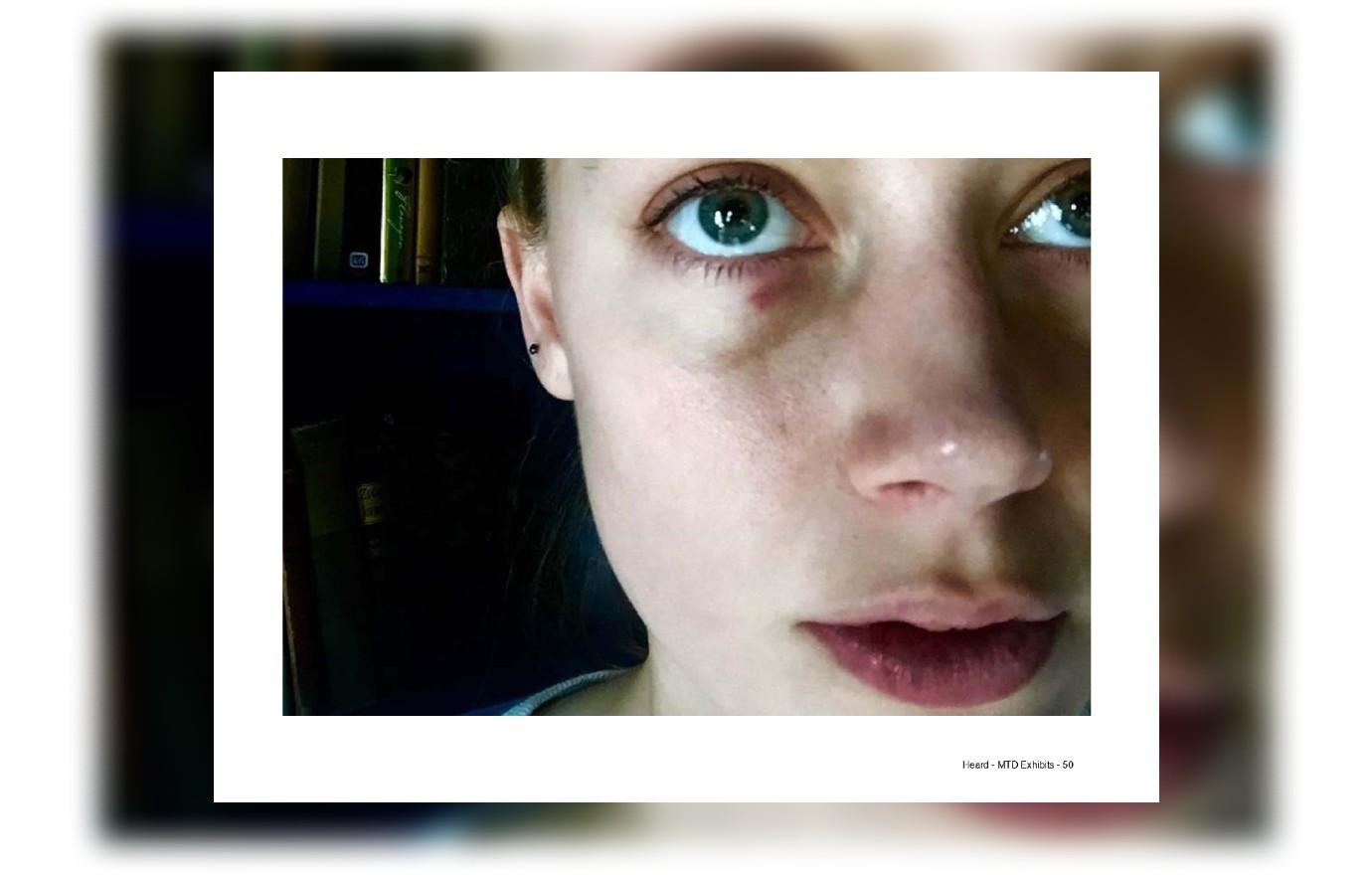 Heard claims she was physically abused throughout their marriage
When Heard took the stand for the first time on Wednesday, May 5, she insisted the actor "would shove me down. This happened several times ... He hit me in the face."
"He would grab me by the hair, the arm. He would smash things around me, very close to me," she said of what occurred when Depp was allegedly drunk or high. "He would hit me, and it started with slapping and it got to be repetitive slaps where he would hold me in a position and slap me multiple times in a row."
On another occasion, she said she started bleeding from his violence.
"He wears a lot of rings. I remember kind of just feeling like my lip went into my teeth and it got a little blood on the wall. That simple — a little bit of blood on the wall. As hard as it is to explain this, I was so caught up in the relationship and also very occupied in defending what I could only assume he believed these accusations that I didn't internalize — like I didn't make that big deal of it," she explained. "I pride myself on being tough. I don't make a big deal out of smaller injuries, and I know that sounds horrible because — and hard to maybe understand, but my best way to cope with it ... I kind of minimize it, make sure he knows that I am tough and can't knock me down and I make a joke of it, clearly."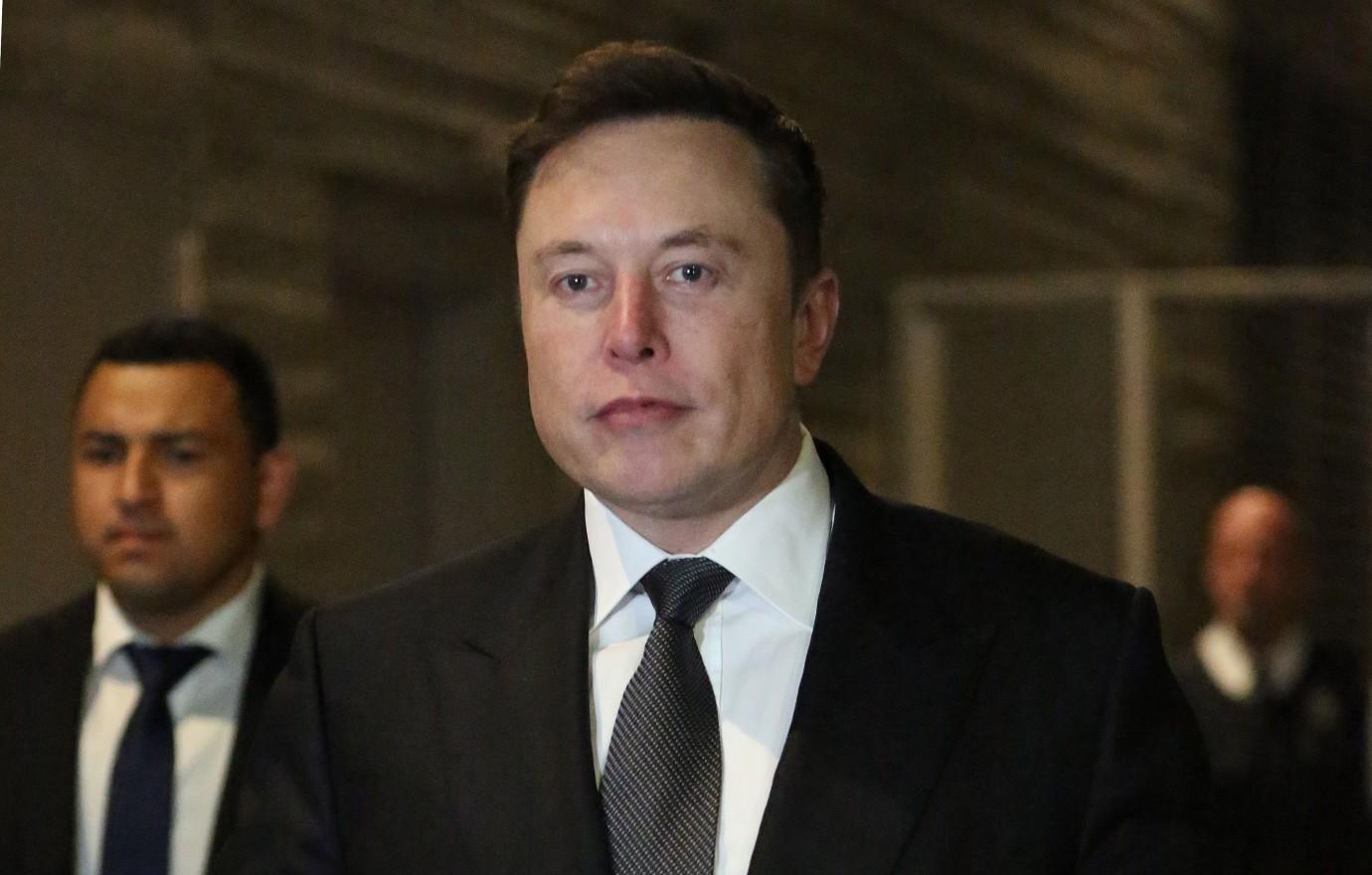 Heard's ex Elon Musk reportedly paid $500K of her $3.5 Million ACLU donation pledge
When the pair settled their divorce in 2017, Heard was given $7 million, and she promised to donate half of that to the American Civil Liberties Union (ACLU). The ACLU's Chief Operating Officer, Terence Dougherty, revealed that $500,000 came from a "donor-advised fund at Vanguard," but Dougherty believes that the amount was actually from "a fund set up by Elon Musk," whom Heard dated in 2017.
Article continues below advertisement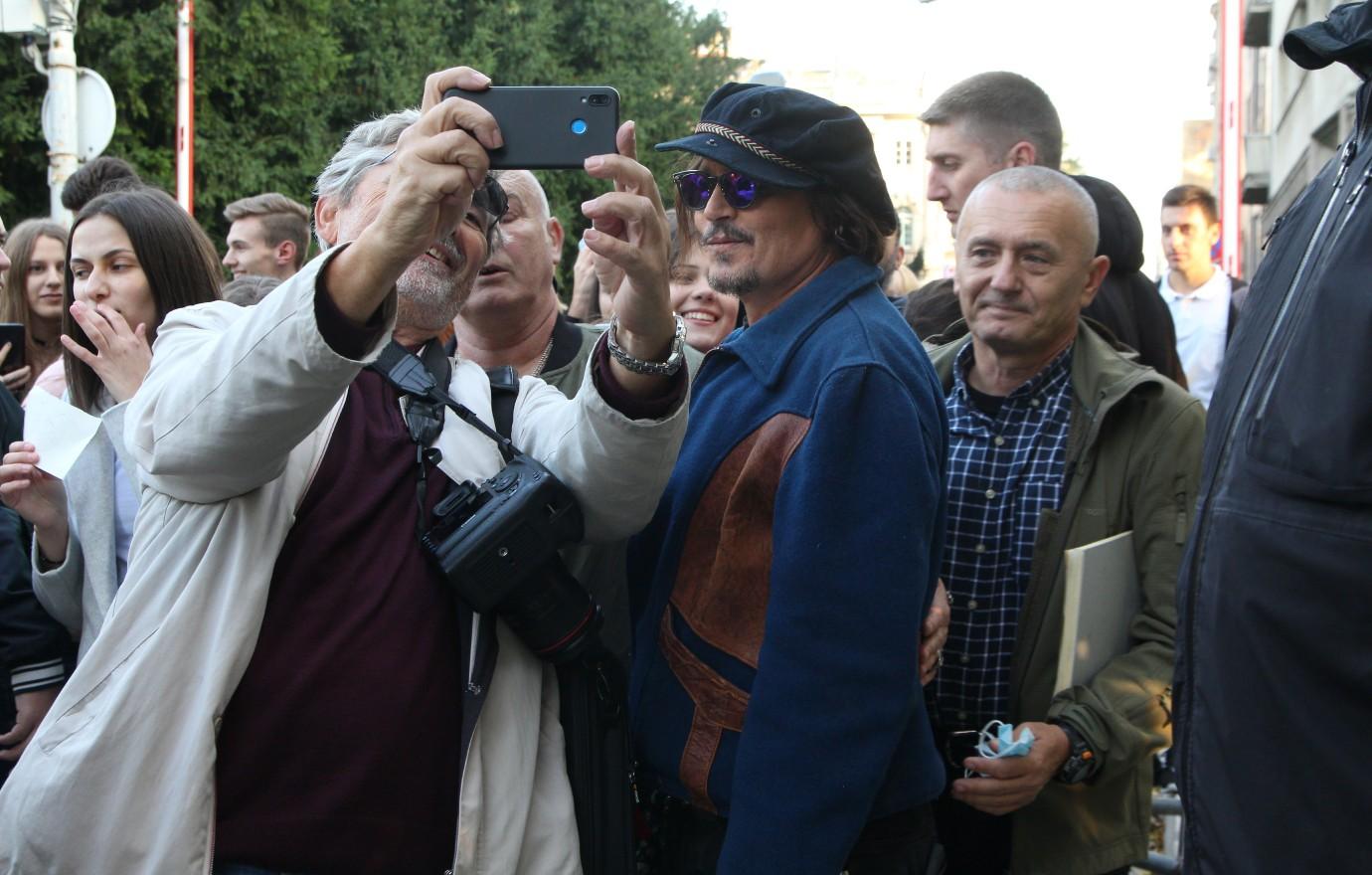 Heard is "jealous" of Depp's fame and popularity
On Tuesday, May 3, the Aquaman star's former nurse Erin Falati recounted some of the notes she took while they worked together. In 2014, Falati wrote that Heard had "difficulty with jealously issues and anxiety around fiancé's fame and ability to interact with females often."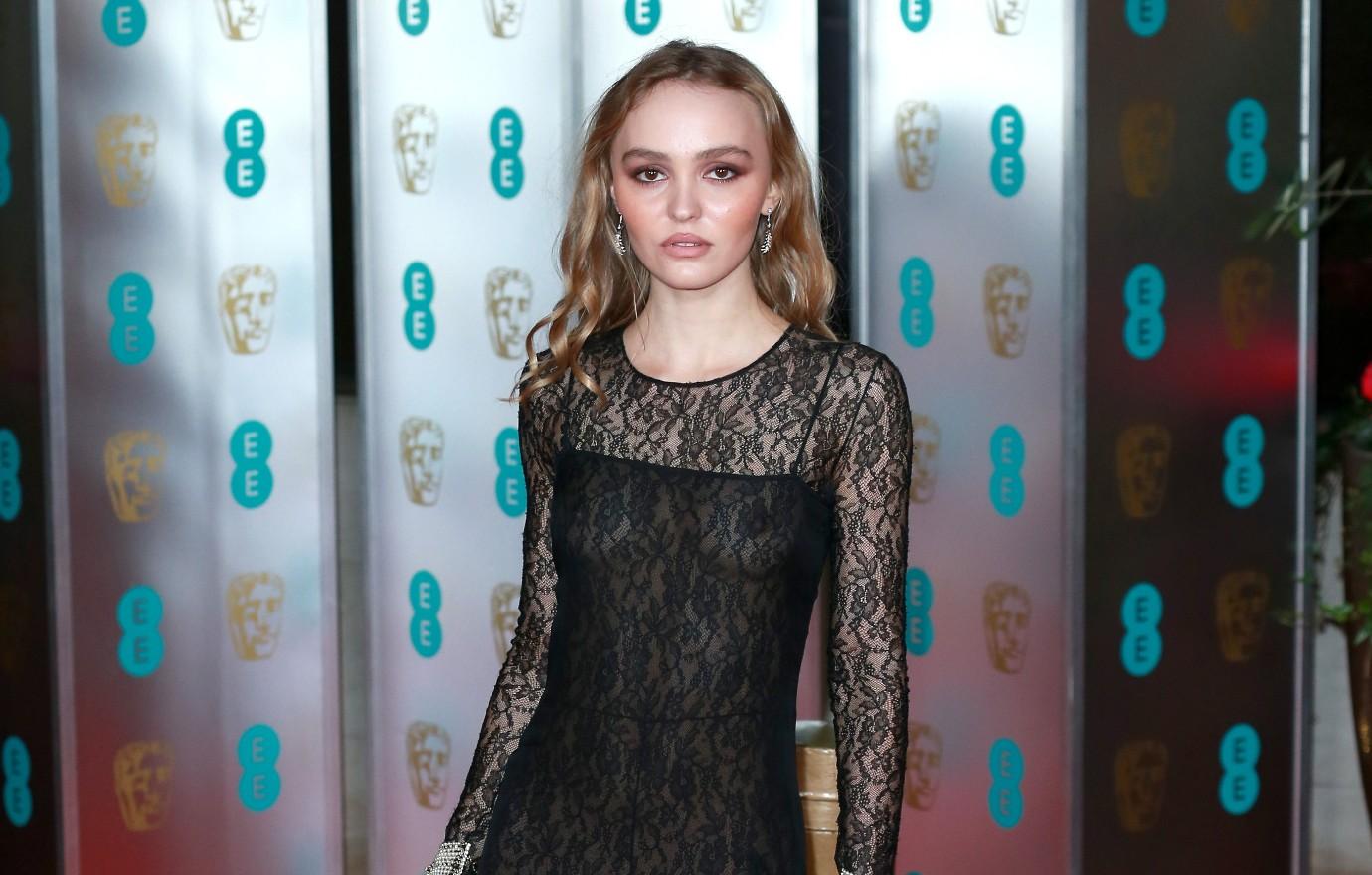 Depp's daughter Lily-Rose didn't support their marriage
While Heard claims her former spouse wasn't a good father to his two kids with ex Vanessa Paradis, Lily-Rose, 22, and John Christopher "Jack" Depp III, 20, the actor revealed that his daughter was "not on particularly good terms" with Heard. He even claimed that his daughter's distaste for Heard was why she skipped their 2015 wedding.
Article continues below advertisement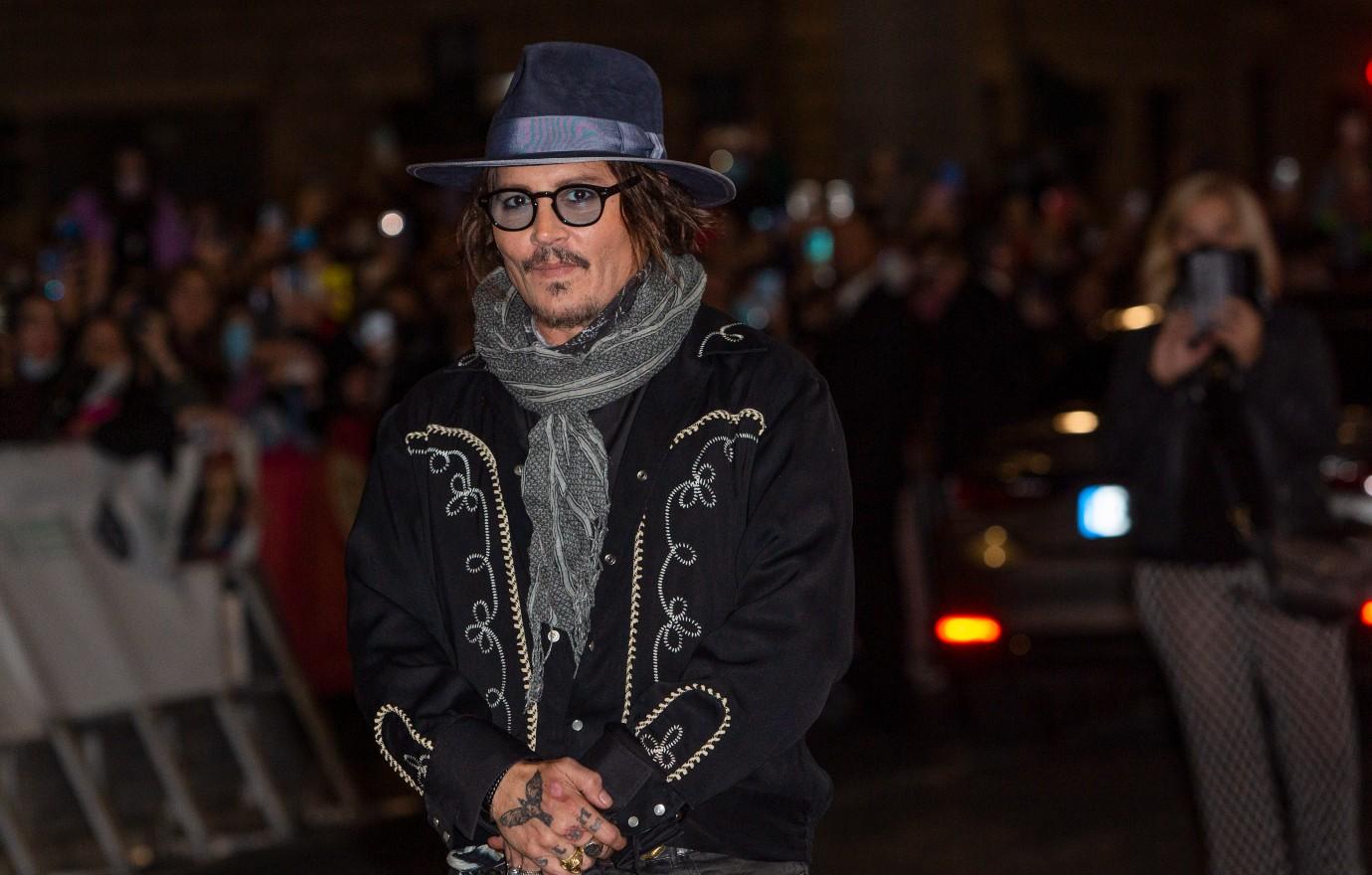 Security guard testifies that Heard verbally and physically abused Depp
When the 21 Jump Street alum's security guard Travis McGivern took the stand on Monday, May 2, he recounted an incident from 2015 in which the exes were arguing. Heard called Depp a "washed up" actor and a "f**king deadbeat dad," in addition to throwing a can of Red Bull and her purse at him.
"At that point out of the corner of my eye I saw a fist and an arm come across my right shoulder," recalled McGivern. "And I heard and saw a closed fist contact Mr. Depp in the left side of his face." He referred to the bruise as a "a nice little shiner." He also insisted that Heard spit at the star, but he never saw Depp hit Heard back, though he did take a rack of her clothes and throw them down the stairs.
Depp's bodyguard Malcolm Connolly revealed that he never witnessed the two physically hit each other, but at times, Depp would show up with marks on his face. "It would be scratches on his neck. Maybe a fat lip in the corner. Maybe a bruising on the eye socket," he said while testifying. "It was getting more regular. Not every week, but it was definitely happening, yeah."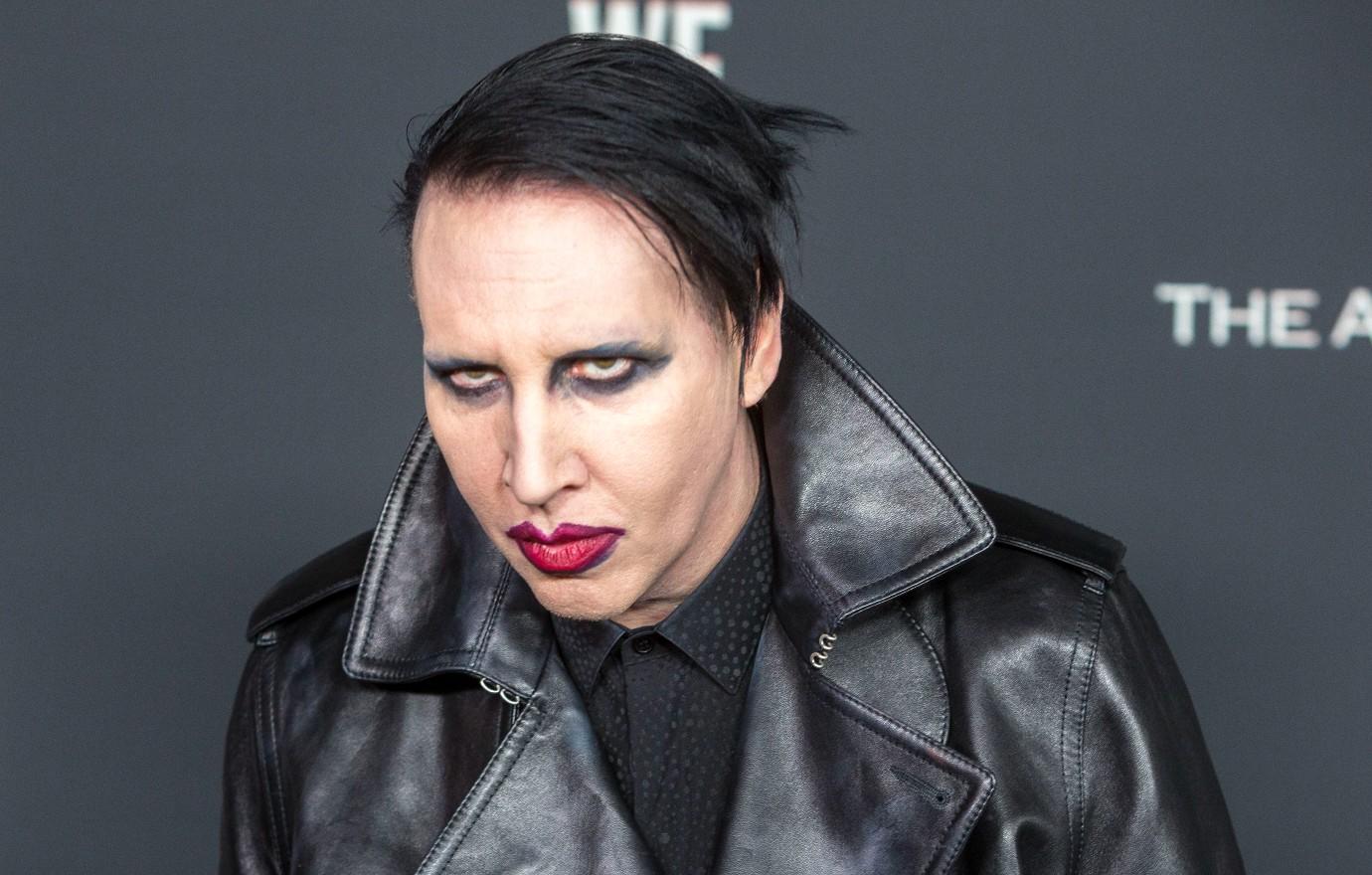 Depp did cocaine with pals Paul Bettany and Marilyn Manson
Since Heard has said that Depp was usually drunk or high when he hit her, the Oscar winner's drug use became a central topic during the trial. Depp admitted to doing cocaine with WandaVision lead Paul Bettany, and he also revealed he and Marilyn Manson "had cocaine together maybe a couple of times. I once gave Marilyn Manson a pill so that he would stop talking so much."
Article continues below advertisement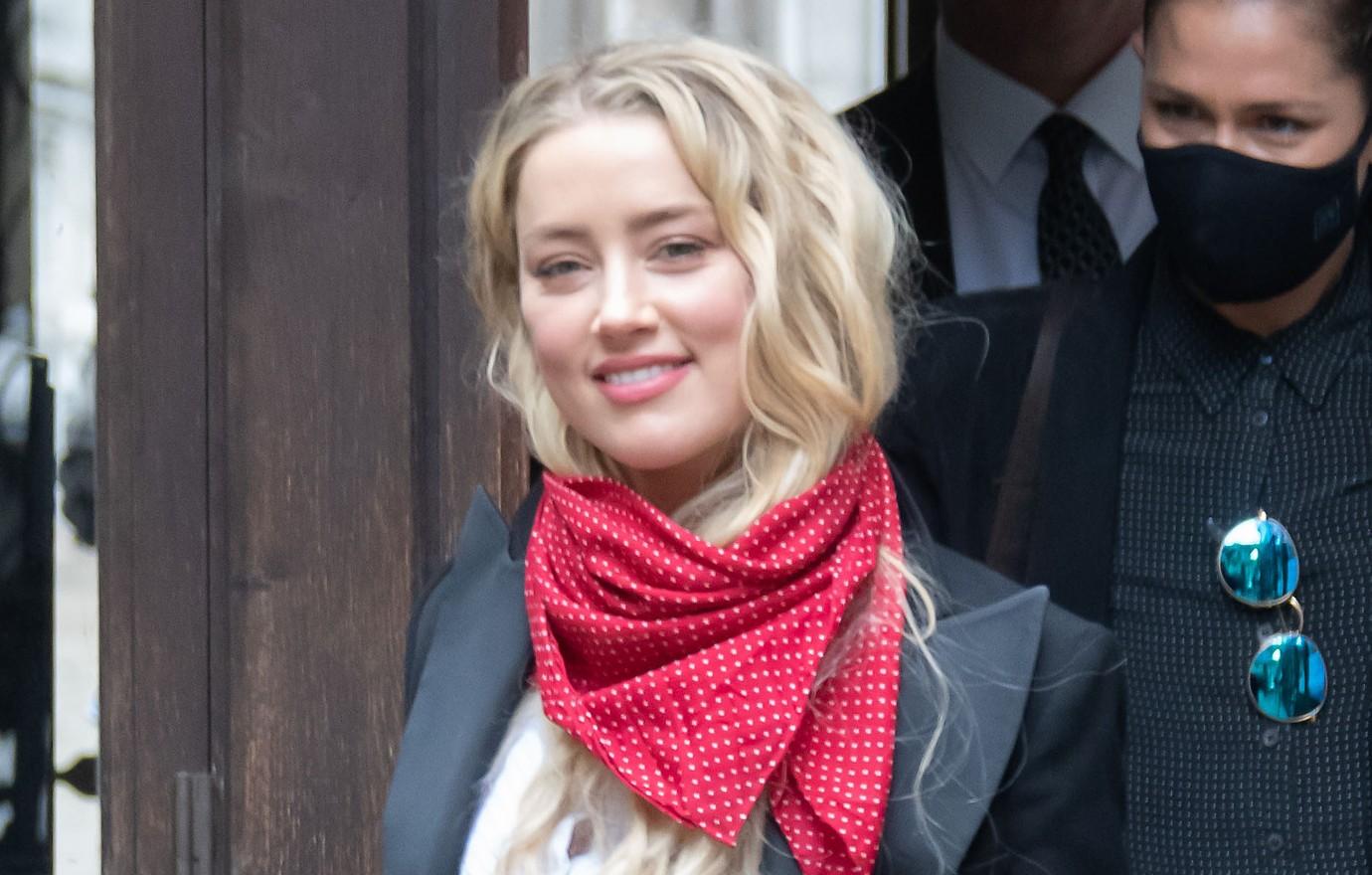 Heard is believed to have several mental health disorders
Falati stated that the actress has admitted to a "history of anxiety, eating disorder, attention deficit disorder, bipolar disorder, codependence issues and occasional insomnia."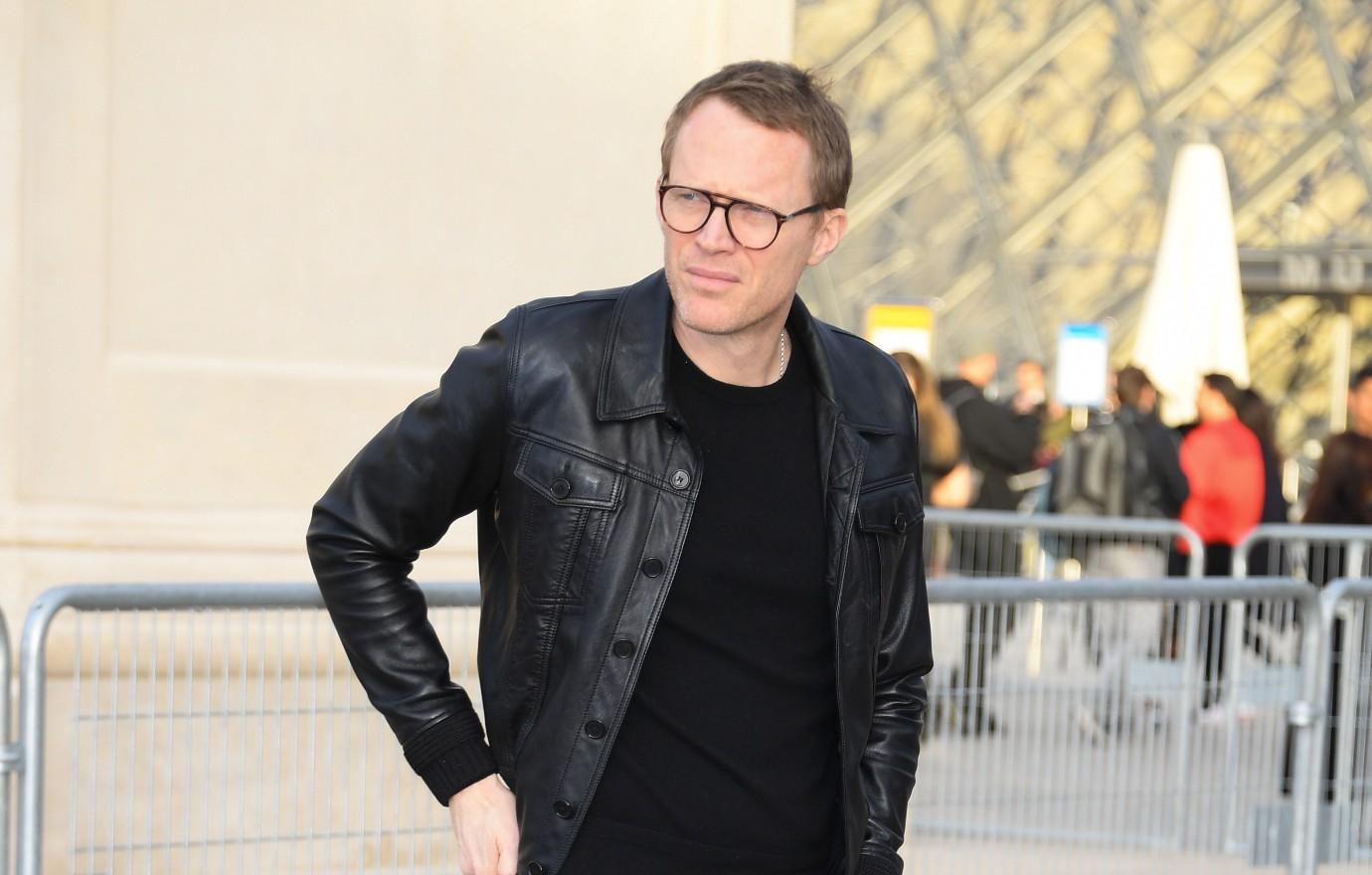 Heard made Paul Bettany's teenage son cry
"Ms. Heard despised Mr. Bettany mainly because we had become close friends, and he was a threat and would take me away from her," Depp said in court. "With regard to if Paul Bettany was getting the attention from me, that was a showstopper, it would cause all kinds of unpleasantries to the point of when we were on the island with Mr. Bettany, his wife, and his four children, Ms. Heard and Mr. Bettany got into some debate over lunch and I just remember that whenever Mr. Bettany tried to make a point, she would talk over heard and then it started to get quite rude."
"She got mean and she got loud and then I believe it was his 18-year-old boy who was getting ready to go to ... he entered the conversation because something to do with what he studied in school and he knew quite a lot about it, he voiced his opinion and Ms. Heard demeaned that young man to the point where he burst into tears and walked away," he continued. "And it was at that point that I had spoken to Ms. Heard and said that is just unacceptable, that behavior is unacceptable, you have no right to demean that boy, you cannot always be right, you should try being wrong sometimes because you could learn something."
Heard accused Depp of sexual abuse
While on the stand, Heard recounted a situation from 2013 when Depp accused her of flirting with another woman, making him get physical.
"He's grabbing my breast, he's touching my thighs, he rips my underwear off and proceeds to do a cavity search …he shoves his fingers inside me," she stated. "I just stood there looking at the light … I didn't say stop or anything."