EXCLUSIVE
Johnny Depp To Use Defamation Case Against Amber Heard To Expose 'If Elon Musk Is The Secret Father Of Her Baby'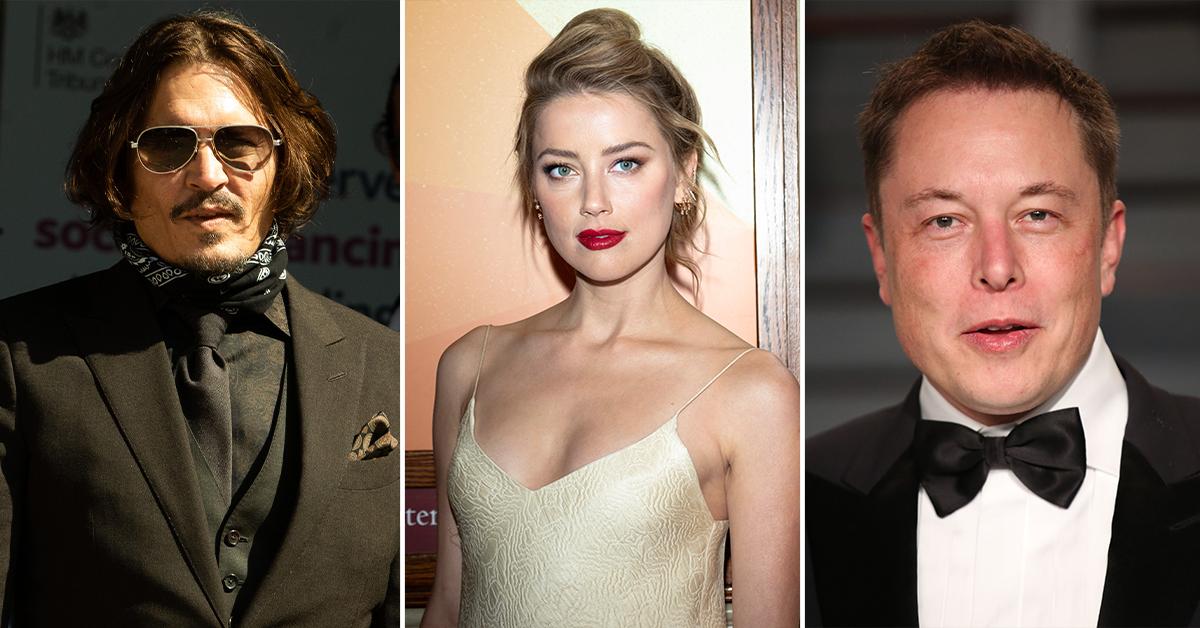 Article continues below advertisement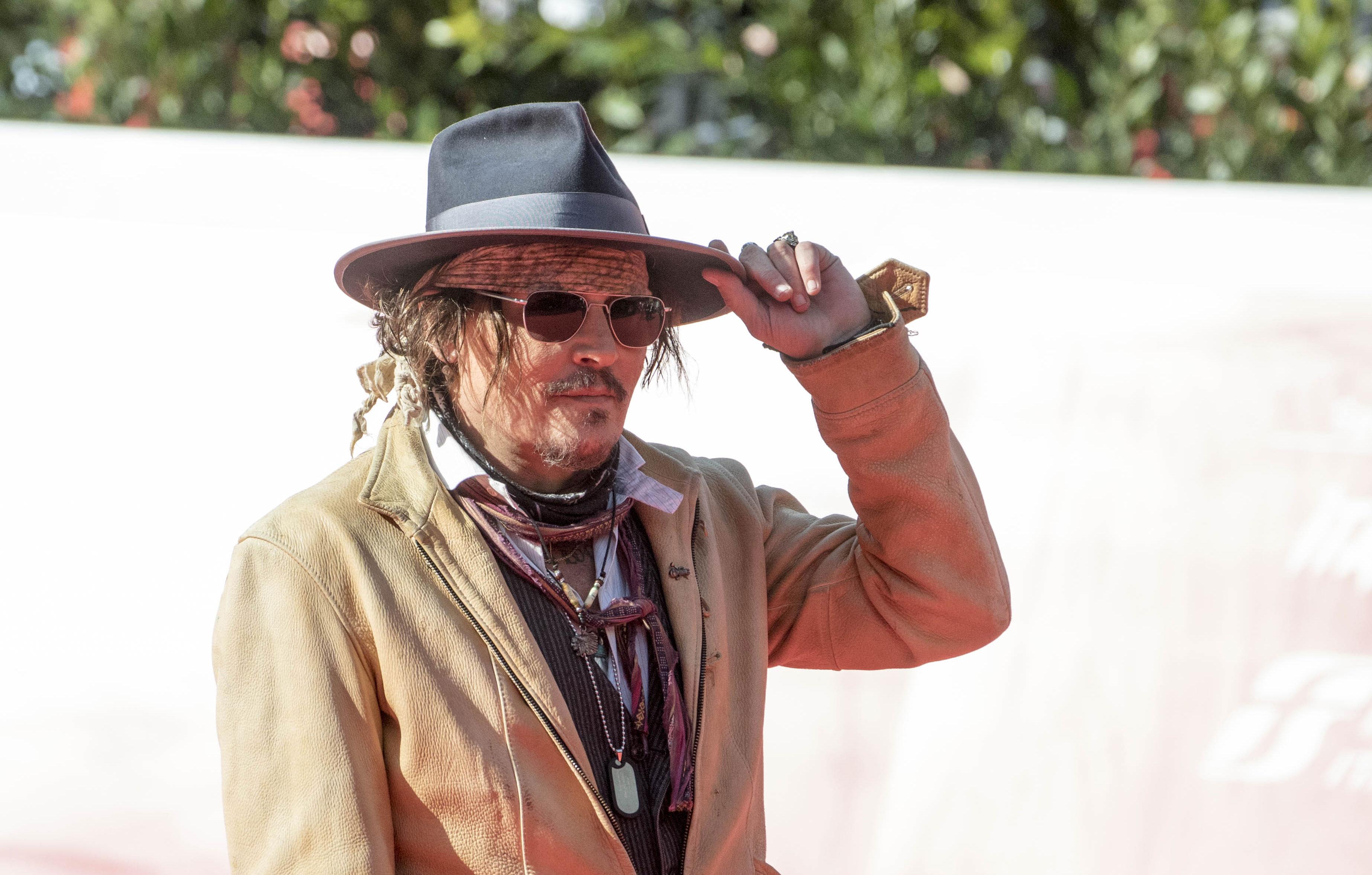 OK! has confirmed Musk, along with Heard's co-star and friend James Franco and actress Ellen Barkin, have been called to testify in the hotly anticipated trial. British actor Paul Bettany is also expected to make a courtroom appearance virtually.
"The credibility of every witness will come into play during this trial," one source who is connected to the case told OK!. "Depp and his legal team will have no issue in probing whether or not Musk's testimony in support of Amber is skewed — and if it is — why."
Article continues below advertisement
In his lawsuit, Depp also claimed that Heard had an affair with Musk "no later than one month after" after she and Depp got married in 2015.
The billionaire "officially" dated Heard from 2017 to 2018 following her ill-fated marriage to Depp.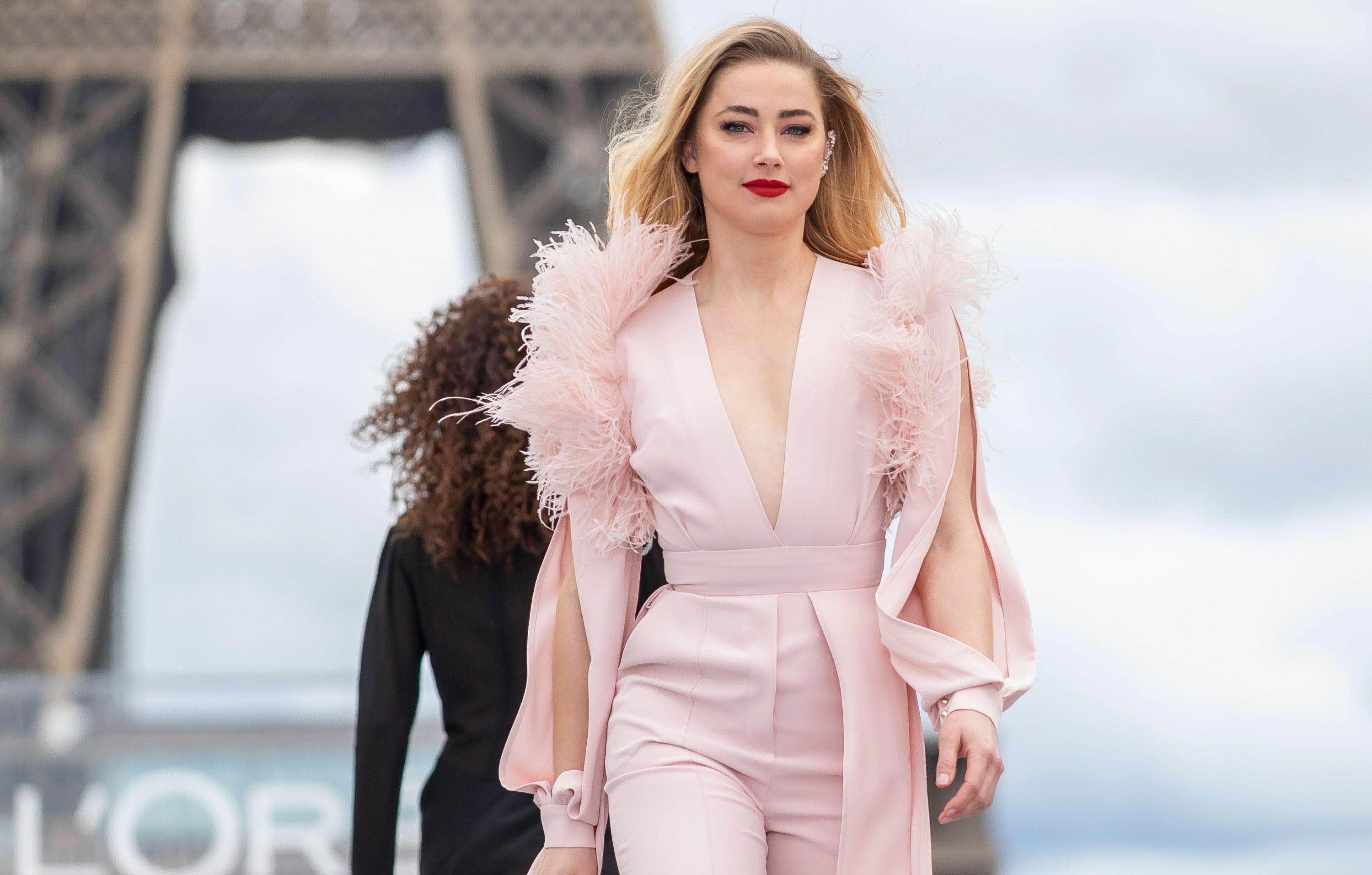 Article continues below advertisement
"Depp and his lawyers know full well that the Hollywood rumor mill has been in overdrove with claims that Musk was Heard's test tube baby daddy—whether he liked it, or not," the insider added.
"In a court of law and with truth at the center of the case, such a subject cannot — and will not — be off limits."
"It could force Elon and Amber to confess who really is the dad of the little girl."
Heard previously alleged she suffered two black eyes at the hands of Depp, a broken nose and a broken lip — allegations Depp strenuously has denied.
In November 2020, Depp lost a massive libel lawsuit case against British tabloid The Sun for calling him a "wife-beater," with the court upholding the newspaper's claims as being "substantially true."
Heard announced she had welcomed her first child, a daughter named Oonagh Paige Heard, in April 2021. The paternity of the girl has never been revealed.
Article continues below advertisement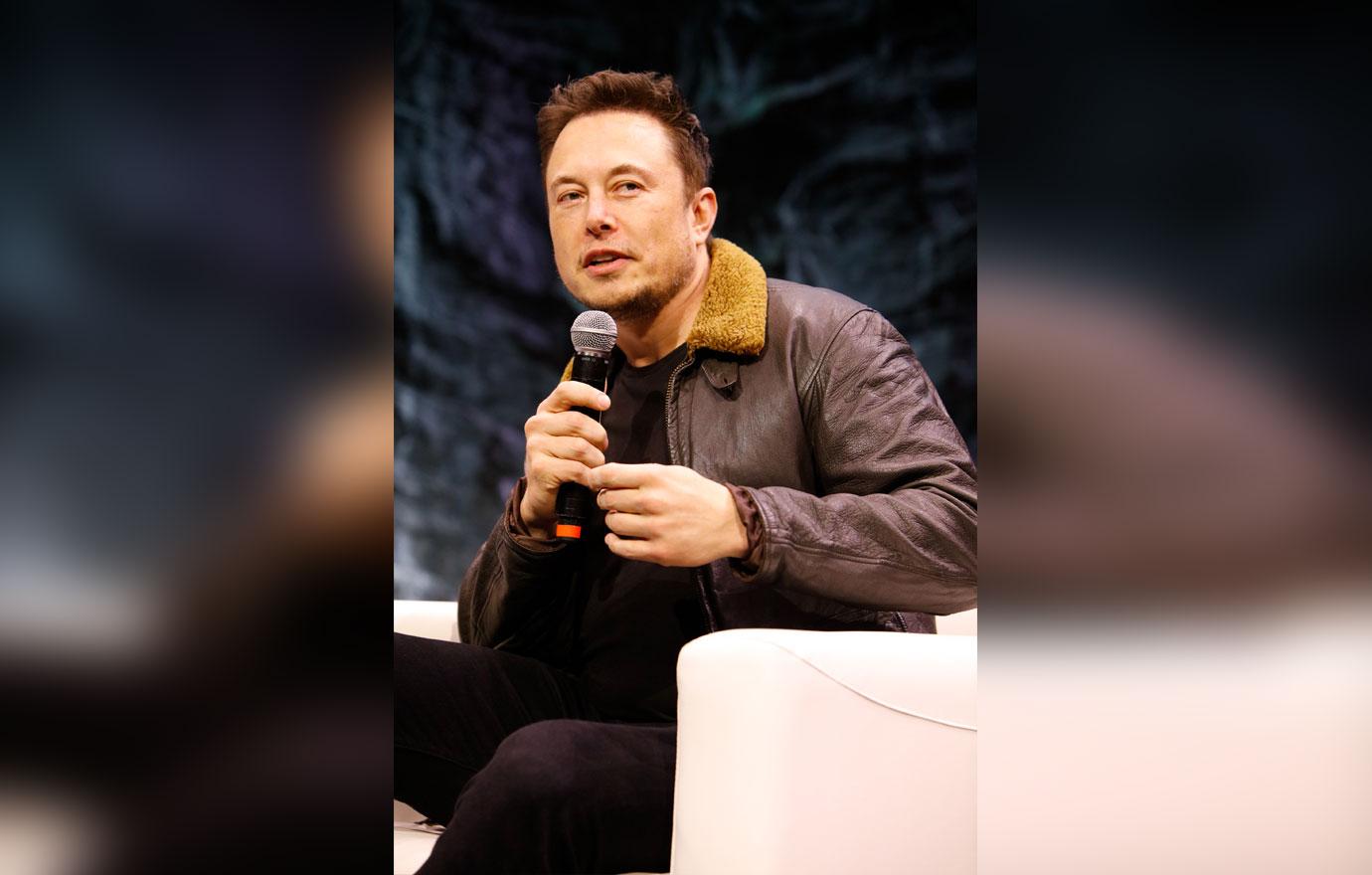 In a separate court battle unrelated to Depp, it was revealed Heard and Musk were allegedly in dispute over embryos they had created together.
It was alleged Musk "wanted to destroy them, and Amber tried to keep them to have a baby."
"This is a plaintiff's attorney dream if they are trying to prove the lack of credibility of someone like Amber," the source added to OK!.
Article continues below advertisement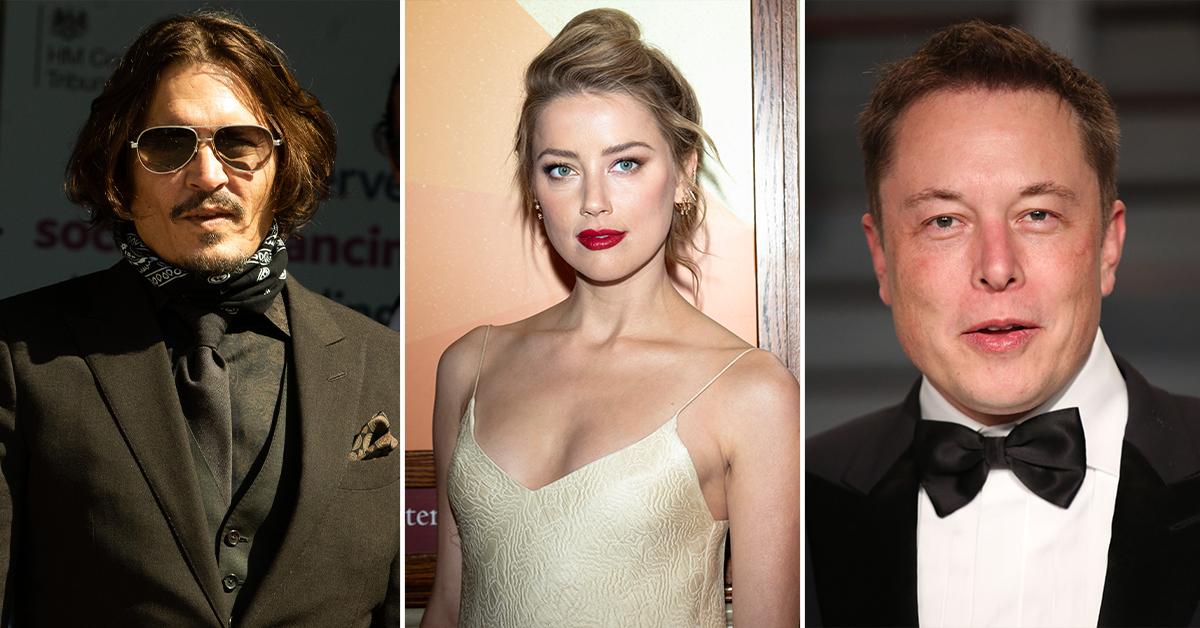 Musk already has seven children. His most recent, Exa Dark Sidereal or Y, was born via surrogate in December 2021 with his on-again, off-again lover Grimes.
Musk started dating singer Grimes in May 2018. She gave birth to their son, X AE A-XII, in May 2020.
Musk's six other children are Griffin, Xavier, Kai, Saxon, Damian and X.