NEWS
Amber Heard & Johnny Depp's Former Doorman Stuns Judge With 'Bizarre' Deposition — Details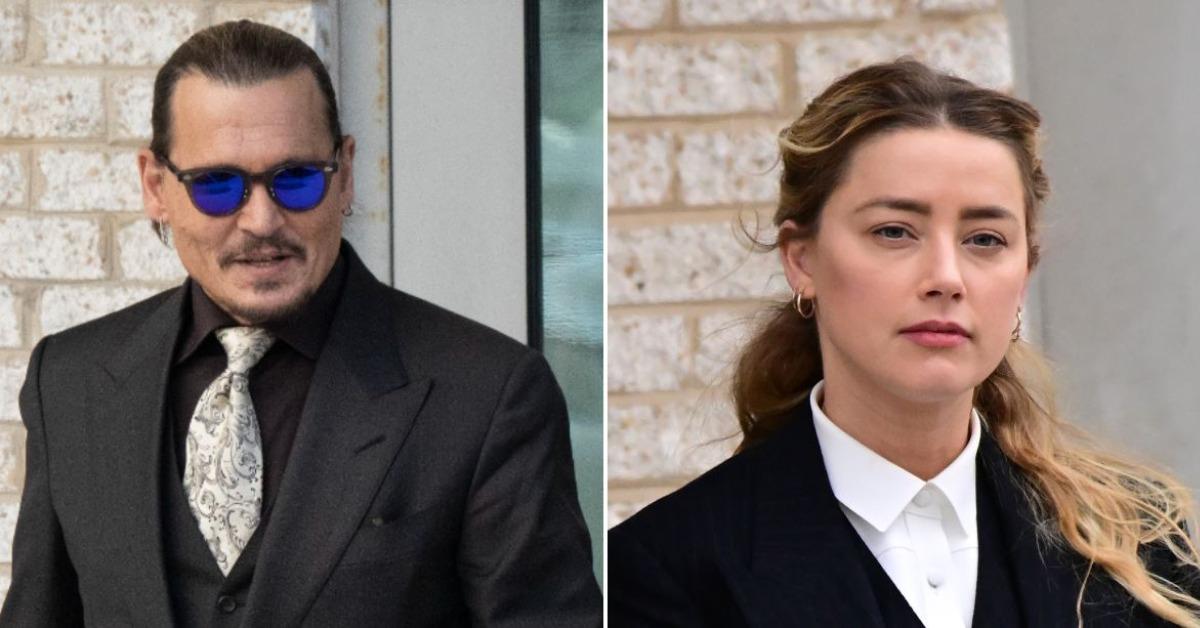 The Johnny Depp and Amber Heard defamation trial took a strange turn when the former couple's doorman gave a decidedly bizarre video deposition that left the judge and attorneys nearly speechless.
Alejandro Romero, who once worked at the Los Angeles apartment building where Depp and Heard previously lived, was seen actively vaping, driving and taking a soda break during his pre-recorded testimony shown on day ten of the high profile case.
Article continues below advertisement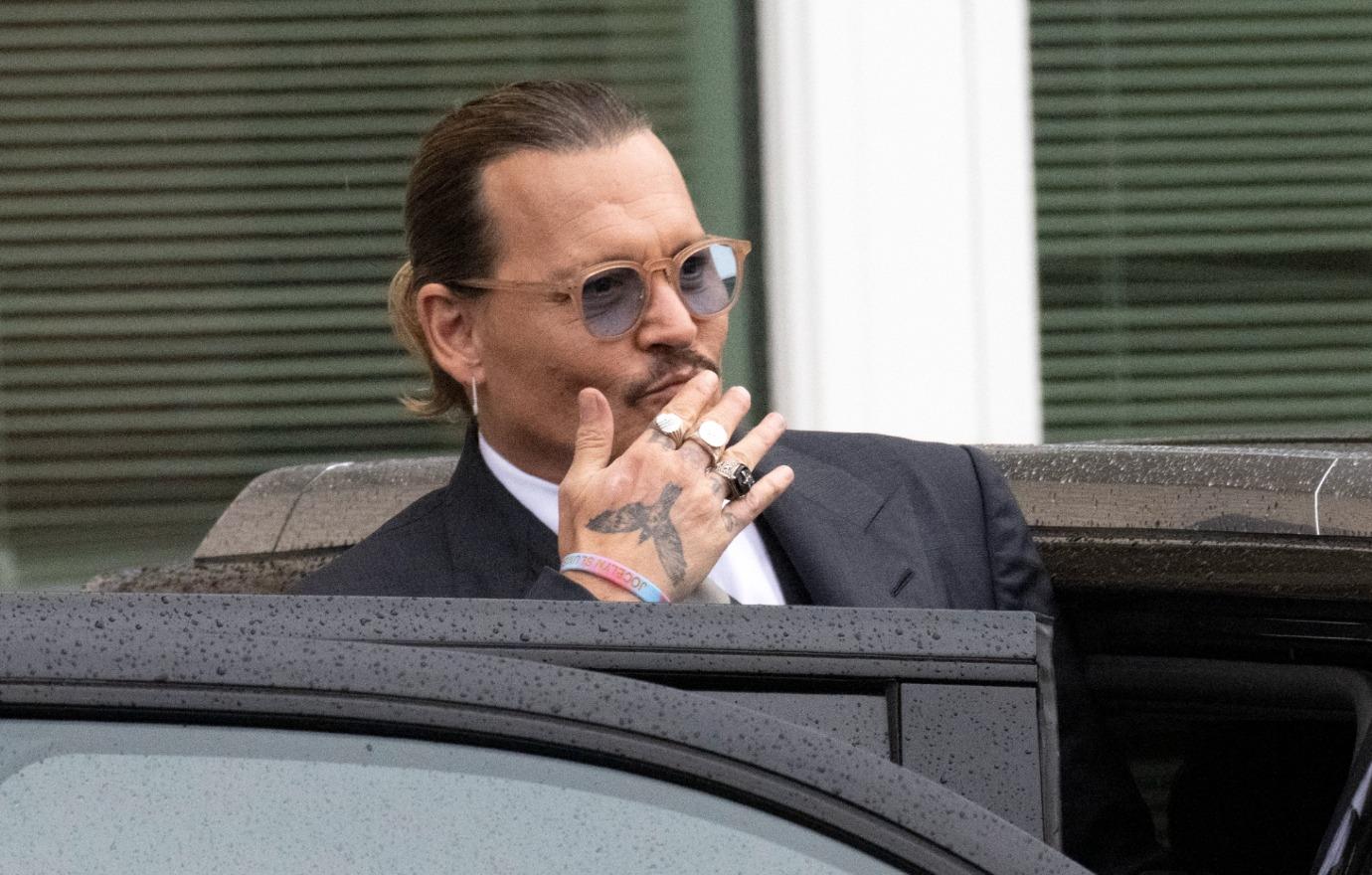 Romero specifically spoke of an incident when the Pirates of the Caribbean actor and his then-wife were seemingly terrified that an intruder may have been in their home after hearing strange noises and asked him to investigate.
"They were talking about someone trying to get into their unit, and in my head I was saying, 'You really think someone is trying to get into your unit?'" Romero explained of the unexpected incident. "There's scratches four inches above the floor on your door. That was a dog trying to get into your unit."
Article continues below advertisement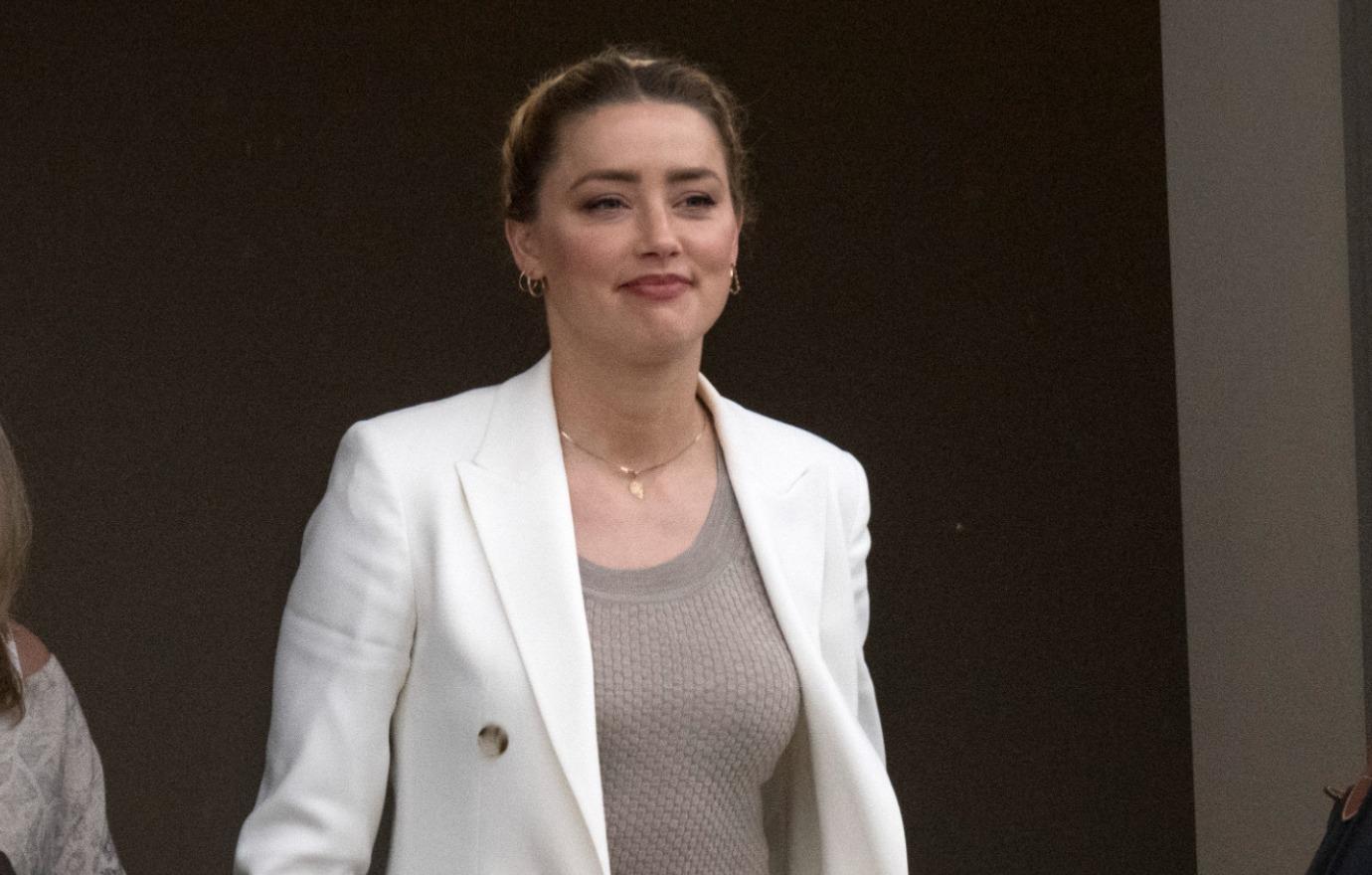 Article continues below advertisement
IRELAND BALDWIN DECLARES 'THERE ARE ABUSIVE & HATEFUL WOMEN' IN THE WORLD AFTER SLAMMING 'TERRIBLE' AMBER HEARD OVER JOHNNY DEPP CLAIMS
Once the testimony was over, Judge Penney Azcarate seemed stunned, reportedly taking off her glasses and shaking her head before telling the court, "Alright … that was a first, I'm sorry."
Heard's attorney, Elaine Bredehoft, called it "the most bizarre deposition" to which Judge Azcarate replied, "Yeah, OK. I just got to say, I've never seen that before. I've seen a lot of things, but I've never seen that."
The court broke for lunch immediately following the viewing of the video.
As OK! previously reported, Depp sued the Aquaman actress for $50 million after she wrote an op-ed for The Washington Post claiming to be a victim of domestic abuse. Heard is countersuing him for $100 million on the grounds that she never stated his name in the article.