NEWS
Case Crumbles? Social Media In Overdrive As Johnny Depp Pal Releases New Evidence That Questions Amber Heard Claims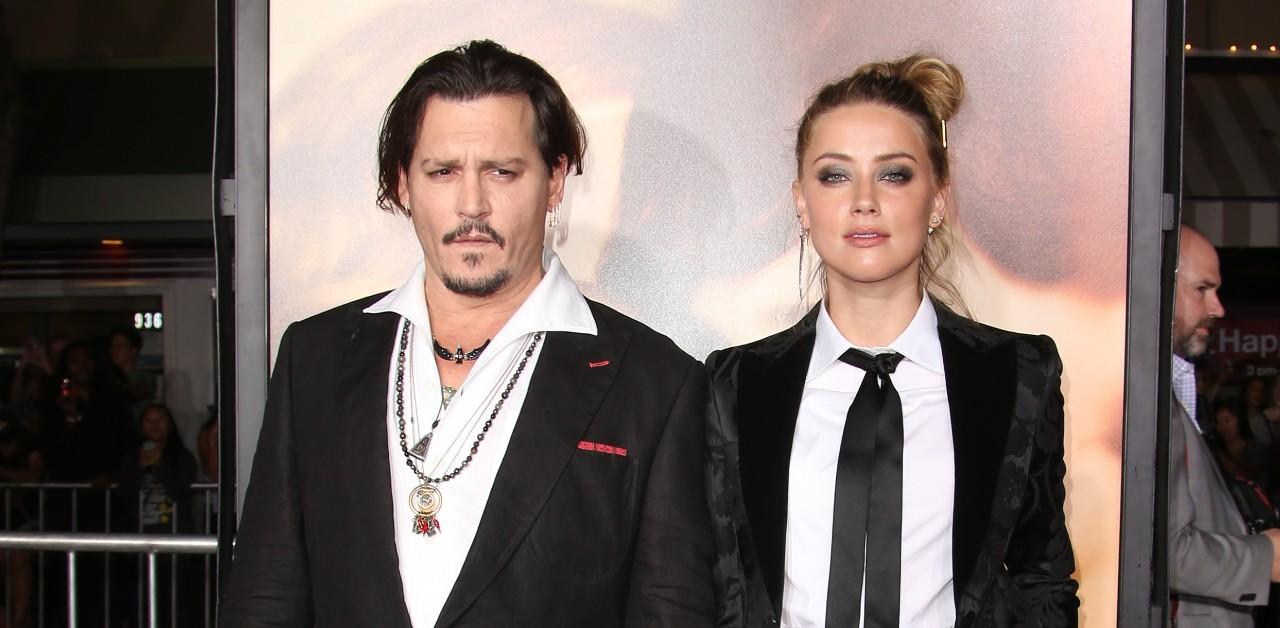 While on the stand last week, Amber Heard was presented with a photo that was taken during her and ex-husband Johnny Depp's honeymoon in 2015. The picture shows the actor, 58, with some bruises under his eyes, and though he claimed he received the injuries from Heard's abuse, she countered that the snap was "photoshopped," adding, "I've seen this picture before, and he's not injured in it."
Article continues below advertisement
However, Depp's pal Russel Wong may have proved that the Aquaman star, 36, was lying, as he recently shared a photo from that same time frame that shows the Pirates of the Caribbean star with the same bruising.
"Why not! Happy Honeymoon at the Raffles Hotel 2015 with Johnny Depp and Amber Heard!" he captioned the sepia-toned pic, adding hashtags like "#justiceforjohnnydepp."
A TikTok user who's been following the trial made a post (seen below) to explain the situation.
Article continues below advertisement
The former spouses have each accused the other of physical abuse, though the Edward Scissorhands star denied ever laying a hand on the actress. However, the mom-of-one has admitted to slapping Depp before, though she claimed she only did so because she feared that he was going to attack her sister, who he was arguing with at the time.
Article continues below advertisement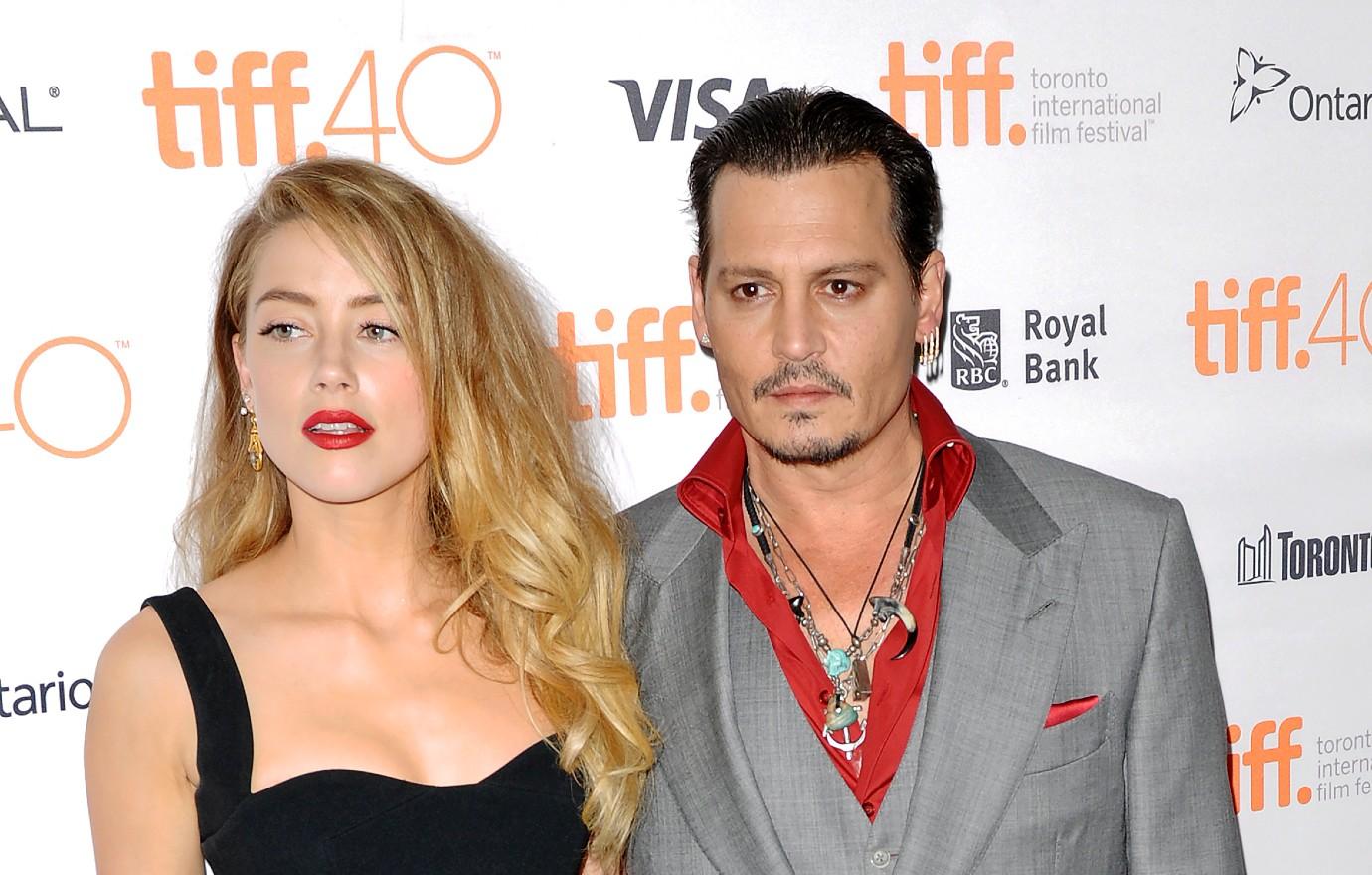 Some of Depp's bodyguards who testified stated that they have seen Heard hit him before, though another said he never witnessed any abuse, but he did notice that the star would often have "scratches" or "bruising" on him.
The mom-of-one has presented photos of herself with bruising, though some noted that the timeline and details of her stories don't add up.