NEWS
Milani Cosmetics Claps Back After Amber Heard Claimed She Used The Product To Cover & Touch Up Bruises From Johnny Depp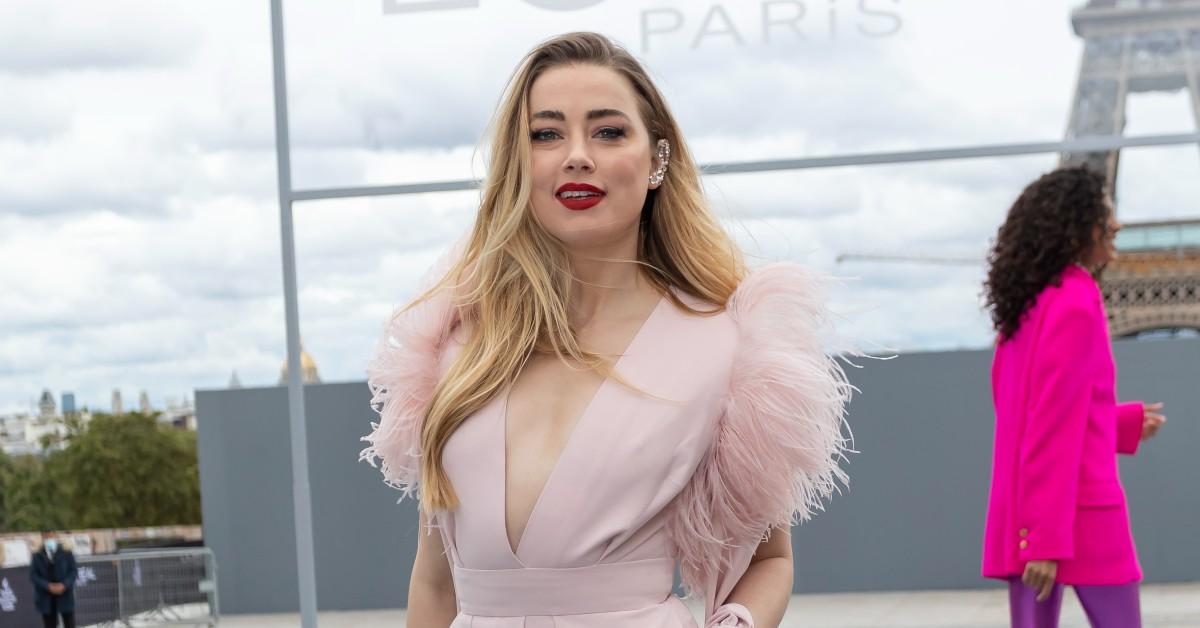 It looks like Amber Heard's been busted! Milani Cosmetics fired back after the actress claimed she used their product to cover up bruises from her ex-husband Johnny Depp, Radar reported.
During the trial, which took place in Virginia this past week, her attorney made the comments about the brand, but they took to TikTok to debunk the claims.
Article continues below advertisement
Heard's attorney claimed she bought the All In One Correcting Kit in her purse "the entire relationship with Johnny Depp," and she showed the court the product, too. However, Milani clarified that the product wasn't made until 2017, so everything doesn't add up.
"This was what she used. She became very adept at it. You're going to hear the testimony from Amber about how she had to mix the different colors for the different days of the bruises as they developed in the different coloring and how she would use to touch those up to be able to cover those," her lawyer told the jury.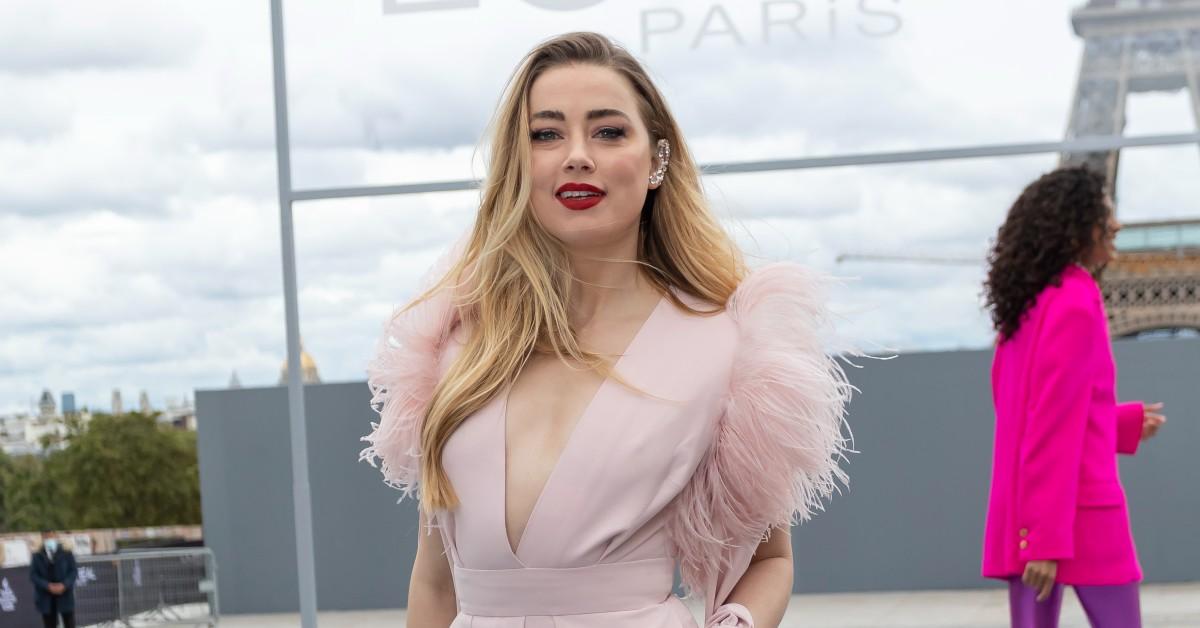 Article continues below advertisement
The TikTok caption read, "You asked us… let the record show that our Correcting Kit launched in 2017! 👀 #milanicosmetics." In the video, they point out that it wasn't released until 2017.
Heard and Depp started dating in 2012, and they split in 2017.
Article continues below advertisement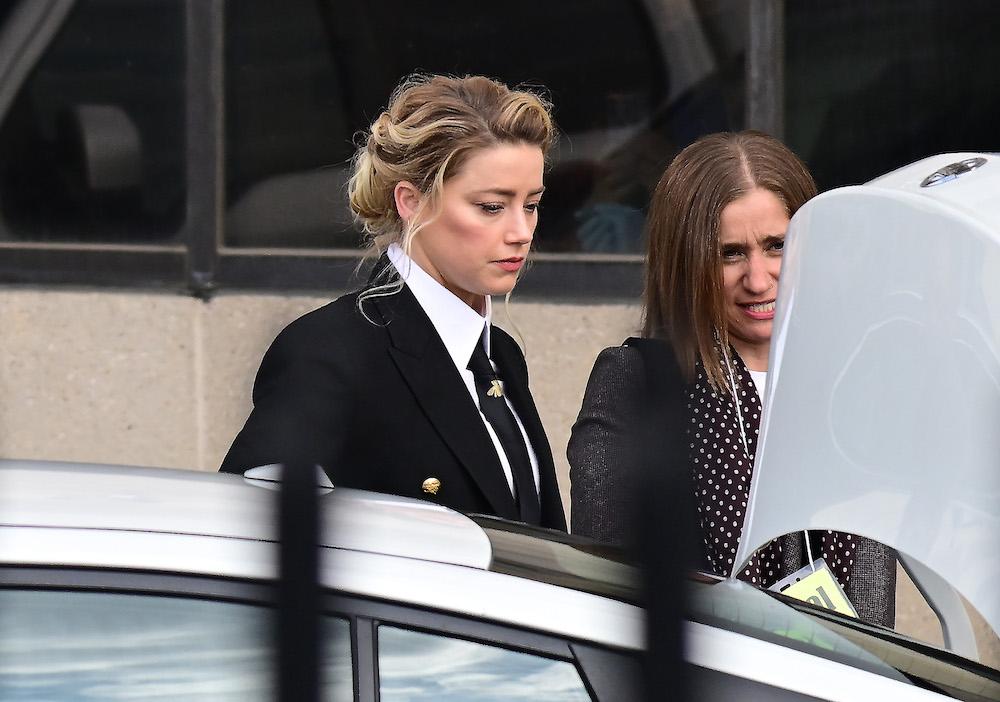 This past week, the actor took the stand and revealed that he would hide away when Heard would allegedly become violent during their tumultuous marriage.
"The more that became ammunition for Ms. Heard to either verbally decimate me or to send me into a kind of tailspin of confusion and depression. It's not a happy day, it's not a happy week, not a happy month when you're constantly being told how wrong you are about this or that, what an idiot you are or anything. It increased and increased and it became that endless circle, so as it escalated and continued to escalate, I went straight to what I have learned as a youth, which was to remove myself from the situation so it couldn't continue. There's only so much your ears can hear and never forget. It was like you were pinned to a wall and had to take it," he said.
Depp also stated he never hurt Heard.