NEWS
Amber Heard Accused Of Stealing Lines From 'The Talented Mr. Ripley' For Court Testimony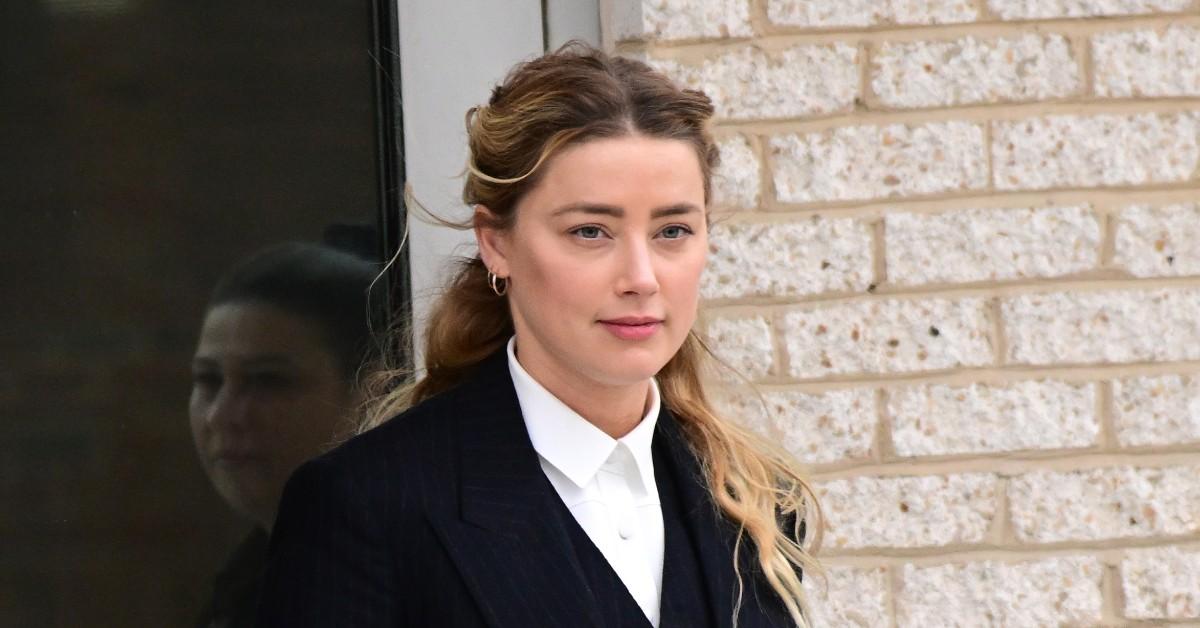 Cue the online sleuths. Amber Heard took the stand Wednesday, May 4, to begin her testimony in the defamation lawsuit ex-husband Johnny Depp filed against her — and Twitter users were quick to dive into every detail of what she said.
After only one day on the stand, and under oath, the Aquaman actress has already seemingly been caught for her questionable remarks. As several social media users pointed out of her opening monologue, Heard appeared to take lines from the 1999 film The Talented Mr. Ripley.
Article continues below advertisement
Article continues below advertisement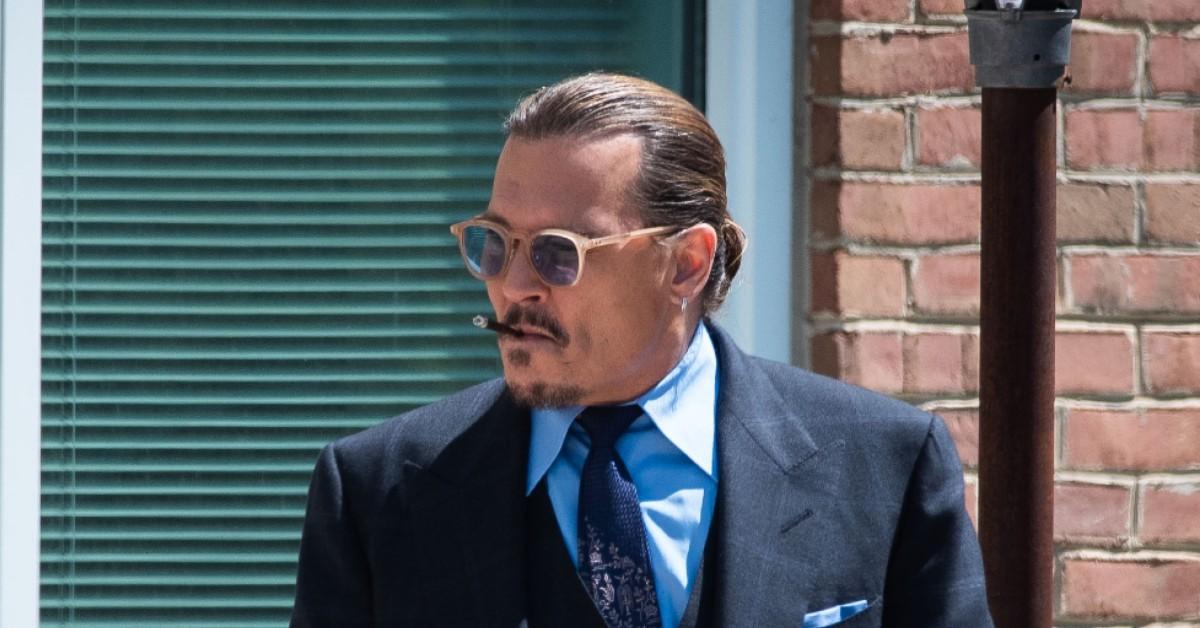 However, Heard, 36, alleged that after spending days together, "he would disappear. And there would just be no way to get a hold of him, no way to contact him."
Online critics compared her recollection of falling for Depp, 58, to the plot of the film, as Marge Sherwood said in the movie: "The thing with Dickie… it's like the sun shines on you, and it's glorious. And then he forgets you and it's very, very cold."
"When you have his attention, you feel like you're the only person in the world, that's why everybody loves him so much," the script read.
Article continues below advertisement
Apart from those accusing Heard of stealing lines, others expressed their disdain for her claims against the Hollywood star, who refused to look at his ex through the entirety of their headline-making trial thus far.
One social media user wrote, "for a woman that's 'so scared and terrified of this monster' and had severe PTSD and trauma amber heard sure doesn't seem to have a problem staring at him constantly while johnny can't even bare to look at her Amber heard is the abuser #JohnnyDeppVsAmberHeard #AmberHeardlsALiar."
TASYA VAN REE, ELON MUSK & MORE! EVERYONE AMBER HEARD HAS DATED OTHER THAN JOHNNY DEPP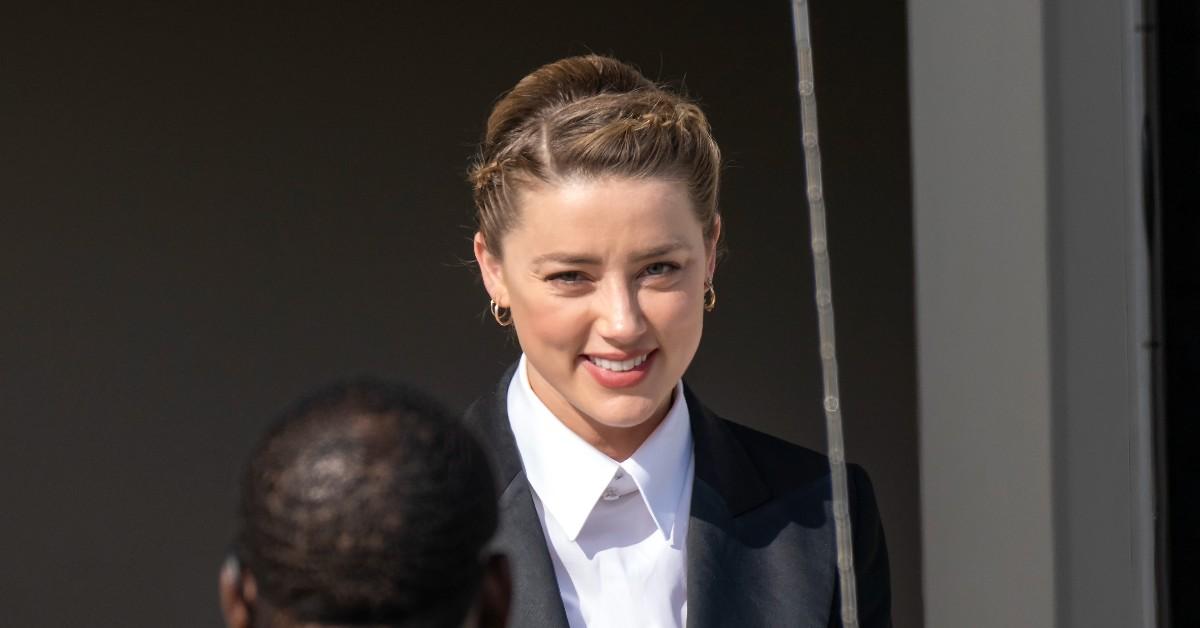 Depp filed a $50 million lawsuit against Heard back in 2019 over a 2018 op-ed she wrote for The Washington Post about surviving domestic violence. Heard counter-sued for $100 million for nuisance. The Pirates of the Caribbean actor has maintained he never physically nor sexually assaulted his former spouse.
During his testimony in April, Depp was asked what he had lost due to Heard's allegations against him, to which he replied after a pause: "Nothing less than everything because when the allegations were rapidly circulating the globe, telling people I was a drunken, cocaine-fueled menace who beat women, suddenly in my 50s, it's over. You're done."
"No matter the outcome of this trial, the second the allegations were made against me… I lost then," he concluded.