EXCLUSIVE
Johnny Depp 'Intends To Clear His Name' With 'New And Explosive Testimony' In Legal Drama With Amber Heard, Spills Source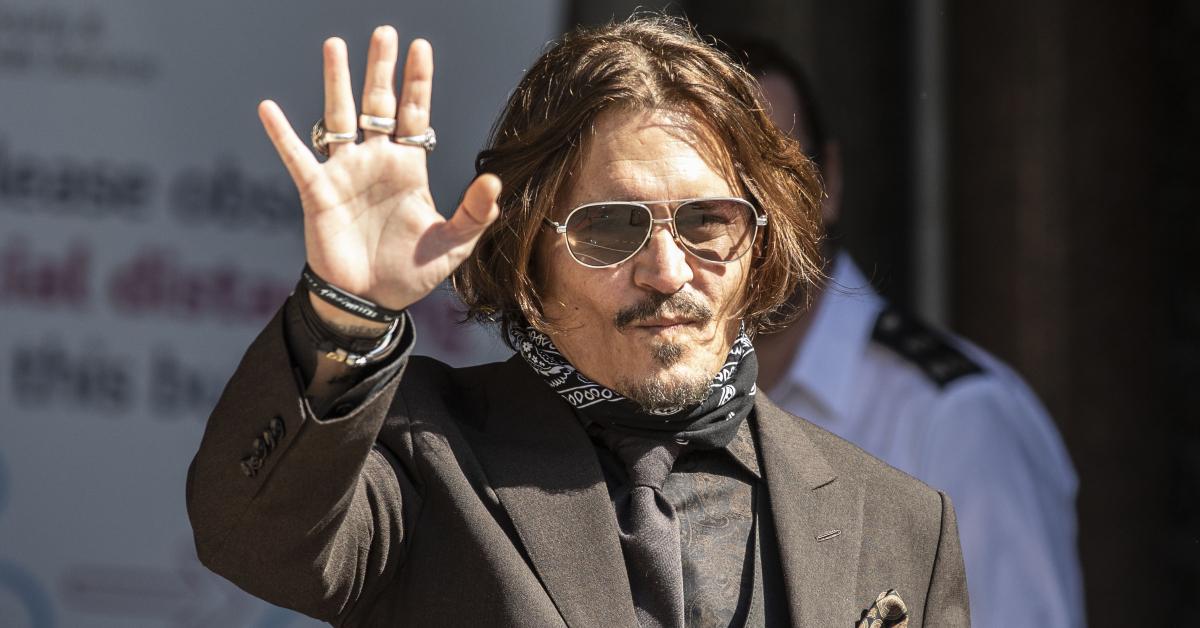 The war rages on! Next spring, Johnny Depp and his ex Amber Heard will head back to court in the latest installment of their ongoing legal drama. But a source tells OK! that this time, the actor — who filed a $50 million defamation lawsuit against Heard following a 2018 op-ed where she detailed her experience as an alleged abuse victim — is determined to clear his name once and for all.
Article continues below advertisement
"Johnny and his team have new and explosive testimony from two of the responding officers, plus new body cam footage, that they believe will finally turn things around in the star's favor. They're convinced it will show that Heard made up [claims about their alleged May 2016 brawl] in [an attempt] to ruin him," says the source, noting that the actress, 35, initially stated that Depp, 57, threw a phone at her during the incident and left her with a black eye.
Article continues below advertisement
"The video shows a neat apartment with nothing out of place, nothing broken or anything to suggest a knockdown fight had just occurred," adds the source. "Johnny's [always maintained] his innocence, and now he's confident this evidence will prove it."
The Pirates of the Caribbean star doesn't plan to stop there. "Johnny's also working on a tell-all that he intends to release as soon as he's declared innocent," spills the source, adding that the tome will vividly detail what happened on that night in 2016 — and throughout their year-long marriage.
Article continues below advertisement
"Johnny feels that Amber never really loved him," the source continues. "His friends warned him not to marry her, but he didn't listen — and he's paid a dear price for it."
Article continues below advertisement
As OK! previously reported, on March 25, a British court denied Depp permission to appeal a judge's ruling in a defamation trial. The justices, James Dingemans and Nicholas Underhill, said the earlier court hearing was "full and fair" and the trial judge's conclusions "have not been shown even arguably to be vitiated by any error of approach or mistake of law." They concluded that "the appeal has no real prospect of success and that there is no other compelling reason for it to be heard."
High Court Justice Andrew Nicol ruled in November that allegations against the Pirates of the Caribbean star, which accused Depp of attacking Heard, were "substantially true." The judge ruled at the time that Depp had assaulted the Aquaman actress on a dozen occasions and put her in fear for her life three times.
Adds the OK! source, "Johnny intends to clear his name and be vindicated of all Amber's vicious claims."