PHOTOS
Inside Johnny Depp's Fall From Grace: Beloved Celeb To Accused Drug Addict Pariah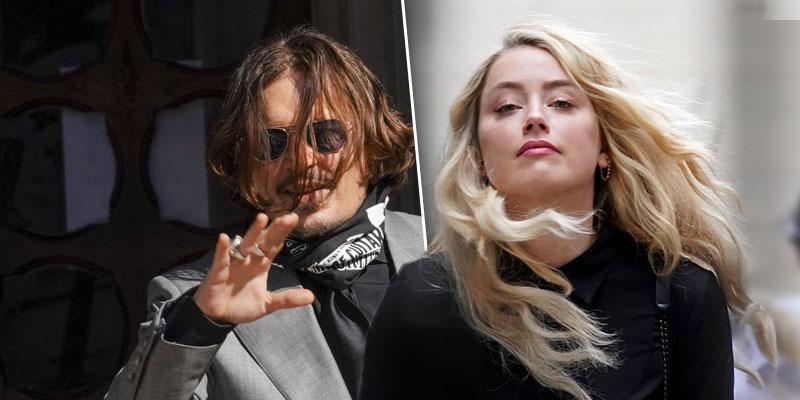 Once the most sought after actor in Hollywood, Johnny Depp has become Hollywood's newest pariah after accusations of his drug addiction and abuse.
The Pirates of the Caribbean actor first rose to fame in the 1980s and quickly became the star everyone wanted to work with or know; however, the libel suit against News Group Newspaper over a story that The Sun posted in 2018 calling the notorious actor as a 'wife-beater' and accusations from his ex-wife, Amber Heard, in 2016, led to the start of his demise.
Article continues below advertisement
As the high-profile suit made headlines, more secrets and information came out about the 57-year-old actor's personal life as well as intimate information regarding his relationship with ex-Heard- who he divorced from in 2017.
JOHNNY DEPP ACCUSES AMBER HEARD OF ABUSING HIM & HAVING FAKE 'PAINTED-ON BRUISES'
Both parties accused one another of being the abuser in the relationship- Depp claiming she hit, punched, kicked, and threw things at him when she was under the influence of drugs and alcohol- even claiming his ex-wife painted on her bruises.
The libel trial revealed shocking claims regarding Depp's drug binges, meltdowns, and disturbing private texts where the actor joked about "Fucking Amber Heard's burnt corpse."
Take a look at Depp's rise to stardom and ultimate demise.
Article continues below advertisement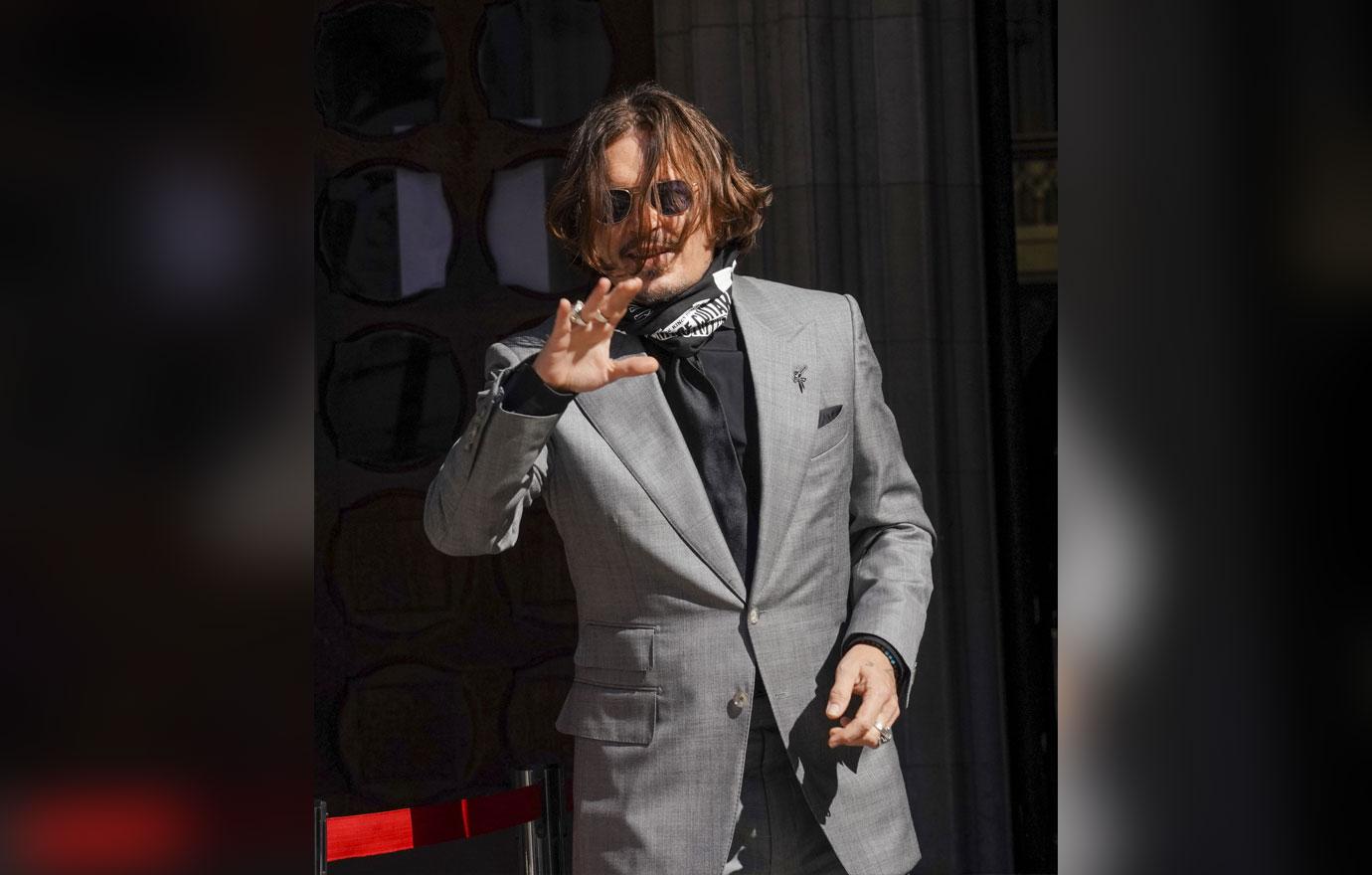 The libel suit against NGN lasted 16 days during which extremely intimate and horrifying details of the couple's marriage were exposed.
The actor was accused of going on drug benders, which lasted several days. While the actor denied any addiction to cocaine, he did confess to struggling with his usage of prescription drugs, MDMA, and mushrooms.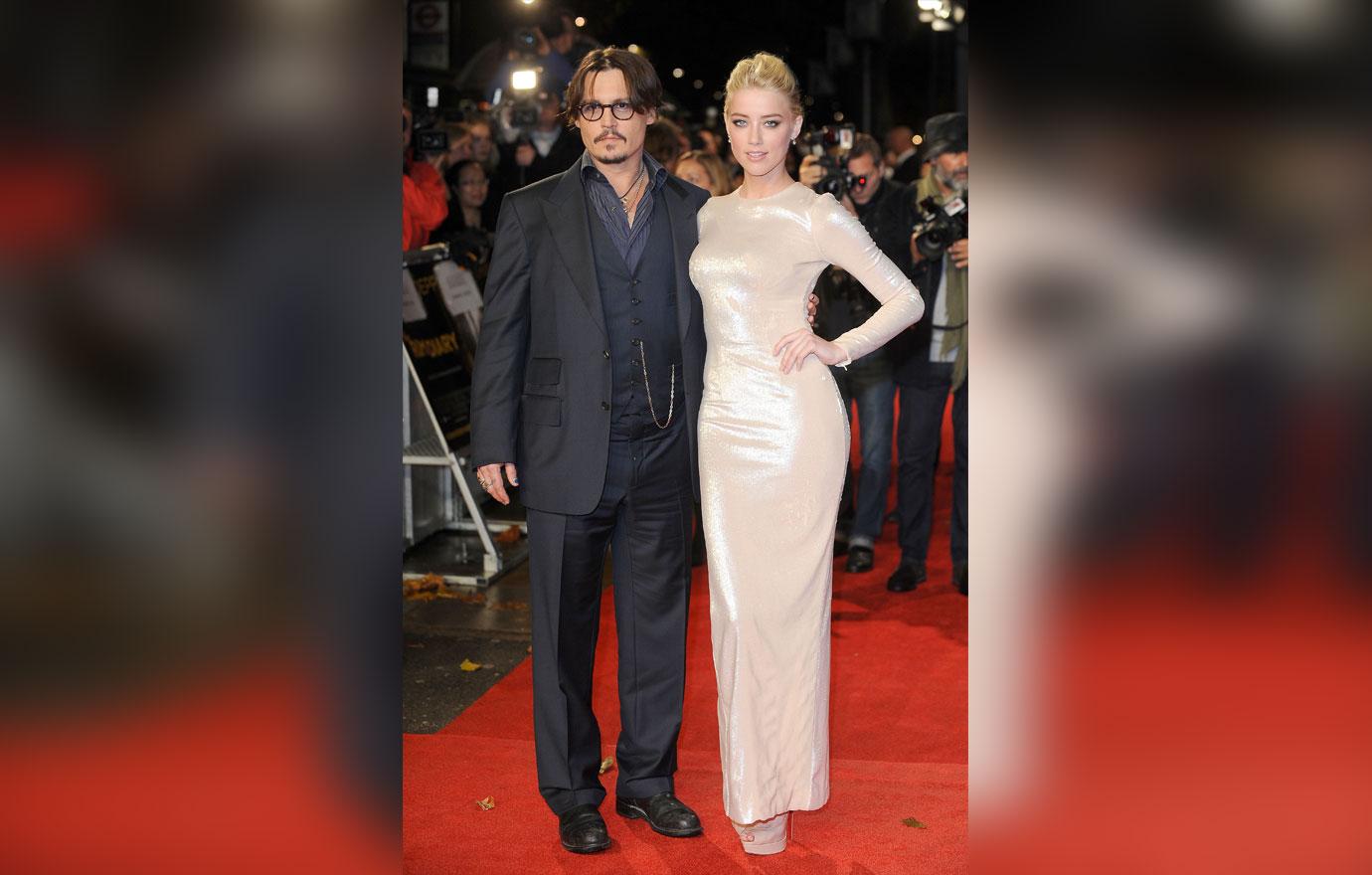 Depp and Heard got married in the Bahamas in 2015 after first meeting on the set of The Rum Diary in 2011. The two movie-stars appeared to be the perfect Hollywood couple.
However, the tide quickly turned when their explosive relationship hit the public when she filed for divorce from her A-list husband after 15 months of marriage over "irreconcilable differences" and seeking spousal support.
Article continues below advertisement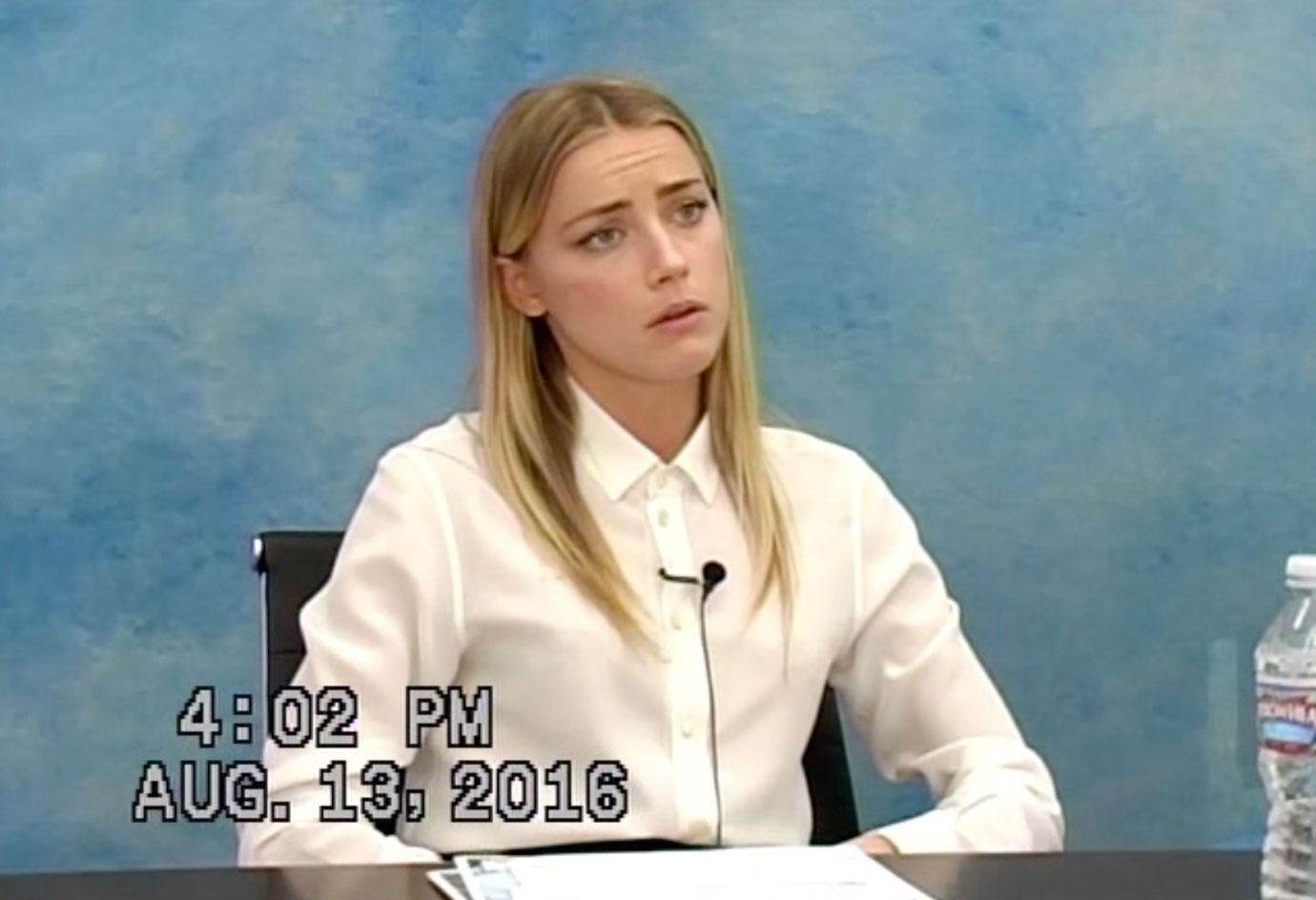 One week later, the Texas native filed for a temporary restraining order from Depp and was seen leaving the courthouse with a huge red mark on her face.
Their divorce was finalized after less than three months with Depp handing over $7M, which the actress insisted she was giving to charity.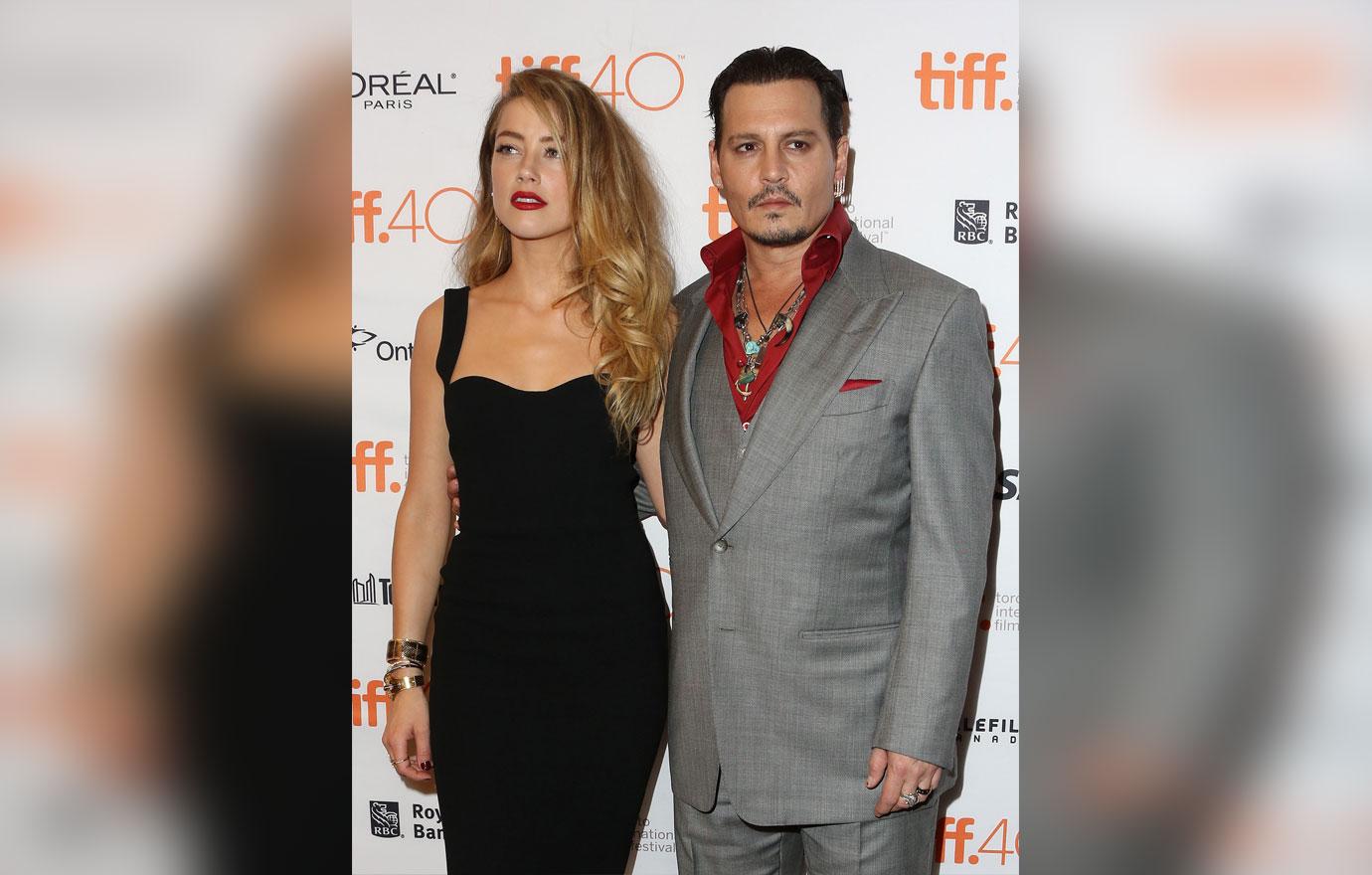 At that time, the former couple released a joint statement: "Our relationship was intensely passionate and at times volatile, but always bound by love. Neither party has made false accusations for financial gain," it read. "There was never any intent of physical or emotional harm."
Just months after the joint statement, Heard wrote an opinion piece about domestic violence- with no mention of her ex-husband's name- for The Washington Post, which had been used for the defamation case.
Article continues below advertisement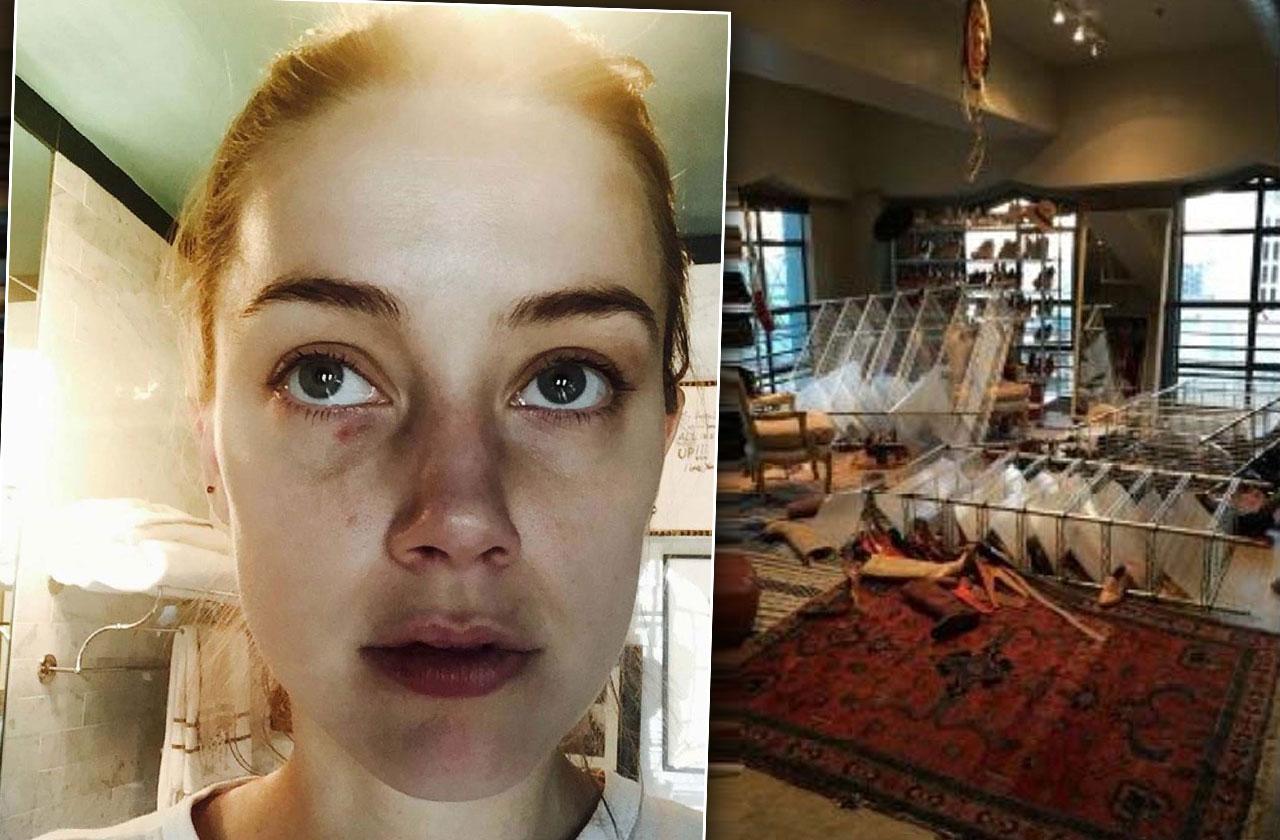 The Aquaman actress accused Depp of attacking her 14 times over the past three years, dragging her through broken glass, and destroying her L.A apartment- amongst other allegations.
A picture was displayed during the court case of the icon knocked out unconscious on the sofa covered in melted ice cream, demonstrating the vast difference between Depp in front of the public eye and behind the scenes.
The three-week trial ended on Tuesday, leaving Depp to wait until October for the judgment.
The actor continued to deny ever harming his ex- Heard; however, the other private information revealed about the notorious actor will irrevocably change the way the world views the one and only Johnny Depp.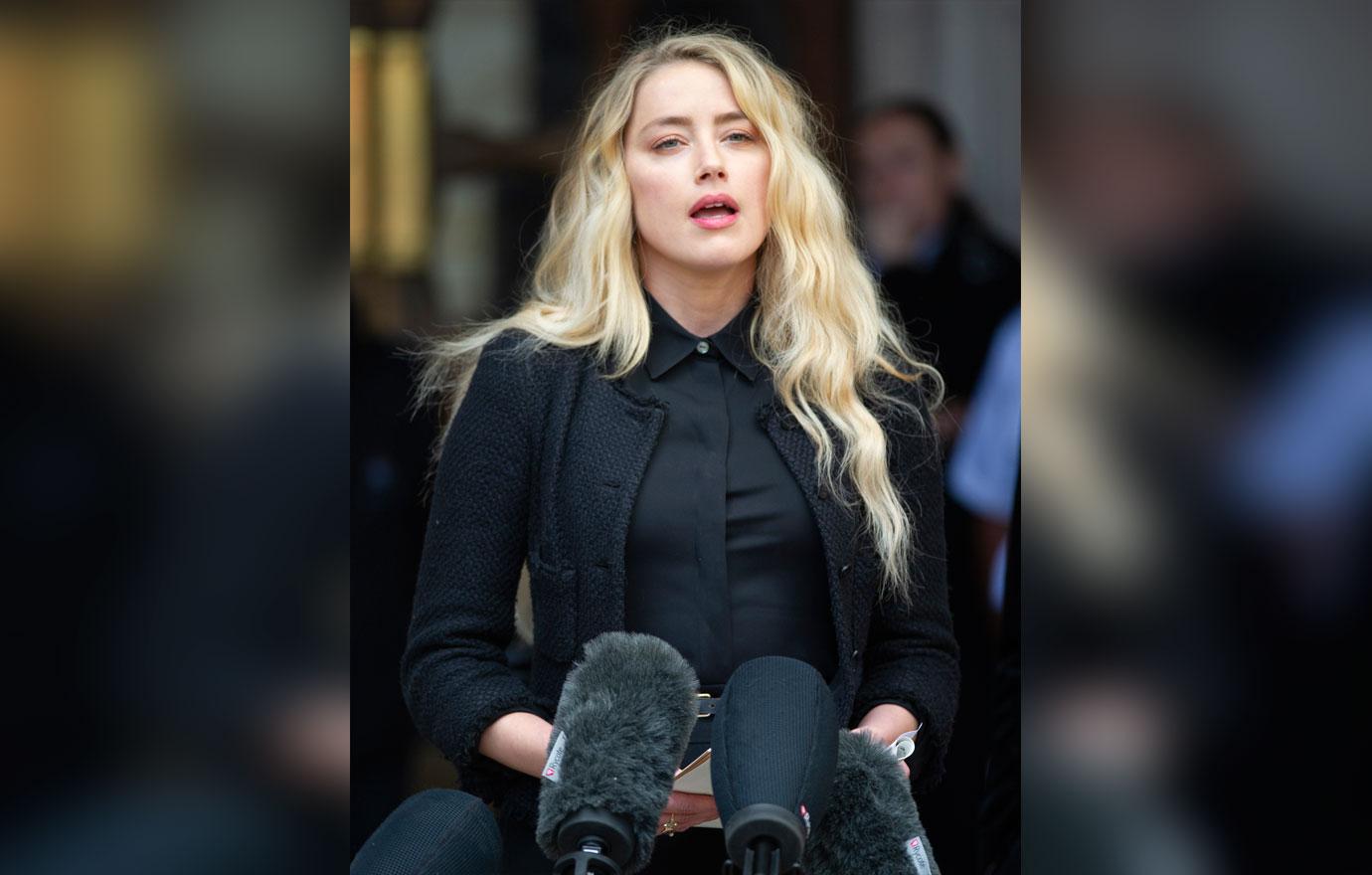 At the end of the trial, the 34-year-old actress stood on the court stairs sharing the traumatizing experience of having to relive all of their marital moments in a courtroom.
Depp was seen leaving the courthouse with a cigarette between his lips, waving at his supporting fans who he handed out gifts to as a 'thank you' for their undying support.
Article continues below advertisement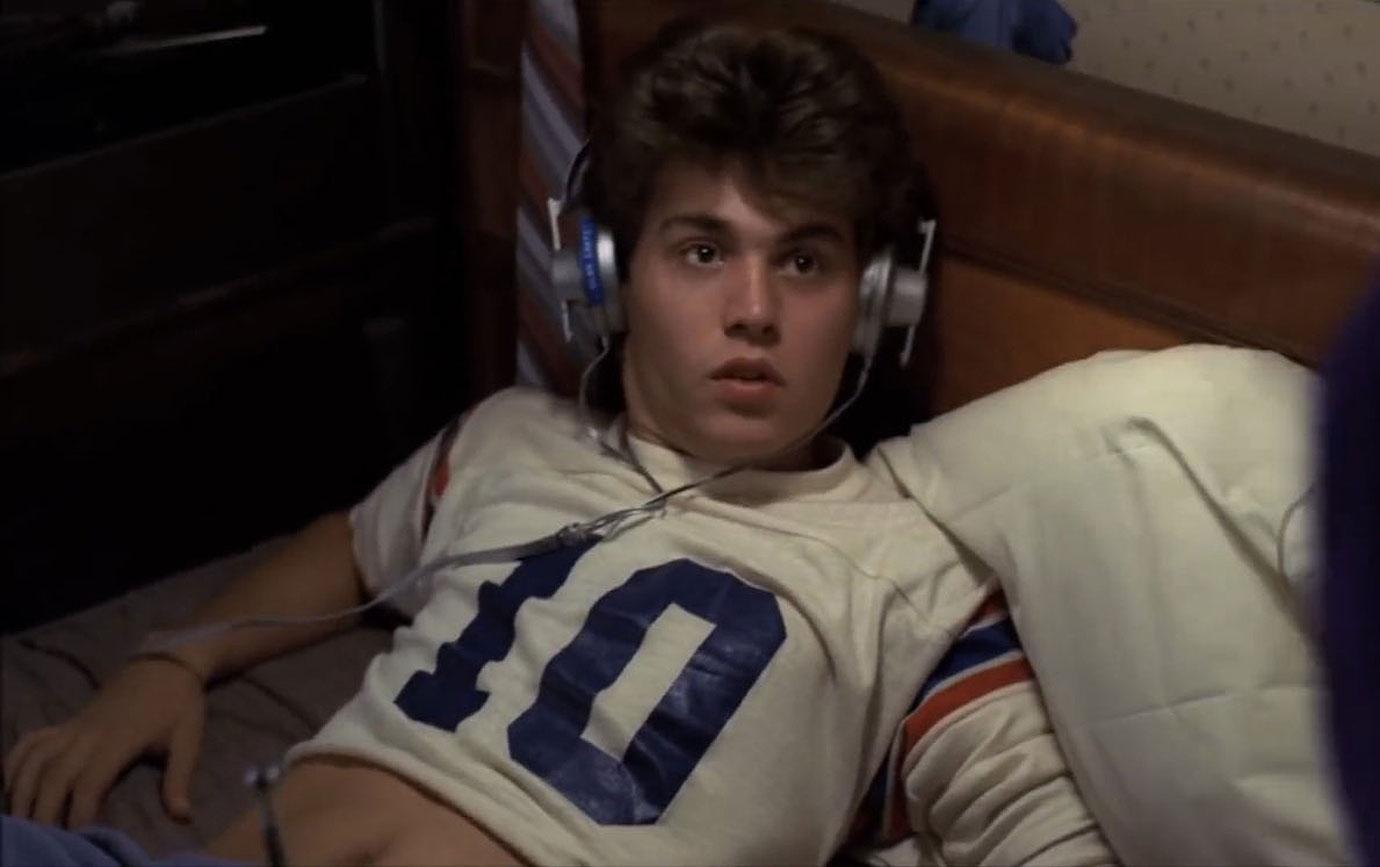 Depp made his debut in the horror film, A Nightmare On Elm Street in 1984. While he was only a minor character in the film, it was enough to make him the face no one would forget.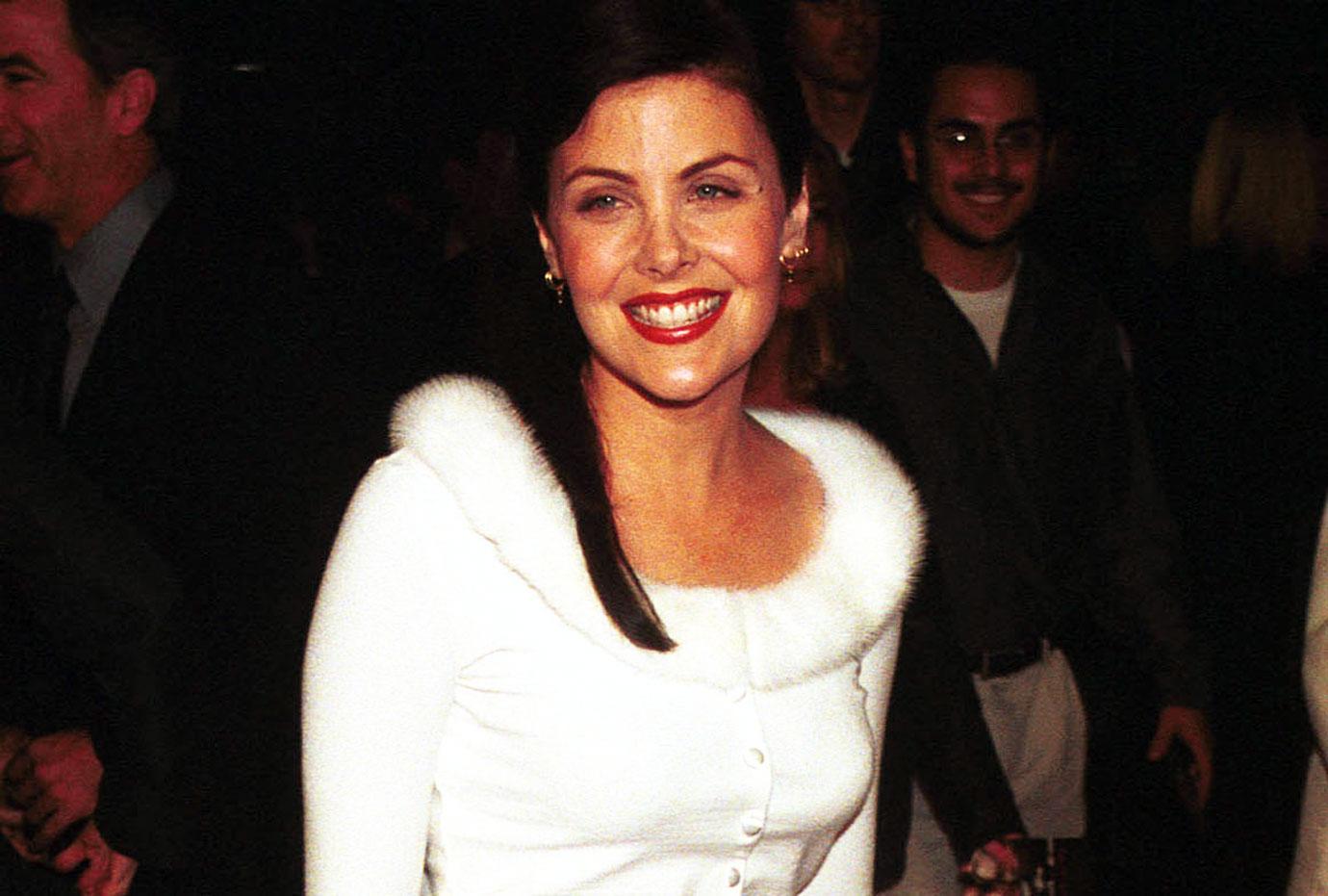 In 1985, the Sweeney Todd actor married actress Sherilyn Fenn - who at the time recently rose to fame from her role in Twin Peaks in 1990.
Article continues below advertisement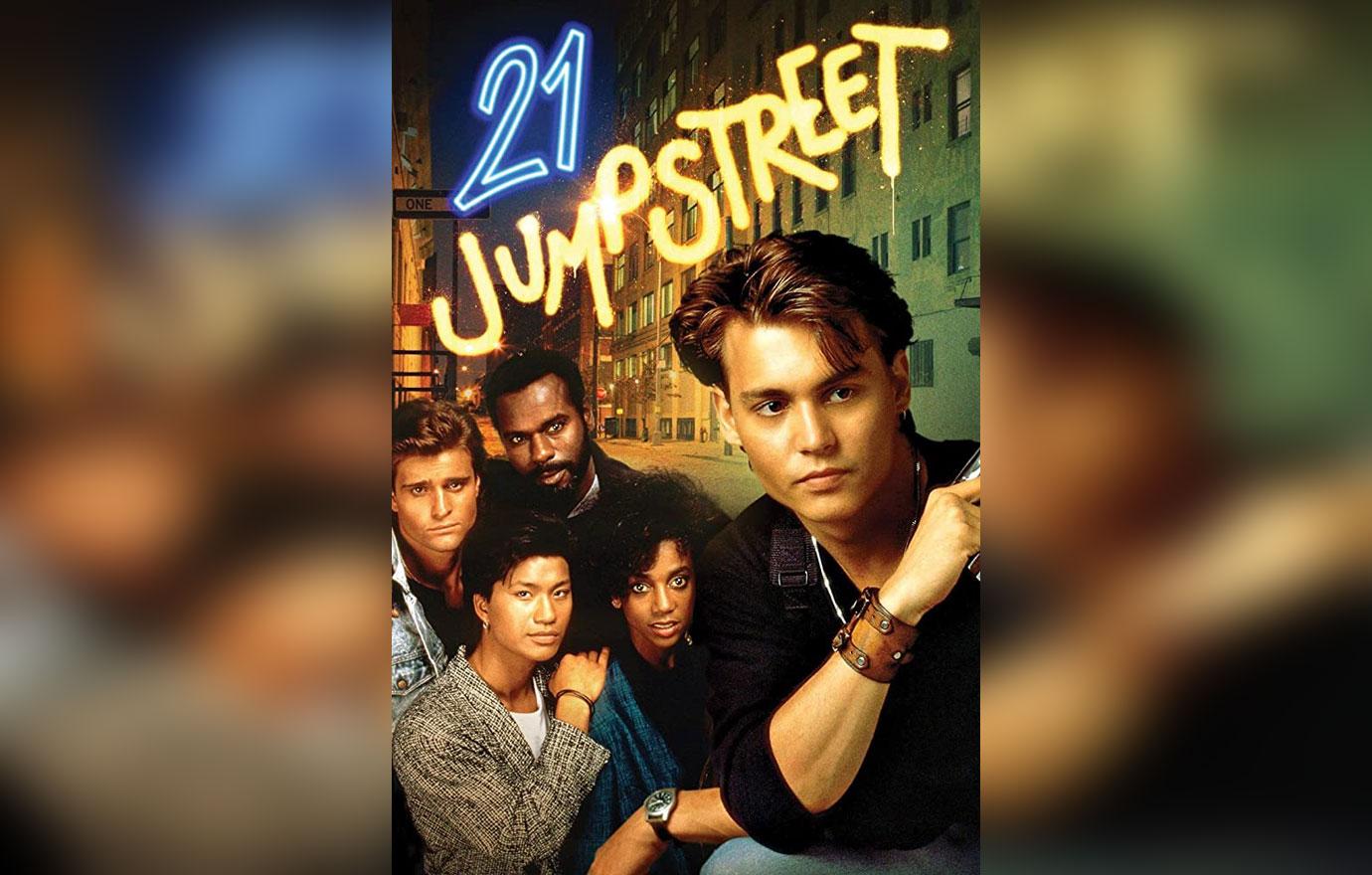 Depp continued to act in small promising roles until he landed the TV cop drama 21 Jump Street, which solidified his role as a teen icon and idol. He continued on the series for three years while his marriage to Fenn fizzled out in 1990.
That same year, he landed the main role in Cry-Baby and then proceeded to land Edward Scissorhands in Tim Burton's film, where he met his co-star girlfriend, Winona Ryder.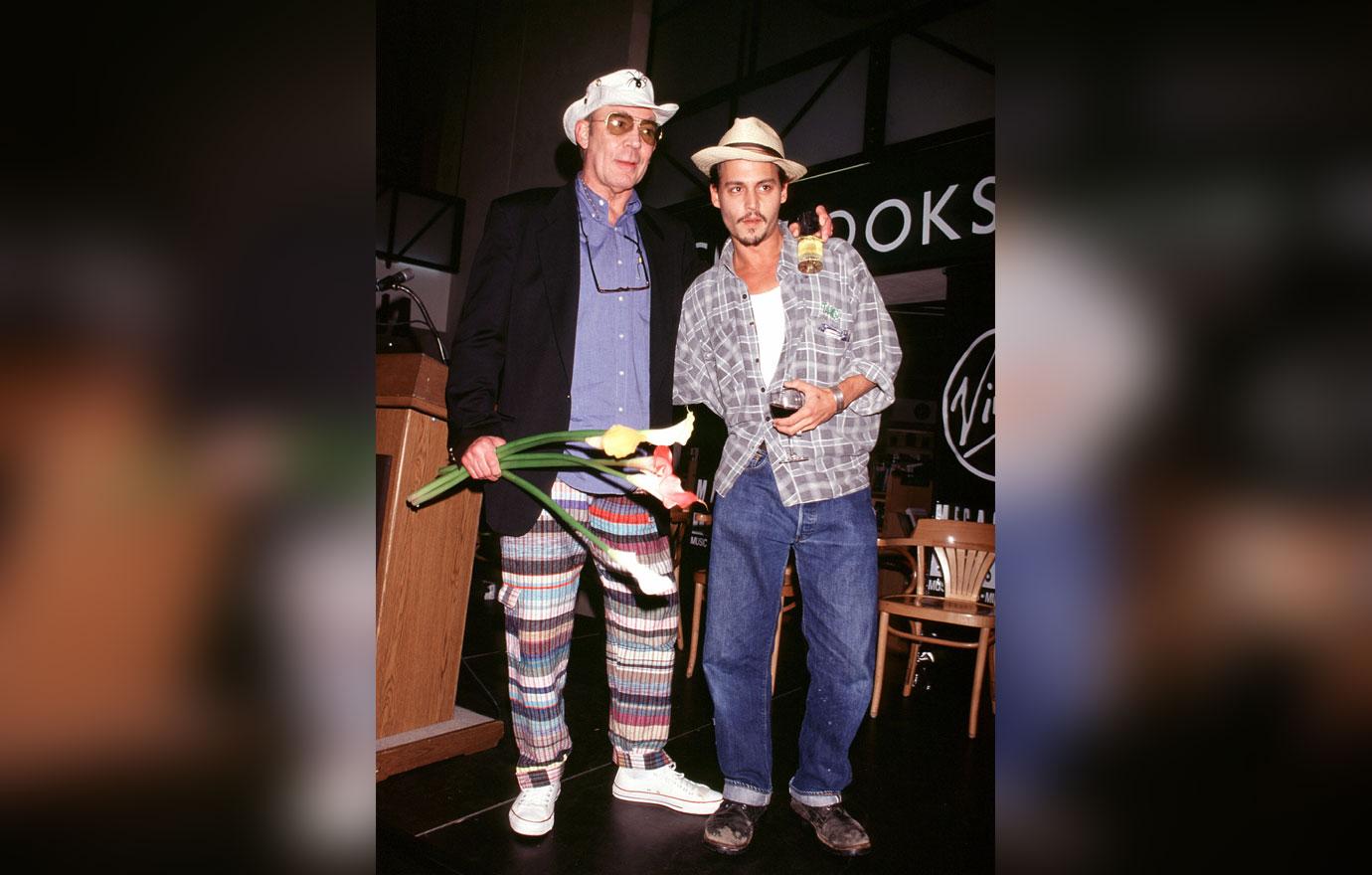 From there, he had success after success, staring in the critically acclaimed drama in 1993, What's Eating Gilbert Grape, and then Donnie Brasco, where he got to work with Al Pacino, and Fear and Loathing in Las Vegas, working with Benicio del Toro and Tobey Maquire.
Article continues below advertisement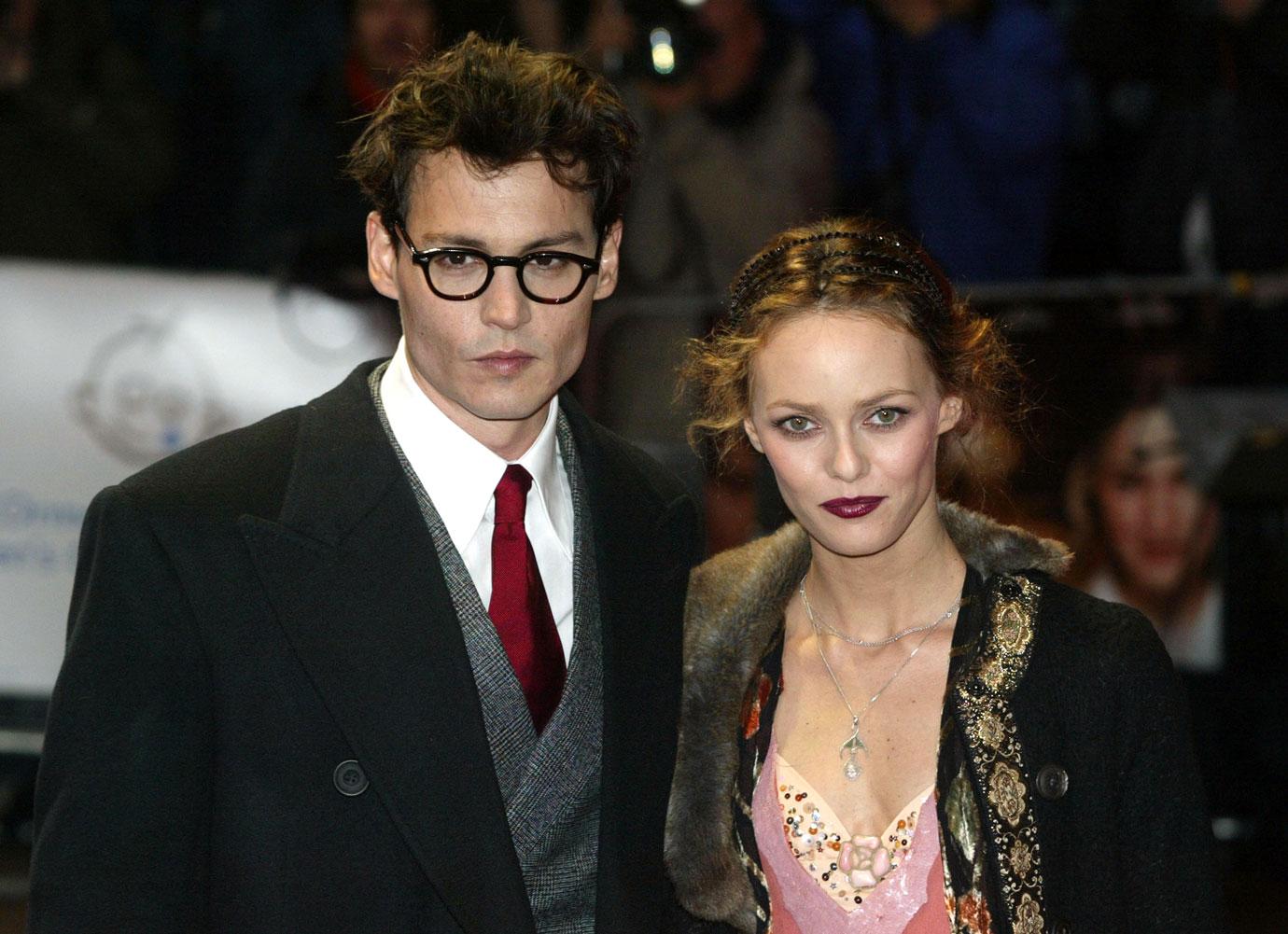 During Depp's booming career, he and Ryder ended their relationship in 1998 after three years.
He went on to spark a romance with supermodel Kate Moss. From there, he met Vanessa Paradis, the French pop-star-turned actress, while filming The Ninth Gate.
The couple had two children together- Jack and Lily-Rose and made a home in France as a family while also enjoying family holidays on Depp's private island in the Bahamas. The couple was together for 14 years.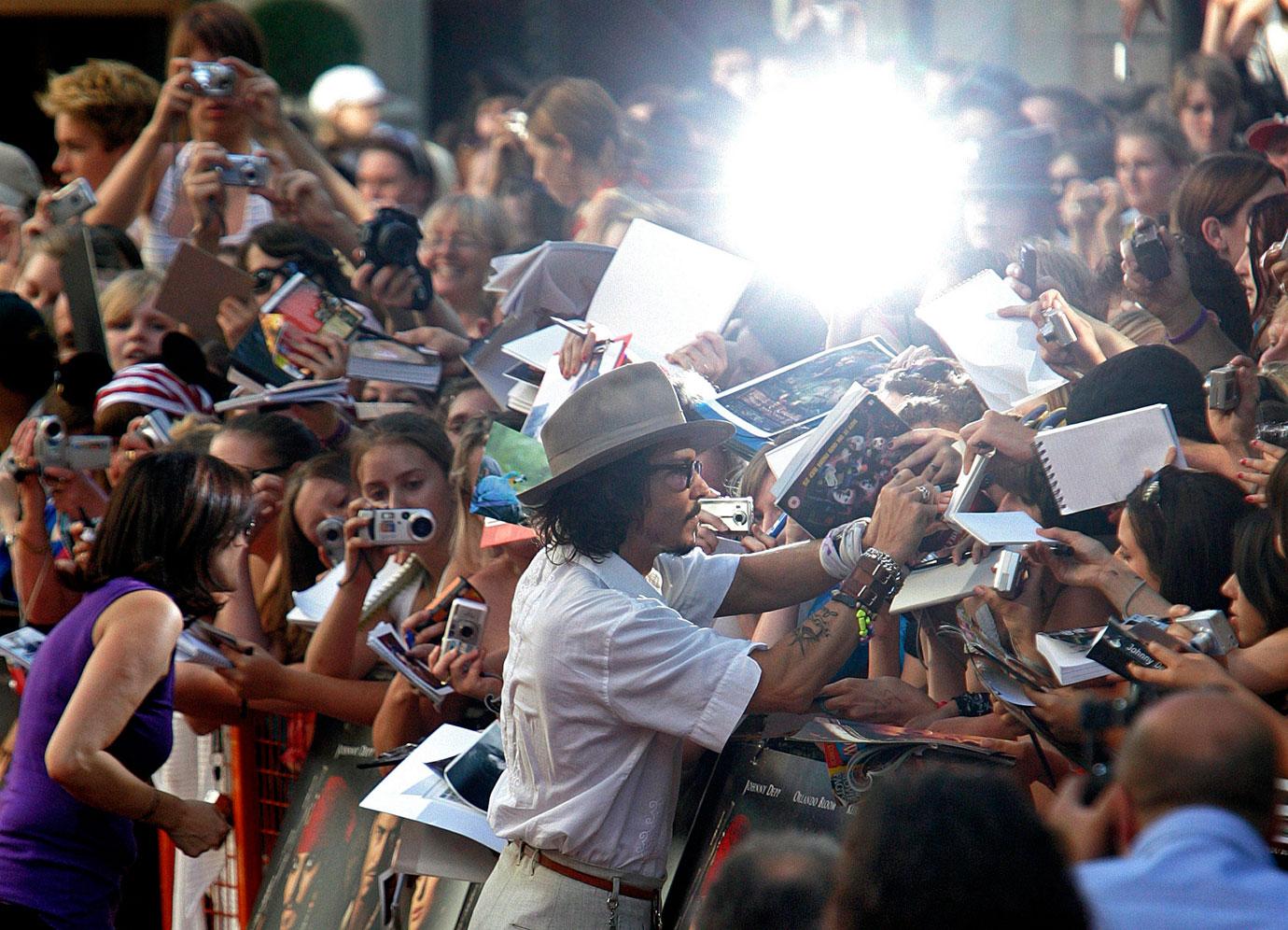 Depp had become one of the most sought after actors and agreed to join Disney's production of Pirates of the Caribbean: The Curse of the Black Pearl in 2003, starring as Captain Jack Sparrow.
He continued to star in the sequels as well as staring in Finding Neverland and The Libertine, Charlie and the Chocolate Factory, Alice in Wonderland, and Sweeney Todd: The Demon Barber of Fleet Street.
By 2012, Depp was the highest-paid actor, bringing in $75M for about every film he worked on. Depp went on to date his now 34-year-old ex-wife Heard - the same year he split from his baby mama, Paradis.
Article continues below advertisement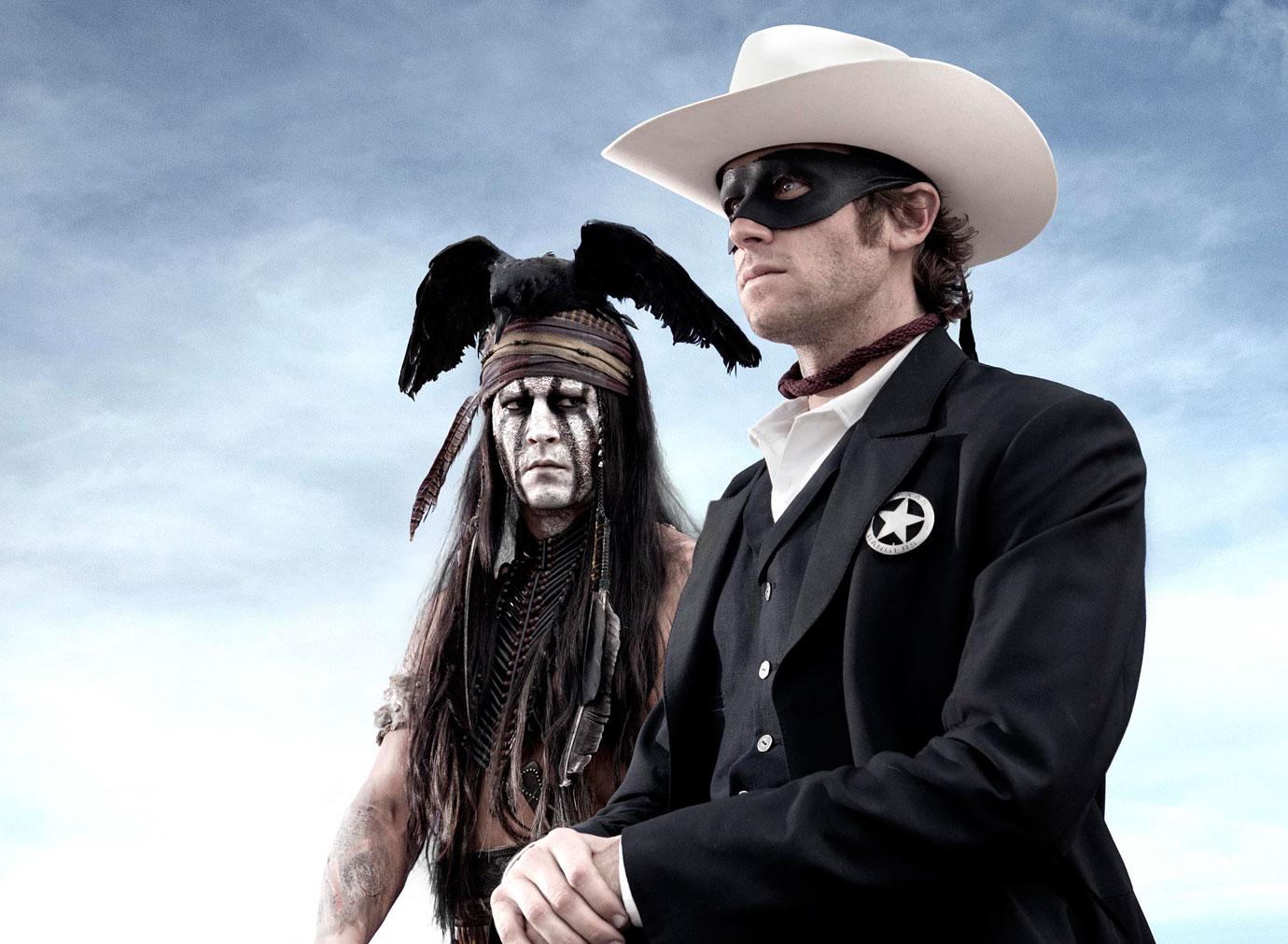 2012 was also the year his name no longer promised box office raved reviews. Some of his disappointing films included The Lone Ranger, Mortdecai, and Dark Shadows. Depp did not seem to mind as he was enjoying his romance with the young blonde beauty.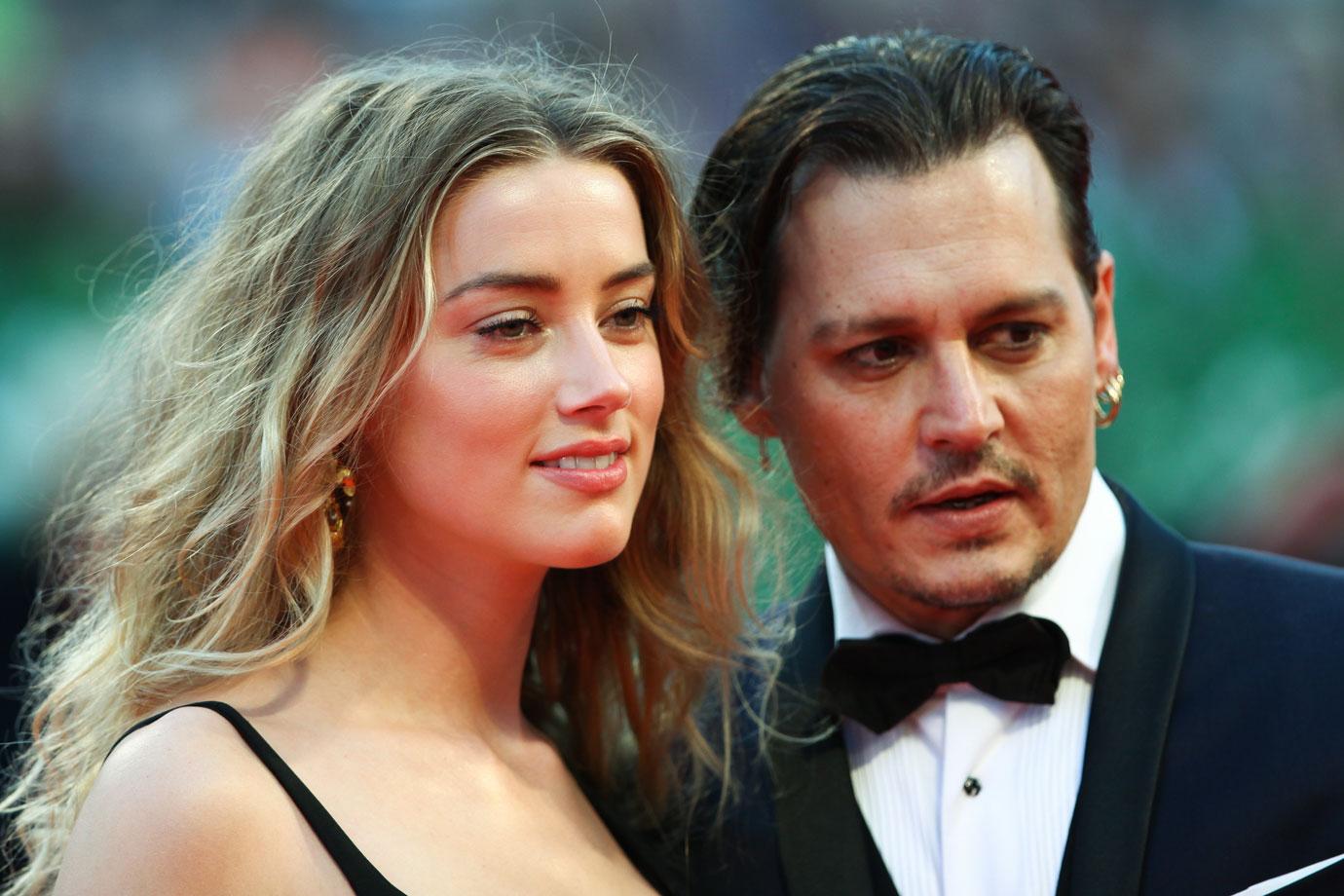 While his inner circle begged the A-lister to not marry Heard and at least get a prenup if going through with tying the knot, Depp ignored all signs and went through with their marriage.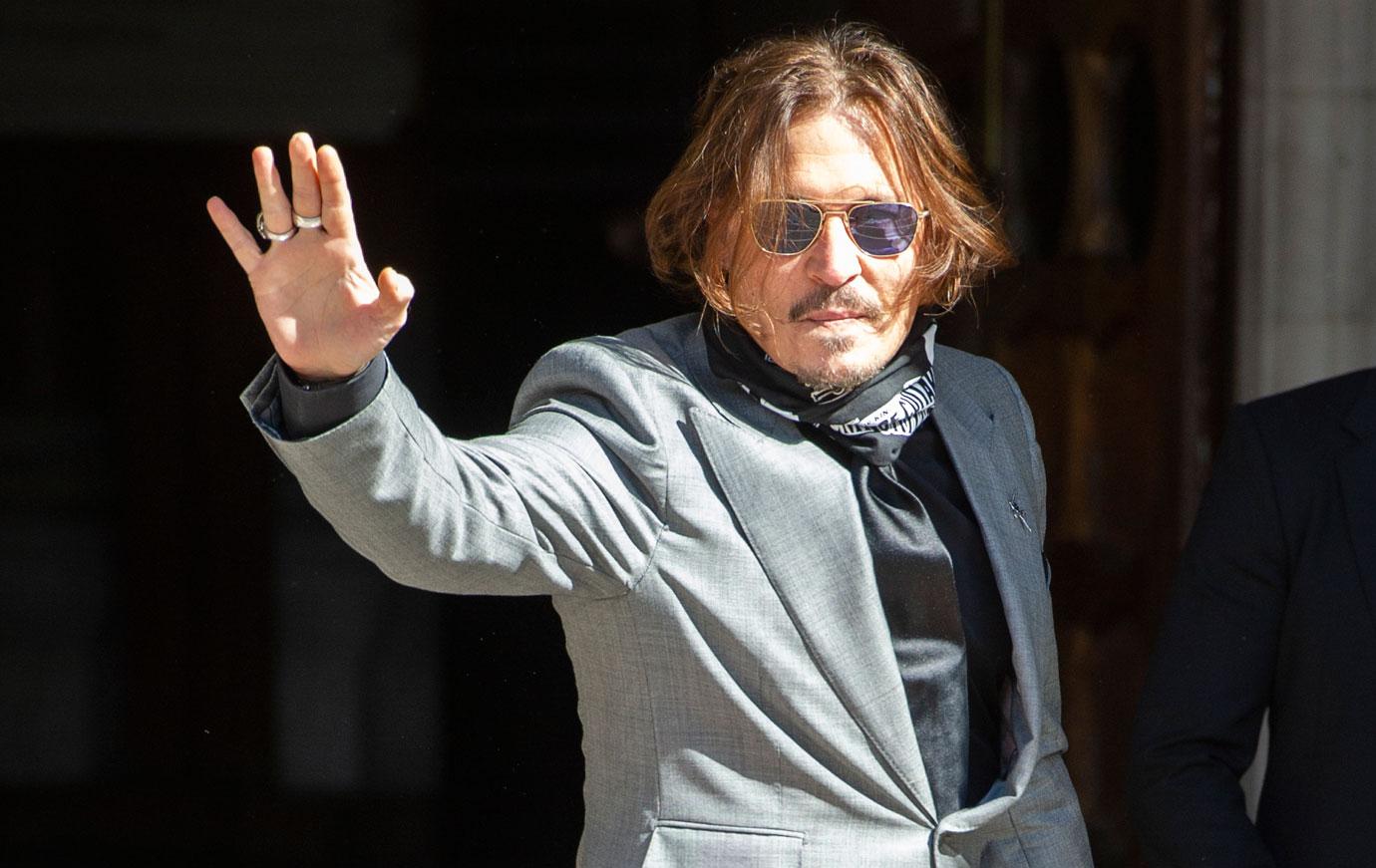 The star, who is now $100M in debt and has had all of his dirty laundry aired into the public, is left awaiting the final verdict of his case.