Johnny Depp Says He Is Working 'To Bring Things To Light' In First Interview Since Losing Libel Case, Says Hollywood Boycotted Him
Article continues below advertisement
The 58-year-old normally keeps a low profile but spoke to The Sunday Times about his latest film Minamata.
Article continues below advertisement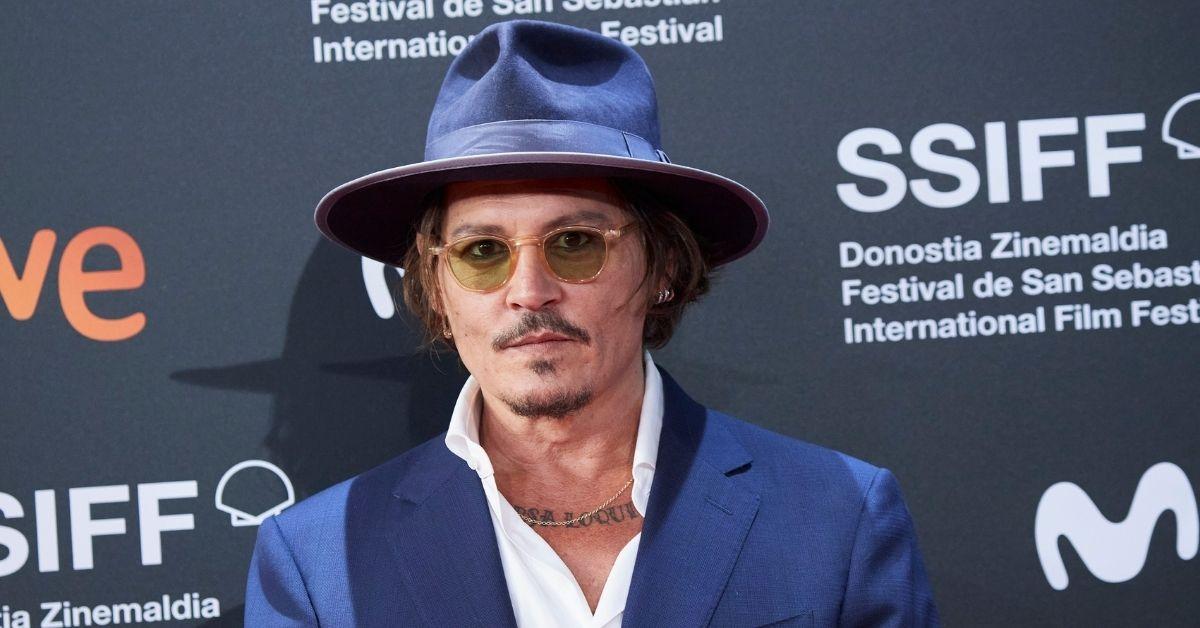 Article continues below advertisement
The Pirates of the Caribbean star felt that the film should be seen, regardless of his personal issues. "We looked these people in the eyeballs and promised we would not be exploitative," he told the outlet. "That the film would be respectful. I believe that we've kept our end of the bargain, but those who came in later should also maintain theirs."
"Some films touch people," he added. "And this affects those in Minamata and people who experience similar things. And for anything… For Hollywood's boycott of me? One man, one actor in an unpleasant and messy situation, over the last number of years?"
Article continues below advertisement
Depp is then said to have trailed off before noting he was "moving towards where I need to go to make all that… To bring things to light."
In the interview, Depp also thanked his fans, who he dubbed as his real "employers" and said they "are all our employers. They buy tickets, merchandise. They made all of those studios rich, but they forgot that a long time ago."
Article continues below advertisement
"I'm proud of these people, because of what they are trying to say, which is the truth. The truth they're trying to get out since it doesn't in more mainstream publications," he said.
"It's a long road that sometimes gets clunky. Sometimes just plain stupid. But, they stayed on the ride with me and it's for them I will fight. Always, to the end. Whatever it may be," he added.
Article continues below advertisement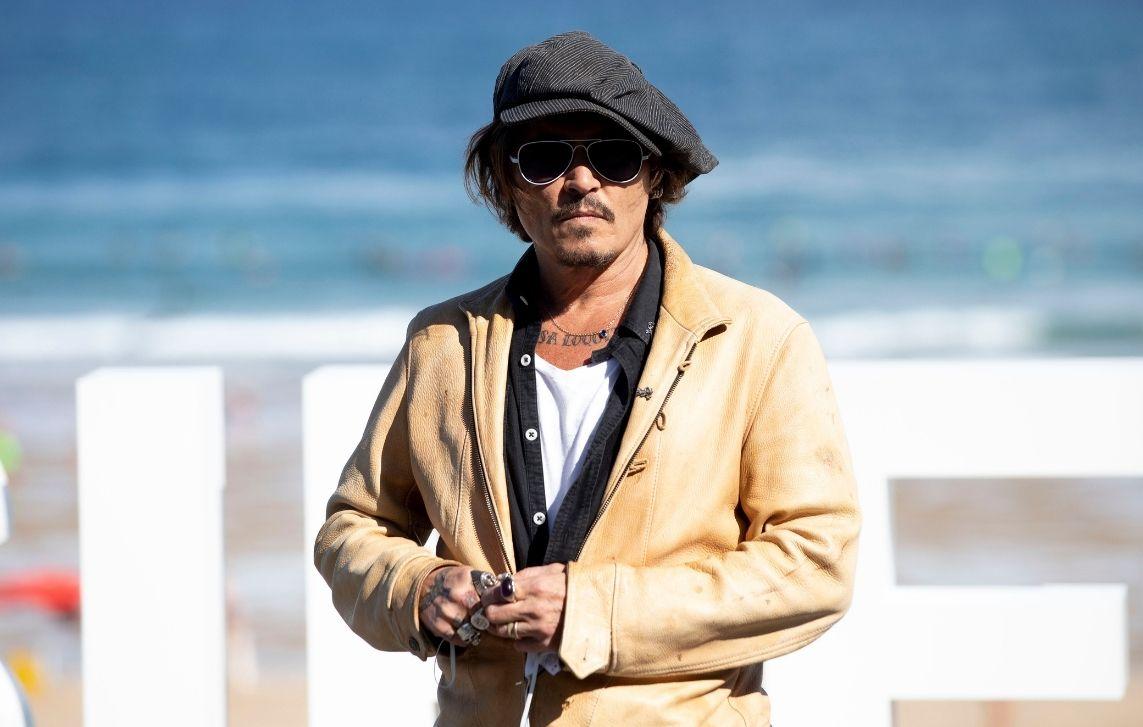 Article continues below advertisement
The Sweeney Todd actor filed a $50 million defamation lawsuit against his ex-wife in 2019 after she wrote an op-ed detailing her experiences of alleged abuse. Heard countersued.
Article continues below advertisement
An insider previously told OK! that "Johnny and his team have new and explosive testimony from two of the responding officers, plus new body cam footage, that they believe will finally turn things around in the star's favor. They're convinced it will show that Heard made up [claims about their alleged May 2016 brawl] in [an attempt] to ruin him," after the 35-year-old alleged that her ex-husband threw a phone at her during the incident and left her with a black eye.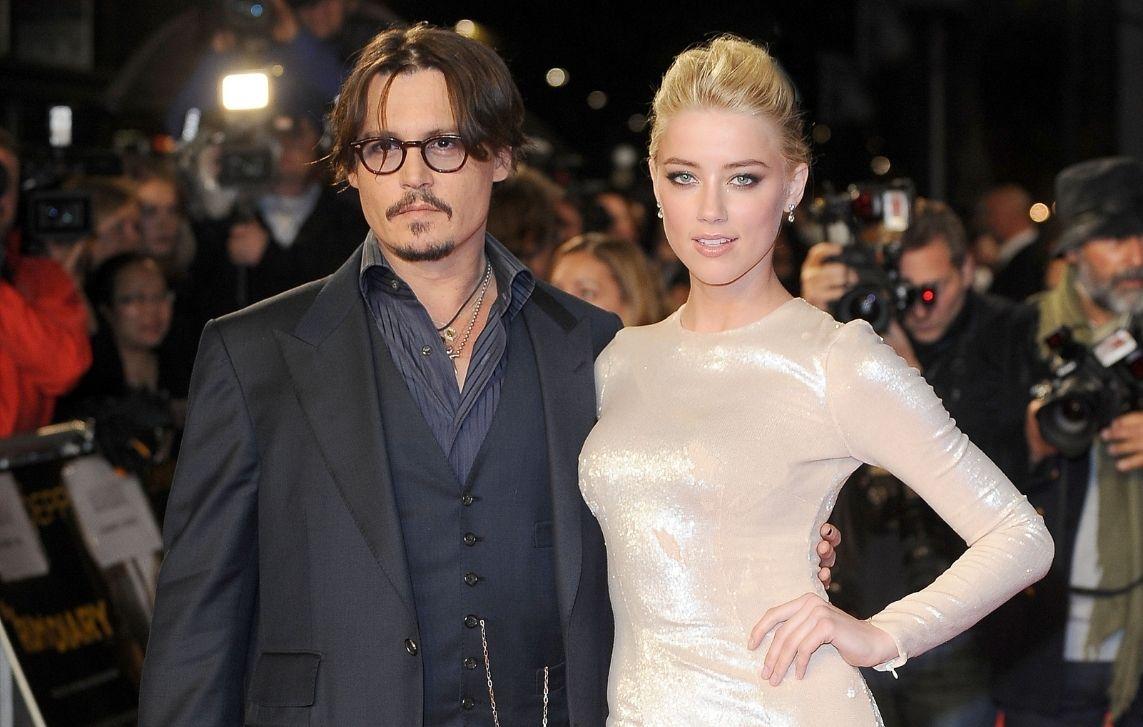 Article continues below advertisement
"The video shows a neat apartment with nothing out of place, nothing broken or anything to suggest a knockdown fight had just occurred," the source added. "Johnny's [always maintained] his innocence, and now he's confident this evidence will prove it."
"Johnny's also working on a tell-all that he intends to release as soon as he's declared innocent," the insider continued and went on to say that the Academy Award winner felt that the Aquaman star never really loved him. "His friends warned him not to marry her, but he didn't listen — and he's paid a dear price for it," the source said.