NEWS
Amber Heard Responds To Allegations She Pooped In Johnny Depp's Bed, Blames Dog Who Ate Weed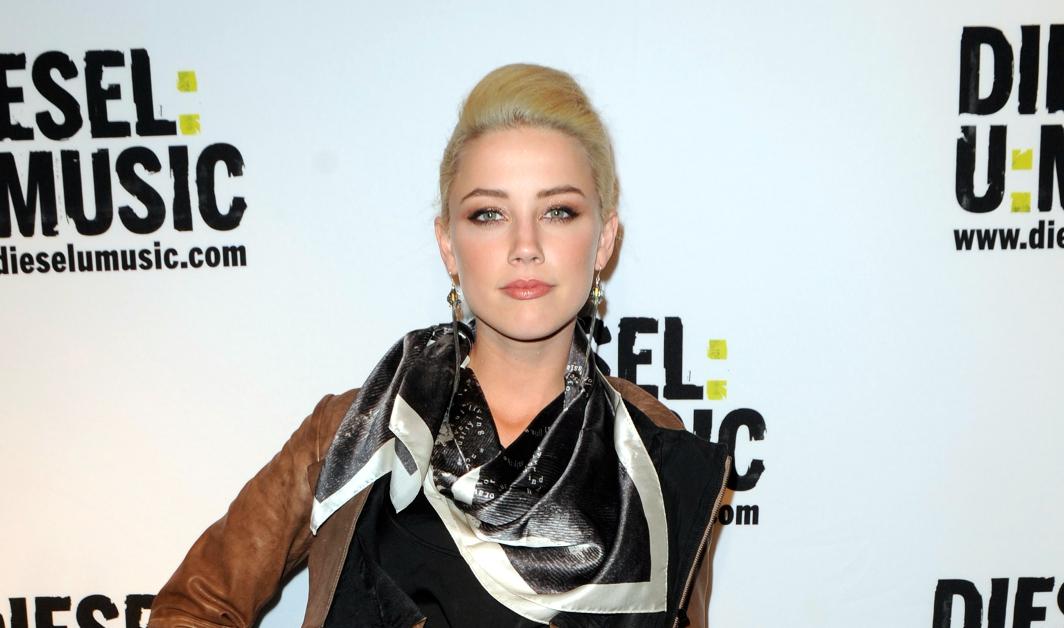 On Monday, May 16, Amber Heard was back on the stand in her trial against ex Johnny Depp, and she denied that she ever pooped in the bed she shared with her ex after they had a crazy fight on her 30th birthday.
Heard, 36, claimed that the fecal matter wasn't from her, and she blamed Depp's dog, Boo, for the accident. She alleged that the teacup Yorkie had bowel issues after the pup ate some of the actor's weed.
Article continues below advertisement
"First of all, I don't think that's funny. I don't know what grown woman does," Heard said when she was asked about the incident, adding that the ordeal was "disgusting."
It all began when Depp was almost two hours late for Heard's birthday party, and as a result, the blonde beauty left for Coachella without her man.
Depp, 58, wanted to get some clothes from their home, but a guard on duty showed him a photo of the bed. While Depp was on the stand, he said it was definitely "human fecal matter."
"On my side of the bed was human fecal matter," he said. "I laughed. It was so outside, it was so bizarre and so grotesque that I could only laugh."
"I lived with those dogs for many years," Depp continued. "That did not come from a dog. It just didn't."
Article continues below advertisement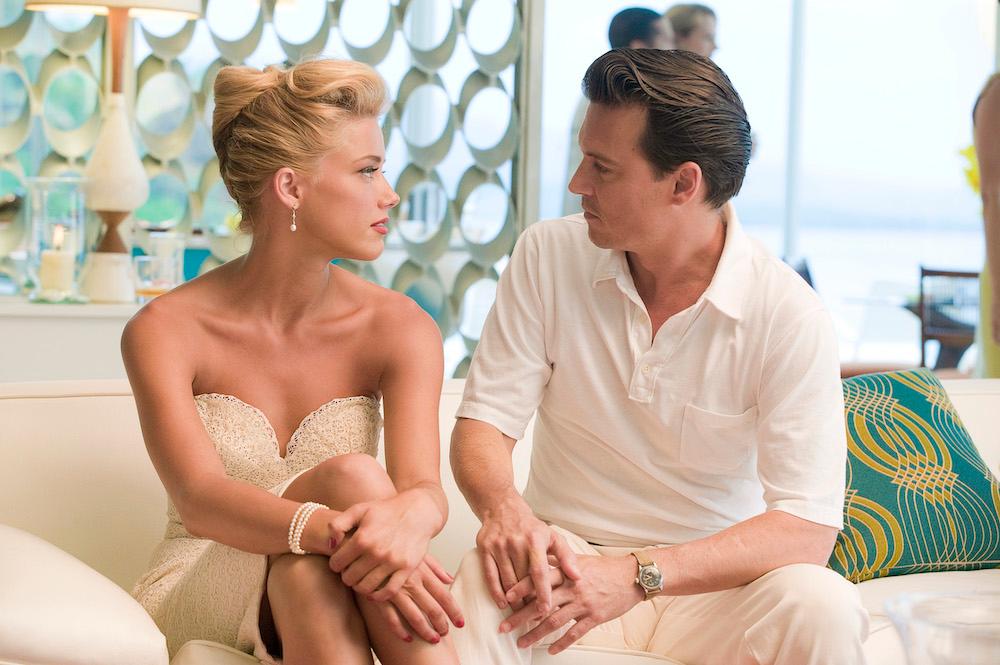 Article continues below advertisement
The two have been at war ever since Heard wrote a 2018 op-ed in which she claimed she was a victim of abuse. Though she didn't name Depp, he sued for defamation, but she countersued. The former flames are currently duking it out in court.
This week, several witnesses will testify, including Ellen Barkin, and Heard's sister, Whitney Henriquez.
Heard's team even slammed Depp's team ahead of the cross-examination.
"Today, we expect Depp's attorneys will instead pound away on the victim. We fear it will be equal parts shameful and desperate. And, the overwhelming evidence — the truth — is not on Depp's side," Heard's team told TMZ.
They continued, "The one thing we suspect Depp's attorneys will avoid is the central issue of this trial: does Amber or any woman have the First Amendment Right of freedom of speech."