NEWS
James Franco Steps Out After Amber Heard Claims Ex Johnny Depp 'Hated' Him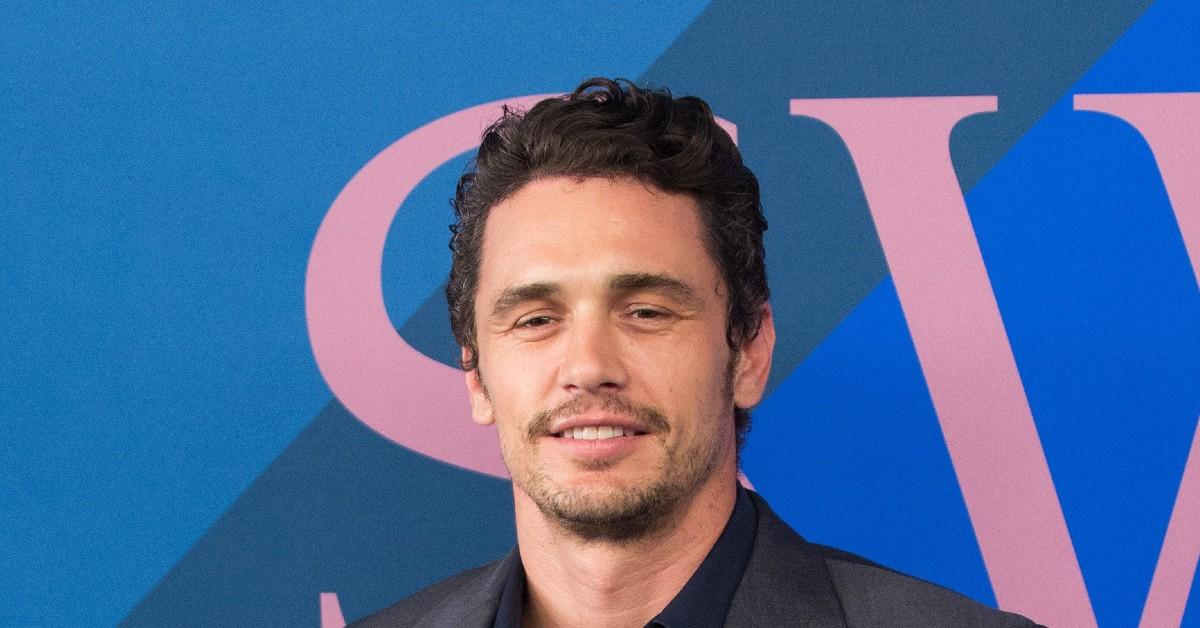 James Franco emerged in New York City on the same day his name was brought up in the ongoing civil trial between Johnny Depp and Amber Heard.
The Pineapple Express actor, 44, donned a grey T-shirt with black jeans, black sneakers and a baseball cap on his day out in the Big Apple. With a water bottle in his hand, headphones in his ears and a denim bag draped over his shoulder, Franco took the city streets by storm while also sporting a mustache and beard, as seen in photos obtained by Daily Mail.
Article continues below advertisement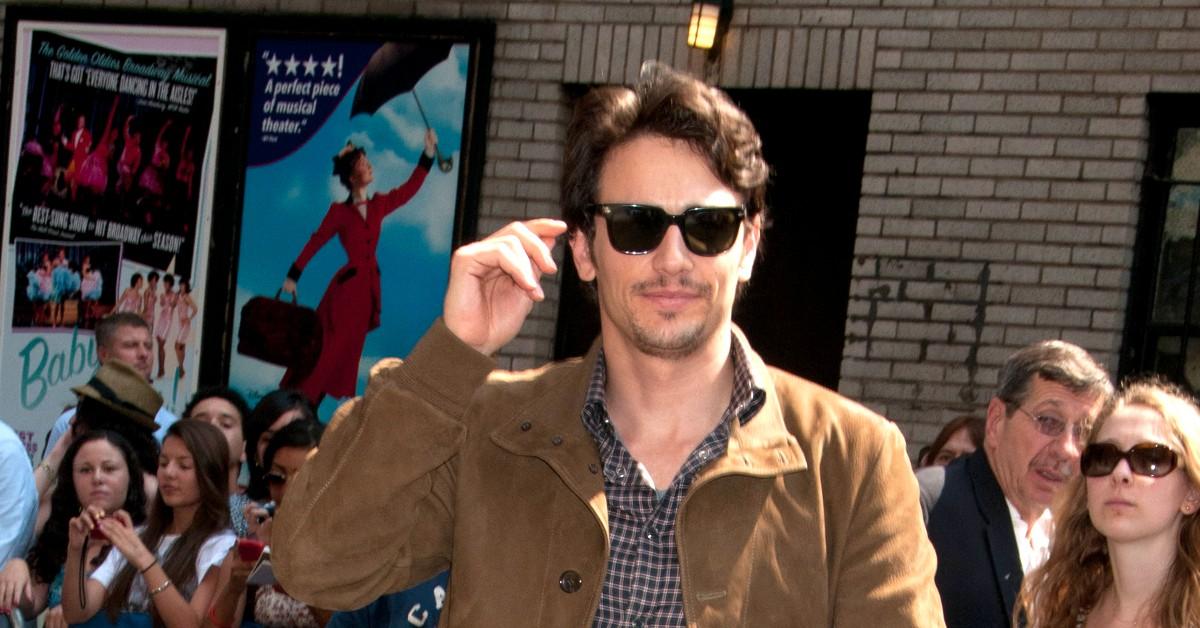 And while Franco appeared to be minding his own business in New York, his name was being dropped all the way in Virginia, where Heard, 36, said in testimony in Thursday's hearing at the Fairfax County Circuit Court that he caused a strain on her and Depp's tumultuous relationship.
JOHNNY DEPP'S EX VANESSA PARADIS MAKES RARE PUBLIC APPEARANCE AT MONACO FASHION SHOW AMID ACTOR'S GRUELING TRIAL
She recounted one time Depp, 58, was allegedly physically and verbally abusive to her in May 2014 while on a Boston-to-Los Angeles private plane over Heard working alongside Franco in the 2015 film The Adderall Diaries.
"He hated James Franco," Heard claimed of her ex-husband to the jury. "He was accusing me of having a thing with him in the past since we had done Pineapple Express together."
Article continues below advertisement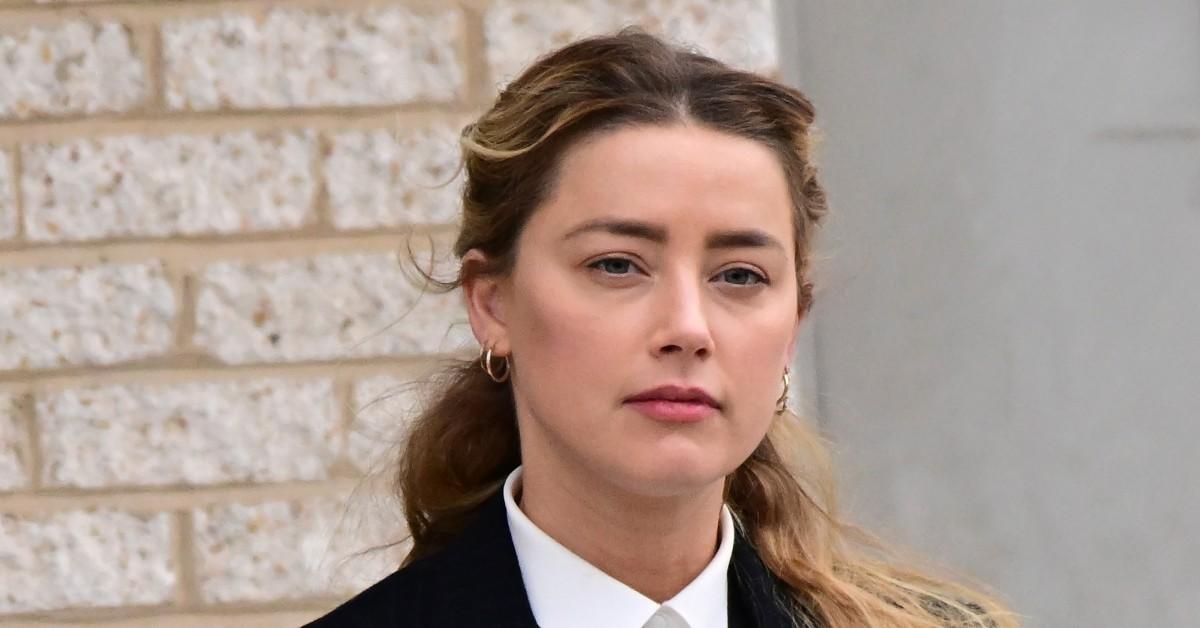 The actress claimed Depp was very controlling over scenes she did, noting he demanded to be informed about scenes she filmed that involved "any sort of romantic" interactions. However, when Heard did tell Depp about a scene she had with Franco in the motion picture, the Pirates of the Caribbean actor "screamed," reacting as if she told him she "had had an affair," according to the defendant.
She then claimed Depp began taunting her about the scene while in front of security staffers and assistants who were also on the plane. According to Heard, Depp asked her if she "slipped a tongue " to Franco during the scene, going on to probe her about "how [she] liked it" and "responded" to it.
Article continues below advertisement
After the Hollywood A-lister said "really disgusting things about [her] body" and called her a "sl*t," as she claimed, he began throwing ice cubes and eating utensils at her before allegedly slapping her face and kicking her in the back.
AMBER HEARD ACCUSED OF STEALING LINES FROM 'THE TALENTED MR. RIPLEY' FOR COURT TESTIMONY
"It was the first time anything like that had happened in front of somebody," Heard said in testimony. "No one said anything. No one did anything. You could hear a pin drop on that plane. You could feel the tension. But nobody did anything ... I felt so embarrassed that he could kick me to the ground in front of people."
Article continues below advertisement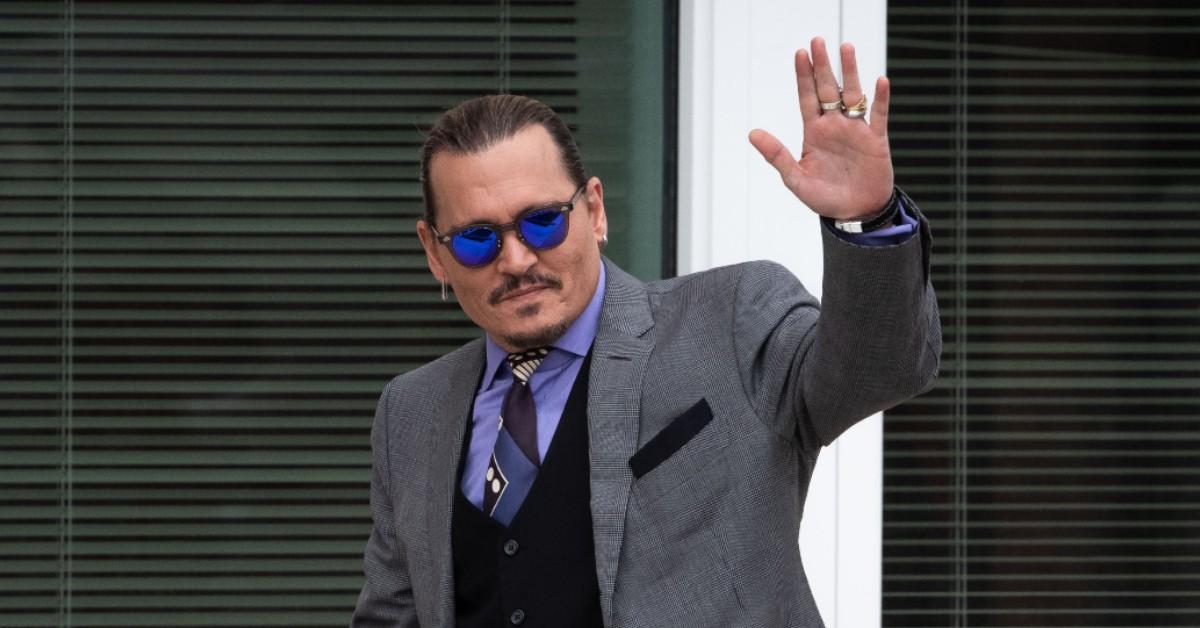 Depp acknowledged he and his former spouse butted heads over Franco, explaining he thought they could've been having an affair at the time of their marriage, but he has adamantly maintained he's never hit Heard or any woman for that matter.
Depp is suing Heard for defamation over her 2018 op-ed piece for The Washington Post in which she called herself a "public figure representing domestic abuse." Heard countersued for $100 million and most recently tried getting her ex's case thrown out, but her request was denied.