NEWS
Amber Heard's Team Lashes Out At Johnny Depp, Expect Actor's Attorneys 'Will Pound Away On The Victim'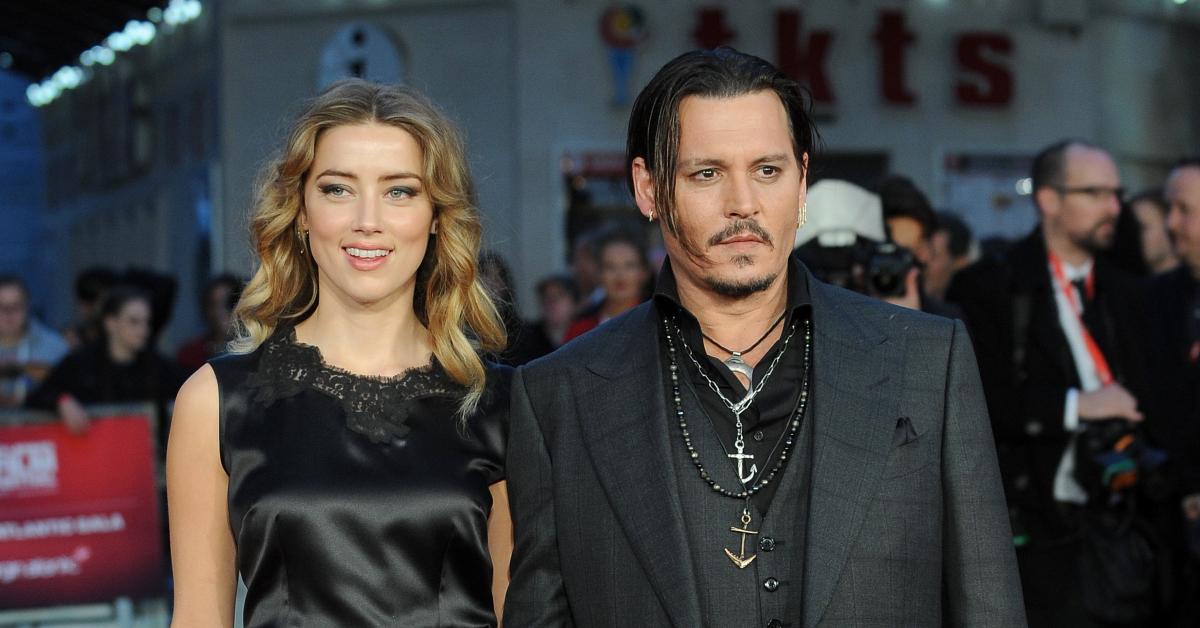 Amber Heard is ready to fight! The actress' team is slamming Johnny Depp ahead of her cross-examination.
"Today, we expect Depp's attorneys will instead pound away on the victim. We fear it will be equal parts shameful and desperate. And, the overwhelming evidence — the truth — is not on Depp's side," Heard's team told TMZ.
They continued, "The one thing we suspect Depp's attorneys will avoid is the central issue of this trial: does Amber or any woman have the First Amendment Right of freedom of speech."
Article continues below advertisement
The case resumed on Monday, May 16, after taking a week hiatus. This week, Depp's ex Ellen Barkin is set to testify, as she previously claimed that he was aggressive during their relationship.
"A sexual element began with Ms. Barkin which lasted for months on and off, really because she was making the film I was making at the time, Fear and Loathing in Las Vegas," Depp said in court, the Daily Mail reported. "She wanted a proper relationship with me and I did not want that. I didn't feel the same about her as she did me and I suppose from that moment on she became very, very angry and since then I have not spoken to Ms. Barkin."
Article continues below advertisement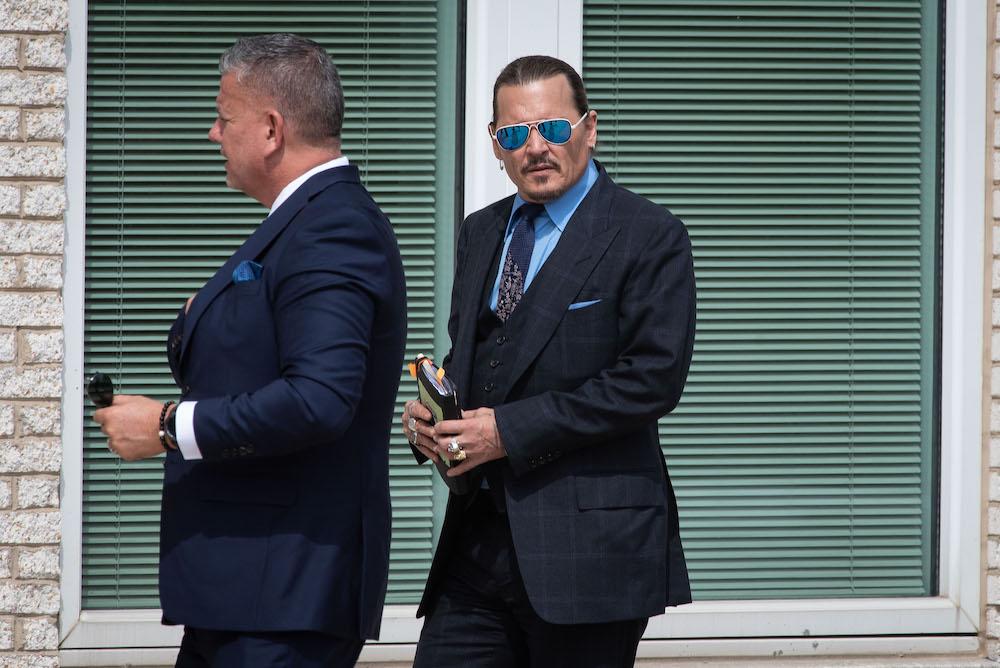 Additionally, Heard's sister Whitney Henriquez will also appear in court, as the blonde beauty said that she was present when she and Depp got into a fight.
The former flames were arguing, and "[Whitney] threw herself in the line of fire. Her back was to the staircase, and Johnny swings at her," Heard recalled.
"I don't hesitate, I don't wait — I just, in my head, instantly think of Kate Moss and stairs ... I swung at him," she added. "In all of my relationship to date with Johnny, I hadn't landed a blow. And I, for the first time, hit him — like, actually hit him. Square in the face. He didn't push my sister down the stairs."