NEWS
Amber Heard Called Pooping In Her & Johnny Depp's Bed A 'Horrible Practical Joke Gone Wrong,' Actor's Security Guard Testifies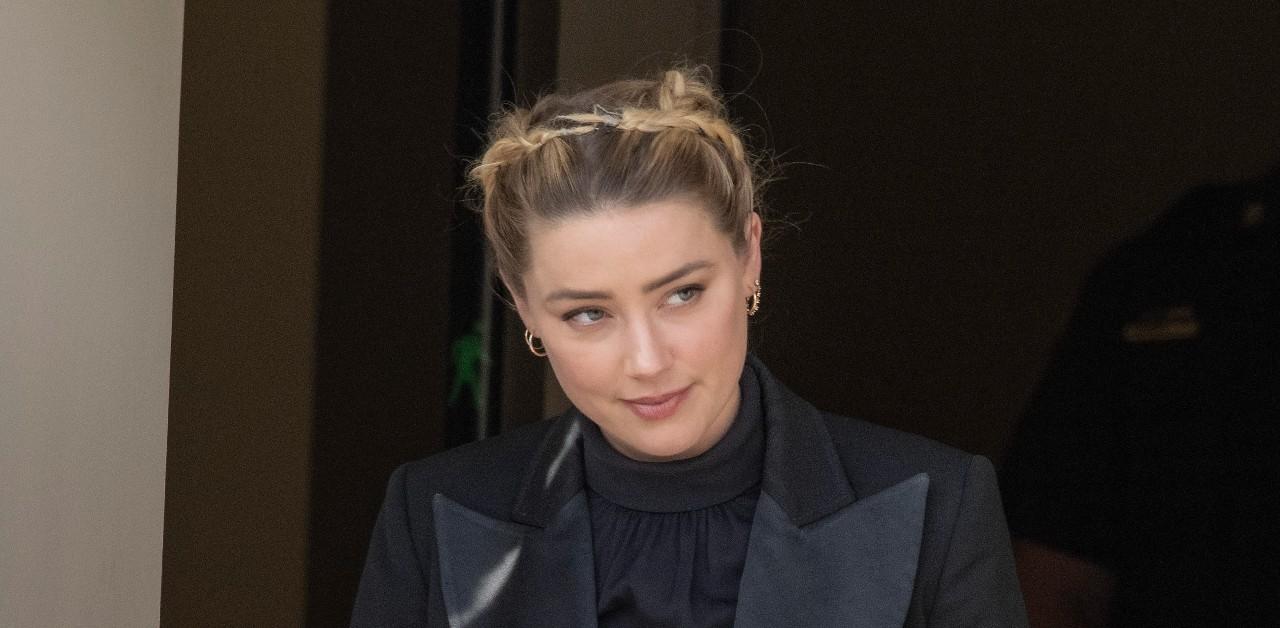 Johnny Depp and Amber Heard's court drama is getting messier — and more nauseating — by the day.
On Thursday, April 29, the actor's security guard Starling Jenkins was called up to testify, and he recounted the bizarre 2016 incident when feces was found in the couple's bed.
Article continues below advertisement
Jenkins said the situation occurred around Heard's 30th birthday on April 21, which was when the Oscar winner showed up late to the celebratory dinner she was having at their Los Angeles apartment. He claims the actress then hit and scolded him in retaliation, and afterwards, he retreated to his own separate home.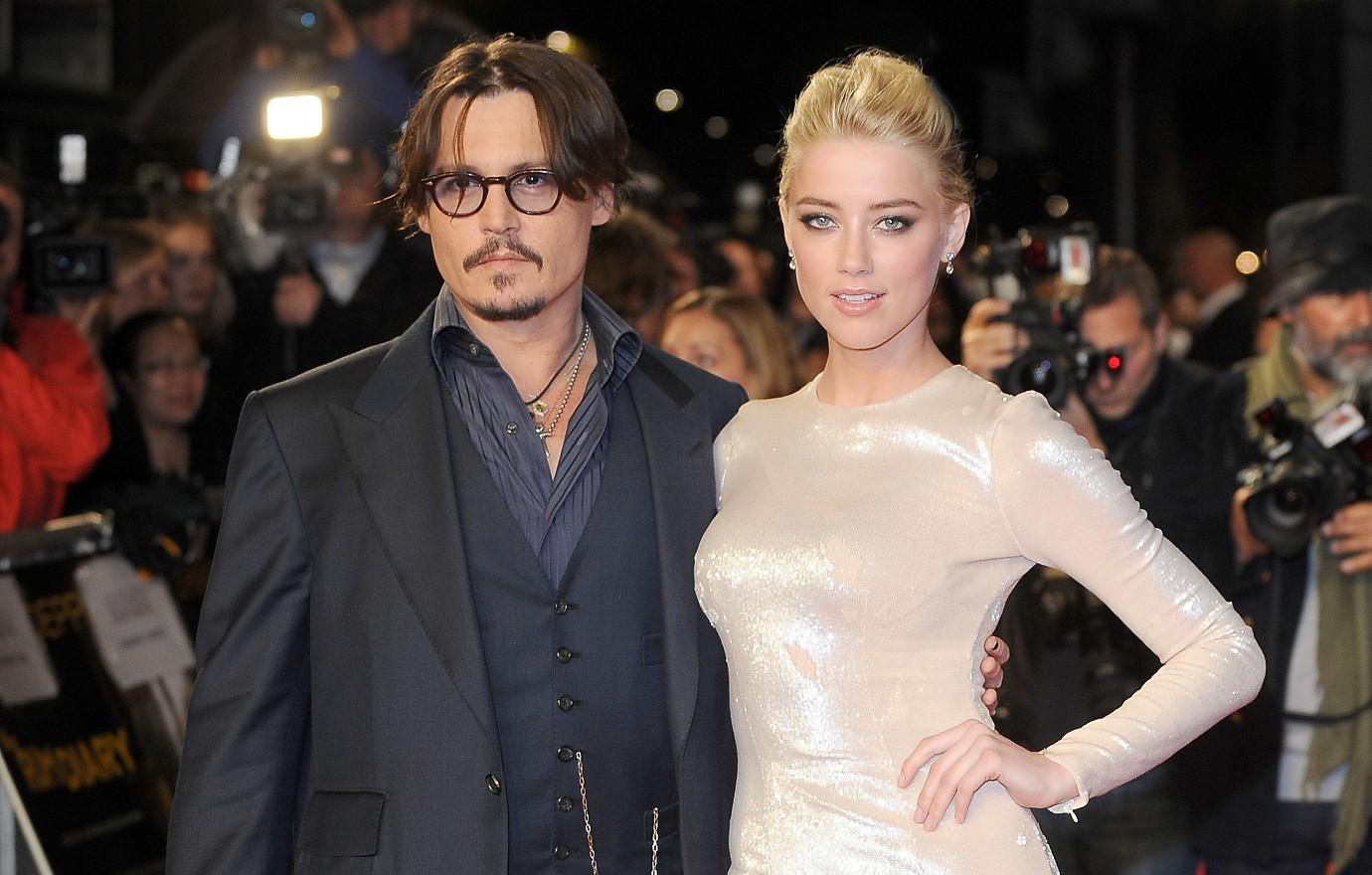 Article continues below advertisement
The next day, Jenkins accompanied Heard and some friends to Coachella, and while a cleaning lady was attending to their empty apartment, she found feces on Depp's side of their bed.
Jenkins revealed that during the trip, he and the Aquaman star had "a conversation pertaining to the surprise she left in the boss's bed," which he called "the defecation." He said that at the time, she referred to it as "a horrible practical joke gone wrong."
Article continues below advertisement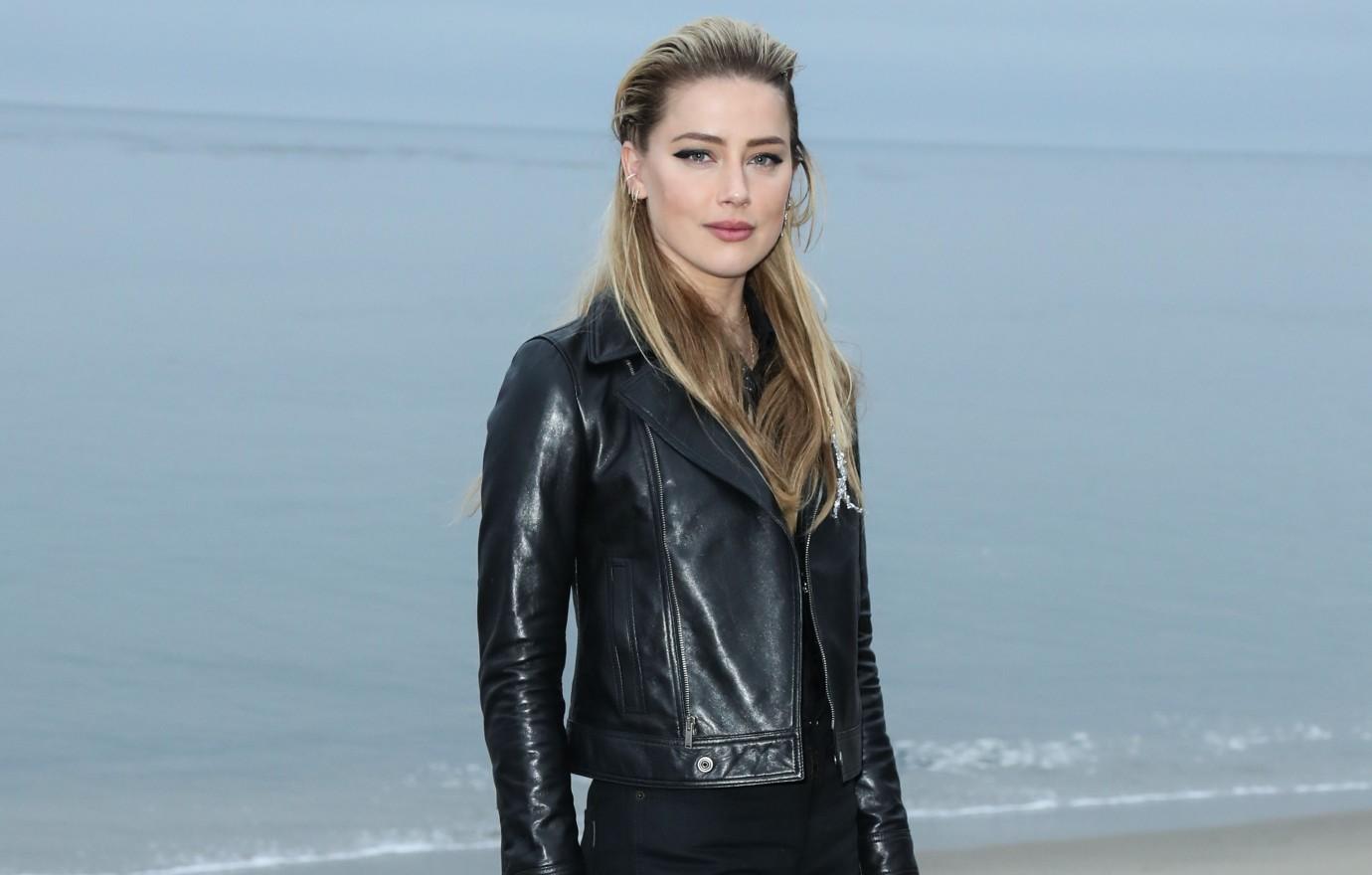 Heard first claimed the feces belonged to her two pups, but he wasn't buying it.
"She brought up the fecal matter on the bed. She tried to blame it on the dogs. They're teacup Yorkies. They weigh about 4 pounds each," he recalled. "I lived with those dogs. I picked up their funk. It was not the dogs."
The duo have been in court for over two weeks, as the Pirates of the Caribbean star is suing his ex-wife for defamation after she wrote an op-end claiming that he physically abused her while under the influence of drugs and alcohol. She's stood by her words and countersued.