NEWS
Amber Heard's Former Friend Rocky Pennington Claimes The Actress Had 'Deep Cuts On The Back Of Her Forearms' After Trip With Johnny Depp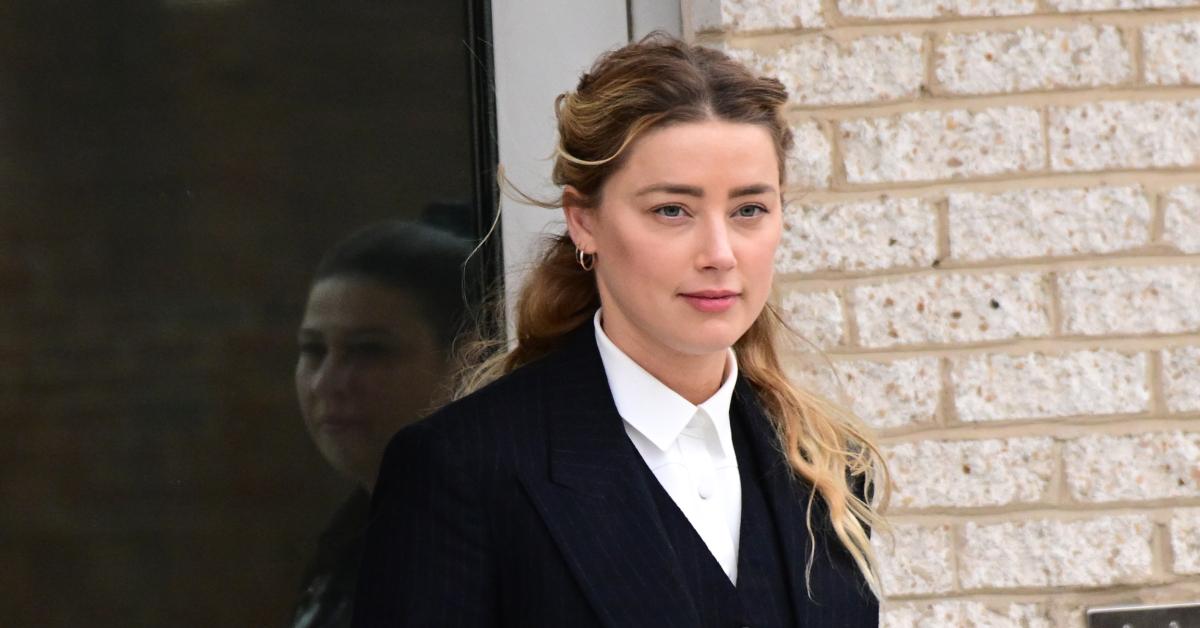 Though Rocky Pennington and Amber Heard are no longer friends, the former stuck up for the actress, 36, when a pre-recorded deposition was played for the jury this week.
Article continues below advertisement
Pennington was asked about Heard's appearance when she returned to Los Angeles following a trip to 2015 trip to Australia, where she spent time with Johnny Depp.
"She had deep cuts on the backs of her forearms. Very deep, long cuts on the back of her forearms," she claimed, adding that she saw small cuts on Heard's feet, too.
Article continues below advertisement
Pennington also spoke about a May 21, 2016, incident at Depp's penthouse in the Eastern Columbia Building in Downtown Los Angeles.
"He said he really needed his wife. He had lost his mother and he missed his wife, he really needed his wife. He said it over and over again," the yoga teacher testified.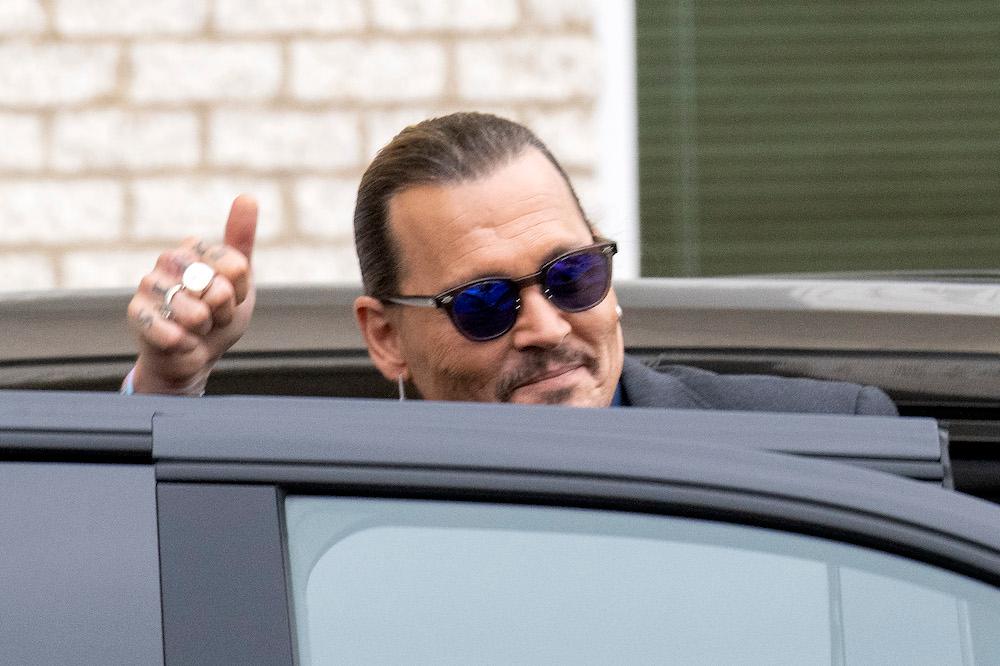 Article continues below advertisement
According to body language expert Janine Driver, she believes Heard is lying.
"First of all, we see a five-second eye close. She does this five-second eye close — this is instrumental with detecting deception. We had Chris Watts, murdered his pregnant wife, Shanann, and his two young daughters, Celeste and Bella. He did a 1.5-second eye close. If I asked everyone at home watching to close your eyes for 1.5 seconds while listening or talking, you will see how dramatic it is," Driver said on Court TV. "Amber does this for five seconds. Scott Peterson murdered his wife — pregnant, also, two-second eye close."
She continued, "Then we have nine-seconds Ted Bundy, so she is between a Scott Peterson and a Ted Bundy here. This is indicative of people — I say this as a screensaver on your cell phone. That screensaver comes up so you don't see my private information that I don't want you to have access to. She is telling us she doesn't want us to have access to it, number one. Number two, she uses minimizing language. Amber says, 'I could never hurt Johnny.' That is future tense — not I didn't hurt him and hurt instead of ... the question was not about hurting, it was about what? Abuse. This is about domestic violence."