NEWS
Court Is Back In Session: What To Expect From Upcoming Week Of Johnny Depp's Defamation Trial Against Amber Heard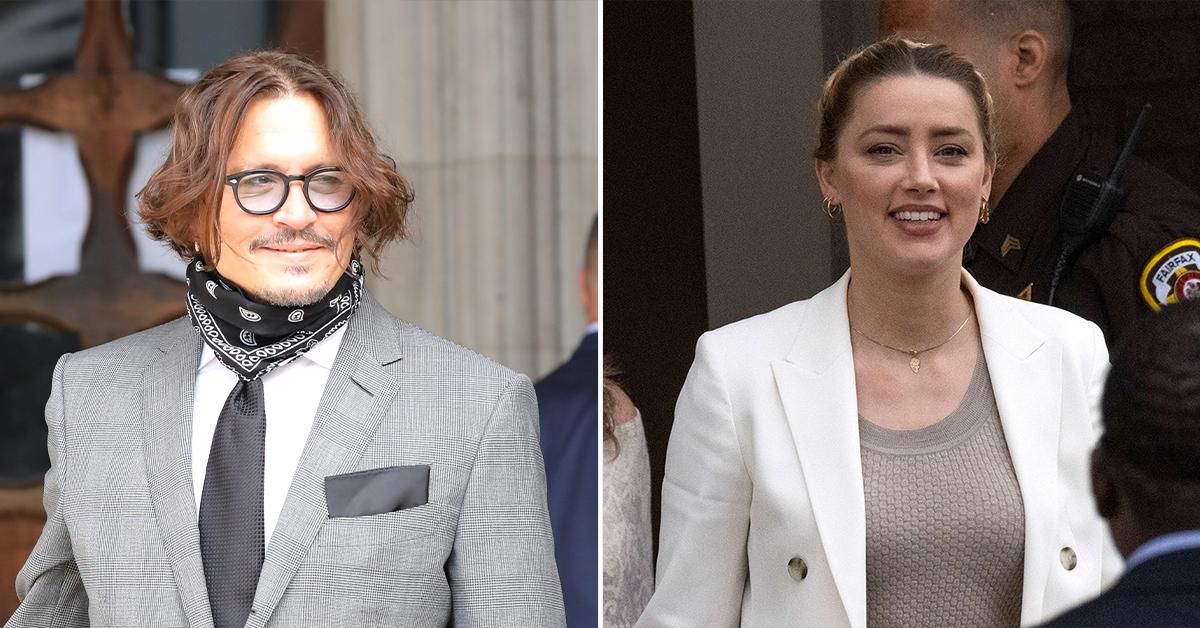 The Hollywood lawsuit that has everybody talking will continue next week.
Johnny Depp's defamation case against former wife Amber Heard will resume court sessions on Monday, May 16, to determine who will be held liable for millions after the actor insisted his former wife defamed him in a 2018 The Washington Post opinion piece in which she claimed she was a domestic and sexual violence survivor. She did not directly name Depp in the article.
Article continues below advertisement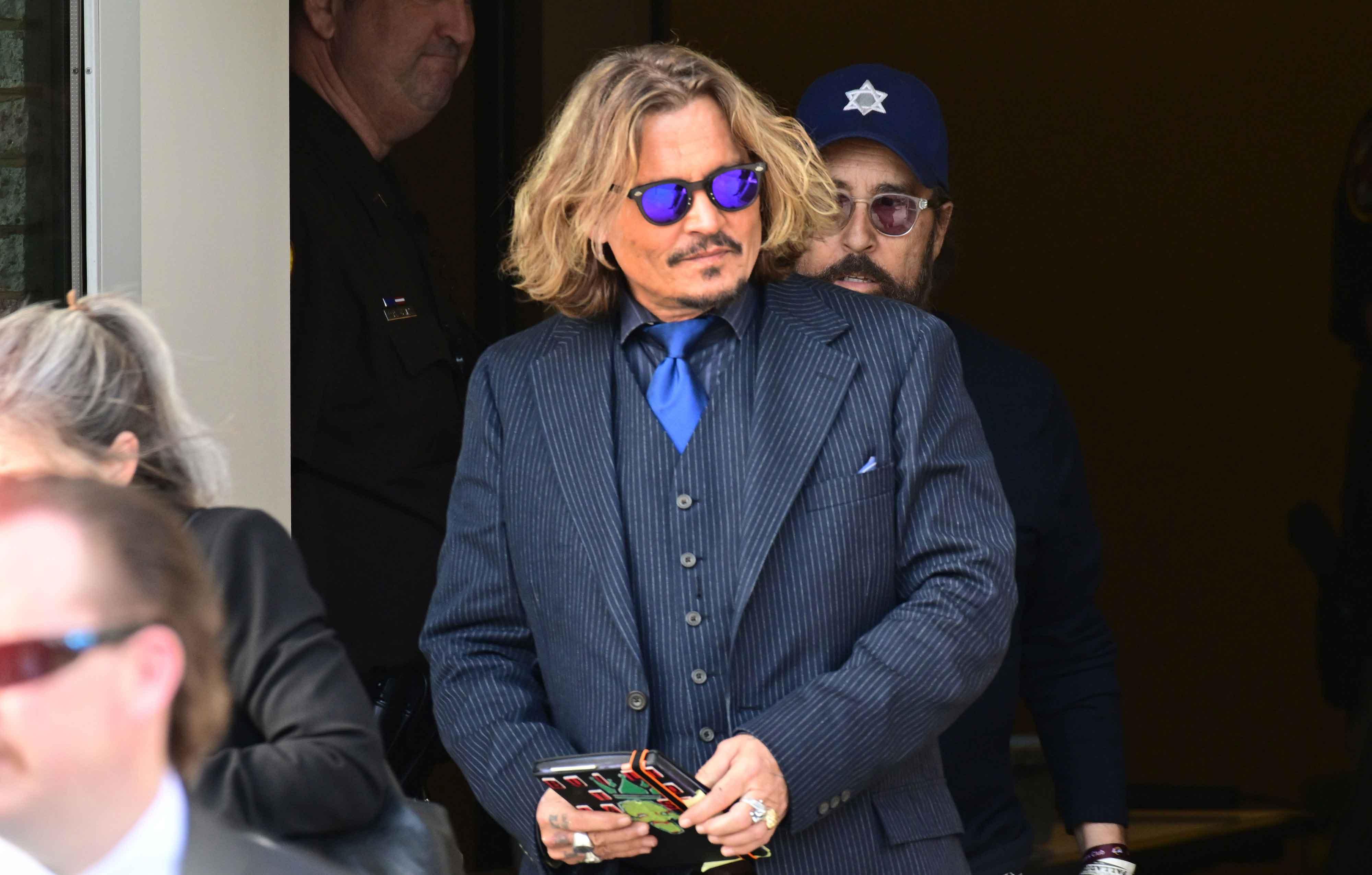 Article continues below advertisement
One person who will be testifying on behalf of her brother will be the Dark Shadows actor's sister Debbie Depp. This will be Depp's second sibling to take the stand as a character witness after his other sister Christi Dembrowski testified last month.
Dembrowski recalled the abuse the siblings endured at the hands of their mother Betty Sue Palmer but how her brother "never" laid a hand on her.
Another person set to testify will be Depp's former girlfriend Ellen Barkin. However, after the Sea of Love actress was called to testify in the Edward Scissorhands star's 2020 libel suit against The Sun for labeling him a a "wife beater," Barkin may not be vouching for Depp's good character.
At the libel trial, Barkin claimed the actor once threw a wine bottle across a hotel room during an argument, which he denied, insisting that the actress fabricated her story because she held a "grudge" against him, as he only wanted a casual relationship with her.
Article continues below advertisement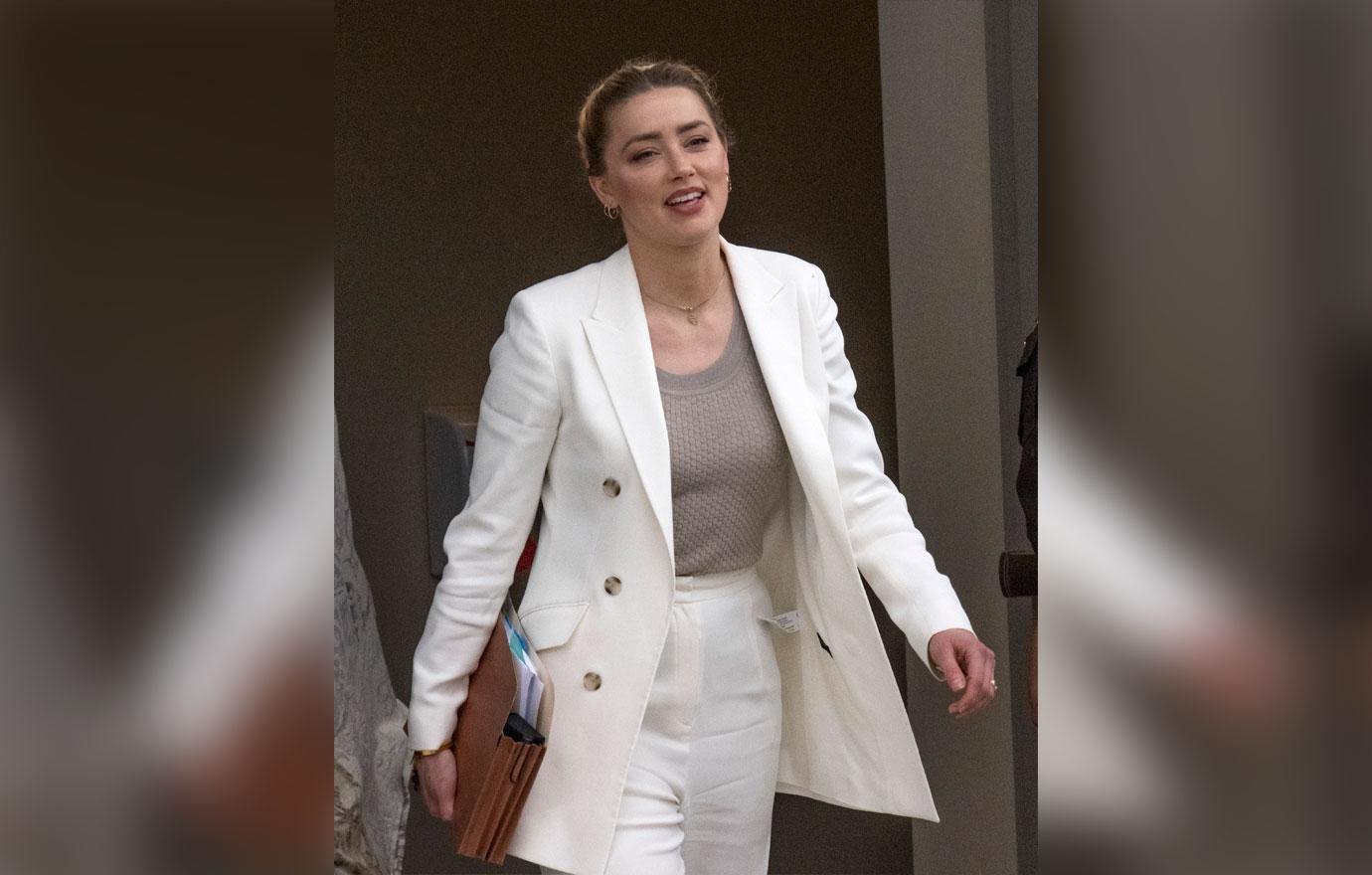 WHAT DID SHE JUST SAY? FIVE TIMES AMBER HEARD CONFUSED THE PUBLIC IN COURT DURING JOHNNY DEPP TRIAL: PHOTOS
Heard's sister Whitney Henriquez, who the blonde actress has mentioned several times in her testimonies, will be testifying on behalf of her sibling. Depp will also once again take the stand.
A moment which social media users will be waiting for with bated breath will be Heard's cross examination by Depp's team of skilled attorneys. The showdown will be tense as many followers have called out huge descrepancies in Heard's testimonies.
Article continues below advertisement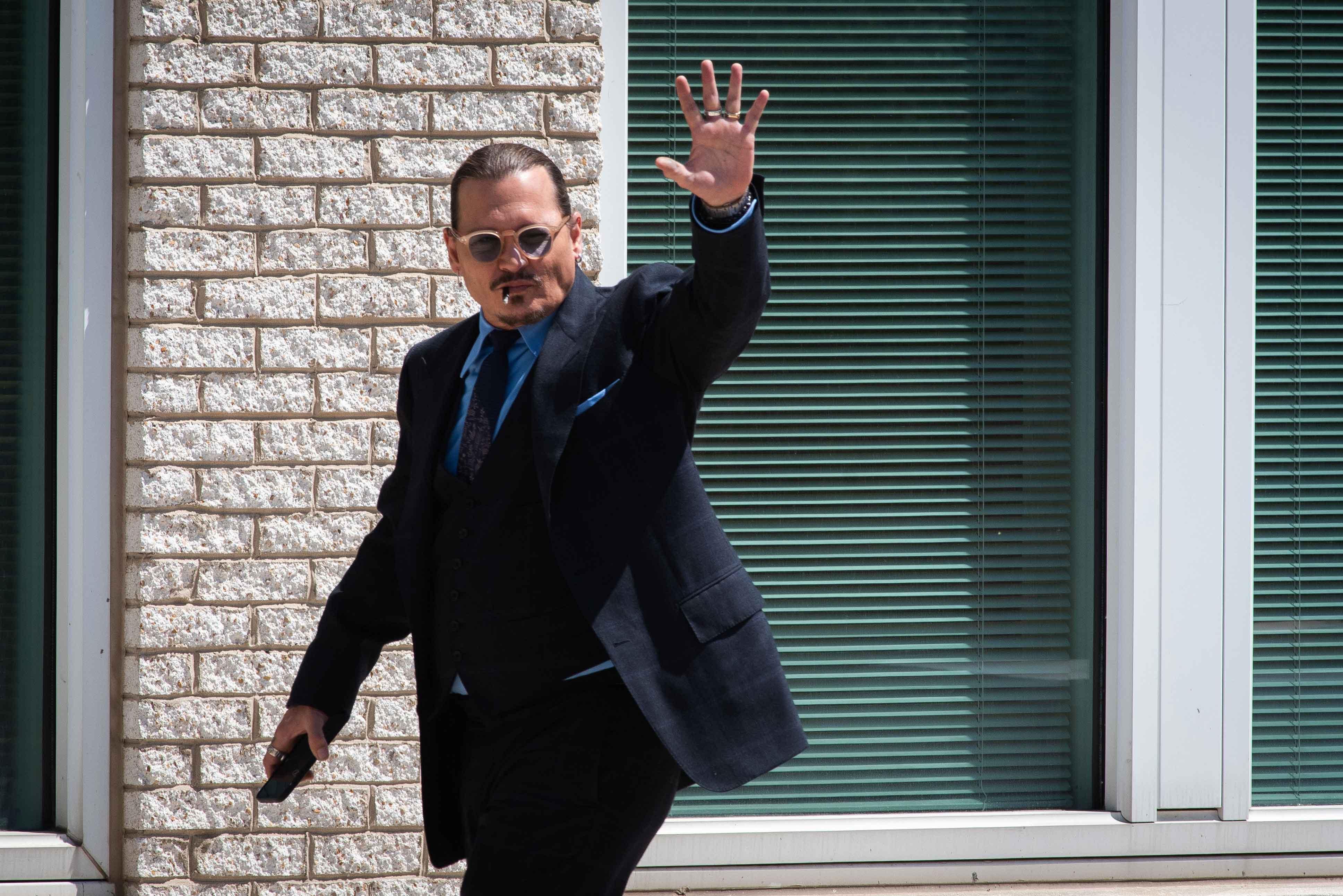 The jury involved in the Fairfax County, Virginia, case has been instructed by Judge Penney Azcarate to not research anything pertaining to the trial online while on break.