NEWS
Amber Heard's Team To Call Johnny Depp Back To The Stand As Last Attempt To 'Control The Narrative,' Expert Claims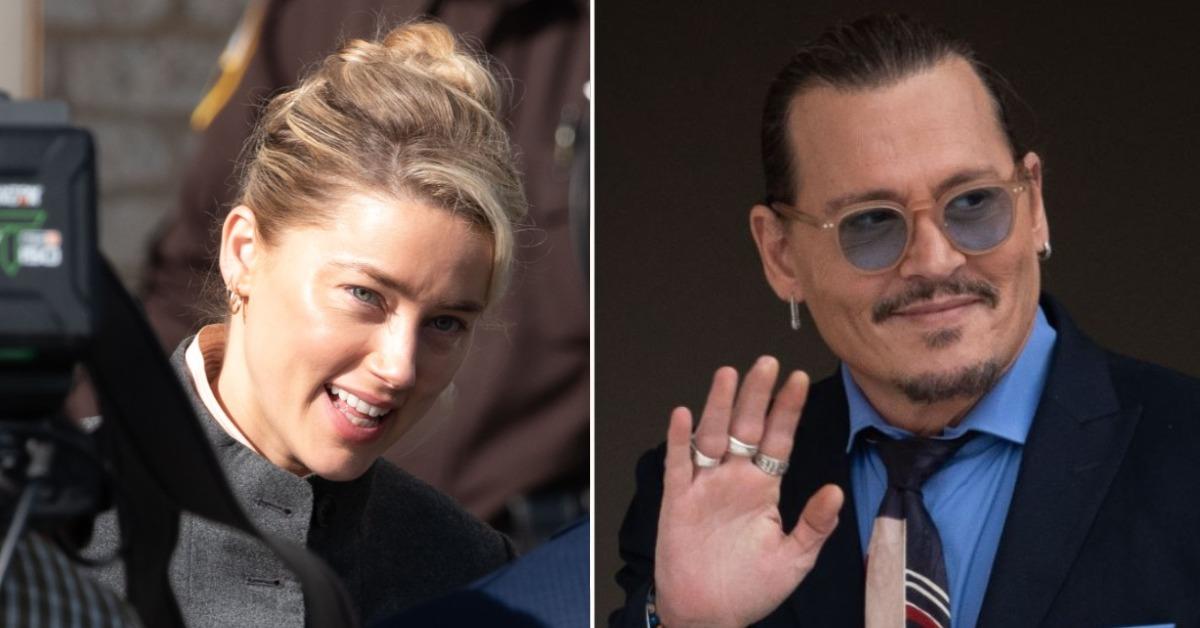 As Johnny Depp and Amber Heard's trial approaches its final week of testimonies, the actress' legal team may have one last trick up their sleeves.
The Zombieland star's attorneys are set to call Depp to the stand for the second time in the bombshell defamation case, a source exclusively dished to Radar.
Article continues below advertisement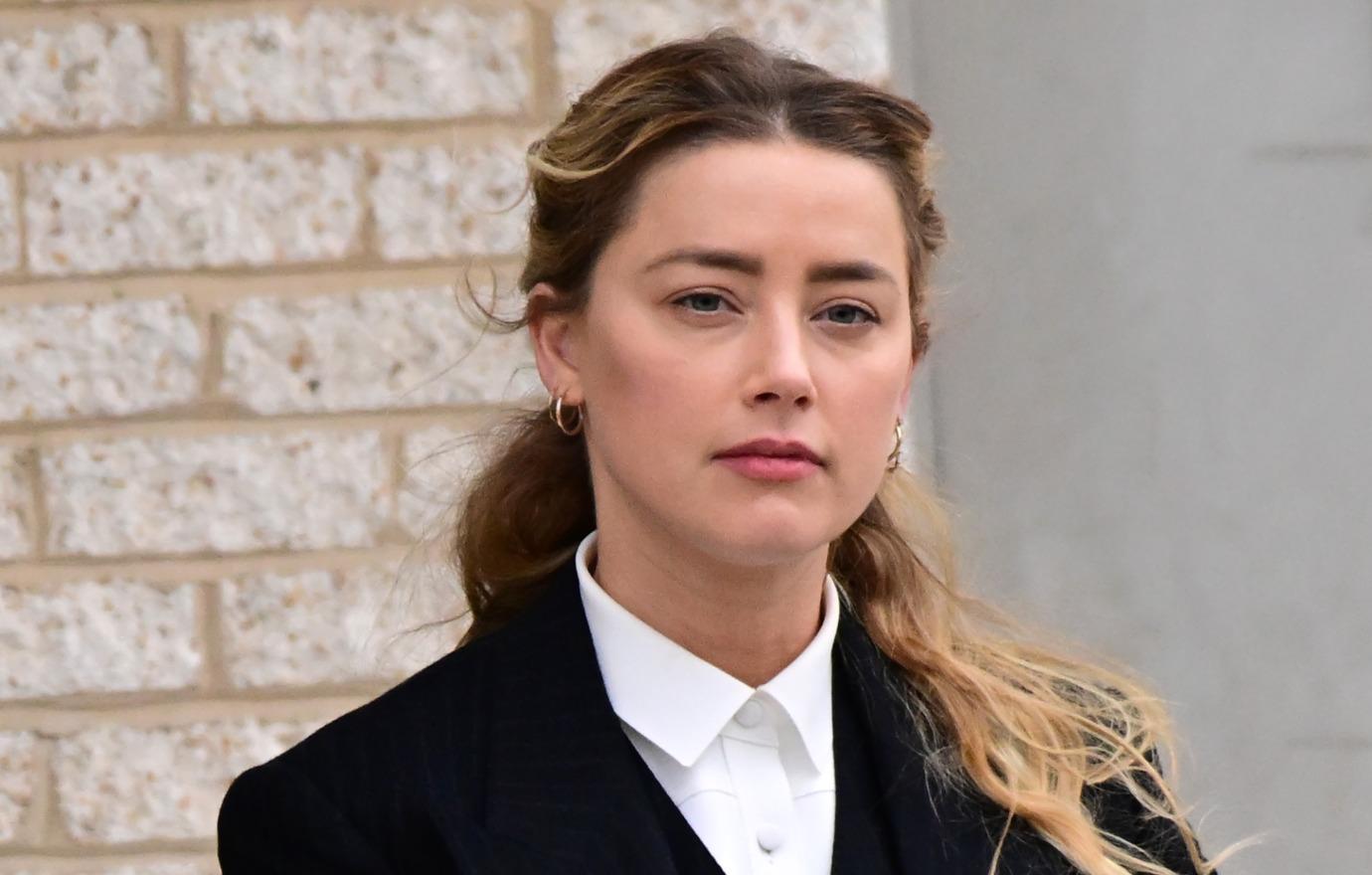 Article continues below advertisement
"We saw how charismatic Johnny was when he testified the first time around, so the last thing you want to do is give him a second opportunity to charm the jurors," Rahmani explained to EW, adding Heard's lawyers are likely to question him more aggressively this time.
"This is Heard's chance to catch up ... The con is you're putting a hostile witness in your case-in-chief, so if you don't do a good job, that may undermine your whole case," she continued. "It's a risky strategy, but they almost have nothing to lose."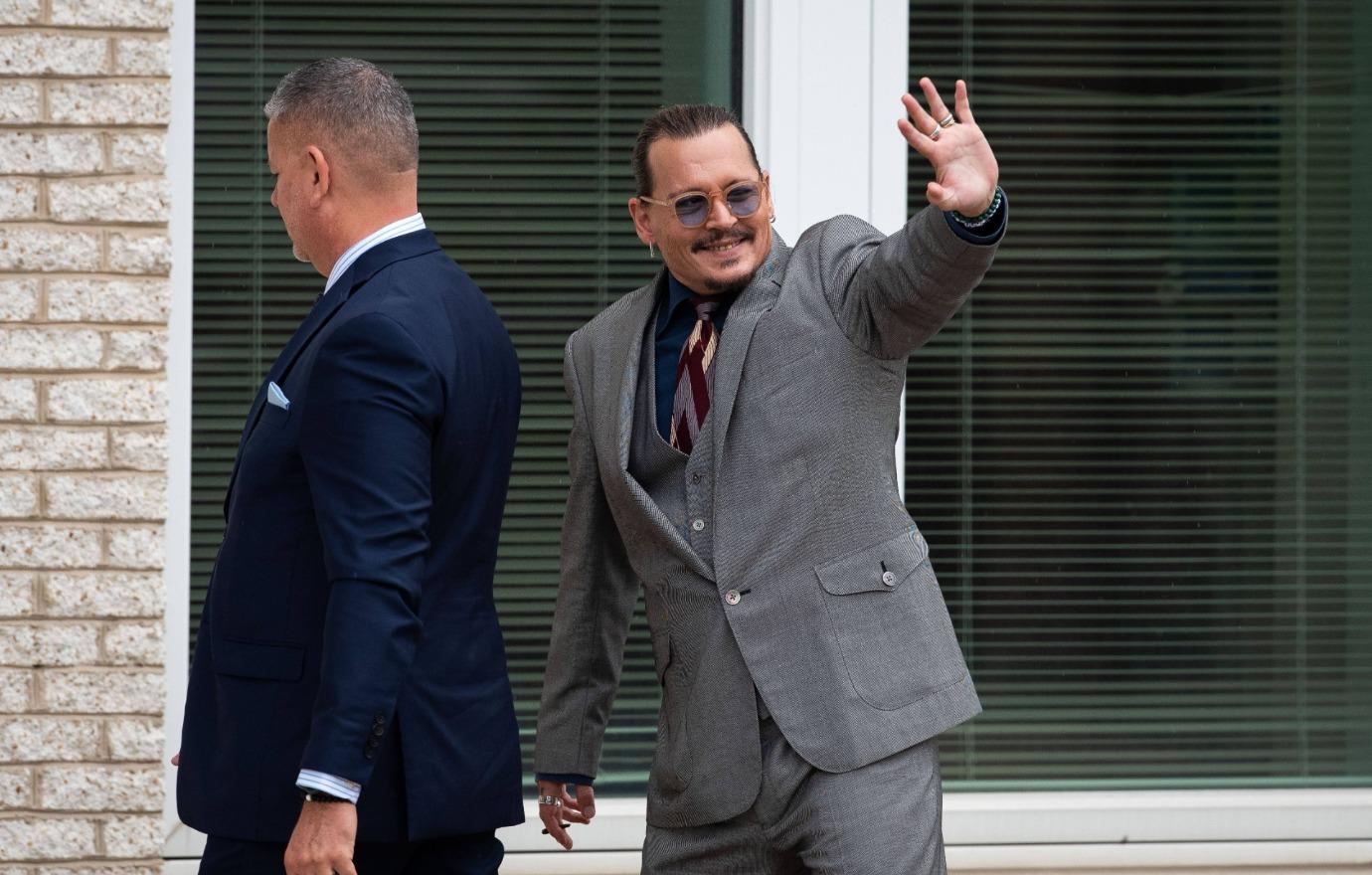 Article continues below advertisement
"Violence is a serious topic. As women, as mothers, we have the duty and the responsibility to educate our sons and daughters, that's to say, the Future Generation, in the light of the values of dialogue, respect and compassion between men and women, without any gender distinction, in order to prevent violence with the weapons of love and education," organization founder Valeria Altobelli wrote.
She continued, "In deep respect of the victims of domestic abuses that we have to affirm for intellectual honesty are, generally, WOMEN, we feel to express, as women, as mothers, as free thinkers, our compassion for Johnny Depp in this bad page of his personal history."