NEWS
Domestic Abuse Network Sends Message Of Support To Johnny Depp Amid Defamation Trial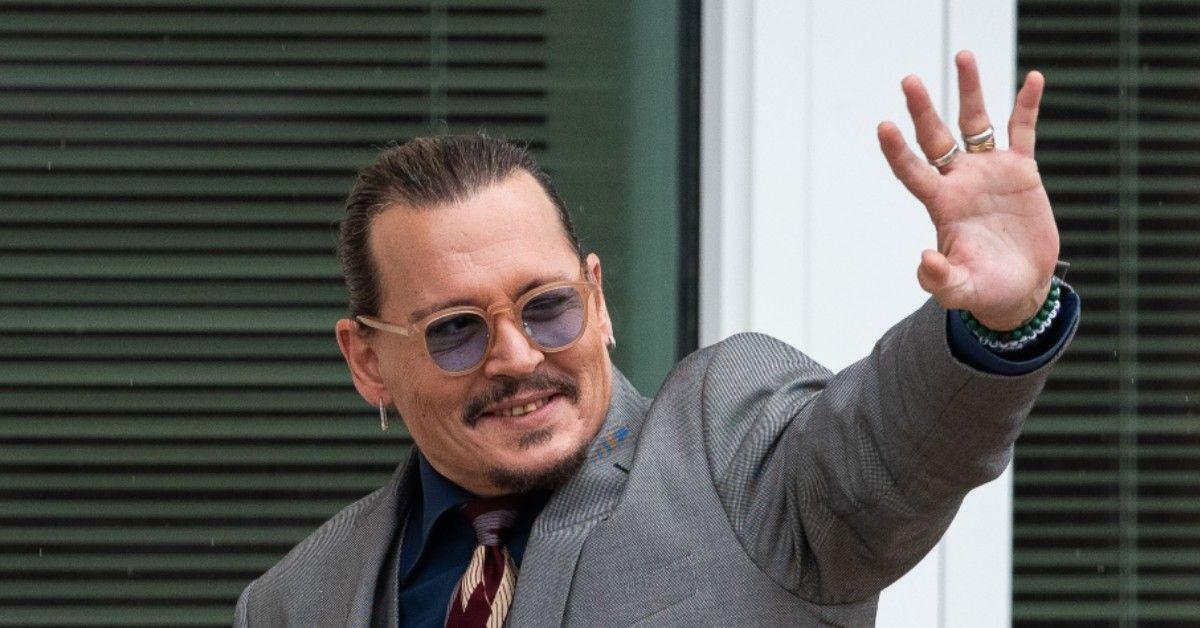 As the shocking defamation trial between Johnny Depp and Amber Heard prepares to go into its sixth week, the Pirates of the Caribbean star seems to be gaining more and more supporters, from unexpected celebrities to a domestic abuse organization.
Mission NGO — an Italian nonprofit that supports women and children affected by domestic violence — took a moment to send out a message of empathy and understanding to the embattled actor.
Article continues below advertisement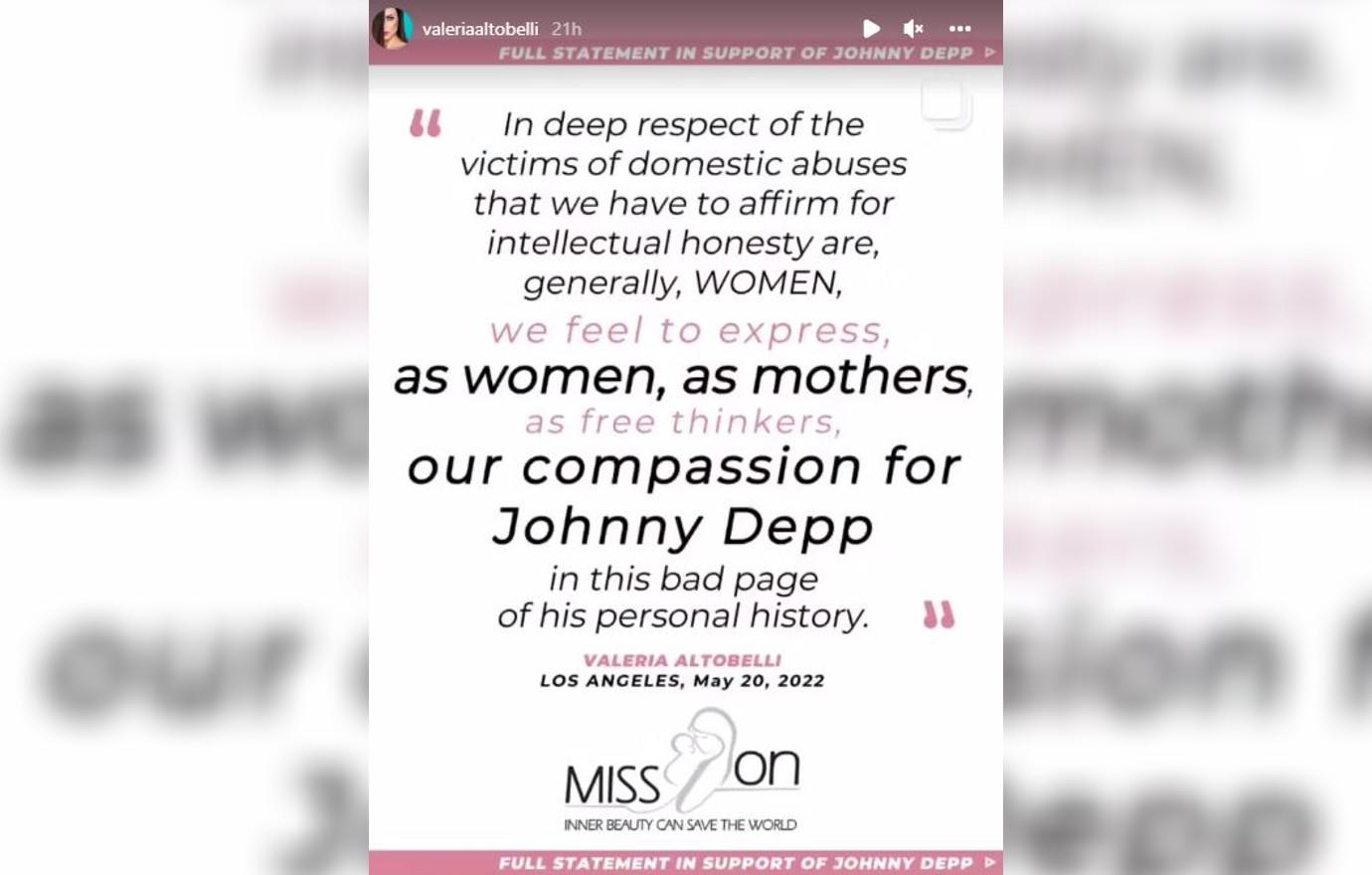 "Violence is a serious topic. As women, as mothers, we have the duty and the responsibility to educate our sons and daughters, that's to say, the Future Generation, in the light of the values of dialogue, respect and compassion between men and women, without any gender distinction, in order to prevent violence with the weapons of love and education," the President and Founder of the organization, Valeria Altobelli, wrote in a statement on behalf of the nonprofit.
"In deep respect of the victims of domestic abuses that we have to affirm for intellectual honesty are, generally, WOMEN, we feel to express, as women, as mothers, as free thinkers, our compassion for Johnny Depp in this bad page of his personal history," she concluded.
Article continues below advertisement
Altobelli also wrote an open letter on domestic violence and its connections to the ongoing trial, noting Mission NGO stands against any form of domestic abuse no matter the gender of the person involved. She penned that the organization is determined to educate both men and women "in order to prevent all kinds of violence."
"As women, we have compassion and we feel empathy not for THE star, THE talent, THE actor but for a man, a father, a worker, A HUMAN," the letter continued. "Mental Health is something we have to care about to live in a positive environment where women and men can love and respect each other without any kind of abuse and violence. We are human and we have to find the HUMANITY we are born to live for."
Article continues below advertisement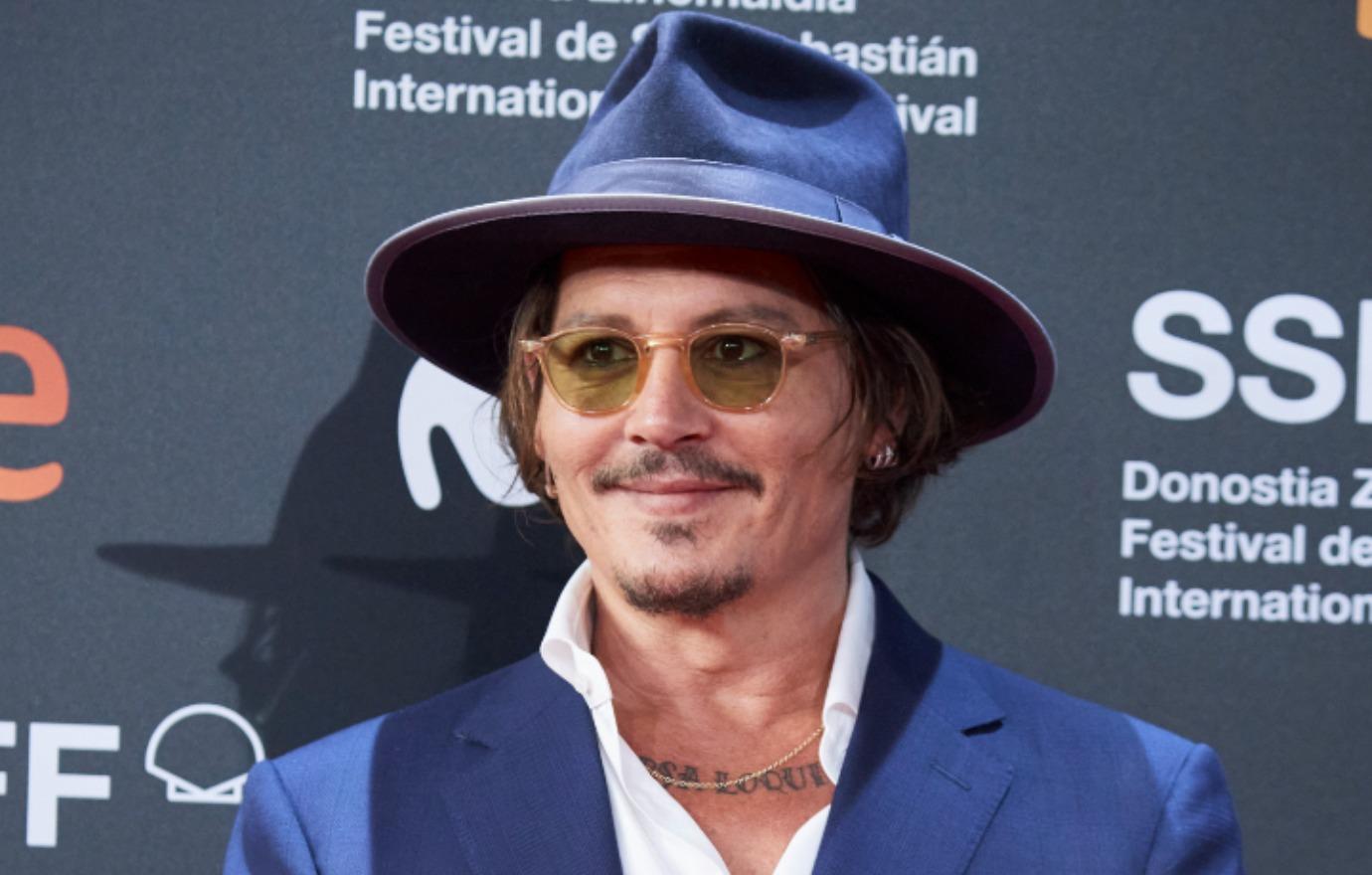 'INTIMIDATION TACTIC': AMBER HEARD SAID TO BE COPYING JOHNNY DEPP'S COURTROOM OUTFITS IN PSYCHOLOGICAL MIND TRICKERY ATTEMPT
As OK! previously reported, Depp filed a $50 million lawsuit against his estranged ex-wife over an inflammatory op-ed she penned for The Washington Post in 2018 alleging she was a victim of domestic and sexual violence. Although she did not name him specifically, he is suing on the grounds that she irreparably harmed his personal and professional reputation with the claims.
Contrary to the Aquaman actress' accusations, Depp continues to allege Heard repeatedly hit him, verbally abused him and once partially severed his finger with a broken bottle throughout their volatile relationship.
The testimony portion of the trial is set to wrap up next week with closing arguments scheduled for Friday, May 27. The following week, the jury will likely begin deliberation.