NEWS
'American Idol' Finalist Syesha Mercado Raises $364,000 On GoFundMe To Cover Legal Fees After Losing Custody Of Both Of Her Children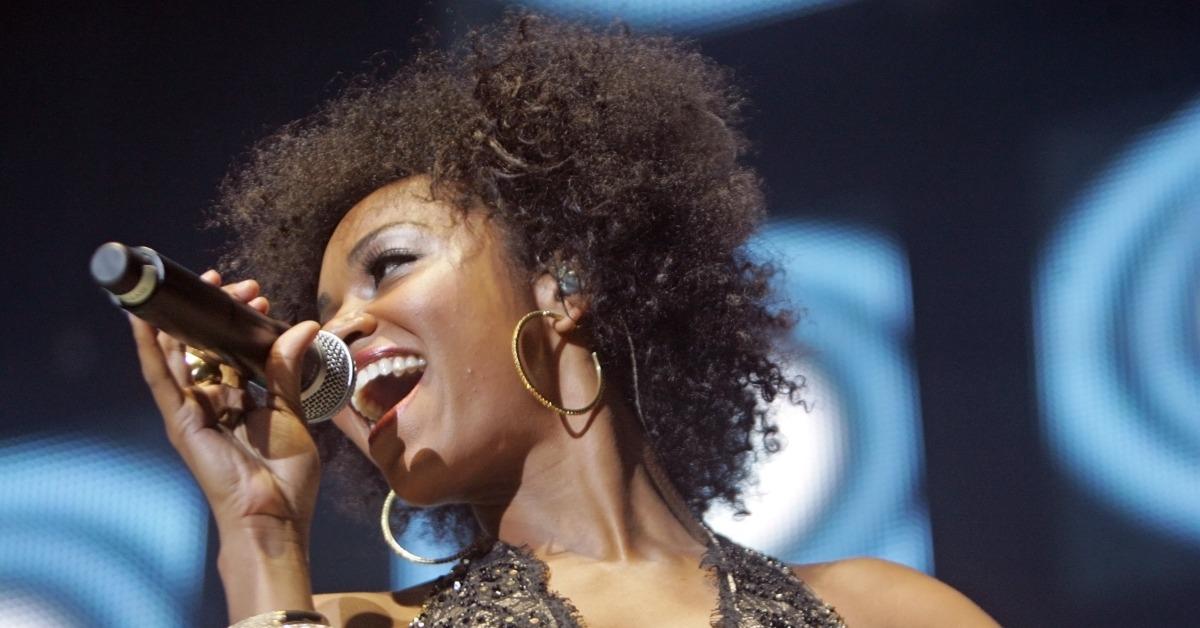 Syesha Mercado's voice is being heard yet again, but this time it isn't on the American Idol stage.
Article continues below advertisement
Days after the she posted a heart wrenching video of child protective services taking away her 10-day-old newborn baby girl from her, and only 5 months after she also lost custody of her 1-year-old son Amen'Ra, the reality star is fighting to regain custody of both of her children.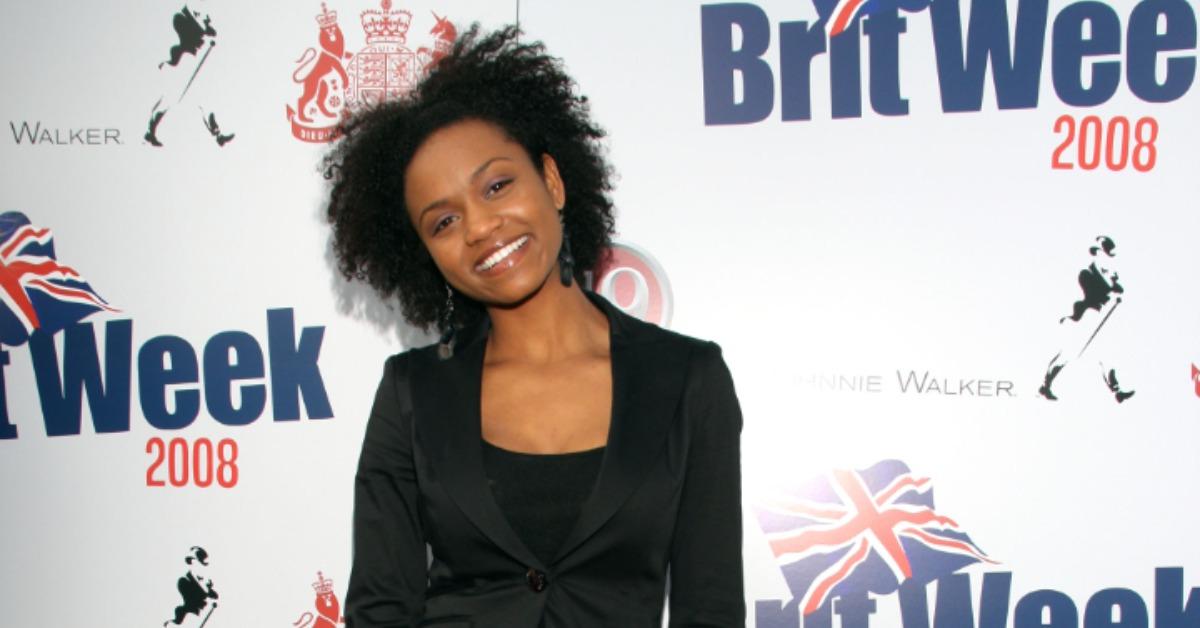 Article continues below advertisement
Unable to afford the lawyer fees of an ongoing legal battle, the heartbroken mother turned to social media for support in June, sometime after losing custody of her son.
Article continues below advertisement
Fans rushed to the singer's GoFundMe to donate into a pool that would help the Idol star raise the money that she needed in order to get her babies back home with her and her partner Tyron Deener.
The original goal amount was $200,00, but according to Radar, the donations have reached $364,000.
Article continues below advertisement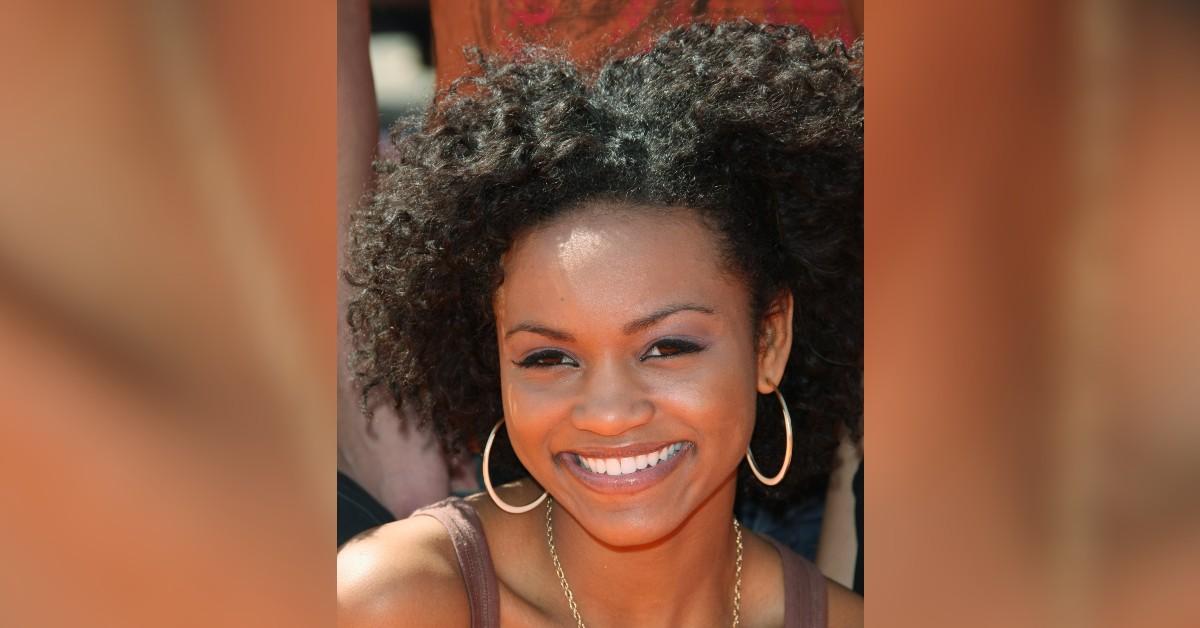 Article continues below advertisement
Prior to her newborn daughter being forcefully taken by authorities, Mercado can be seen on video pleading with Child Protective Services not to take her baby from her. She was heard saying, "My baby is days old and you're taking my baby away from me. You're taking my baby away from me. You have no heart. This is so wrong."
The sheriff's department later released a statement on the incident saying, "The last thing anyone in this business wants to do is shelter children from their parents, but sometimes it is the only direction we are forced to take."
Article continues below advertisement
Mercado isn't having it. She believes that the loss of her children was racially motivated, and that it was entirely unnecessary for them to be removed from her care, saying that CPS and police officers have repeatedly lied to her about the situation, leaving her clueless regarding her options.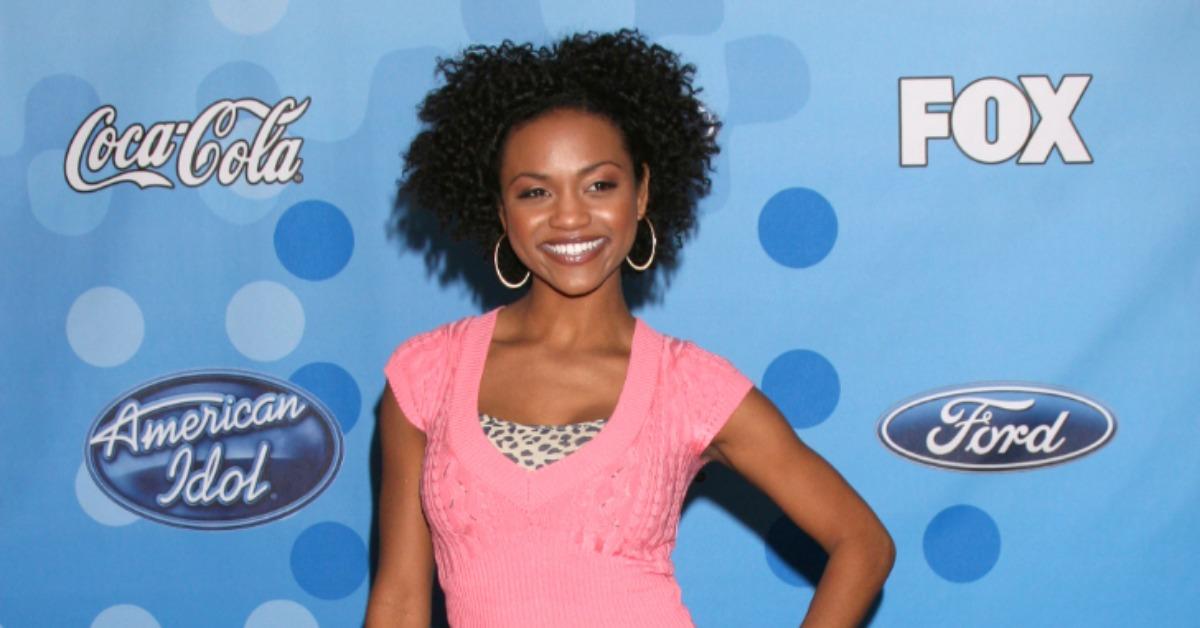 Article continues below advertisement
The singer previously took to social media to explain the situation from her point of view after her first child was taken, explaining that Amen'Ra was "forcefully and legally kidnapped" by CPS.
"[CPS] claim we refused a B12 shot that was a matter of life and death, which is an absolute lie. We never refused a B12 shot, and at no point was he on the verge of death."
Article continues below advertisement
"Our Sun has since been placed with a white foster family without interviewing qualified relatives or friends of our family for placement while they investigate. We are given limited information." She continued, later describing the only contact she is allowed with her child is over Zoom.
The tragic Instagram caption went on, "I can't even explain how traumatizing it has been to be forcefully removed from my proudest creation in this life, My sun, my pride, and joy…..Amen'Ra. The police officer dismissively said, "It's just one night." But that one night turned into 53. 53 nights without being able to sing him to sleep and kiss his forehead goodnight."
That somber post was made on May 4, only a few month before CPS would once again remove a baby from her custody.