Adam Lambert Reveals He Initially Didn't Think He Would Make It On 'American Idol' As A Queer Artist
Superstar Adam Lambert is known around the world for his stunning vocals, flamboyant fashion and as the confident and fabulous frontman touring with legendary band Queen over the last decade — but the LGBTQ+ icon wasn't always so sure of himself.
Article continues below advertisement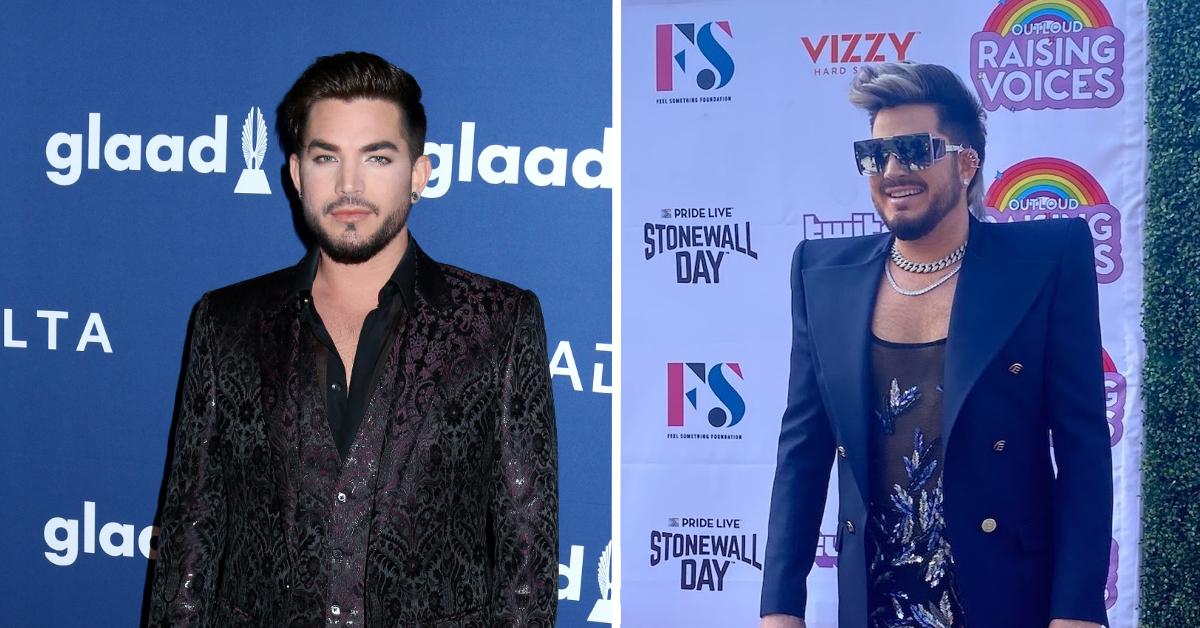 Article continues below advertisement
OK! recently chatted with the glam rocker, and he reveals he didn't initially think he would make it on the hit singing competition series being as flamboyant as he was.
Article continues below advertisement
"When I first auditioned I was like, 'No way, this won't work' cause I had seen people who were obviously queer on the show before, and it seemed to be something they were rejected over," he exclusively dishes to OK!.
Still, that didn't stop Lambert from pushing forward. "I said, 'Why not? I'll just try it,' and every time I stayed in [the competition], I was like, 'Wow, I can't believe this is actually happening.' Then, I realized this is my shot," he dishes. "I might as well go for it, I might as well have fun with it, and so I took it as far as I possibly could."
Article continues below advertisement
June is Pride month, and every year, millions of queer people flock to festivals — in-person or virtually — to see their favorite artists perform. The 39-year-old is making sure queer artists are getting the recognition they deserve.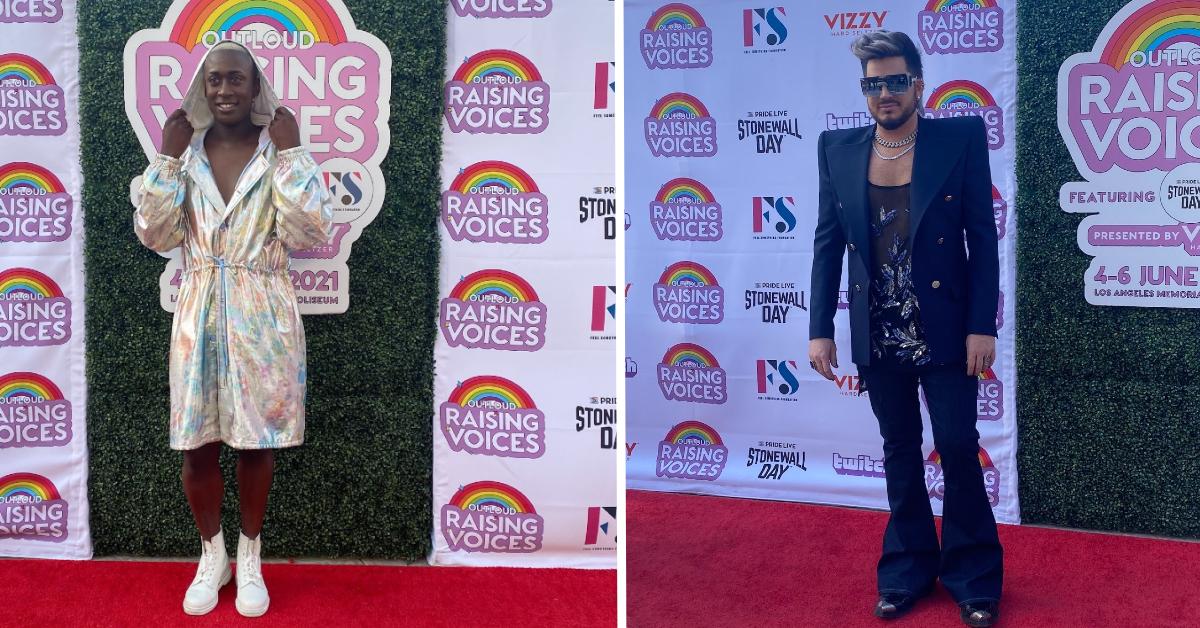 Article continues below advertisement
Lambert recently curated the headlining show for the for OUTLOUD: Raising Voices' collaboration with Pride Live's Stonewall Day and Lambert's Feel Something Foundation, which featured LGBTQ+ artists Kim Petras, Vincint, Sam Sparro and many more, to shine a spotlight on artists he believes are often overlooked in the industry.
Article continues below advertisement
"I started in the business 10 years ago, it was a different landscape, there were not a lot of queer people in mainstream music on major labels, it was sort of a niche thing," he exclusively tells OK!. "Now, that environment has changed so much, you see queer artists are a viable, commercial product [so to speak] for a record label."
Lambert continues: "There are so many queer people of all different types, colors, sizes and genres in the game," so he is spearheading a movement that ensures all LGBTQ+ artists are given their chance to shine.