NEWS
Duggar Family Rebel Amy King Flashes Skin In Sleek Black Swimsuit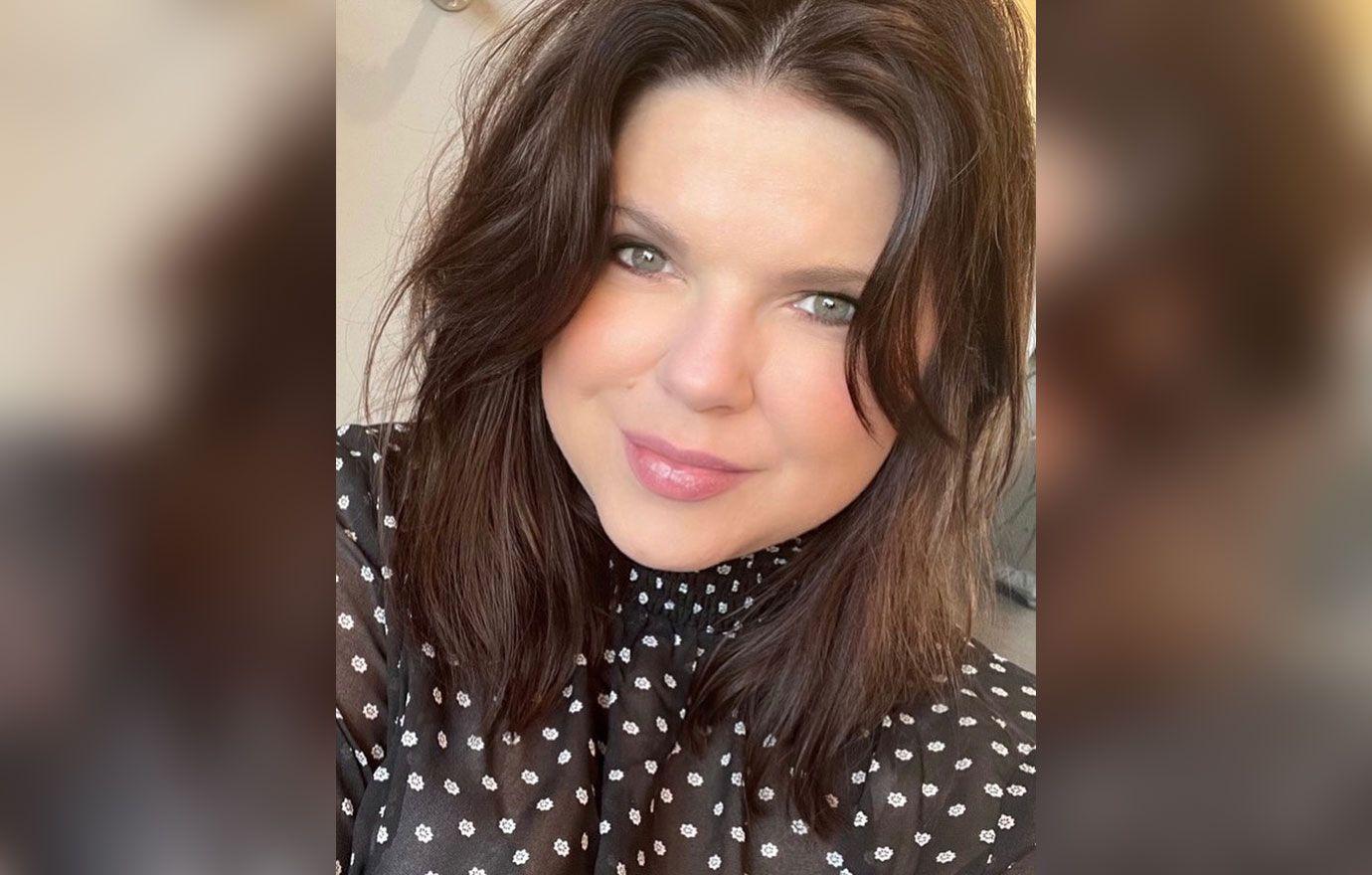 Showcasing her curves! Amy King (neé Duggar) isn't afraid to embrace her body, no matter what her notoriously conservative relatives Jim Bob and Michelle Duggar think about it.
Despite the reality television family's strict modesty rules, the self proclaimed Duggar family "wild cousin" took to Instagram to share a sweet snapshot of herself in a sleek, black bathing suit.
Article continues below advertisement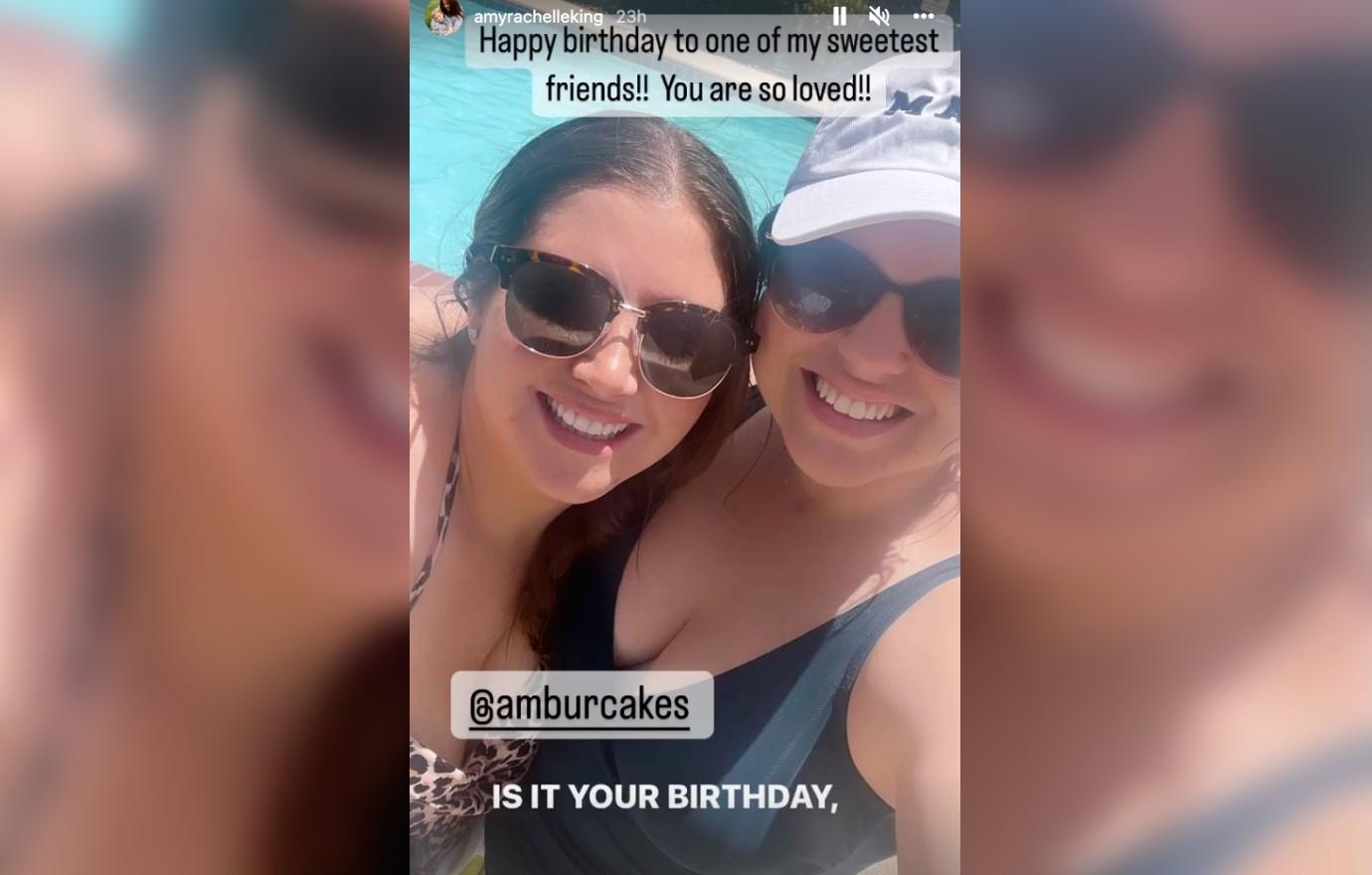 Article continues below advertisement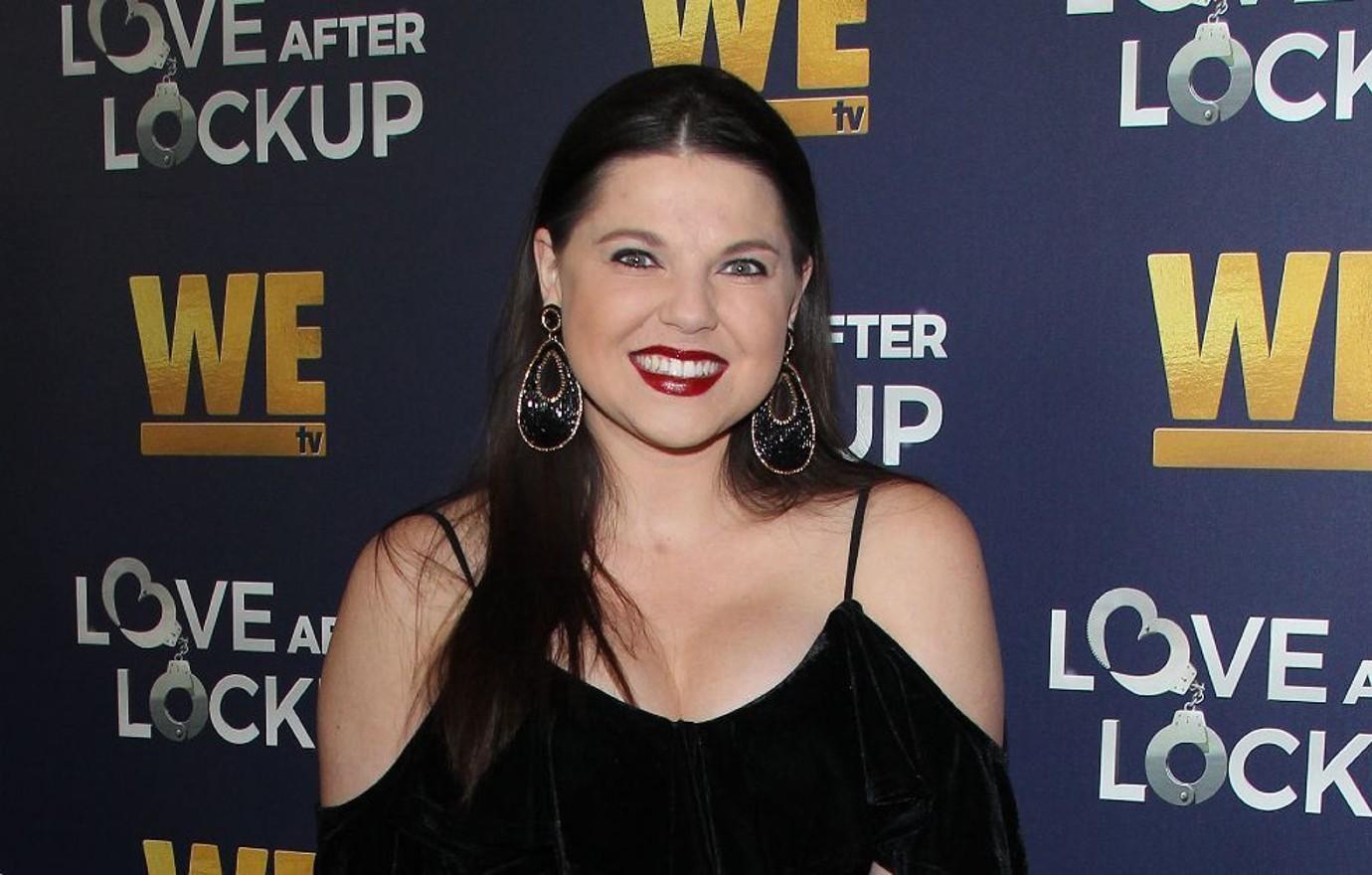 Although King's style of swimwear would not traditionally be considered skimpy, the figure-hugging nature of the outfit and the low neckline accentuating her cleavage would both be big no-no's for Duggar family women.
AMY DUGGAR SUED BY LANDLORD FOR REPORTEDLY REFUSING TO PAY RENT FOR FORMER CLOTHING STORE
Jim Bob and Michelle are known for enforcing dress codes on their children while they are living at home. The reality personalities expect their daughters to wear long, flowy dresses or skirts and discourage them from wearing pants or shorts unless it is absolutely necessary for an activity. They also do not allow tank tops or low cut shirts. While swimming, all of the Duggars are told to wear long shirts covering any swimwear.
Article continues below advertisement
As OK! previously reported, King — who is the daughter of Jim Bob's sister, Deanna — candidly confessed that she never felt she quite fit in to the bustling Duggar family because she was raised with different rules than her cousins.
"I was in jeans and bright colored shirts climbing trees. I was a wild tomboy. I loved nature and being outside. I loved music, I could date. I would do all the things normal kids and teenagers would do," she recalled of her childhood. "I was extremely known as the black sheep. They would never say black sheep, but I was like the wild cousin."
Article continues below advertisement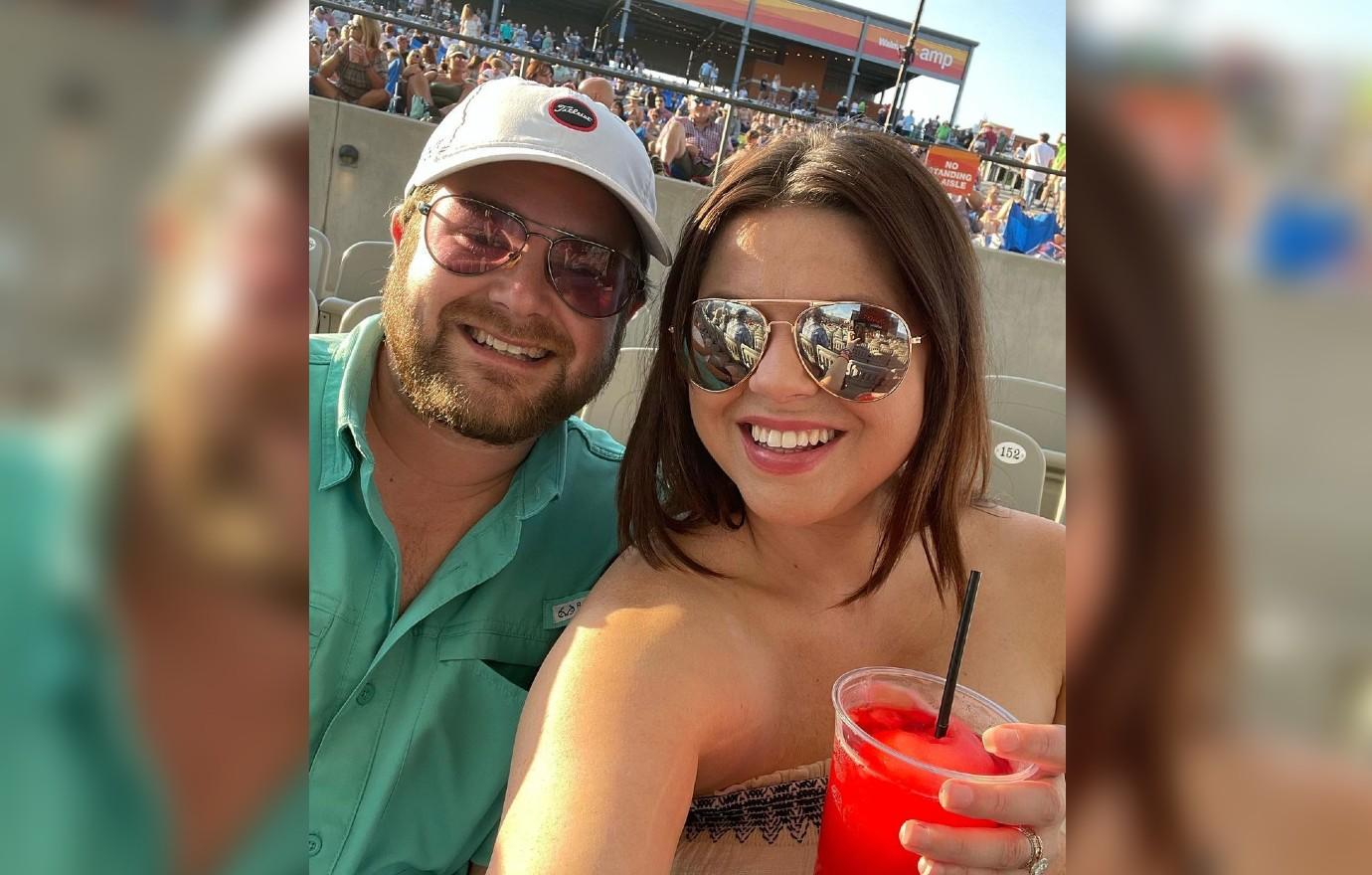 "I'm a little different than they were, but it didn't make me wrong," she added. "I wasn't wearing what they were wearing, I wasn't talking the way they were talking. I could watch TV. I could go to the movies and mall and they honestly couldn't. It set me apart without really trying to. They were sheltered growing up."
"She has become an amazing woman to take a stand like this," Deanna praised her daughter. "I gave Amy freedom to choose what she wanted to do like dances. I was raised more conservative so it was nice to see Amy have that freedom. My mother was conservative in her thinking. I was not allowed to go to dances, but I let Amy go to dances. It's important to give your kids the freedom to make choices."