NEWS
Black Sheep! Amy King Recalls Feeling Like A 'Bad, Wild Girl' Growing Up With The Duggar Family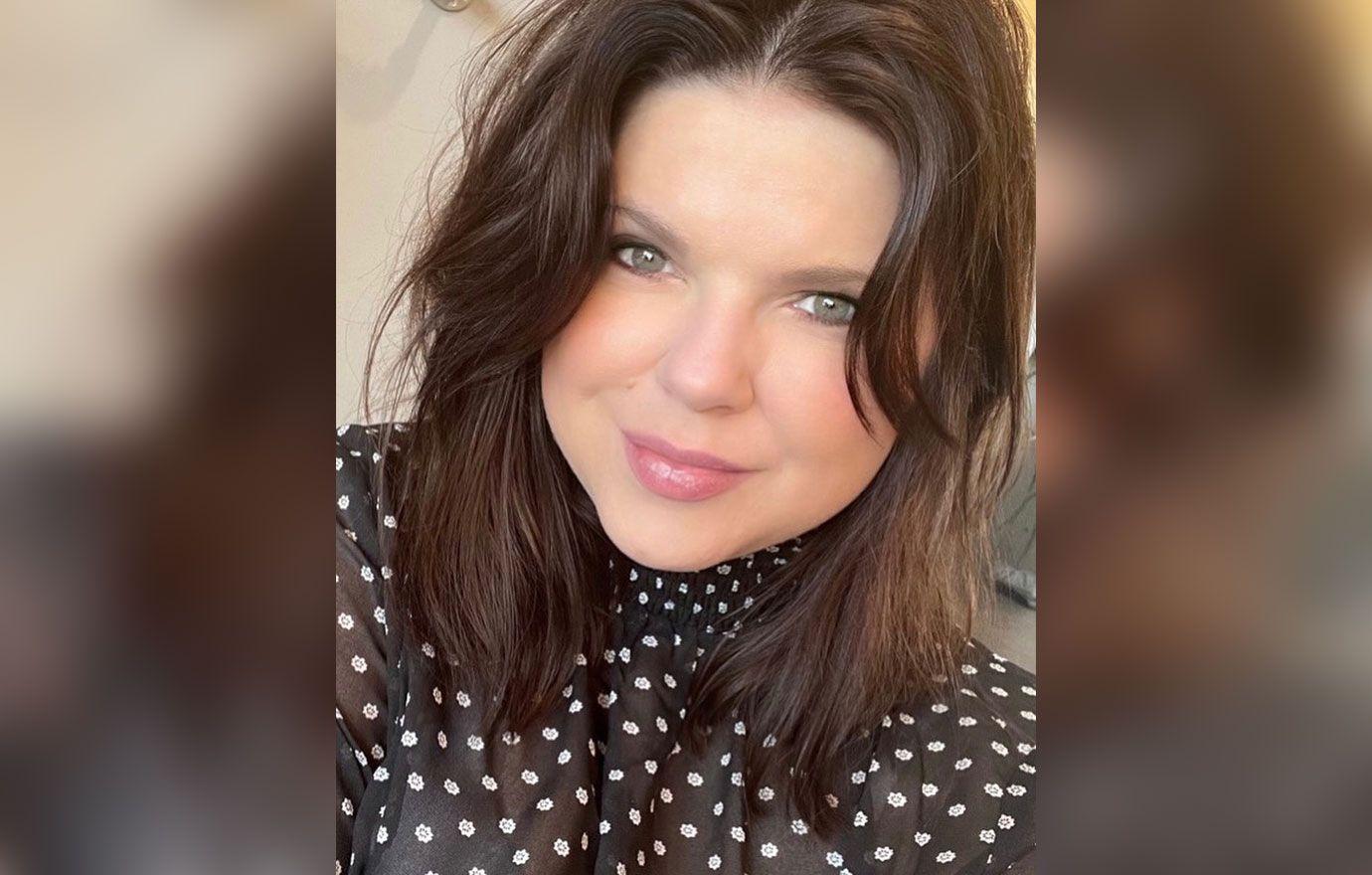 Amy King is dishing on growing up alongside her cousins and how living a different lifestyle made her feel like she didn't fit in with the family.
The mom-of-one — who is the daughter of Jim Bob Duggar's sister, Deanna — explained that her "immodest" clothing and other choices that would be seen as "normal" in any other family made her a target for judgment.
Article continues below advertisement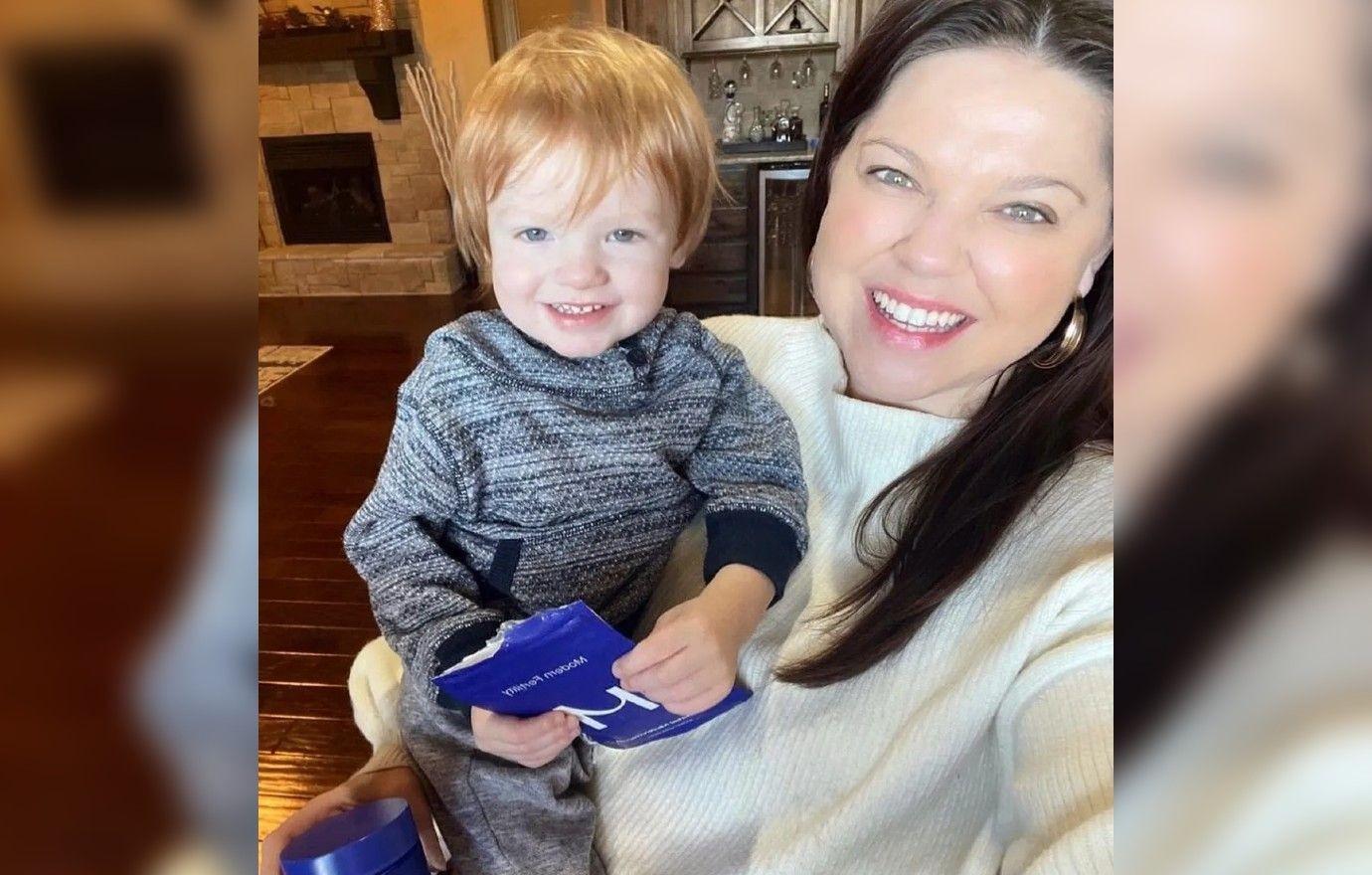 "I was in jeans and bright colored shirts climbing trees. I was a wild tomboy. I loved nature and being outside. I loved music, I could date. I would do all the things normal kids and teenagers would do," she reportedly said in an interview with The Sun. "I was extremely known as the black sheep. They would never say black sheep, but I was like the wild cousin."
"I was like what the heck? Why am I wild in their eyes?" she continued. "I couldn't spend the night, they couldn't be in my car. There were several things that I was like, 'What did I do? Why am I so wrong?'"
Article continues below advertisement
AMY DUGGAR FUMES AFTER HER COUSIN JOSH DUGGAR'S SENTENCE IS REVEALED: 'TWELVE & A HALF YEARS ISN'T ENOUGH'
Amy added that now, as an adult, she is able to see it as "more of a protective measure" set by Jim Bob and Michelle to keep the other children from wanting to follow her example.
"I'm a little different than they were, but it didn't make me wrong," she reportedly told the outlet. "I wasn't wearing what they were wearing, I wasn't talking the way they were talking. I could watch TV. I could go to the movies and mall and they honestly couldn't. It set me apart without really trying to. They were sheltered growing up."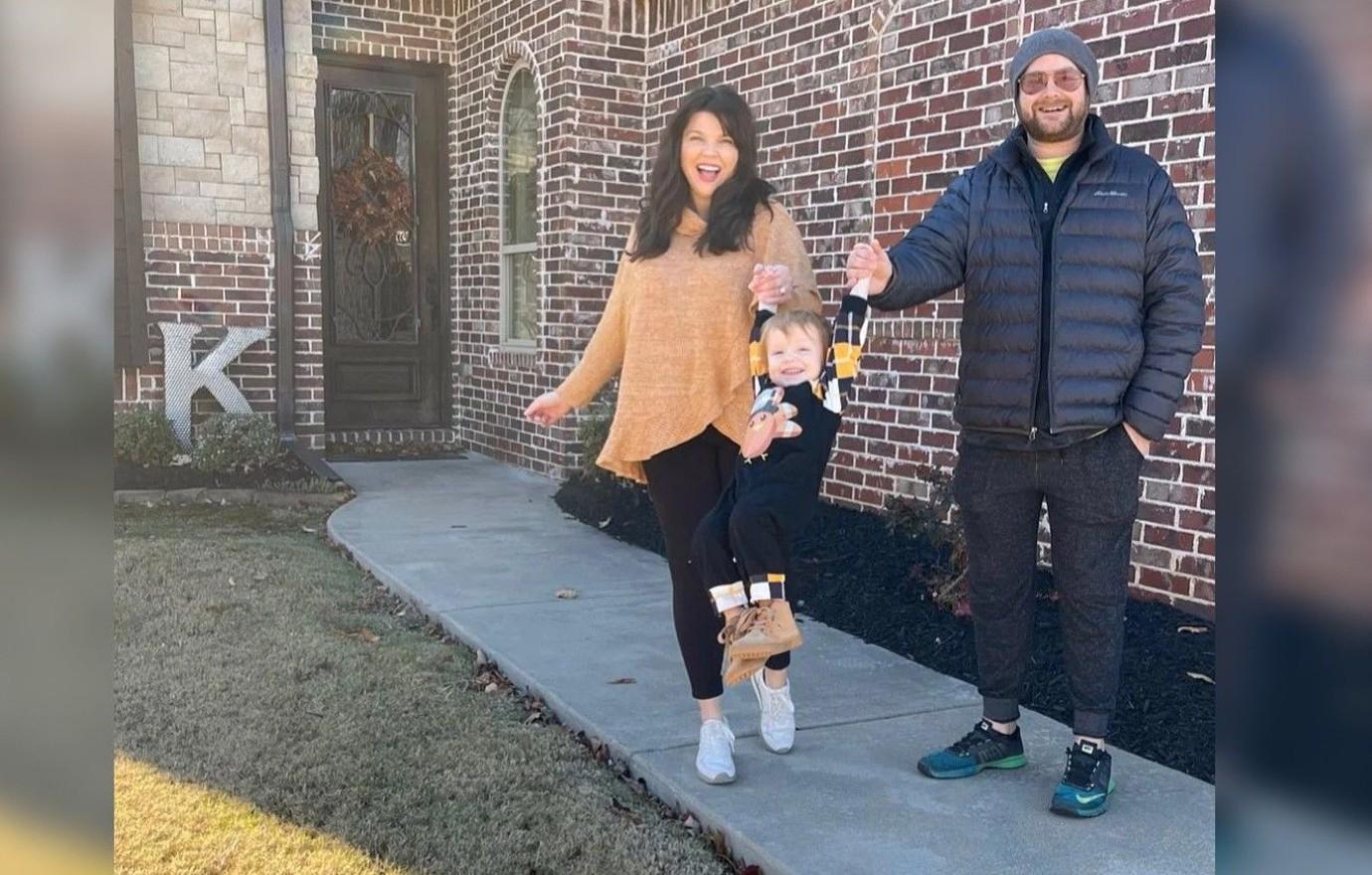 AMY DUGGAR ENCOURAGES COUSIN ANNA TO LEAVE JOSH: 'THERE IS NO SHAME IN DIVORCING' THE CONVICTED SEX OFFENDER
Deanna also shared her thoughts on parenting, according to the outlet, saying she is "so proud" of Amy for speaking up for what she believed in when it came to her cousin Josh's bombshell child pornography trial.
"She has become an amazing woman to take a stand like this," she gushed of her daughter. "I gave Amy freedom to choose what she wanted to do like dances. I was raised more conservative so it was nice to see Amy have that freedom. My mother was conservative in her thinking. I was not allowed to go to dances, but I let Amy go to dances. It's important to give your kids the freedom to make choices."