NEWS
Amy Duggar Supports Cousin Jinger's New Book Calling Out 'Cult-Like' Upbringing '100%': 'I'm Team Jinger!'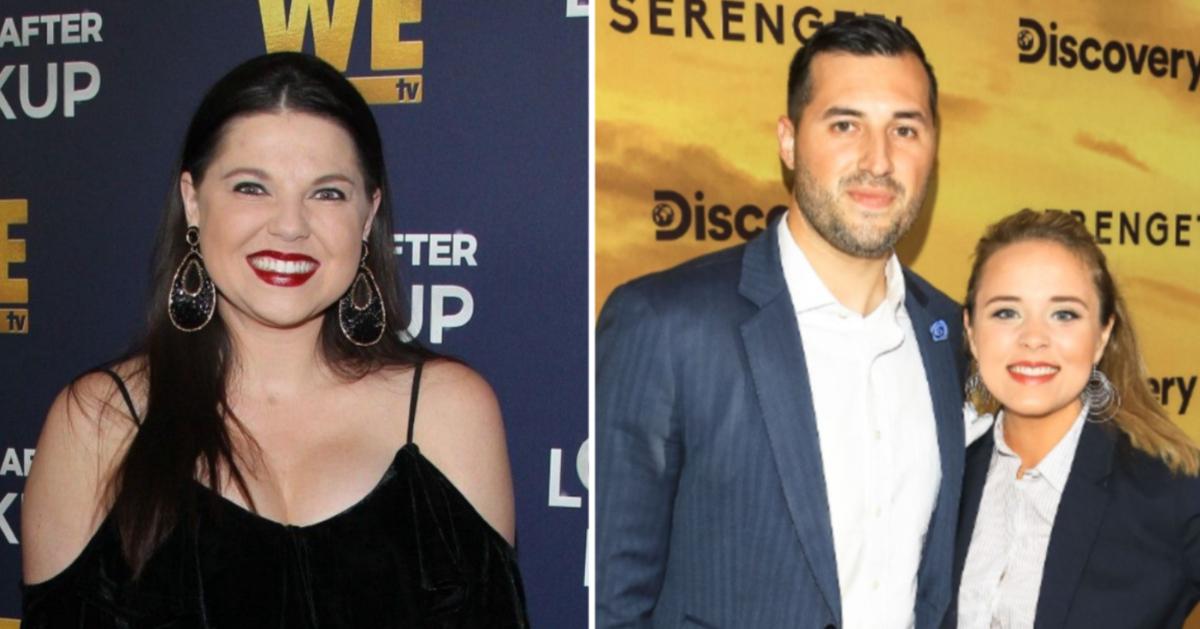 Amy King (neé Duggar) couldn't be prouder of her cousin Jinger for speaking out about the consequences of her "cult-like" religious upbringing as the release of her memoir, Becoming Free Indeed, looms.
Article continues below advertisement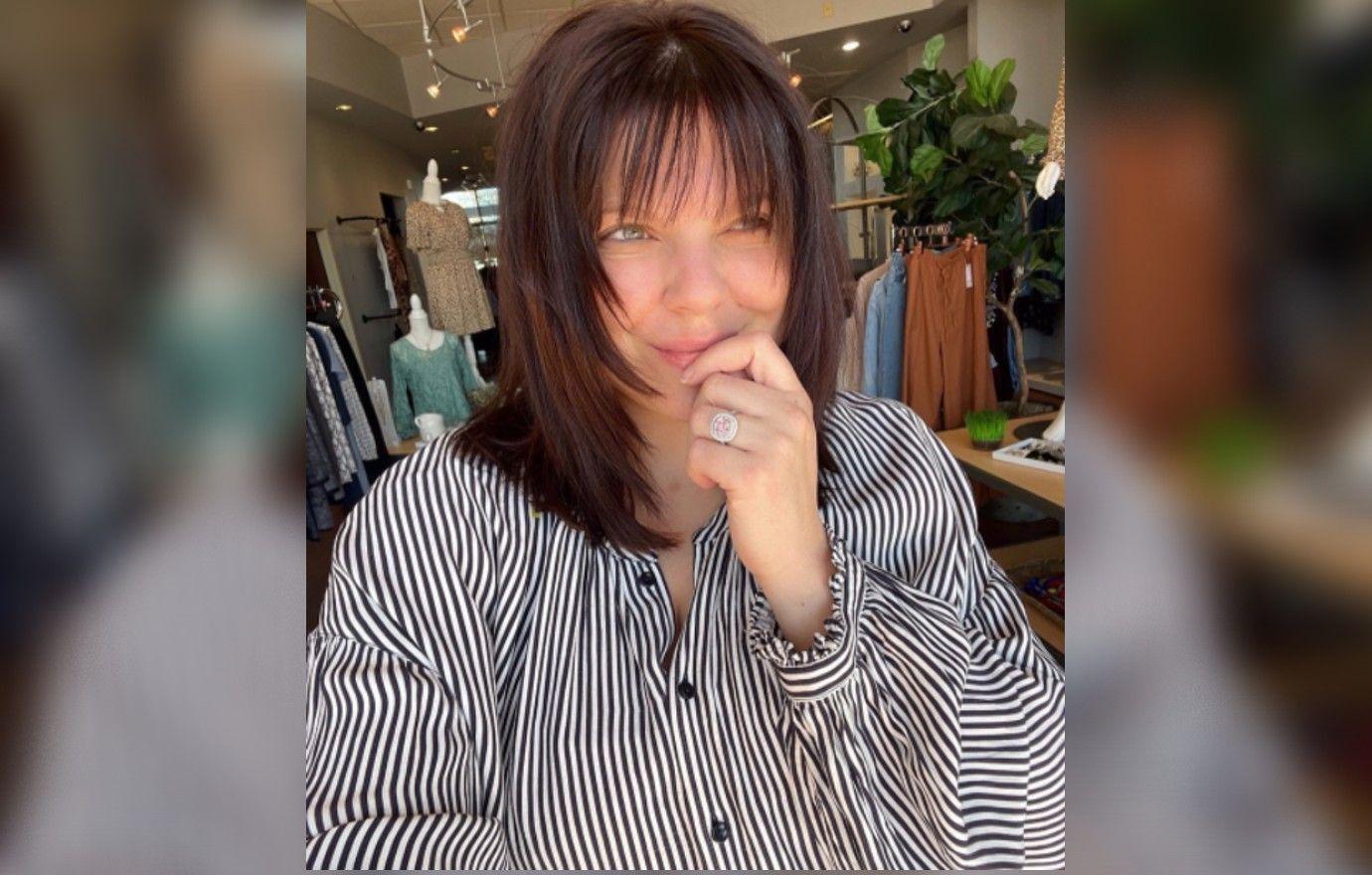 "I knew she was writing a book and I'm proud of her," Amy gushed of the tell-all tome's Tuesday, January 31, release. "She's speaking up, she's using her voice, and she's doing just fine. She's got a huge following and that's awesome. So I'm team Jinger!"
Going on to add that the way Jinger "grew up" was like "keep your mouth shut, you have no opinions, you're not allowed to have opinions," Amy revealed "it's so important to be open and share how you actually feel" and that she has "100%" support for her cousin on that.
Article continues below advertisement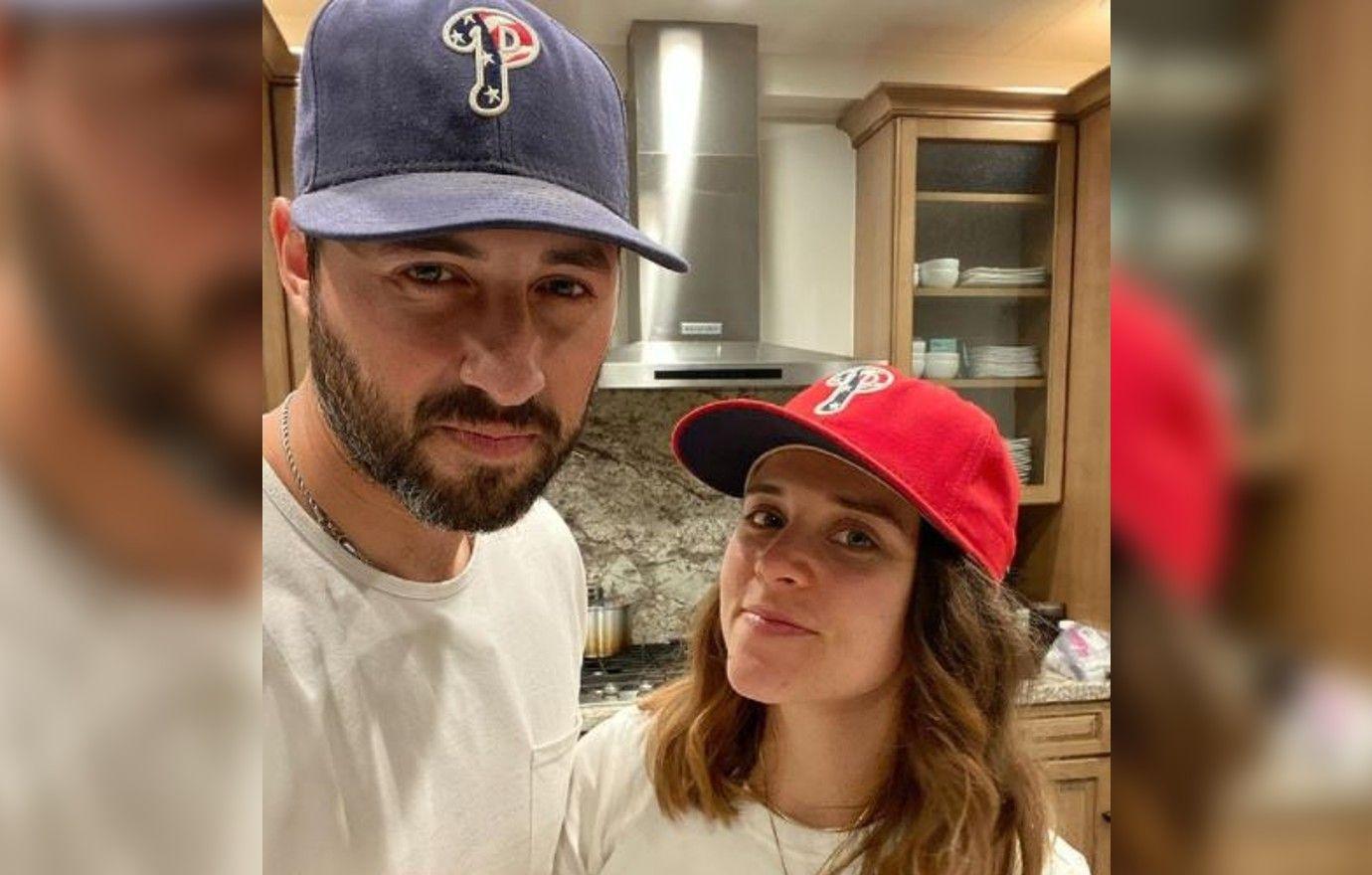 As OK! previously reported, the 29-year-old has been opening up on the harsh truths of being raised with the teachings of parents Jim Bob and Michelle Duggar's favored religious sect known as the Institute in Basic Life Principles, admitting "fear" was a major part of her childhood.
IBLP, founded by Bill Gothard in 1961, is a non-denominational Christian organization that emphasizes abstaining from sex before marriage, avoiding dancing and certain types of music, modesty, the importance of having a man lead the family and other stringent, conservative beliefs the Duggars are known for. However, Jinger confessed that the teachings were largely based on "fear and superstition" leaving her "crippled with anxiety" as a child and a teenager.
Article continues below advertisement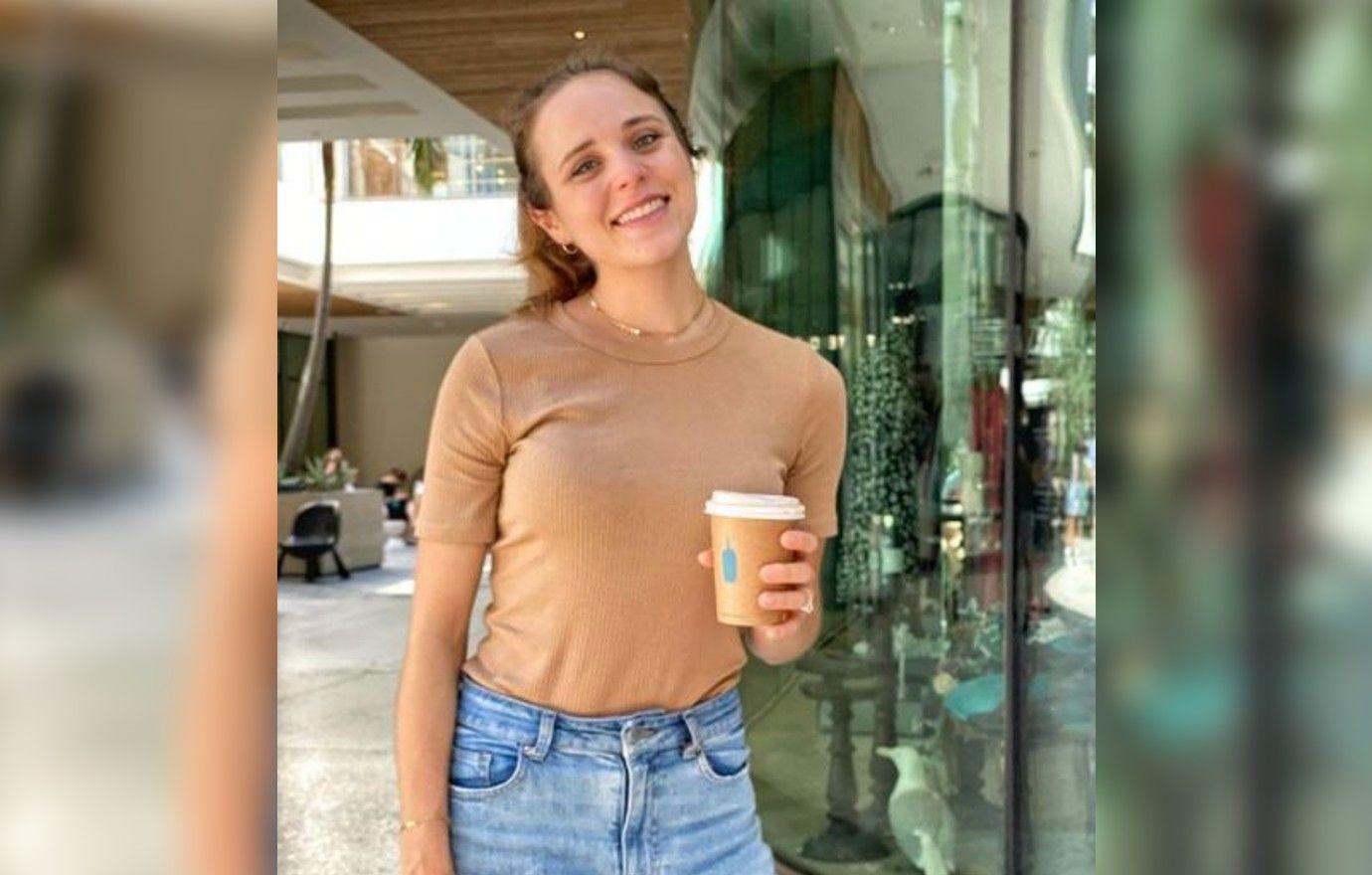 The mother-of-two — who shares 4-year-old Felicity and 2-year-old Evangeline with husband Jeremy Vuolo — stepped away from the church's specific beliefs in 2017 and even claimed "I kind of laugh at" the old rules and expectations she had for herself as a young adult regarding courtship and birth control.
"I've seen more people honor God — and live a very beautiful life — who have dated, and sometimes even better than courtship," she explained in a recent interview. "On every topic, I have had to come back and say, 'Well, what does God's word actually say?'"
Article continues below advertisement
Amy spoke with The Sun on how happy she is for Jinger.