NEWS
Jinger Duggar Reveals She 'Kind Of Laughs At' Former Courtship Rules, Admits Her Views Have Changed On Birth Control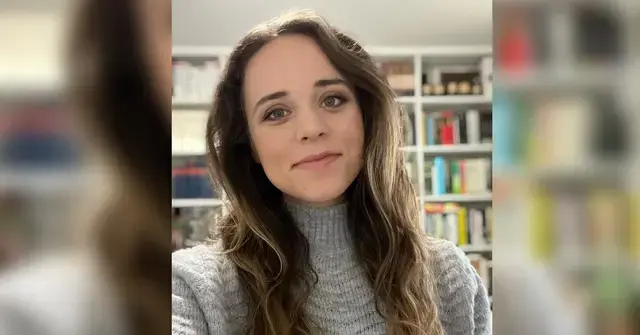 Jinger Vuolo (neé Duggar) is known for having grown up in a strict, conservative family, but the former Counting On star admitted in a recent interview that many of her personal views have changed since leaving home and starting a family of her own.
The mother-of-two — who shares 4-year-old Felicity and 2-year-old Evangeline with husband Jeremy — specifically revealed that her ideas on dating, alcohol consumption and the use of birth control have evolved since she was a young adult.
Article continues below advertisement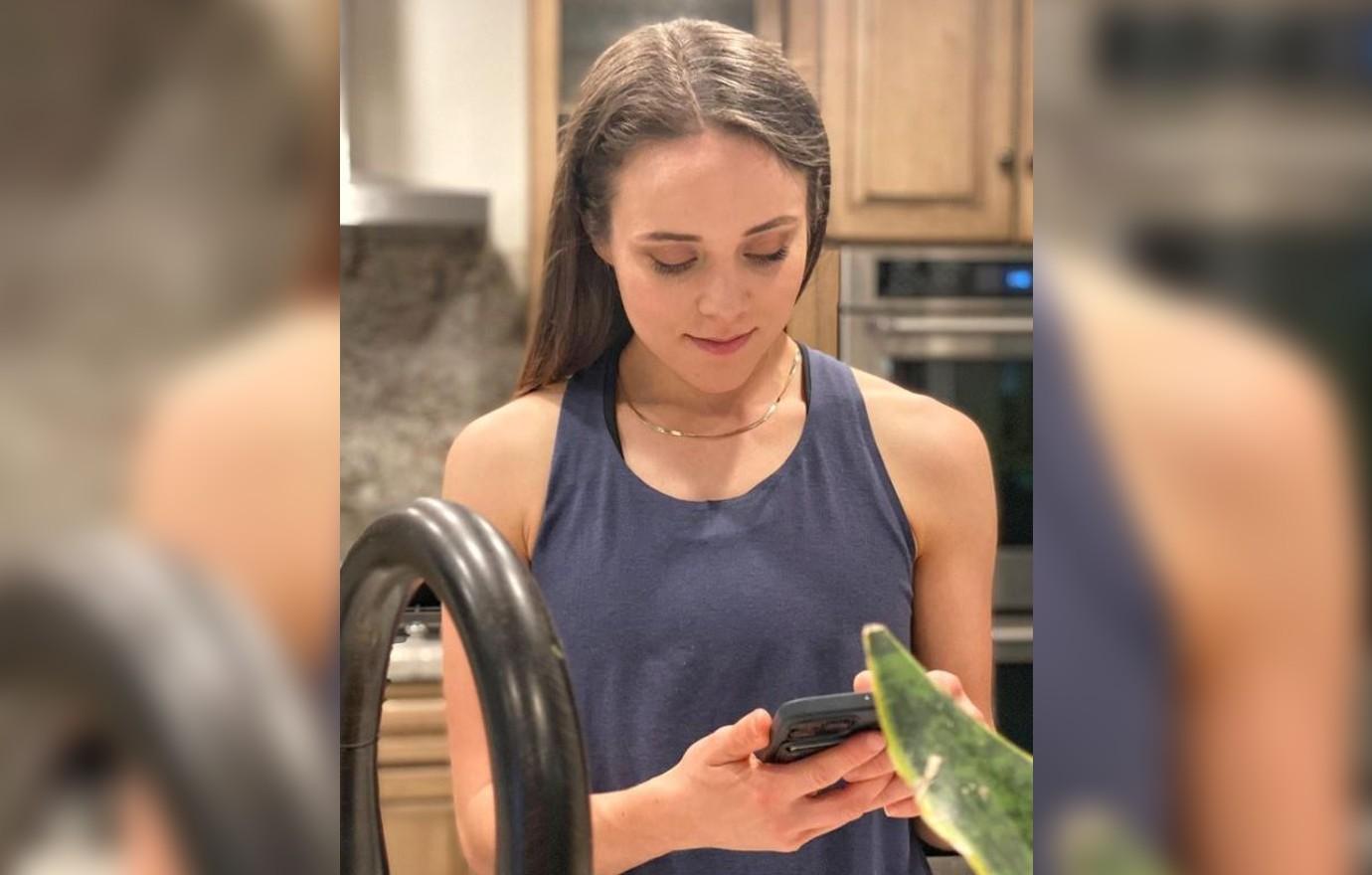 "I would look at people who are dating and think, 'Oh, they are setting themselves up for a life of disaster because this can't lead anywhere good,'" she confessed, referring to her family's stringent views on courtship versus traditional dating in relationships.
"I've seen more people honor God — and live a very beautiful life — who have dated, and sometimes even better than courtship," she continued, noting that she was often "so consumed" by all the rules that included only spending time with her partner with a chaperone, "not kissing" before marriage and "not holding hands" before getting engaged.
Article continues below advertisement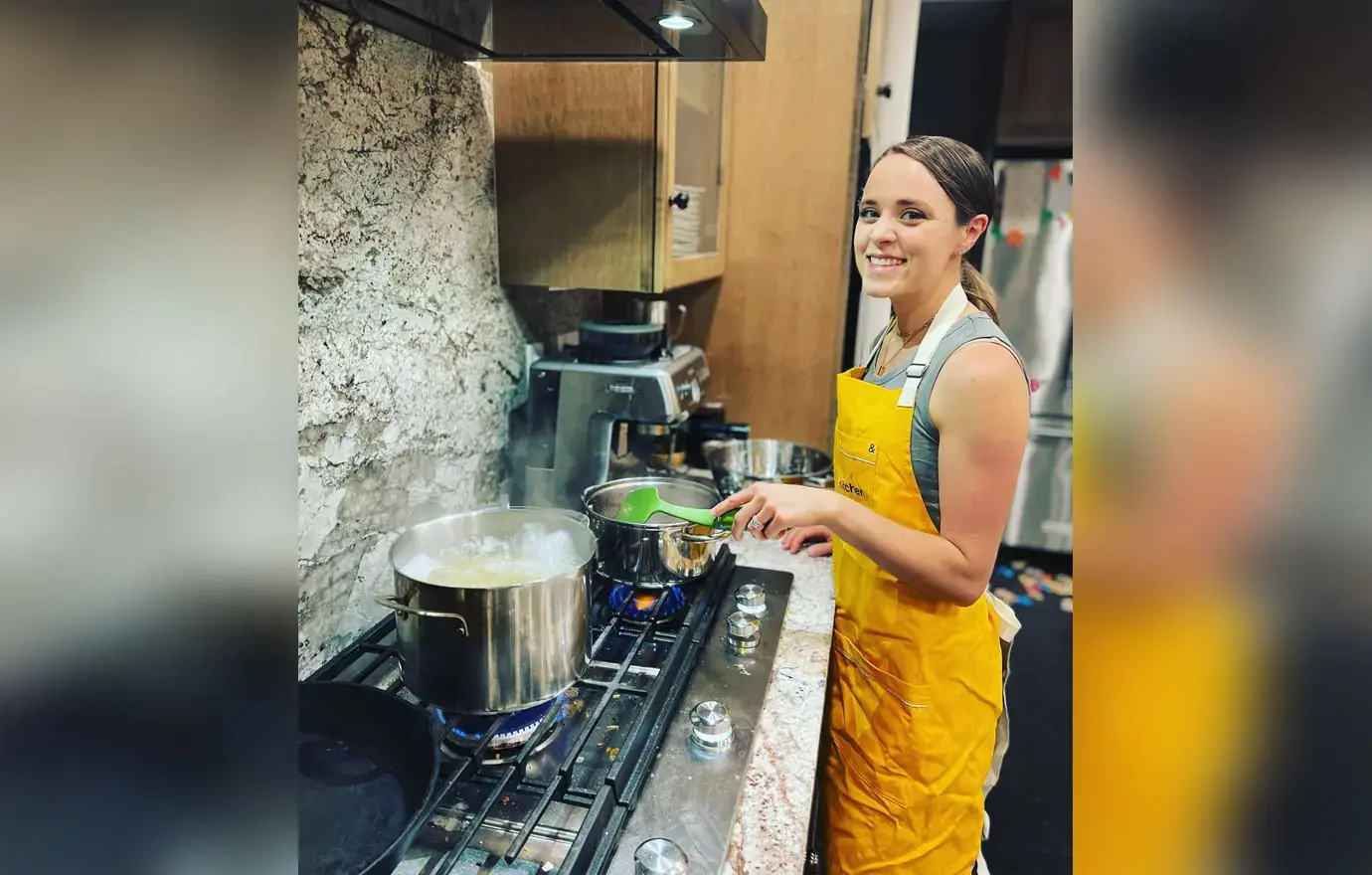 "All of these things that I had set up for myself that now I kind of laugh at," she explained. "On every topic, I have had to come back and say, 'Well, what does God's word actually say?'"
Another topic she applied this thinking to was drinking. Although Jinger doesn't drink at all herself, she claimed "the Bible is very clear about drinking, and it simply says that alcohol is not a sin. Jesus made wine at a wedding."
"I don't have a problem with other Christians," she added. "It's their liberty to drink if they so choose."
Article continues below advertisement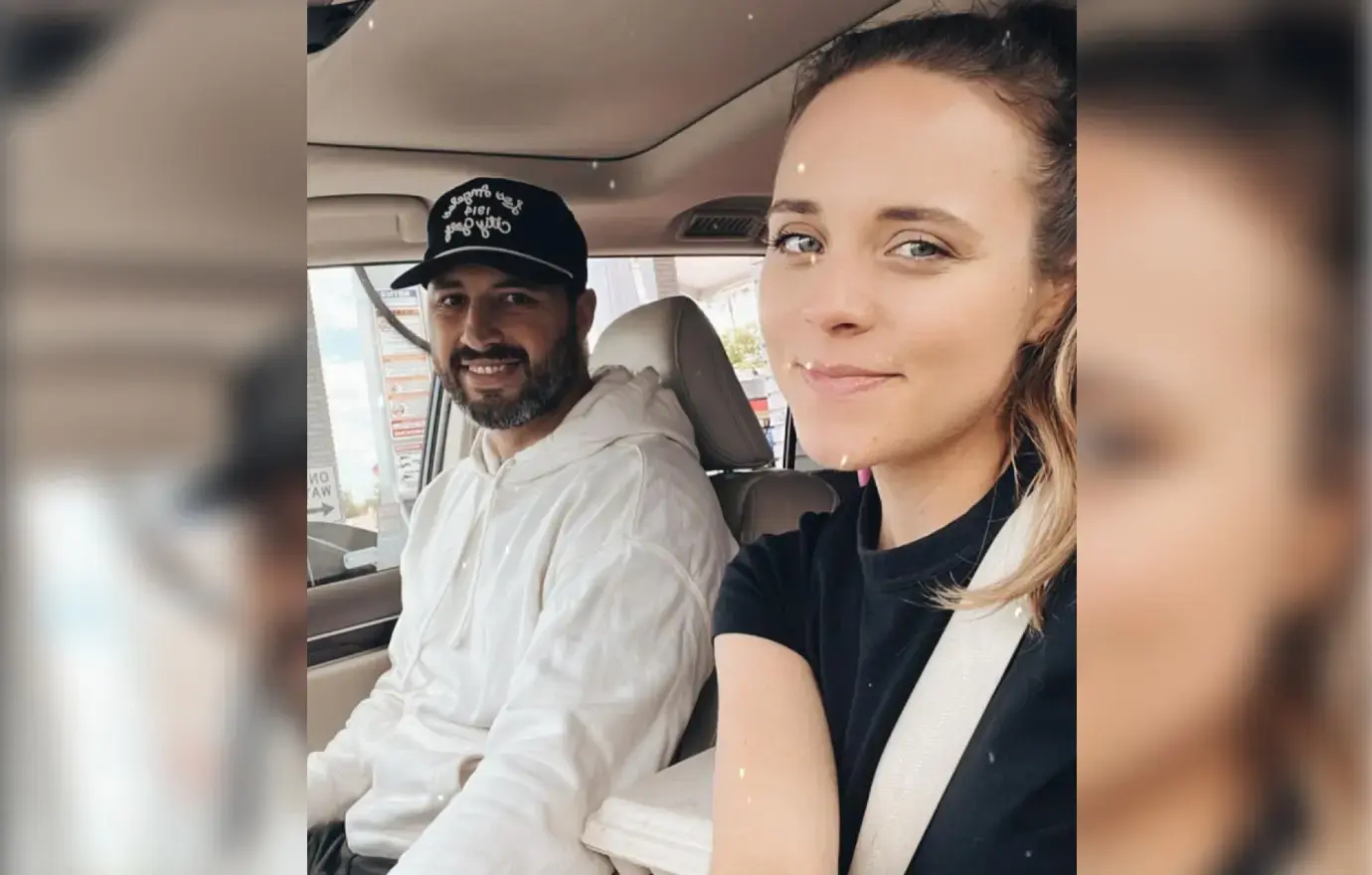 The use of prescription birth control has also always been a Duggar family no-no, with her mother, Michelle, even blaming an early miscarriage on being "on the pill" at the time of conception.
"We ended up losing that baby, and that was very difficult for us, because, here we are as parents, holding this one baby in our arms, enjoying being a mama and a daddy," Michelle previously told the cameras on their former TLC show. "And then realizing that, with our own lack of knowledge, just allowing one of our own babies to be destroyed."
However, Jinger's personal anti-birth-control stance has shifted since becoming a mother herself.
"I always thought that was totally wrong," she told the outlet. "I just no longer see it as that. I definitely have changed."
Article continues below advertisement
Jinger spoke with People on how her views have changed over the years.