NEWS
Amy Schumer Is Performing For One Night In The Hamptons In July — How To Snag A Ticket!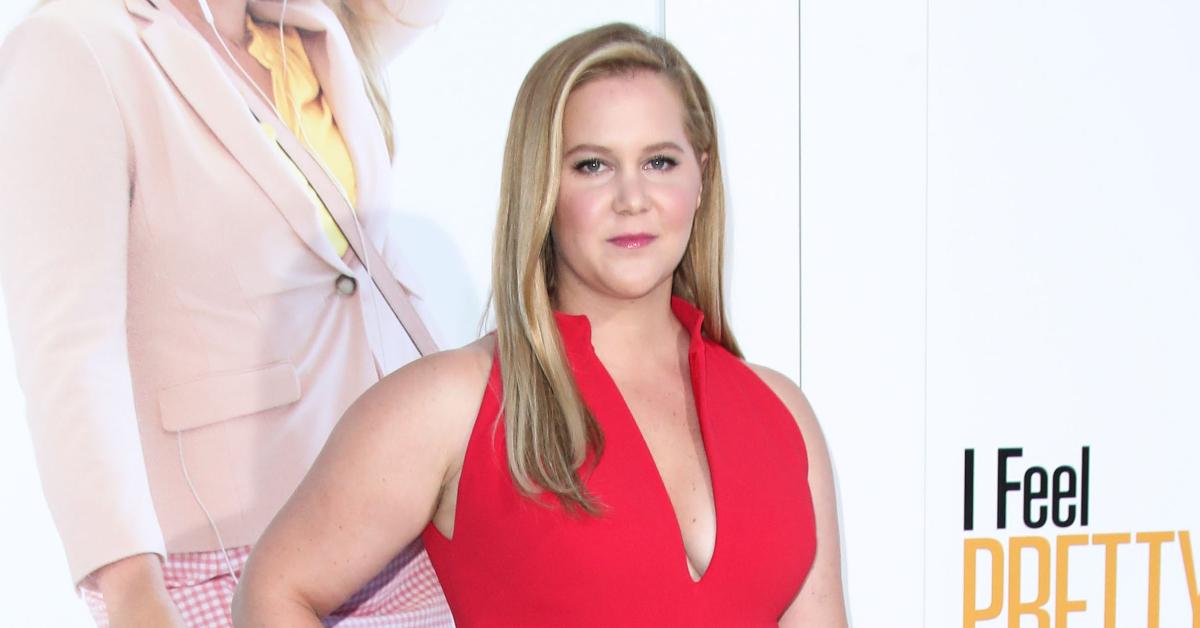 If you're a fan of Amy Schumer, then you're in luck! The comedian announced on Wednesday, June 8, that she will perform for one night only in East Hampton at The Clubhouse on July 23.
NY-based producers Murmrr Presents and The Clubhouse teamed up to produce the summer event, and what's even better is that all proceeds from the show will be donated to The Retreat, a local East End organization, whose mission "is to provide safety, shelter, and support for victims of domestic abuse and to break the cycle of family violence," the press release reads. "As the East End's only domestic violence organization, The Retreat applauds Miss Schumer's courage and generosity in support of survivors," the organization said in a statement about the blonde beauty.
Article continues below advertisement
As for how to attend the fun night, three tiers of tickets can be purchased at murmrr.com. A barbecue pregame will precede the Hollywood star's performance, and there will be an after-party, DJ-ed by MGMT.
Article continues below advertisement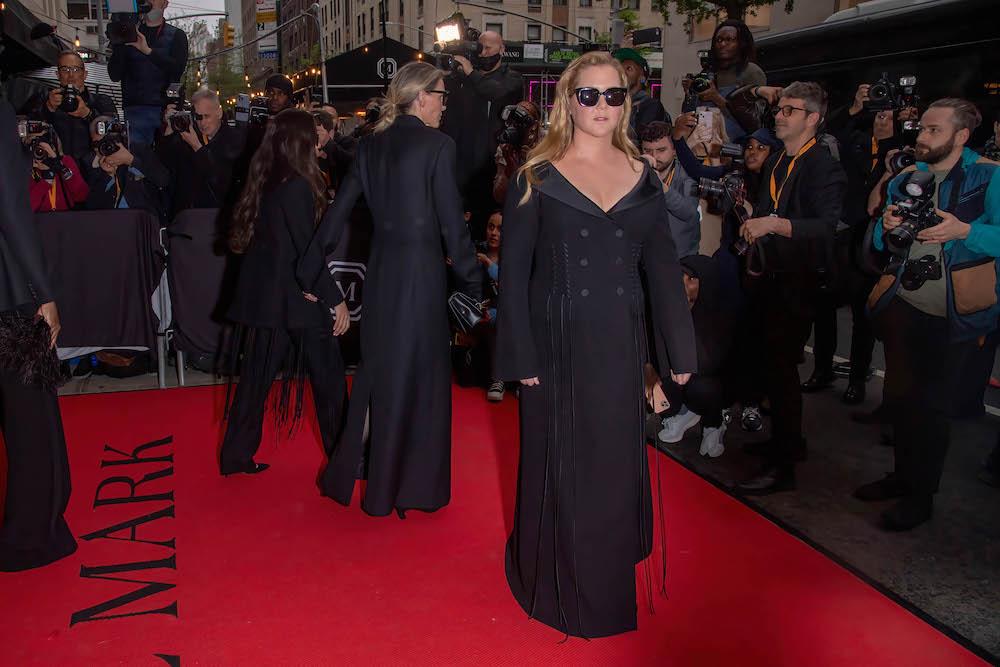 Schumer, who shares son Gene with husband Chris Fischer, has been busy as of late, as her Hulu show Life & Beth is a hit on the streaming platform.
The mom-of-one, who wrote, executive produced, directed and starred in the 10-episode series, explained that she didn't only draw from her own experiences when starring in the dramedy, which focuses on "a seemingly successful woman with a long term relationship and a steady career" who looks back "at her past to see who she wants to become," the synopsis reads.
Article continues below advertisement
"I was just paying attention to the way I was watching things and observing content," Schumer told The Hollywood Reporter as to why she decided to make a show versus a movie. "One night my husband and I were like, 'Oh, we don't want to watch a movie; it's too long.' But we wound up watching that Ricky Gervais show After Life, and we watched like three hours of that or something. So I was like, you know, I'm enjoying bingeable things right now. And I think one of the criticisms about this show is that it feels like a movie, like a long movie, and that's kind of what I was capable of making. I just wanted to tell this story in the way that I've been consuming content."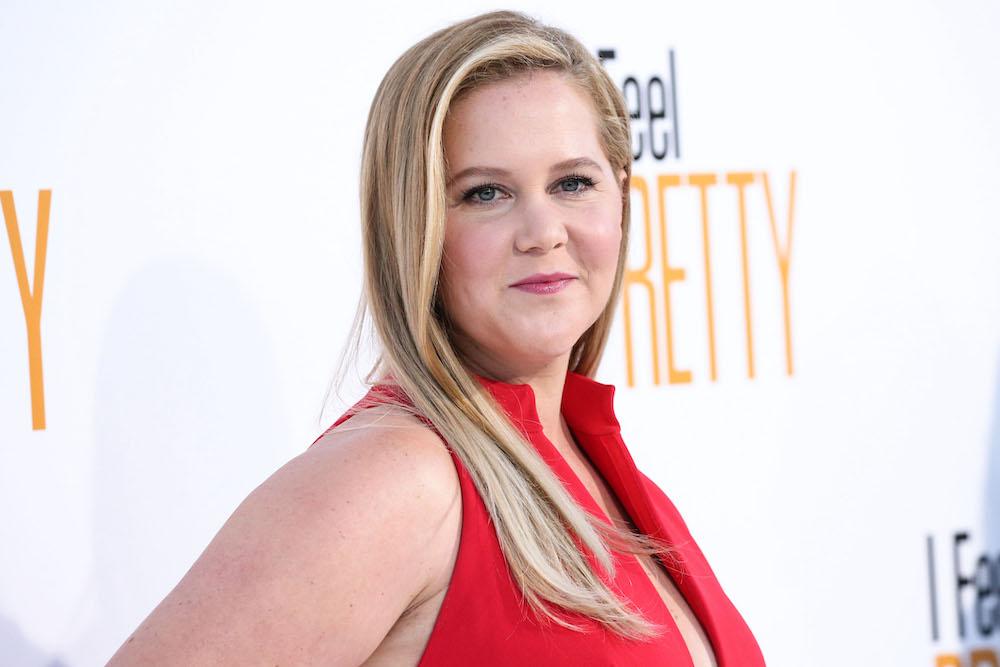 Article continues below advertisement
Schumer is the only female comic to headline Madison Square Garden, and she doesn't take any of it for granted. "I just want to make people laugh, but I'm also in a place where I want to make change," she previously said. "A joke doesn't have to be something that's going to make people think, but if it can, that's better."