NEWS
Ana De Armas Admits Her Romance With Ben Affleck Took A Toll On Her & Made Her Leave L.A.: 'It Became A Little Bit Too Much'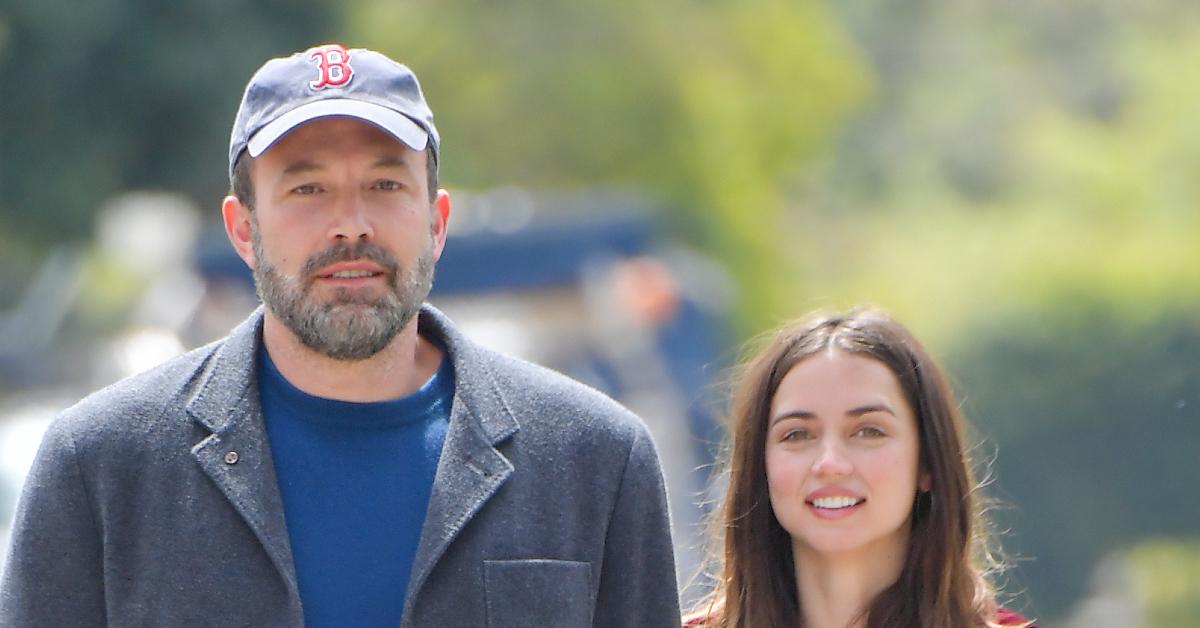 During the pandemic, Ben Affleck and Ana de Armas made headlines as they frequently were spotted walking their dogs or grabbing a coffee, but being with the A-lister took a toll on her.
When asked about having the attention on her, she told Elle magazine it was "horrible," adding, "That's one of the reasons why I left L.A."
"Going through it [myself] confirmed my thoughts about, 'This is not the place for me to be,'" she continued. "It became a little bit too much. There's no escape. There's no way out. [In Los Angeles] it's always the feeling of something that you don't have, something missing. It's a city that keeps you anxious."
Article continues below advertisement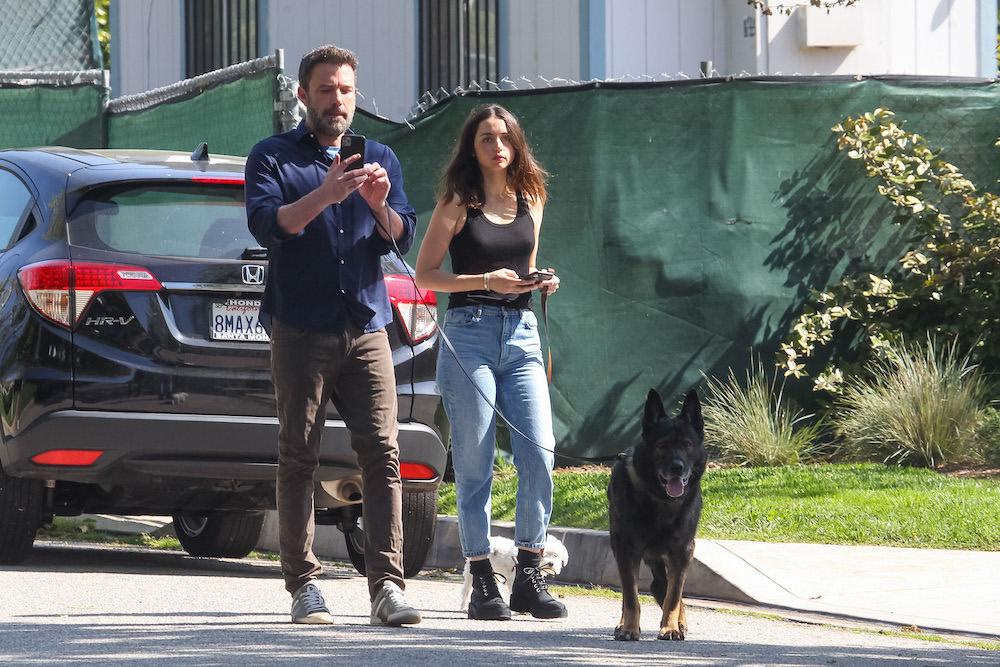 Article continues below advertisement
"Ben is no longer dating Ana," a source told People as to what went wrong. "She broke it off. Their relationship was complicated. Ana doesn't want to be Los Angeles based and Ben obviously has to since his kids live in Los Angeles."
"This is something that was mutual and something that is completely amicable," another insider added. "They are in different points in their lives; there is deep love and respect there. Ben continues to want to work on himself. He has three jobs lined up and he's a solid father at home. They are both happy with where they are in their lives."
Now, the actress, 34, lives in New York with her boyfriend, Tinder executive Paul Boukadakis.
Article continues below advertisement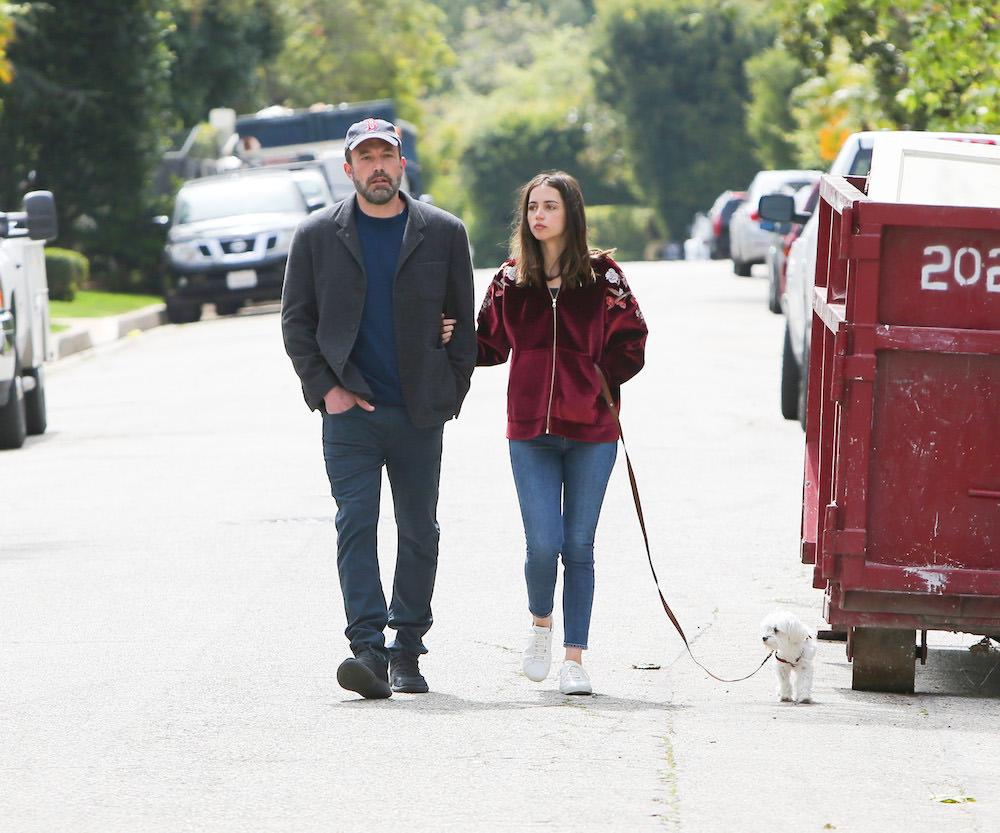 Article continues below advertisement
For his part, Affleck rekindled his relationship with Jennifer Lopez, and the two got engaged in April.
"So, I have a really exciting and special story to share. So, if you're not part of my inner circle, you have to go OnTheJLo.com to hear this one. I don't know if you guys know what that is, but it's my inner circle where I share more personal things, and this one is definitely OnTheJLo," the singer said in the video clip at the time.