NEWS
Jennifer Lopez & Ben Affleck Are Engaged — Again! Details On The Couple's Relationship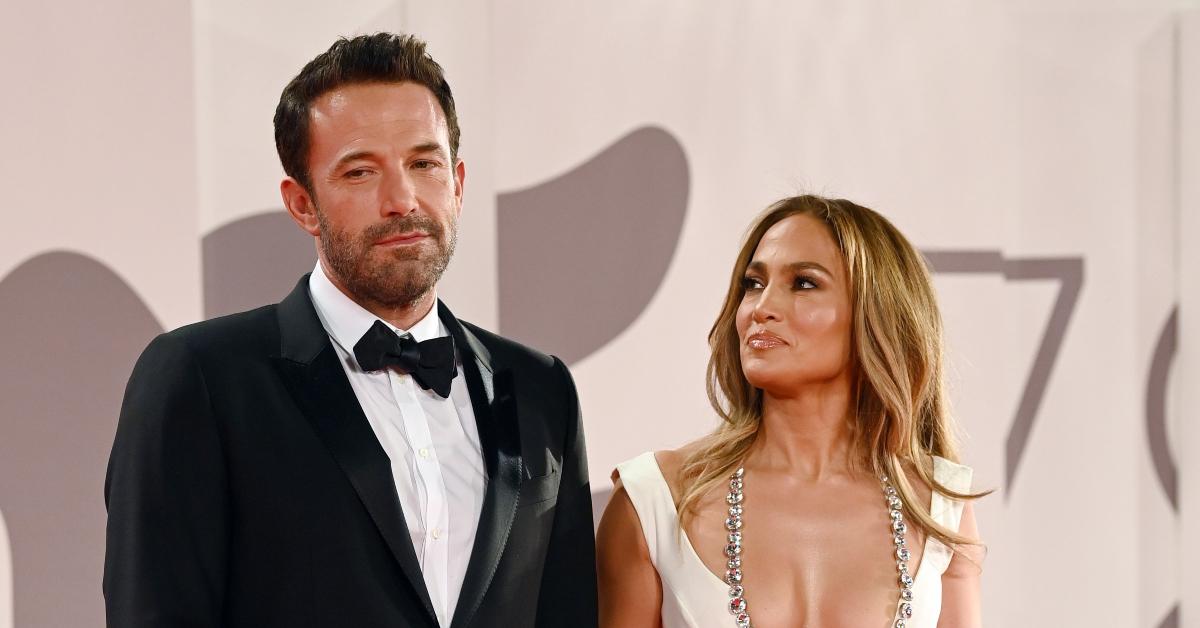 Round two! Ben Affleck and Jennifer Lopez are engaged, the singer confirmed in her JLo newsletter on April 8.
In a video message sent to her fans, she showed off her gorgeous ring, saying, "You're perfect."
Article continues below advertisement
"Major announcement!!!! OnTheJLo.com," she wrote on Instagram.
"So, I have a really exciting and special story to share. So, if you're not part of my inner circle, you have to go OnTheJLo.com to hear this one. I don't know if you guys know what that is, but it's my inner circle where I share more personal things, and this one is definitely OnTheJLo," she said in the video clip.
Of course, people were elated to hear the news. One person wrote, "The happy news we love to hear! 😍💚🤩," while another added, "QUEEN WE LOVE YOU 😍😢🙌."
A third person gushed, "SOOOOO Excited for this One 😍."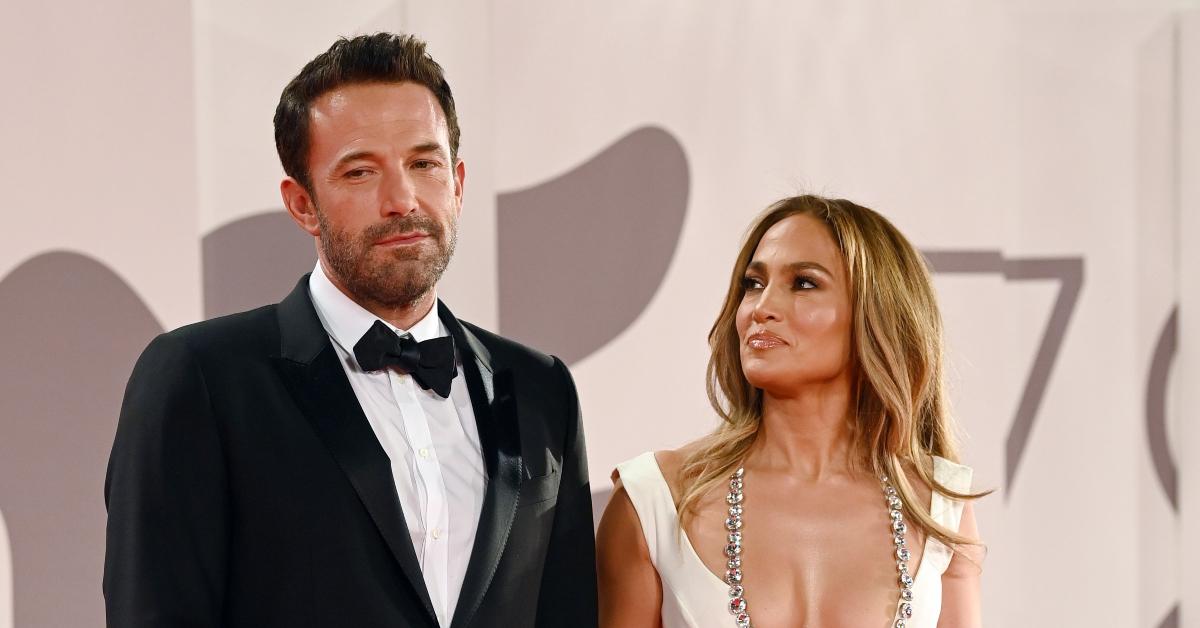 Article continues below advertisement
As OK! previously reported, the "Let's Get Loud" songstress was spotted wearing a huge diamond on that finger recently. But when she was seen at a store, she hid her ring finger.
The actor and the brunette beauty were together from 2002 to 2004 before they called it quits. After Lopez split from Alex Rodriguez in 2021, she found her way back to Affleck, and it seems like they couldn't be happier.
Article continues below advertisement
In February, the mom-of-two got candid about where she sees her relationship going.
I love public displays of romance, I don't know if I would love a proposal, I think that that's a more intimate thing between two people," she shared. "I do think that a proposal is kind of a sacred intimate thing, that should just be between two people, when you're about to pledge your lives to each other, that's a big deal."
Article continues below advertisement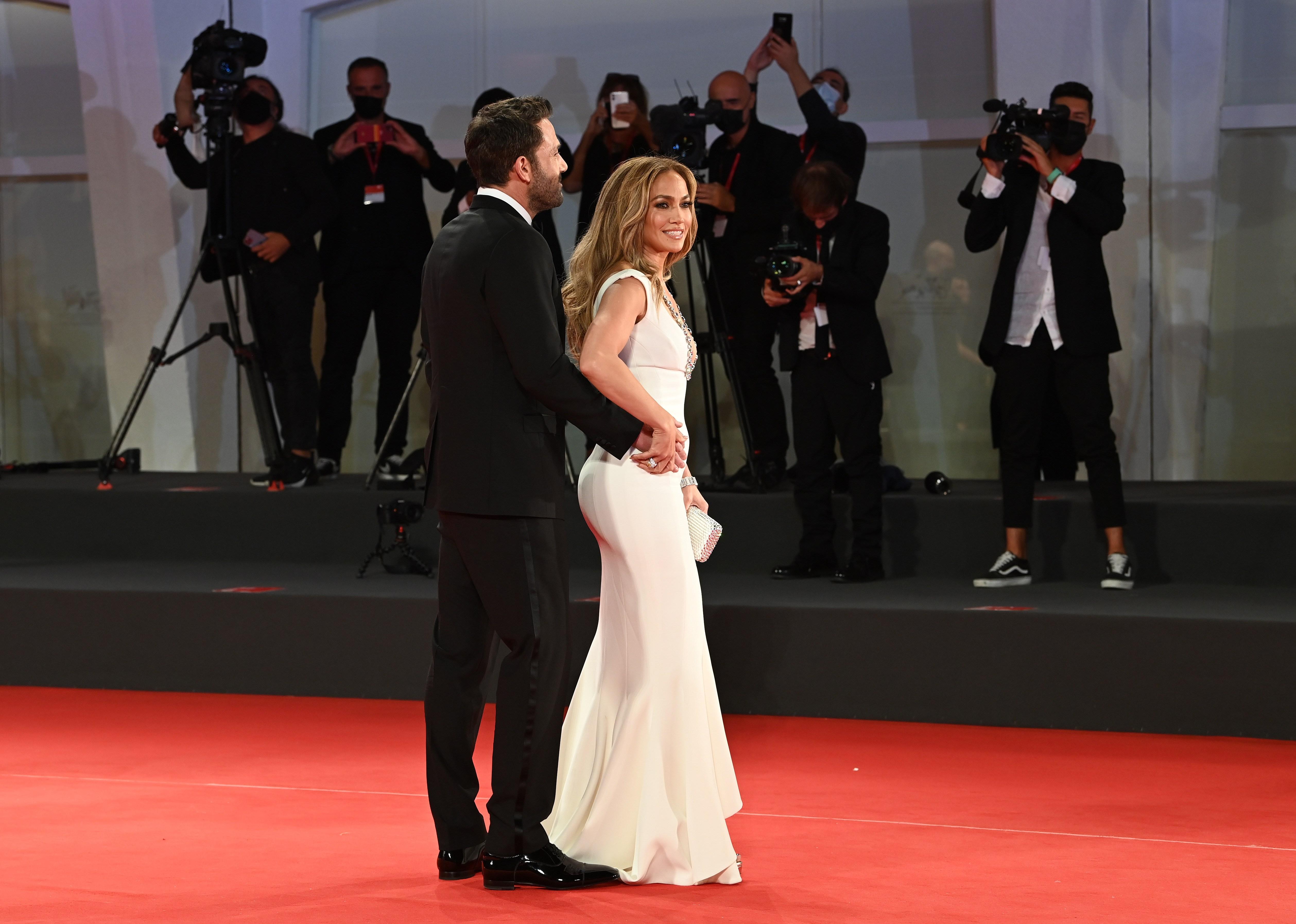 "We're older now, we're smarter, we have more experience, we're at different places in our lives, we have kids now, and we have to be very conscious of those things. We're so protective because it is such a beautiful time for all of us," Lopez added about her romance. "It's beautiful the way it feels very different than it was years ago. … There's more of an appreciation and a celebration for it, which is nice. … When you find somebody and you really, really love them and you get a second chance at that? That is a really rare, precious, beautiful thing and we don't take it for granted."
Article continues below advertisement
For his part, the Good Will Hunting alum added, "I can say that it's definitely beautiful to me. It is a good story. It's a great story. And, you know, maybe one day I'll tell it. I'll write it all out. And then I'll light it on fire."