TRUE CRIME
Ana Walshe's Friend Believes Massachusetts Mom's 'Kindness' Towards Husband Brian Got Her Killed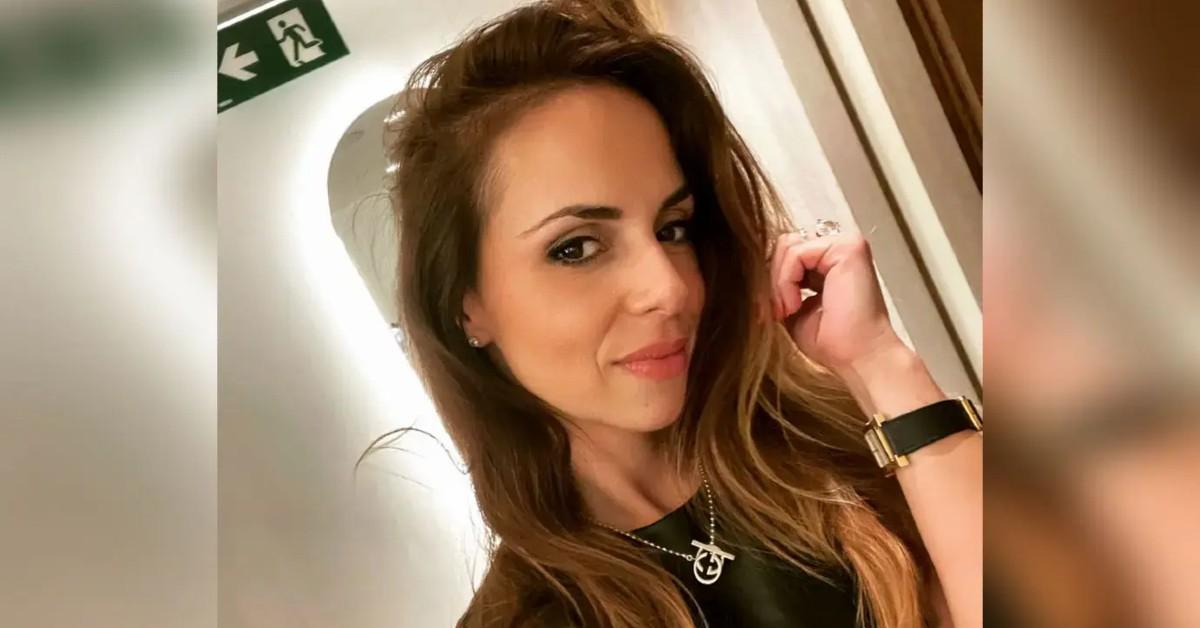 One day after Brian Walshe was charged with murder for the alleged slaying of his wife, Ana, a friend of the Massachusetts mom confessed she believed her generous and compassionate spirit could have led to her demise.
Article continues below advertisement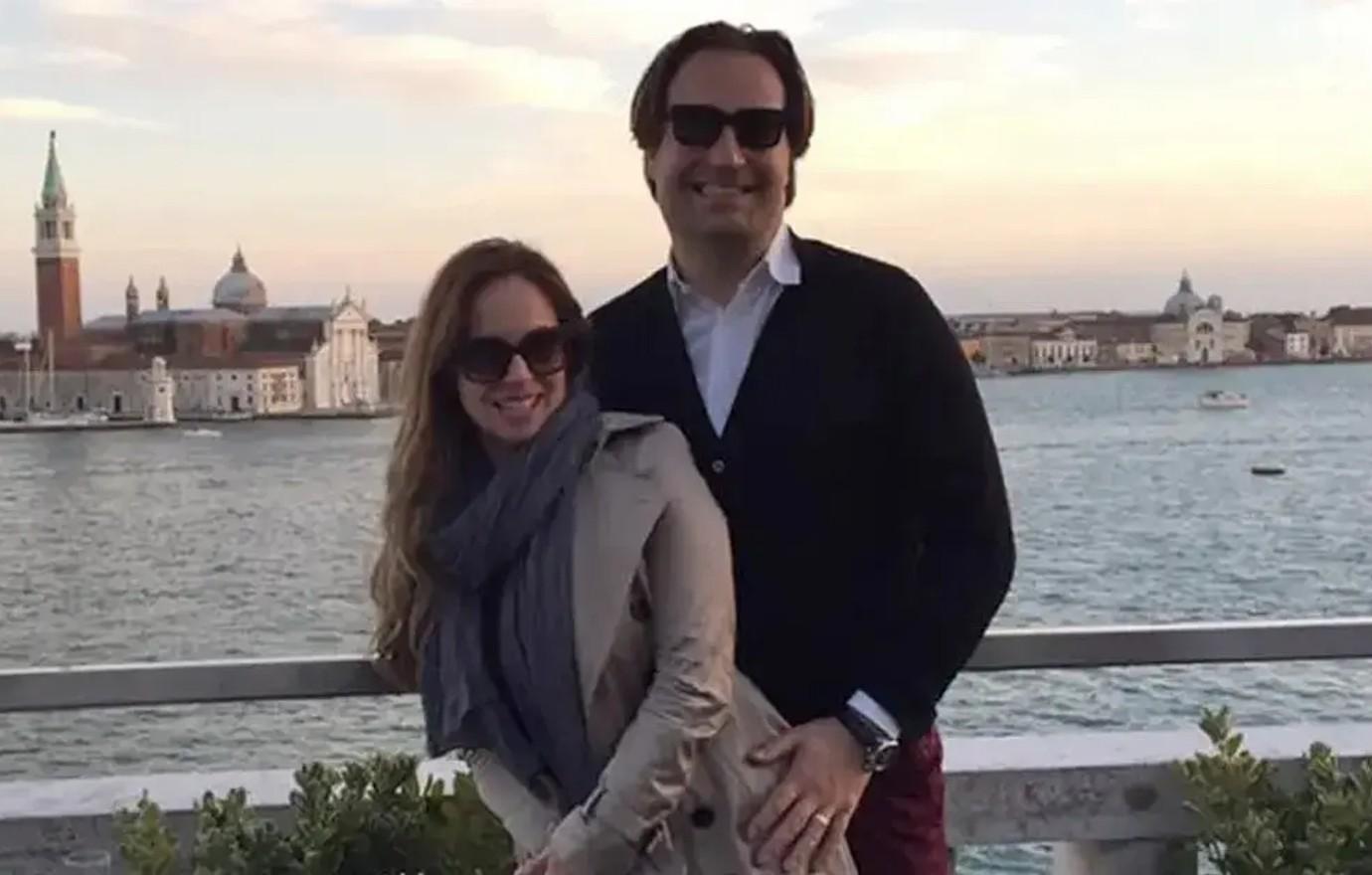 Article continues below advertisement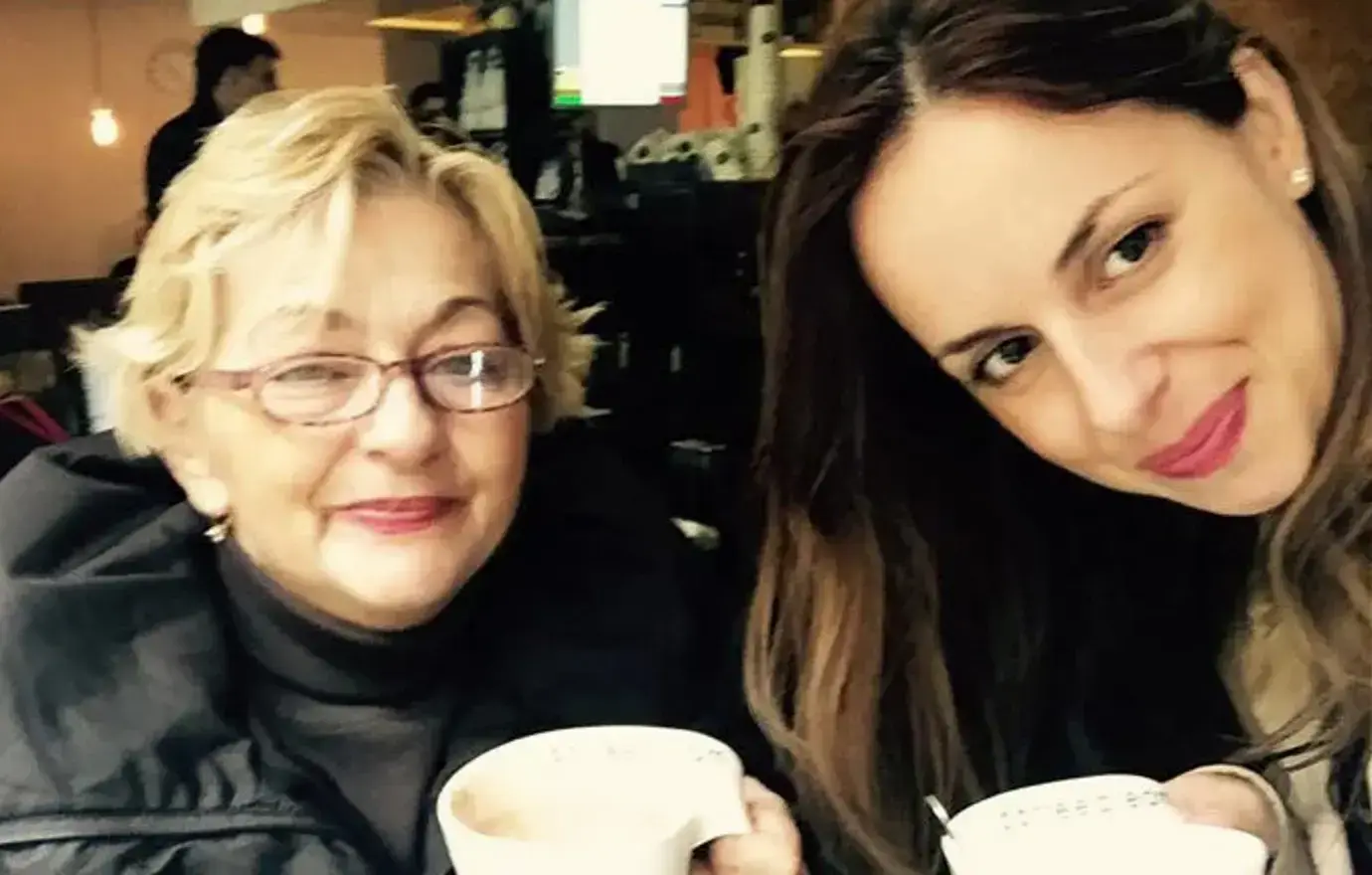 Article continues below advertisement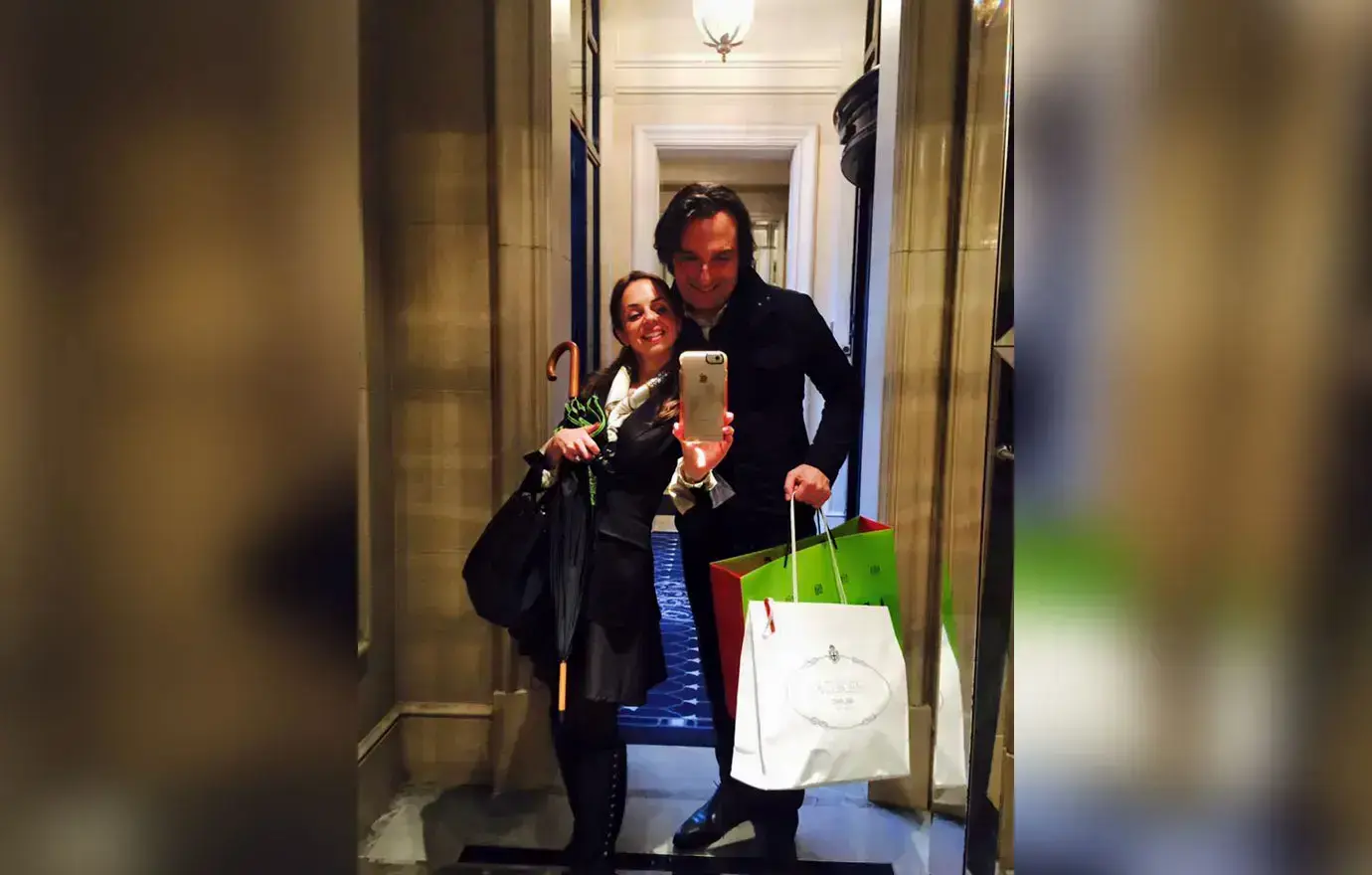 As OK! previously reported, the father-of-three was initially taken into custody on charges of "misleading an investigation" after authorities suspected he was providing them with a false timeline of events following Ana's mysterious disappearance.
Brian initially told police his wife left their home around 6 a.m. on Sunday, January 1, due to a work emergency. He claimed she used a rideshare service to get to Logan International Airport and that he spent the rest of the holiday with their children. However, cops found no records that Ana boarded a flight or even paid for a car service on those dates.
Article continues below advertisement
They later found a bloody knife in the family's Cohasset home and discovered Brian had purchased over $400 worth of different types of cleaning supplies shortly before Ana went missing. Brian did not report his wife missing until Wednesday, January 4.
On Tuesday, January 17, Norfolk County District Attorney Michael Morrissey announced they had charged the 47-year-old with murder. Brian pleaded not guilty and is being held on $500,000 bail.