TRUE CRIME
'Physically Violent' Sociopath: Longtime Friends Of Missing Mother Ana Walshe Slam Husband Brian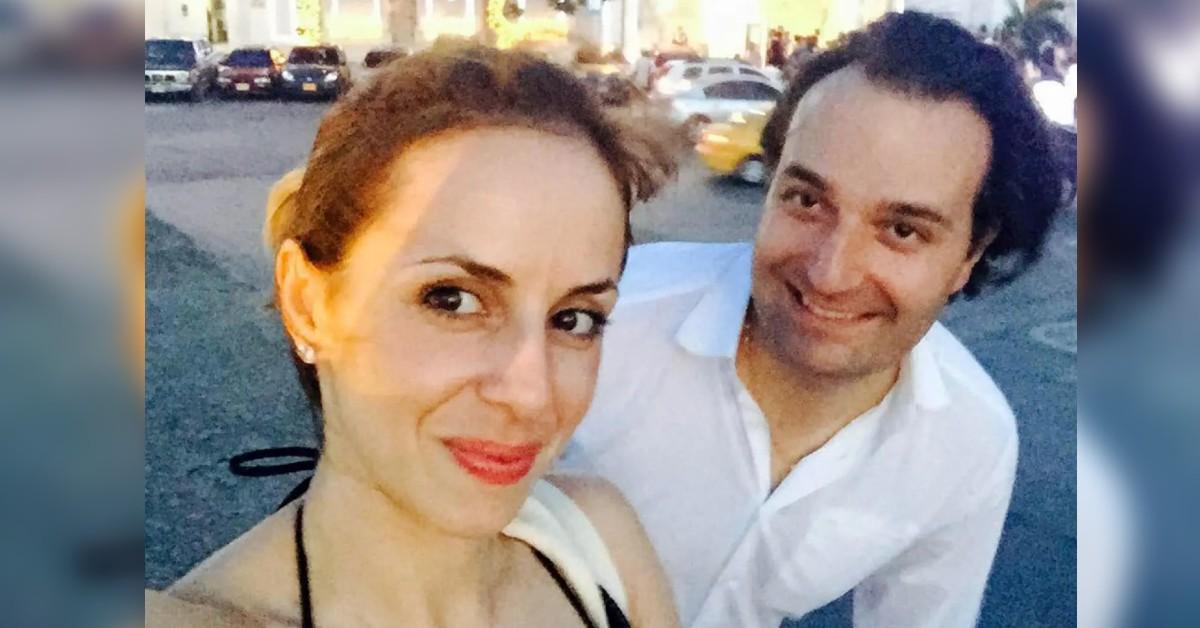 Days after Massachusetts mother Ana Walshe mysteriously went missing, her husband, Brian, was arrested for misleading investigators on his whereabouts.
Now, friends and family members are slamming the 47-year-old as "violent," untrustworthy and a "diagnosed sociopath."
Article continues below advertisement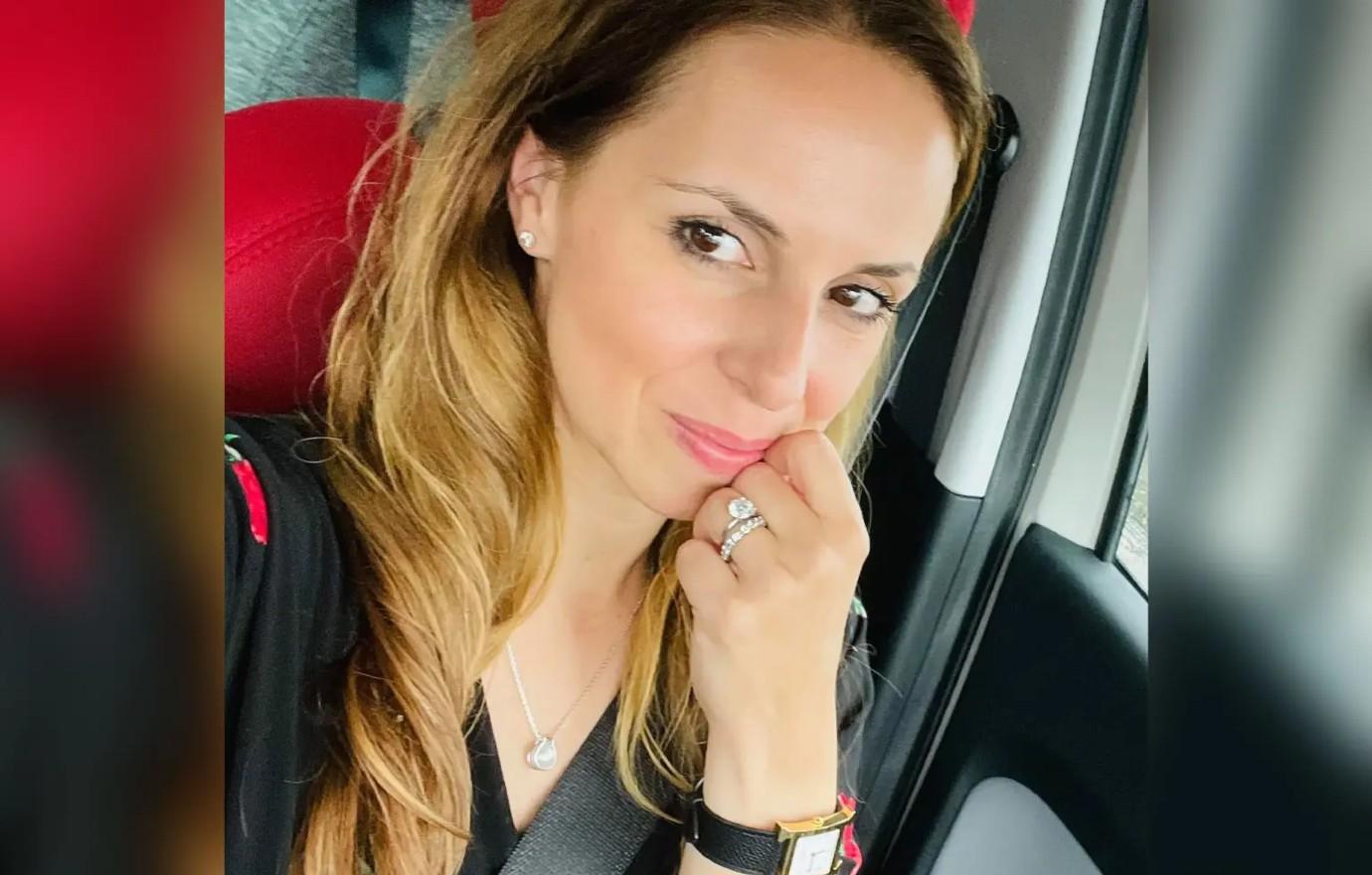 Article continues below advertisement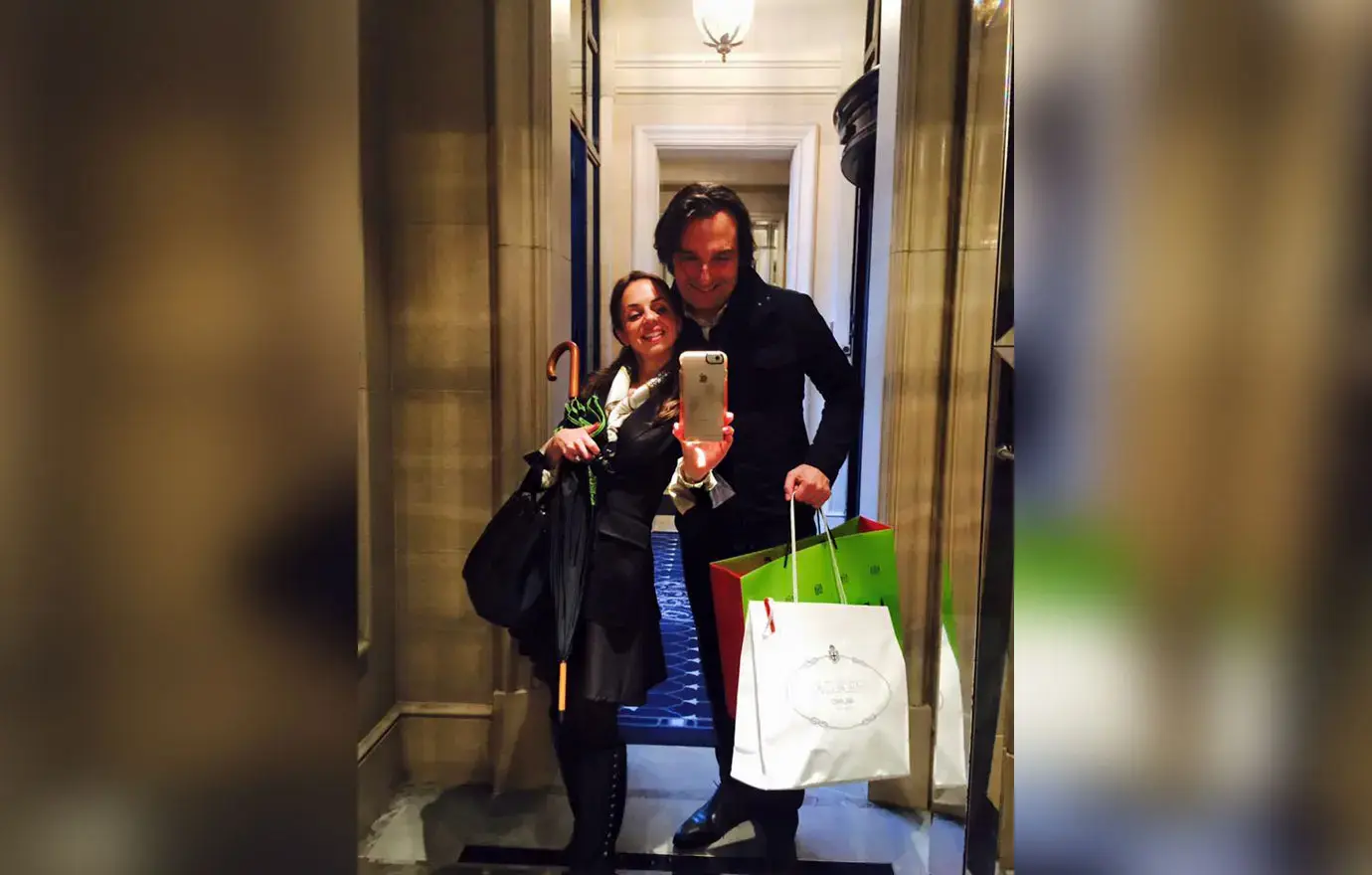 Another one of Thomas' former friends, Dr. Fred Pescatore, described Brian as a "very angry and physically violent person" and also referred to him as a "sociopath."
The father-of-three was arrested on Sunday, January 8, one week after Ana allegedly left home to go on an emergency work trip to Washington, D.C. Brian stated she went to Logan International Airport via rideshare, but police later found there were no records of the 39-year-old paying for a car service or taking a flight.
Article continues below advertisement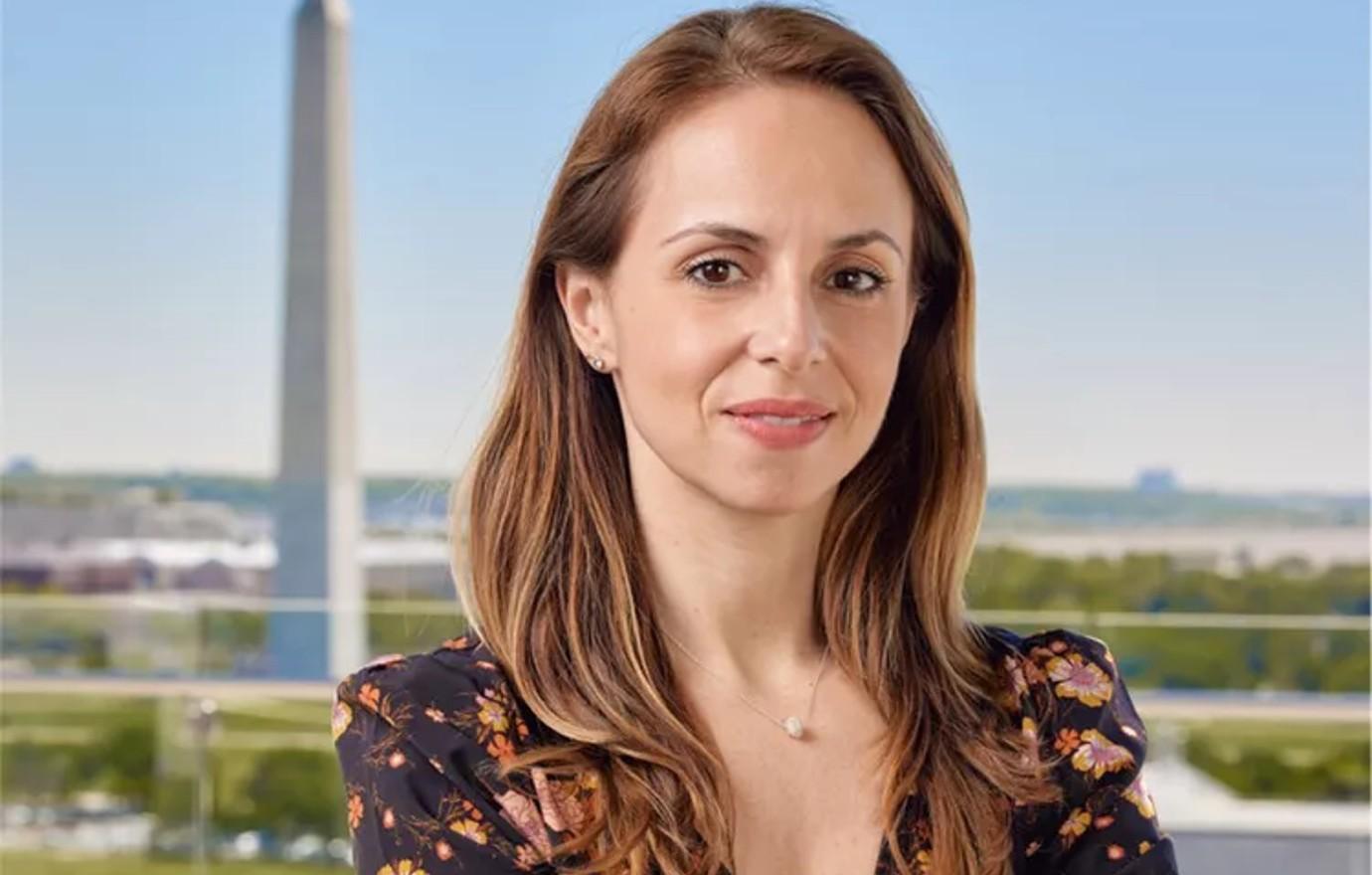 They also discovered remnants of blood in the basement and a broken knife. On top of that, Brian allegedly searched "how to dispose of a 115-pound woman's body" on the Internet and bought hundreds of dollars of cleaning supplies from Home Depot prior to his wife's disappearance.
JONBENÉT RAMSEY PETITION NEARS RECORD NUMBERS AS DNA FROM 52 YEARS AGO USED TO SOLVE ANOTHER COLD CASE
He is currently being held in police custody on charges of "misleading investigators" after telling cops that once Ana left their home around 6 a.m., he spent Sunday, January 1, with their three children and ran assorted errands. Authorities believe he gave them a false timeline of the events of the day.
Article continues below advertisement
As OK! previously reported, the couple's mutual friend, who attended their New Year's Eve festivities, claimed that everything felt completely normal only hours before Ana's shocking disappearance.
"We hugged and celebrated and we toasted, just what you do over New Year's," Gem Mutlu told WBZ-TV news. "There was a lot of looking forward to the New Year. There was no indication of anything other than celebrating the New Year, problems on hold."
Brian is currently being held on $500,000 bail.
CNN reported the character witness statements on Brian found in the 2019 filing.