NEWS
Andrew Garfield 'Starved Himself' Of Sex & Food For His Role As A Priest In 'Silence'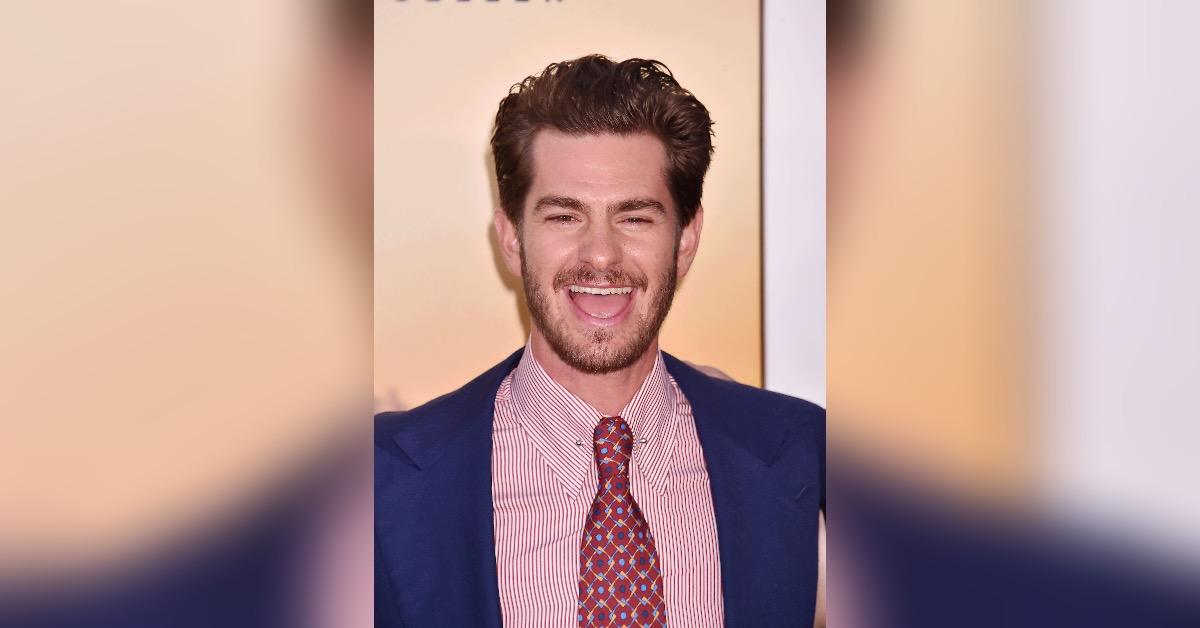 Andrew Garfield revealed that he deprived himself of sex and food to ace his role in the 2016 historical drama Silence. The star, who observed a six-month celibacy period for his gig as a 17th century Jesuit priest in the Martin Scorsese movie, also "did a bunch of spiritual practices every day."
Article continues below advertisement
Article continues below advertisement
Garfield was also proud to have studied under Father James Martin, whom he called a "friend and spiritual director." The 61-year-old followed the Oscar nominee through his Catholic journey to help him prepare for the role. Garfield admitted he and Martin mimicked the Russian theatre practitioner Konstantin Stanislavski to perfect his method acting.
Article continues below advertisement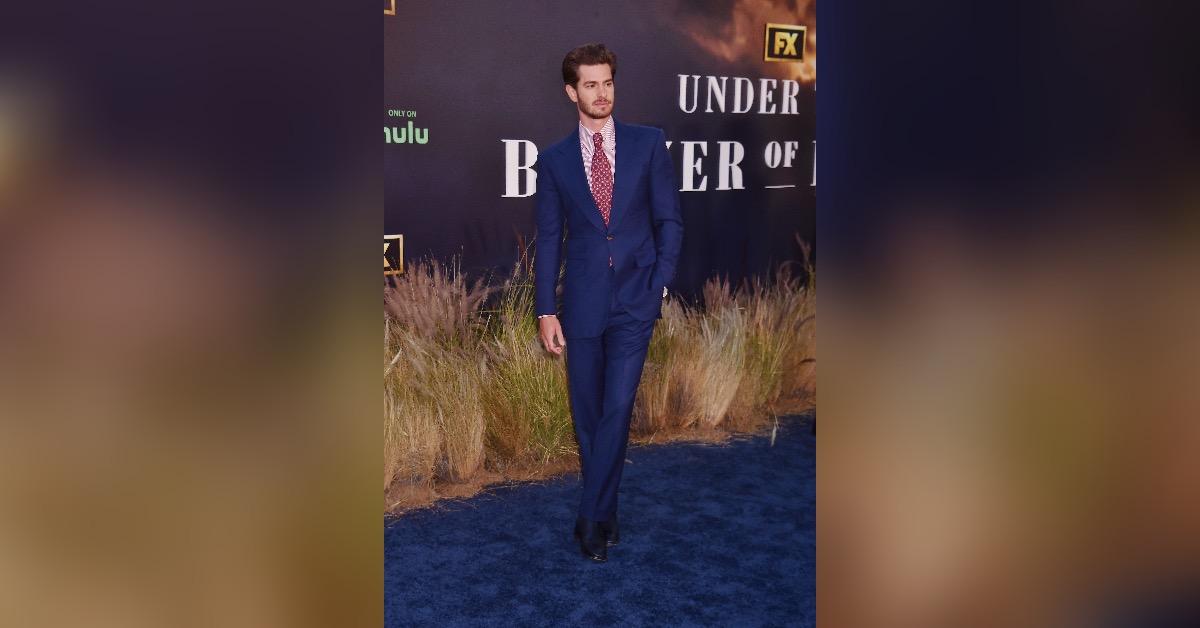 Earlier this year, the actor said that he was eager to take a break from films, admitting he needs to "recalibrate" and reconsider what he wants to do next so he can get back to being "just be a bit of a person for a while."
Article continues below advertisement
"I need to just be a bit ordinary for a while," he simply stated.
Garfield spoke about his method acting role in Silence on the Monday episode of the "WTF with Marc Maron" podcast. He opened up about taking a break in an interview with Variety.