EXCLUSIVE
Angela Simmons Reveals The Greatest Piece Of Wisdom Dad Rev Run Has Ever Given Her, Dishes About Growing Up In The Public Eye & Her New Show 'Social Society'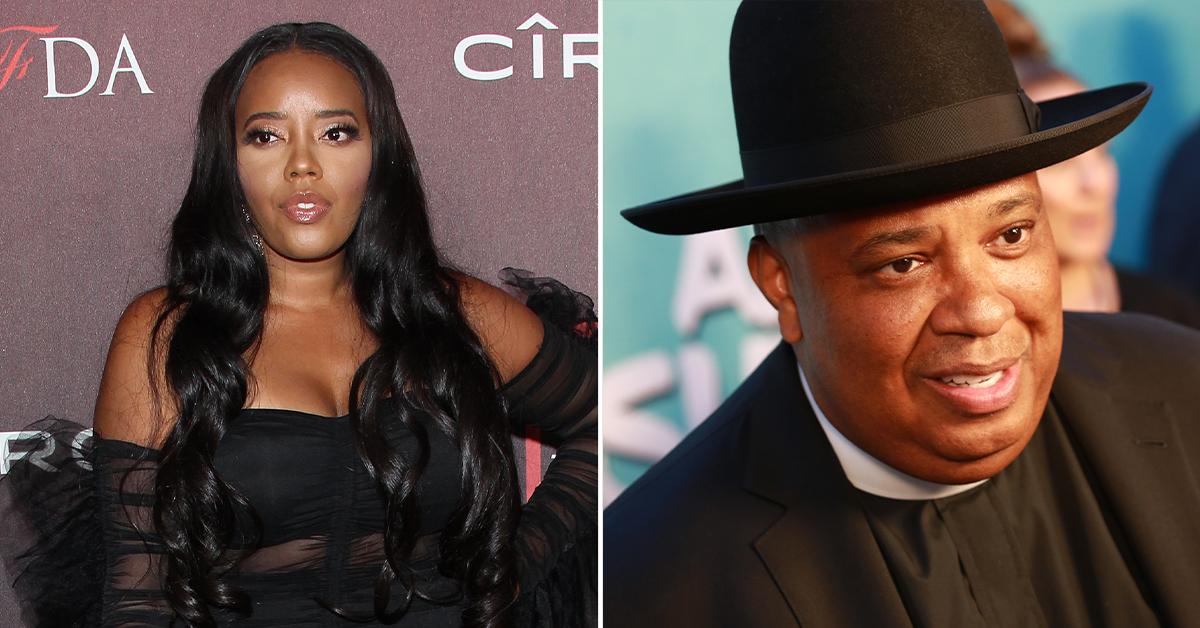 Article continues below advertisement
After spending formative years of her life starring on her family's MTV reality show Run's House — the Simmons Beauty founder, 34, has continued to make a name for herself starring and executive producing Growing Up Hip Hop, building multiple successful businesses and becoming a mom to her 5-year-old son Sutton Joseph Tennyson.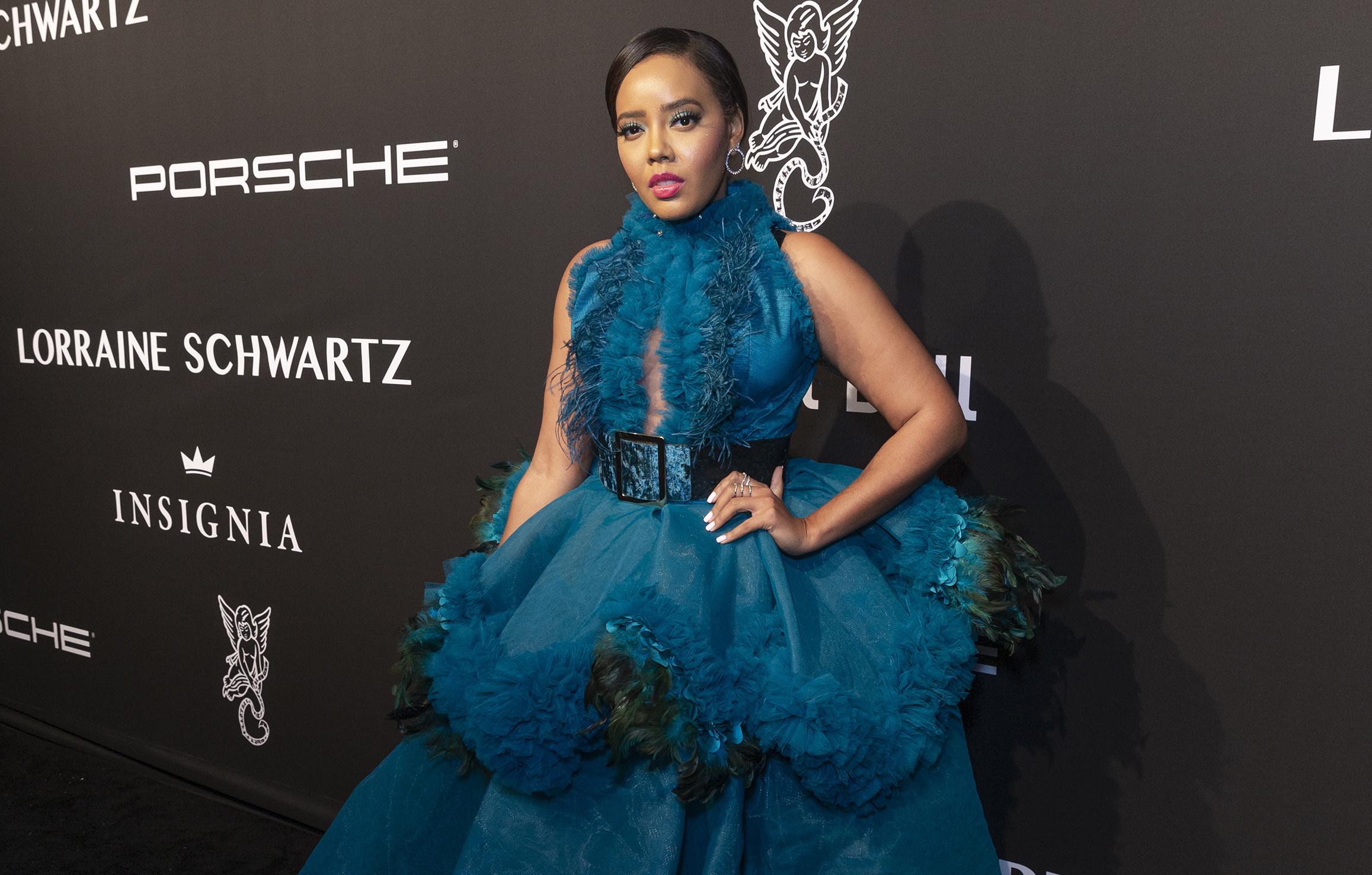 Article continues below advertisement
In an exclusive chat with OK!, Simmons revealed that living the majority of her life on television for the world to see has come with many lessons. "You have actually gotten to watch the evolution of me," Simmons notes of her reality television career from her younger years to now. "It's been a long time."
"I feel like a lot of your key moments of your life happen after 25," the executive producer states of Growing Up Hip Hop. "I always felt like there was a lesson in everything that I've been through. So it's cool to be able to look back, are there things I'd be like, okay I was different there."
Article continues below advertisement
With a multifaceted career, a larger than life family and finding love — Simmons knows that taking care of her body, mind and spirit will help her juggle it all. "My sanity is always going to go back to my spirituality," Simmons explains. "I feel like prayer, meditation, my routine, working out is my everything — if my mental state is not clear then I really can't get through the day or get anything done."
Article continues below advertisement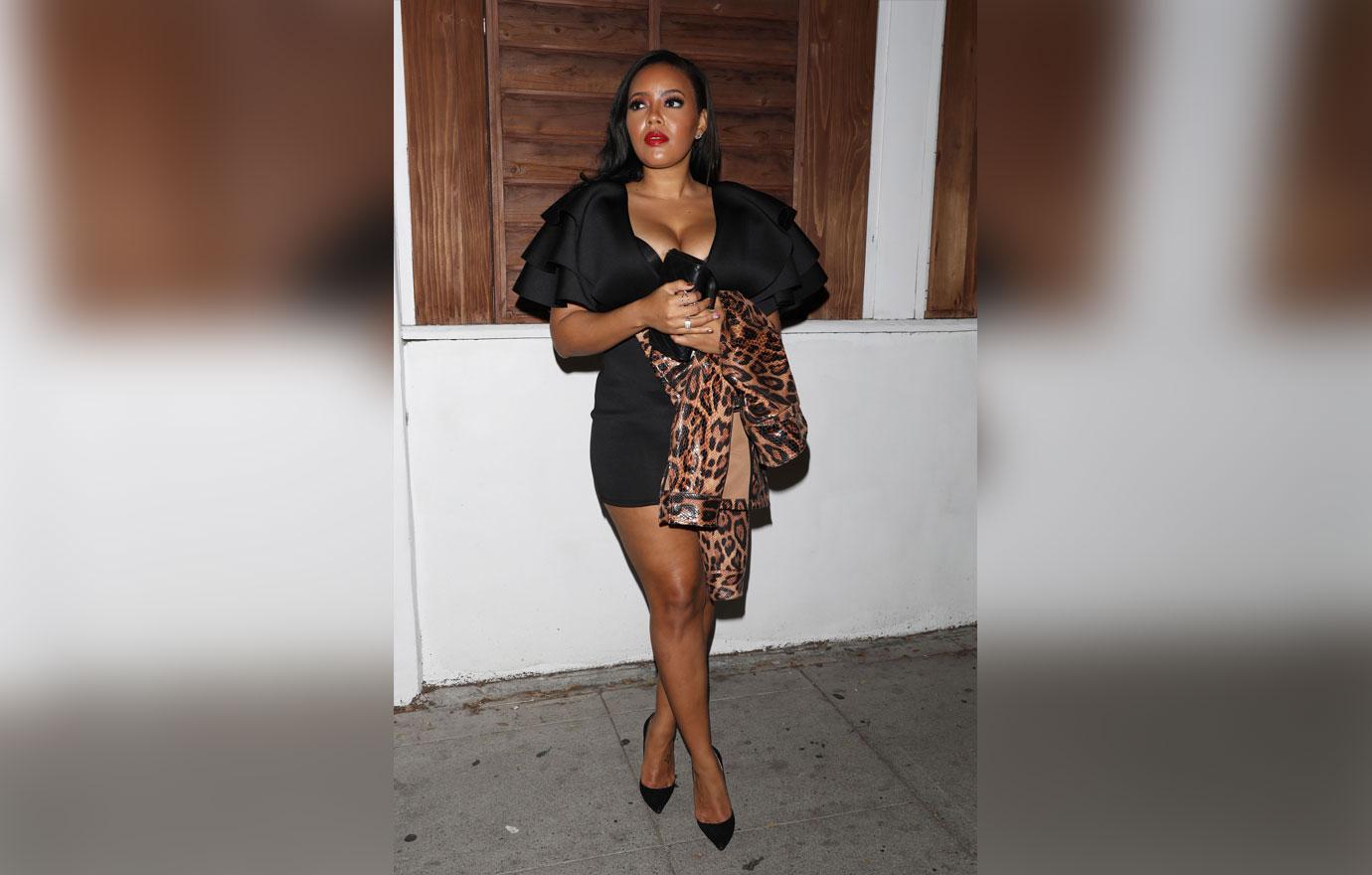 "That part helps me to be the best mom I can be," the Just Angela star notes. "If I'm skipping workouts and not able to really meditate then that's going to affect everything. So to me, that keeps me in balance and in check."
Article continues below advertisement
Besides seeking solace in her faith — father Rev Run has always been filled with words of wisdom for the world and for his children. "My dad is a really big sounding board to me when it comes to my life," Simmons explained of her father, 57. "Anytime I'm making large decisions or even small ones I'll call him to get his opinion on it."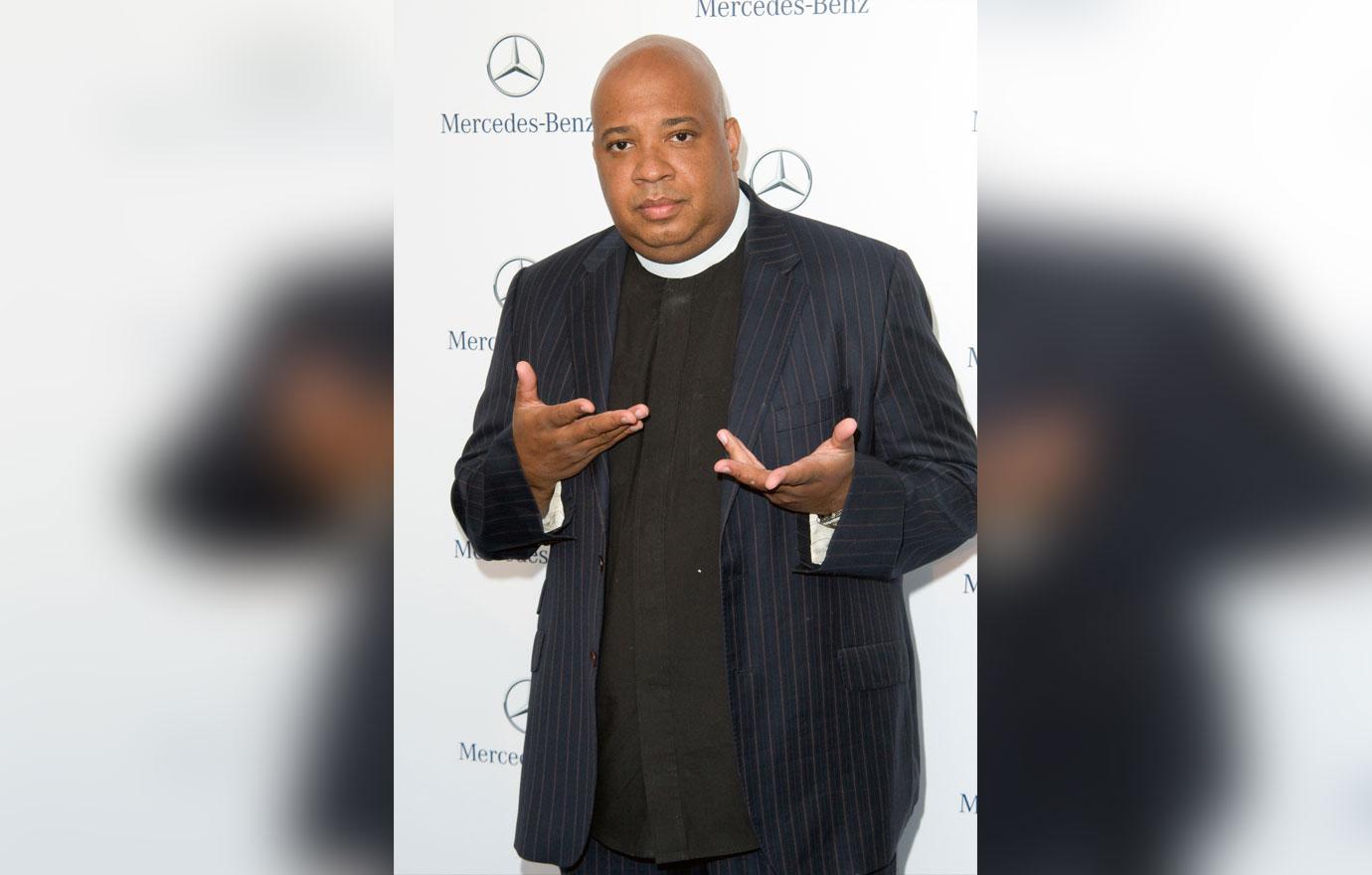 Article continues below advertisement
When asked what is the biggest lesson that the Run-DMC member has taught her, the philanthropist says: "If you can make the majority of your life as happy as possible, that's you to do."
Article continues below advertisement
"You have to lean into things that are going to make you happy ultimately," Simmons explains. "And only, you know what that is."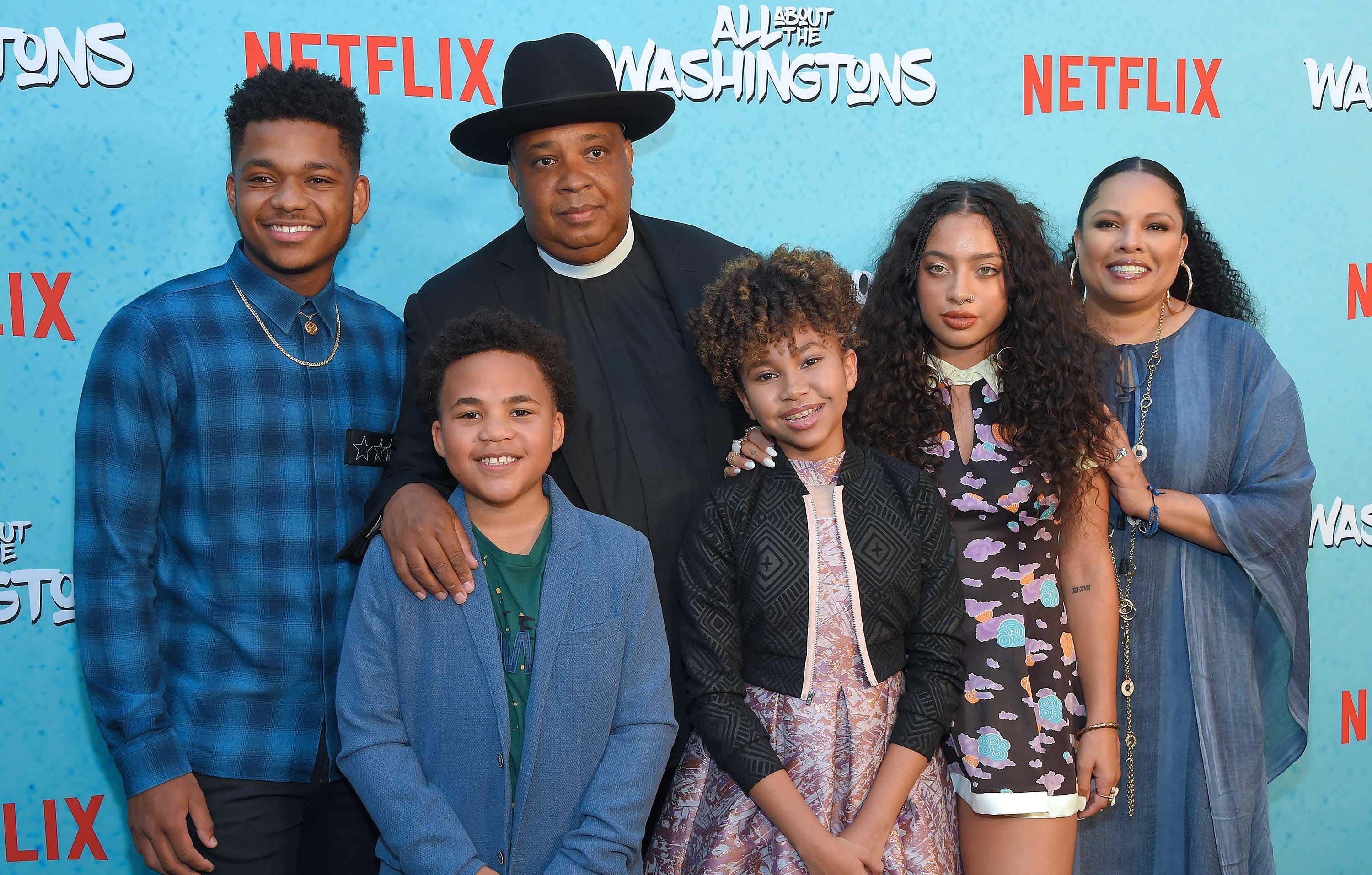 Article continues below advertisement
The New York native is currently making her voice heard as a panelist on season two of BLK's talk show Social Society alongside Kendall Kyndall, Kendra G., and Reginae Carter.
"We are discussing real moments, viral moments," Simmons reveals. "There is so much that we are going to speak on throughout the season."
Article continues below advertisement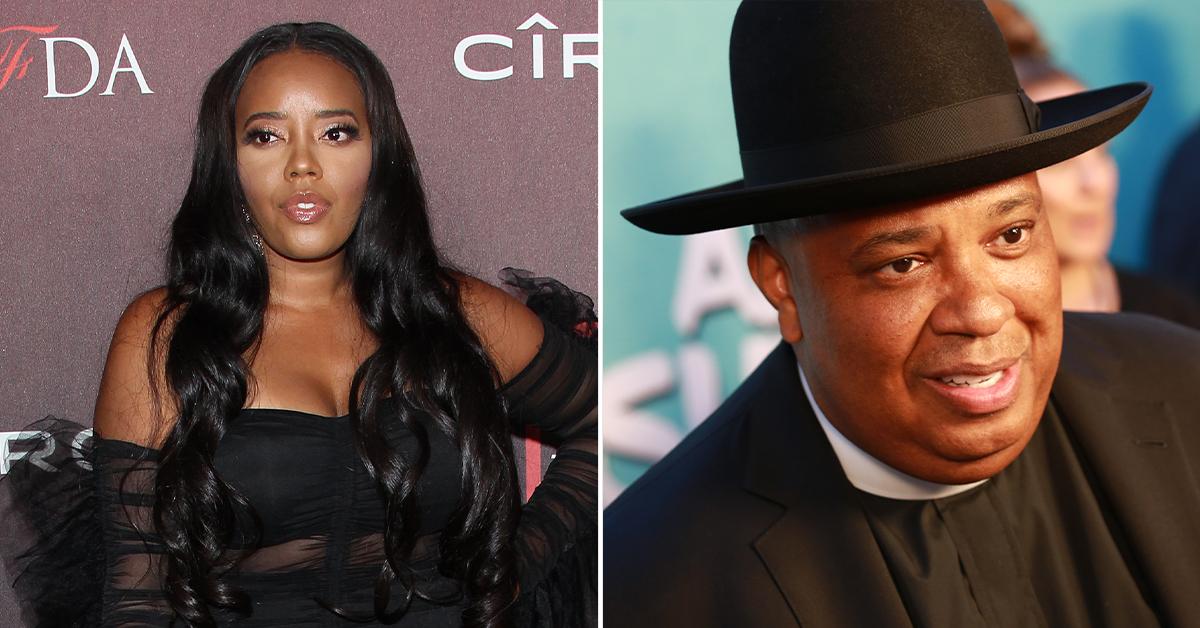 As for what is next for the super busy star? Simmons dishes that she will be turning her focus to television: "I'm pretty much focused on the production company and producing right now. I'm just going to expand there and master that."