VIDEOS
Rev Run and Wife Justine Simmons Open Up About How to Make Renovations and Relationships Work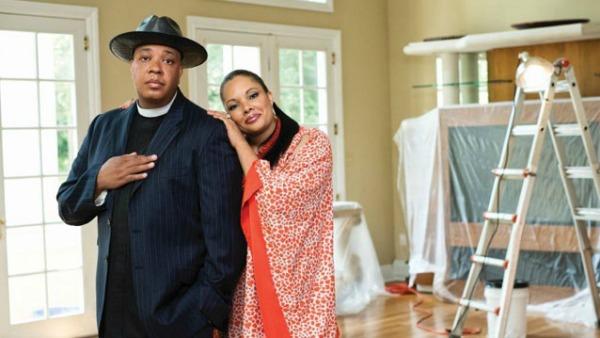 If any relationship could stand the test of a complete home renovation, it's Rev Run and Justine Simmons. And that's exactly what they're doing on DIY Network's Rev Run's Renovation.
Watch: See what Kanye's peeved about now
Check out the video above where Rev Run and Justine explain the process of moving out of their house while all the renovations took place and the day Rev "shoved" himself back in—even though the house wasn't ready yet! They also talk about why this show is fun and works so much for them as well as the fellow home renovation shows they took inspiration from. Plus, find out which of them had all the ideas and which one was a stickler about the budget although you can probably already guess!
Article continues below advertisement
Photos: These celeb BFFs need to host awards shows too
Rev and Justine also reveal that she had to teach him what an accent wall is, and the one room in the house he designed himself. And we couldn't let them sneak out of the OK! offices without sharing some advice for other couples who are about to take on such a huge project and what makes their partnership work so well.