NEWS
'It'll Take A Leap Of Faith For Her To Trust Again': Angelina Jolie In No 'Rush' To Date After Brad Pitt 'Broke Her Heart'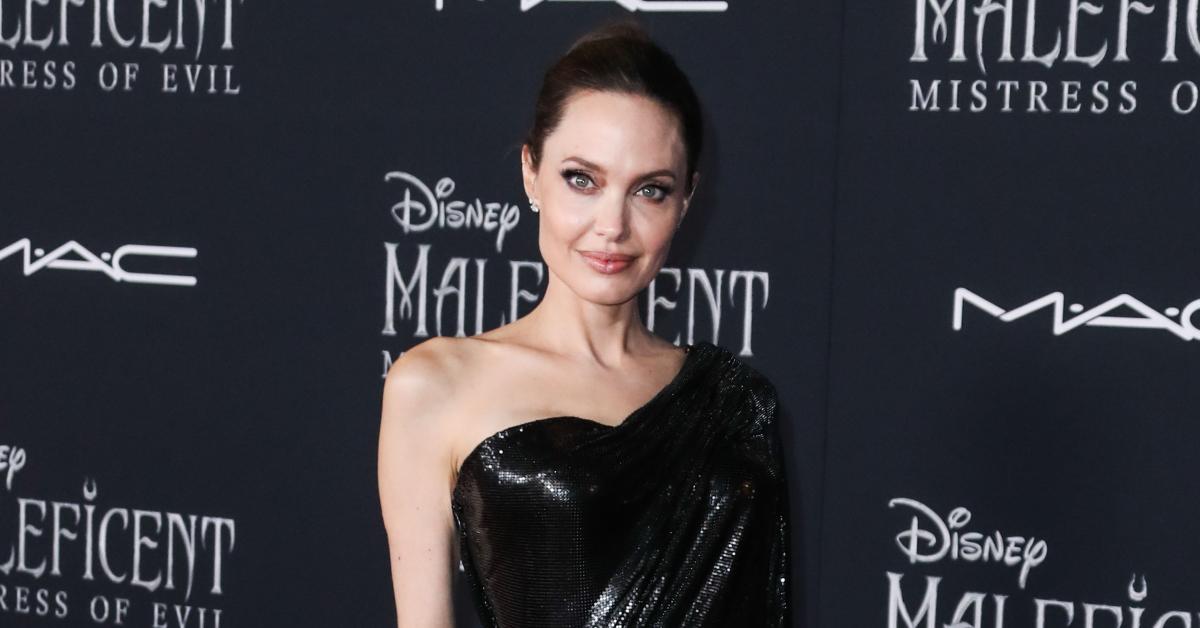 Article continues below advertisement
Pitt was most recently linked to Nicole Poturalski, but the two called it quits in October after only a few months, when it was reported that the model got back together with her husband, Roland Mary.
As for Jolie, it appears she has taken a completely different approach. "She's been introduced to a few guys and had a handful of dinners. But it never went anywhere," a source dished, adding that "Brad didn't just break her heart, he shattered it. It'll take a real leap of faith for her to trust someone again.
"Angie has very little in the way of a social life and very few celebrity friends," the source continued. "Other than her children, she doesn't really have anyone else."
The insider stressed that the Salt actress' entire life revolves around her kids: "Taking them shopping, making sure they do their schoolwork. And when she's not with them, she's liaising with her legal team about the custody battle, pouring over her options and how to get the upper hand on Brad."
Article continues below advertisement
While Jolie remains "frustrated" with their never-ending custody battle, OK! learned that Pitt is hoping the court will grant him equal custody of their kids.
"Brad is asking for 50/50 custody to be put in place and stay in place," a source shared, noting that while he doesn't necessarily agree with Jolie's parenting style, the Ocean's Eleven star "knows she loves the kids and wants the best for them."